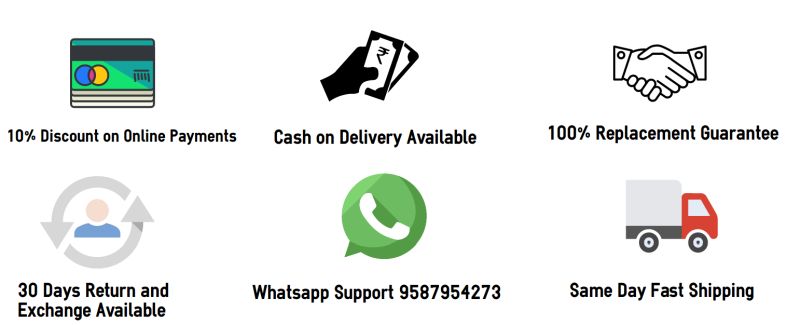 Looking for 100% Quality screen replacement for Oppo F3 Plus with the complete outer frame? If yes, then you are on right web page. On this page, we are selling Oppo F3 plus display replacement with an outer frame which is very useful If you have a broken display with a completely broken or bent outer frame. This frame is also called as Bezel and this bezel is extremely useful for fitting the display properly.
In many cases, when Oppo F3 Plus display is damaged, the accident is quite severe and the outer frame of the display also gets damaged. Now you can not fit a new combo in this frame because It will not seat properly and It will not even stock properly in the frame. Even If you fix a new display in a damaged frame, the life of the new display is very short lived as It will not sustain even the smallest jerks. This is where With Frame Combo of Oppo F3 plus is extremely useful and comes handy.
In this combo, Display and touch screen is already pasted in the frame as you can see in the photos. This combo also comes with a brand new charging flex cable, vibrator and lots of other goodies. This combo also comes with a brand new fingerprint scanner. So in case fingering scanner in Oppo F3 plus is not working, replacing this combo will also replace the fingerprint scanner and you don't need to buy that individually. If you also have the problem with charging, this combo comes with brand new charging flex cable as well. This part is 100% Original, Tested and perfect screen replacement for Oppo F3 Plus.
If you are looking for 100% quality replacement of Oppo F3 plus without any compromise, this is the right place to buy. This Oppo F3 plus combo is 100% Original, Exactly same as fitted in a brand new mobile phone. By replacing this combo, you can never even tell If your phone was repaired before. For quality lovers, this part is 100% quality. There is no need to take off the broken display and past the new display manually. Everything is already fitted and all you need to do is, put the motherboard and battery in new combo and that's all. This screen replacement of Oppo F3 plus is the easiest replacement ever!
Products Details
100% Brand New and Never Before Used Display For Oppo F3 Plus CPH1613.
You can use this combo to repair a broken LCD or Touch Screen Glass.
Display and Touch Screen both parts combined together in a frame.
Fingerprint scanner button is also included with this part.
Brand new charging flex cable is also included with this combo.
There is NO need to manually pasted the combo. Everything is already fitted.
Gorilla Glass with Super Responsive Touch Screen.
Same Brightness and clarity as your genuine display.
Tested on an Actual Oppo F3 Plus motherboard For 100% Working!
Comes with Full Replacement Warranty For Manufacturing Defects.
100% Hassle Free Returns, Refund, and Replacement.
Ready Stock Available and Express Shipping.
Cash On Delivery Option Available.
High Quality Photos Of The Actual Product
These images show the actual Oppo F3 Plus Display and Touch Screen combo with outer frame. As you can see, display and touchscreen are already pasted with original charging flex cable and fingerprint scanner. This is 100% Original display and touchscreen combo and extremely useful If you need Oppo F3 Plus with frame combo. Also, keep in mind that with frame combo is always better than without frame one.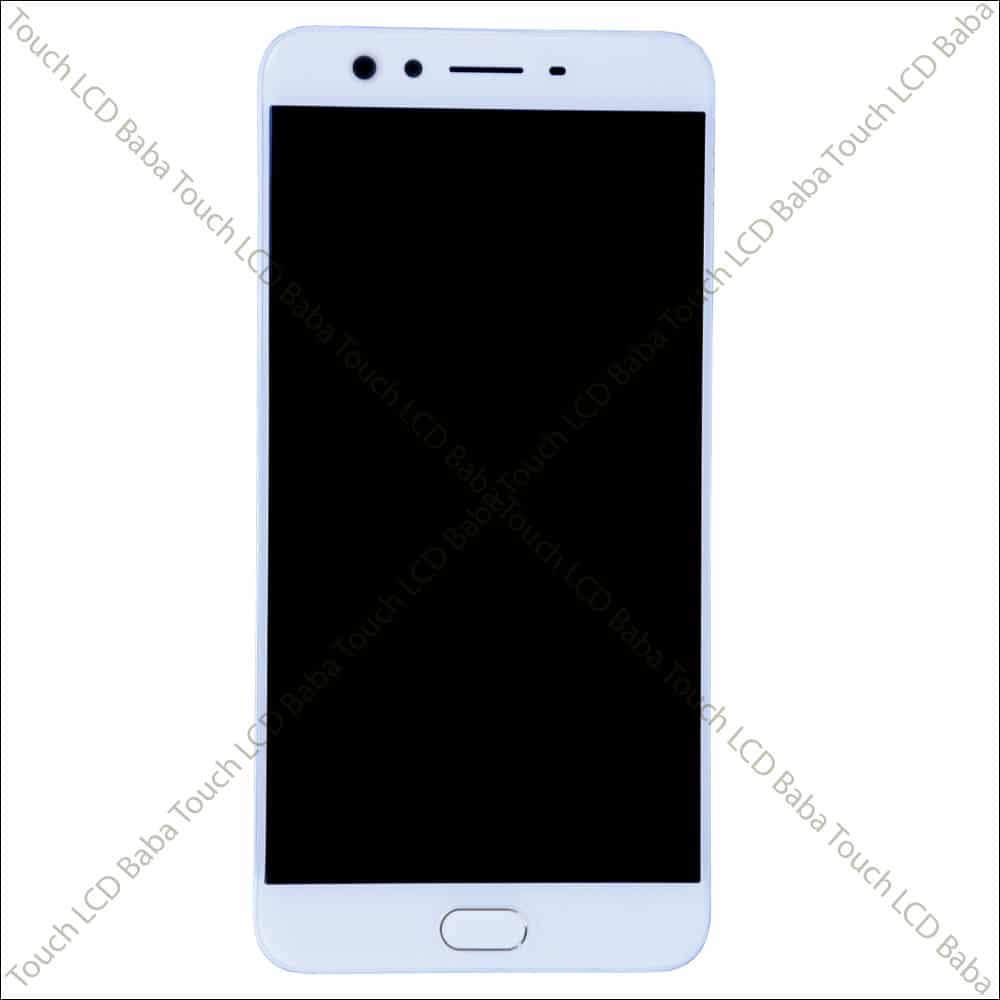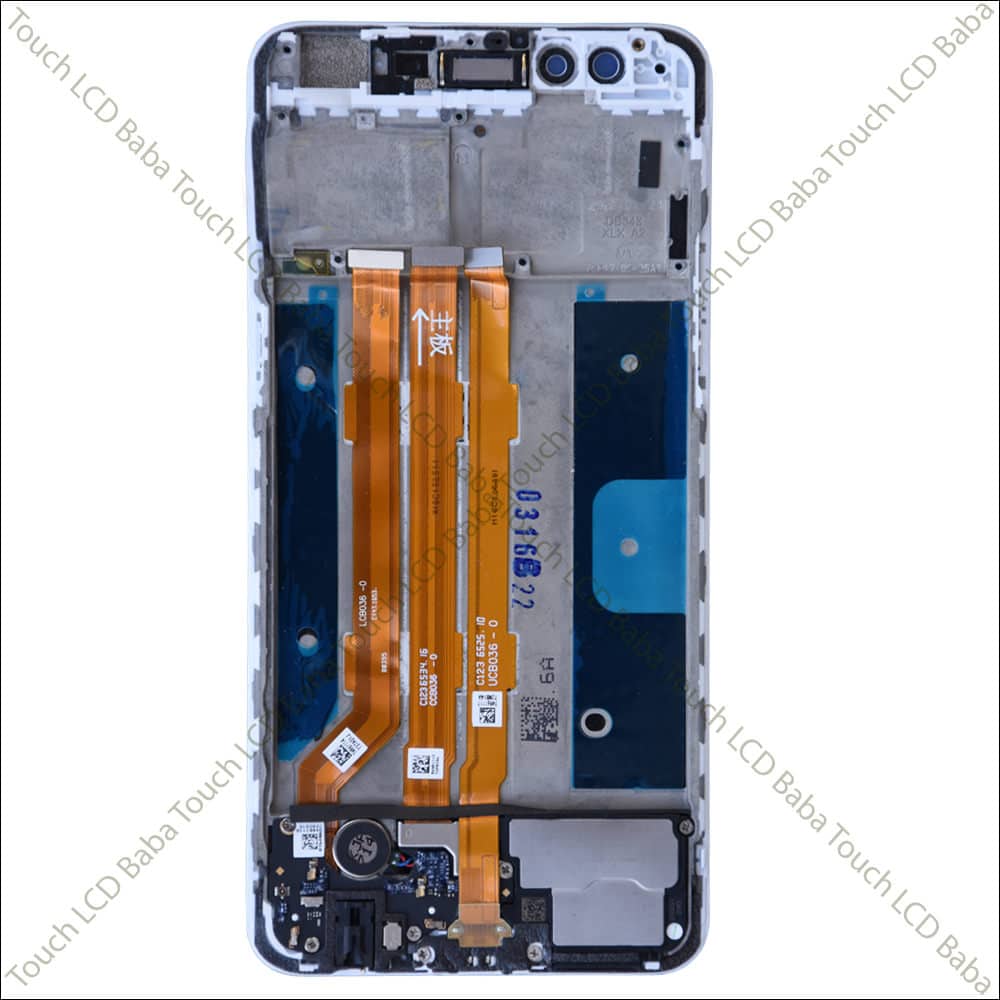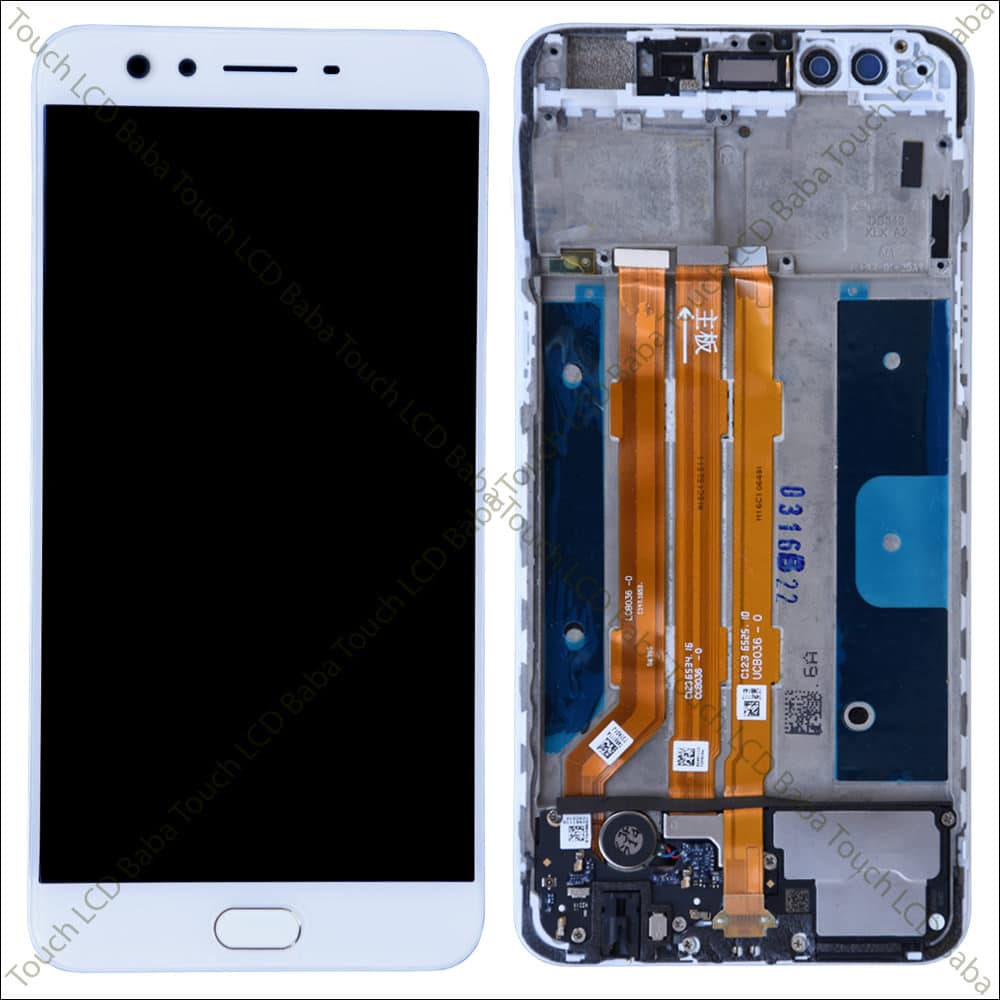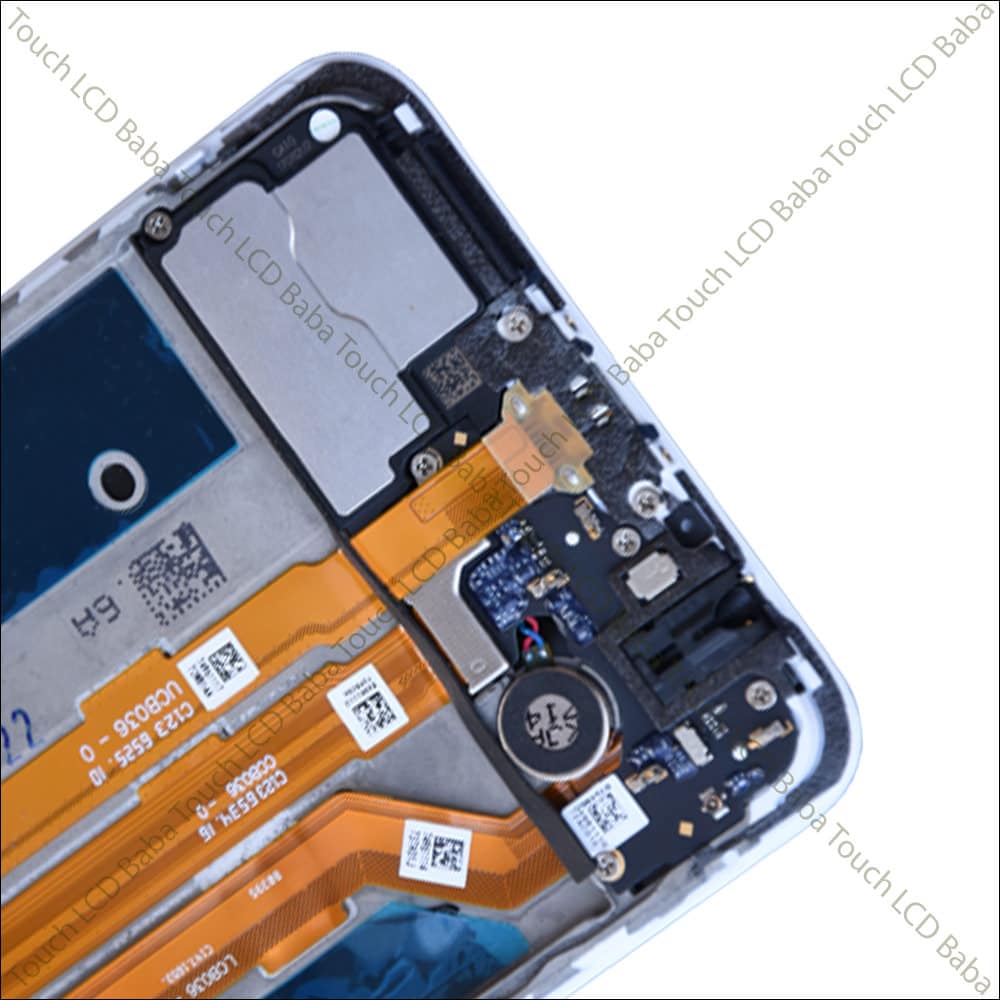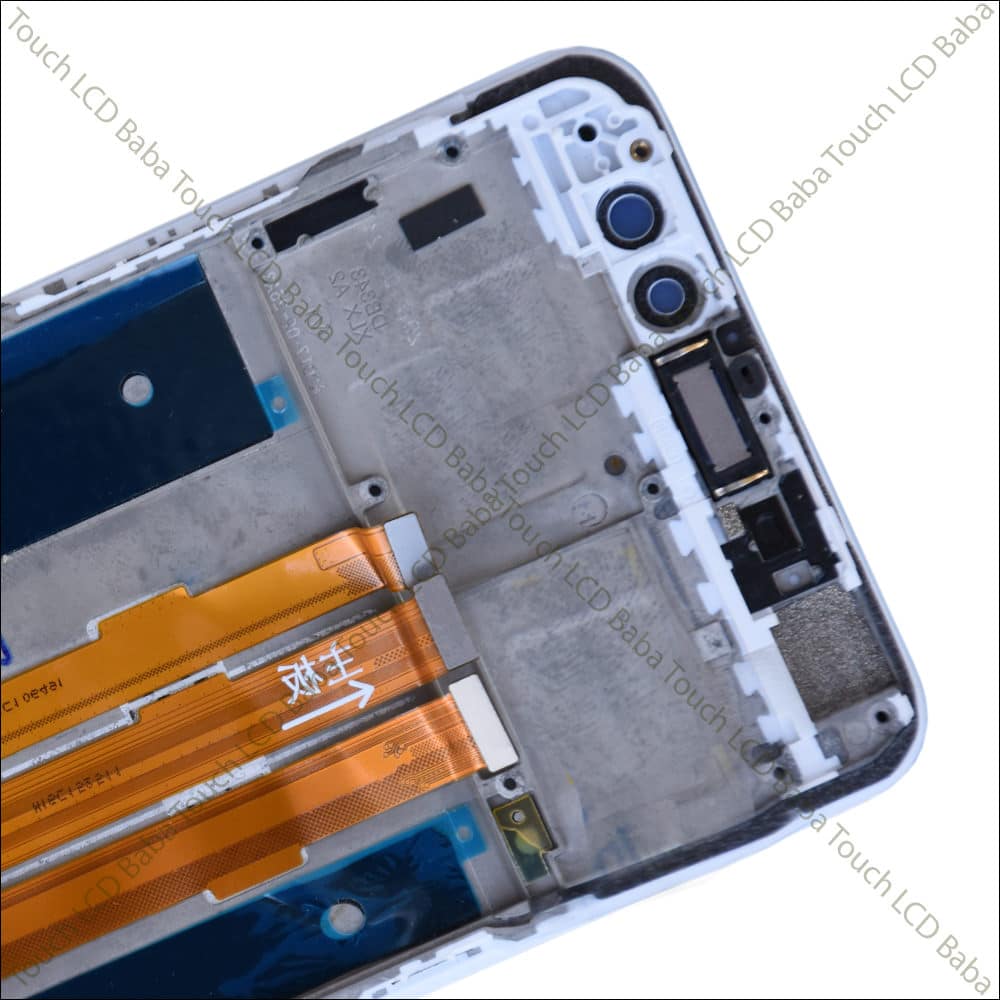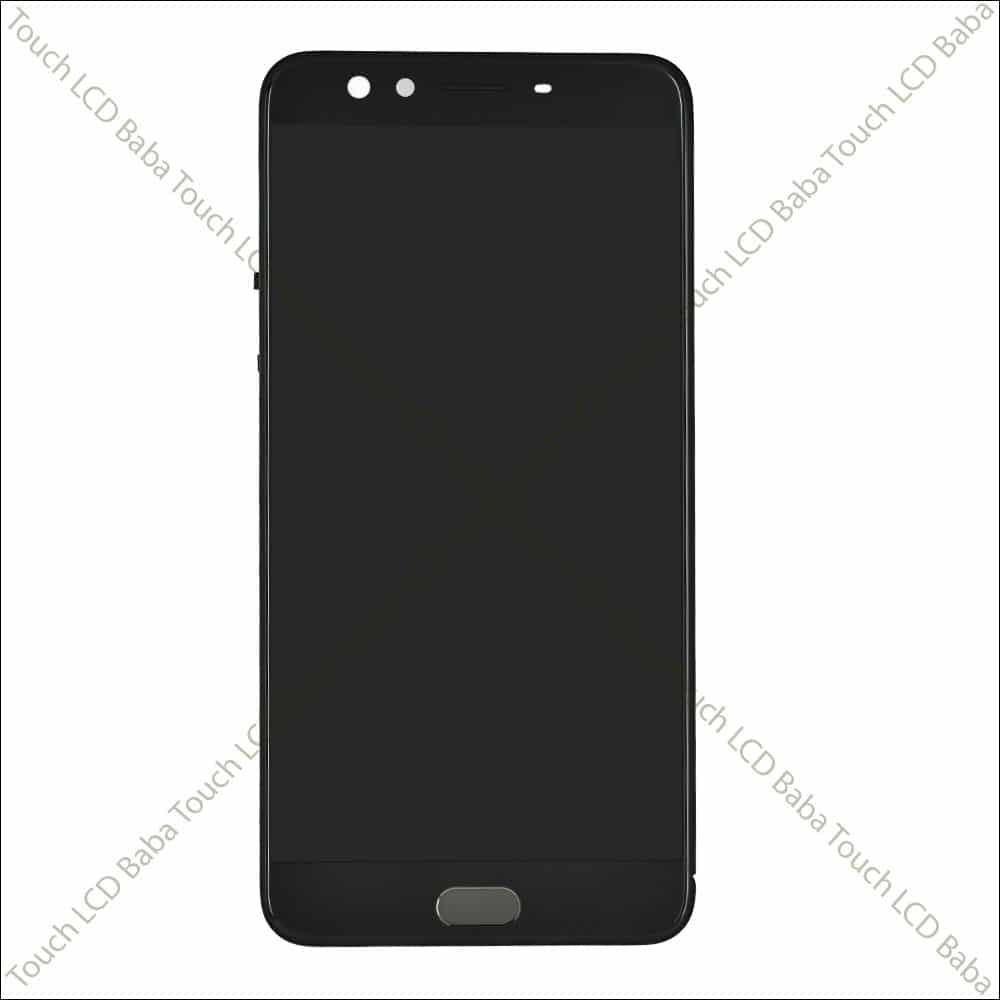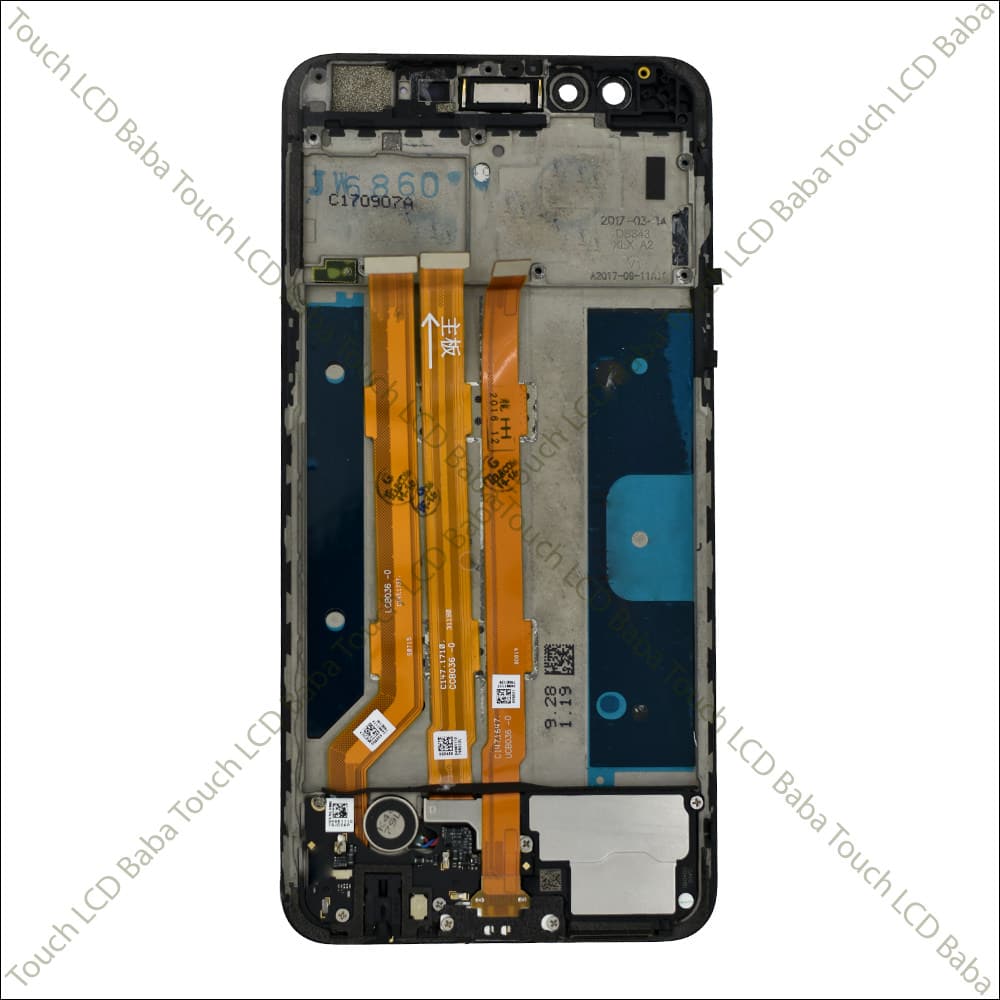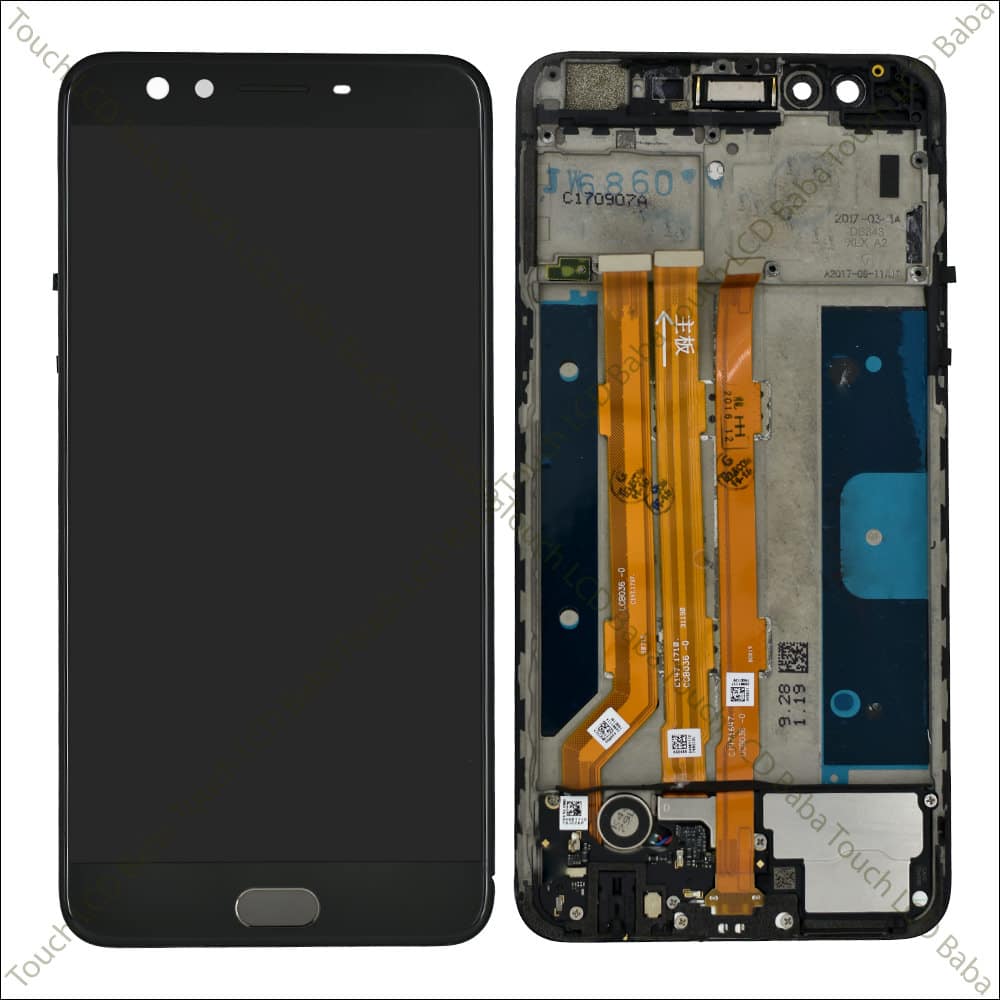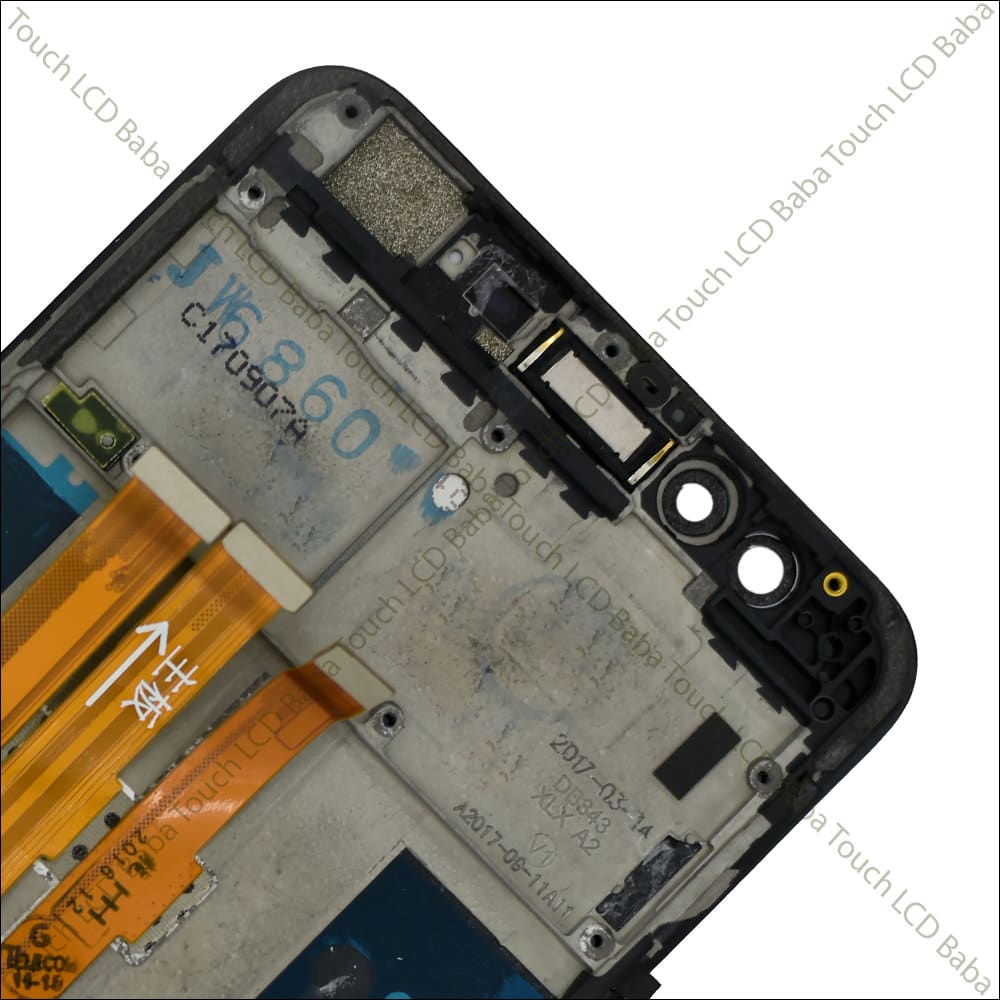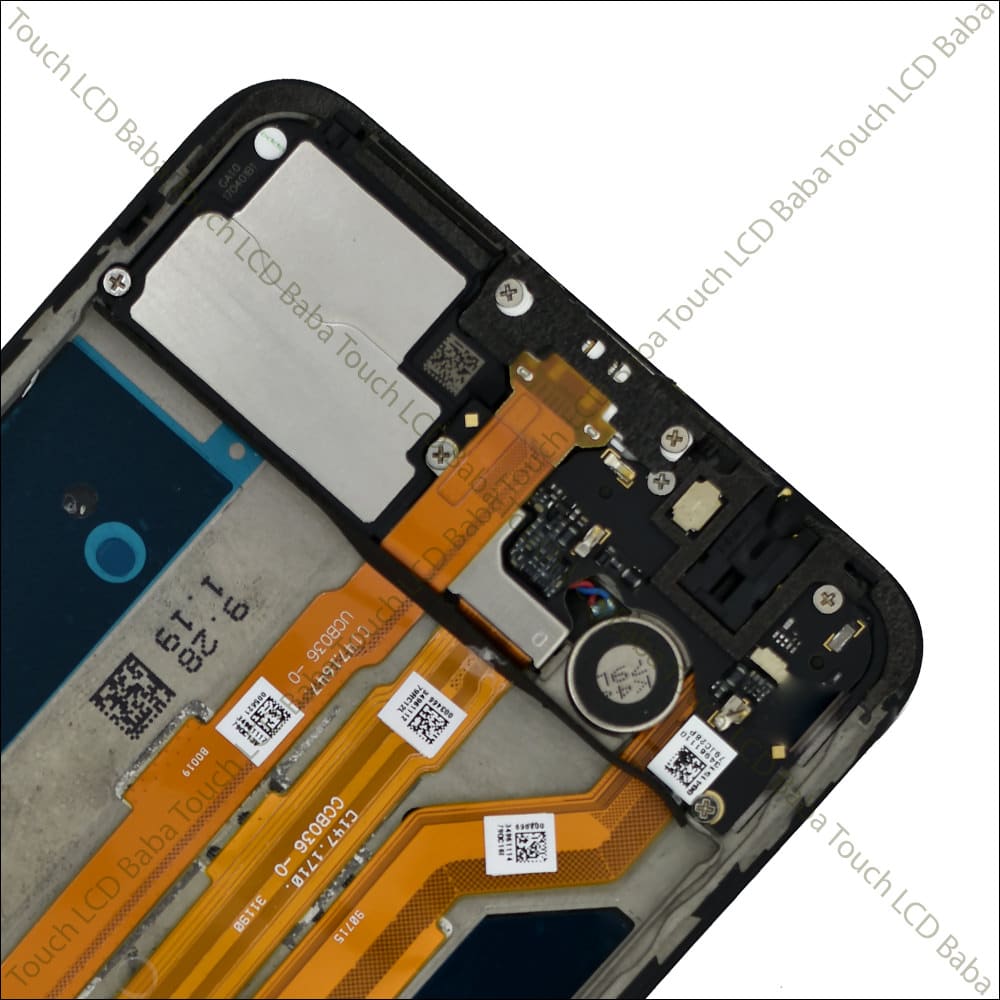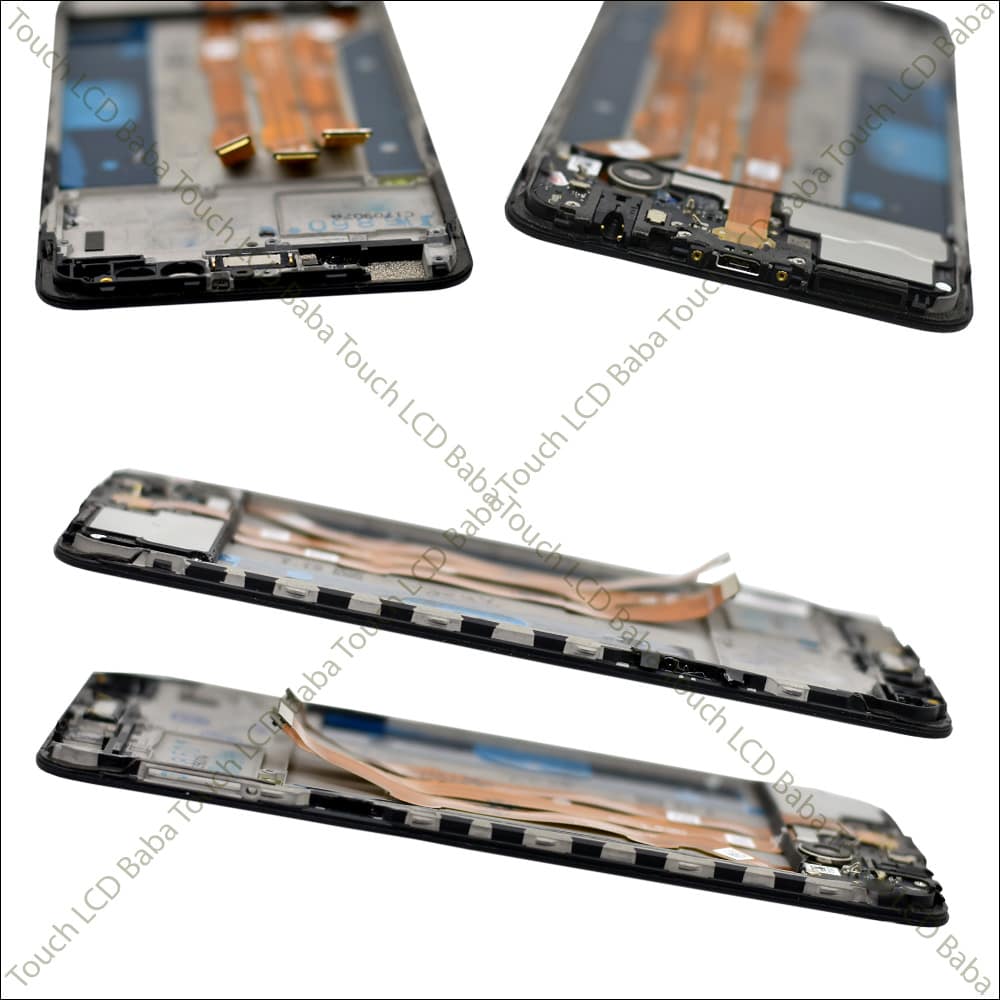 Shipping, Return and Refund Policy
All the products supplied by us come with 30 days return, refund, and replacement guarantee. To return a product, It should be in the same condition as we sent. You can't use or fix the items If you want to return. For complete details about Shipping and Returns, please click here.