Finding an original battery for the Poco X3 Pro can be troublesome because most local shopkeepers promote local brands to maximize profit. When we say local brands, we're talking about non-original batteries not manufactured or approved by the mobile phone manufacturer. These third-party manufactured batteries offer much less power than the original with a short life but a low price. As you already know, a low price attracts many customers, so duplicate products are easily available everywhere.
Here, we offer a 100% original battery replacement for Poco X3 Pro, which comes from the OEM and is best for your phone. So, If you're considering buying an original battery because third-party products don't sound convincing, you've taken the right path. Original batteries offer unmatched quality, promised backup time, and a long life. You'll need to buy at least 2 duplicate batteries in a year, while a single original battery easily lasts for 2-3 years, and you can do the math of how much you'll spend on duplicate batteries in two years.
How do you identify a depleted Poco X3 Pro battery?
If you're facing issues with the battery backup time and it drains much faster than before, you surely have a tired battery. Please always know that battery life depends on charging and discharging cycles. The more frequently you charge and discharge it, the sooner it will stop working. A mobile phone battery typically lasts for 3 years, and then it will not sustain your daily usage pattern, and you need to replace it with a new one. So, a worn-out battery is a natural decay process you can't avoid.
If you're on this page, you've already identified or at least suspected that your device has a worn-out battery.  These are the most common symptoms of a depleted battery; all customers face these issues after a certain period. Most customers would ignore these problems and charge the battery more frequently as long as it works. After that, when the problem intensifies, they start searching for solutions, and that's a common pattern. These are the most common problems with an exhausted battery :
The battery doesn't last as long as it used to and drains quickly.
After charging the battery to 100% levels, it drains way too fast within 4 hours.
The battery completely discharges even in standby mode without using the phone.
Your phone needs charging several times daily to keep up with your usage pattern.
If you watch movies or other multimedia content on your phone, the battery drains even faster.
The battery has been puffed up, and you can feel a bulge inside your phone.
The charging percentage is stuck and doesn't move further.
Your phone automatically turns off even when the battery is not fully discharged.
The battery shows random charging percentages even without charging and discharging it.
Above are some common symptoms customers face when they have a bad battery in their phone. You should be able to correlate with the issues mentioned above. If you're facing similar or related issues, you should replace the battery immediately, which would be the best way to resolve the battery problems.
Poco X3 Pro Battery Specifications
| | |
| --- | --- |
| | This battery is 100% original, fresh, tested for full capacity, and suitable for Poco X3 Pro. |
| | The Poco X3 Pro battery model number is BN57, and the capacity is 5160 mAh. |
| | Max Voltage 4.45V. |
| | Nominal Voltage 3.87V |
| | Rated Capacity 5160mAh |
| | Typical Capacity 5060mAh |
| | You can resolve all battery-related issues by replacing the battery. |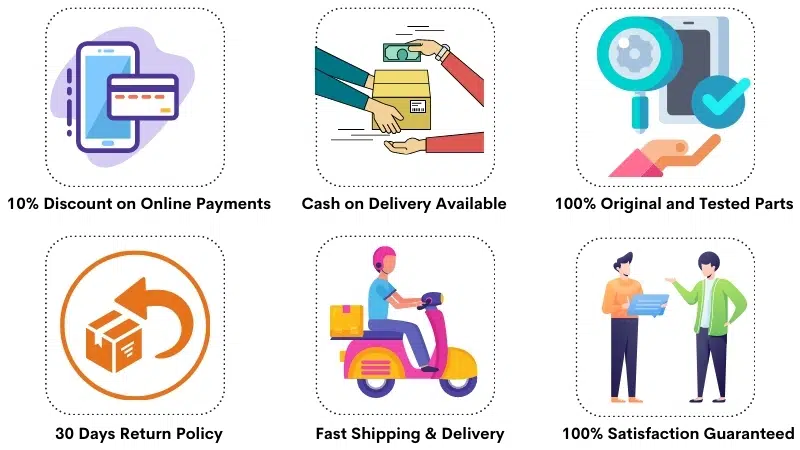 Common Customer Questions
Q: How much does buying a new Poco X3 Pro battery cost in India?
A 100% original Poco X3 Pro battery replacement (Battery Model Number: BN57) costs around Rs 1300-1500. The original battery provides ample backup and standby time like you used to get with a new mobile phone. Buying an original battery is the best choice because you don't need to replace the battery repeatedly; a one-time investment is enough to stay trouble-free for 2-3 years, depending on your usage.
---
Q: I'm getting a battery for Rs 600 with a 6-month warranty. Isn't that a good deal?
If you buy a battery from the local market, such batteries have weird brand names, called local batteries. These batteries are non-original and sold with the help of a 6-month warranty; this is common practice all over India. The battery isn't original, but the shopkeeper would offer a warranty to make you feel safe for the next 6 months. The actual capacity of this battery is way less than the original, and the low price is the most prominent selling point. If you buy and install such a battery, the backup issue will resolve partially, not fully.
As a local battery's capacity is less than it should be, you'll surely notice backup time issues. If your original battery used to last 10 hours on a single charge, this battery will last 6-7 hours on a single charge, and you must charge it much more as compared to the original battery. Charging a battery more will shorten its life, so duplicate batteries don't last long. In a six-month warranty, you can replace a mediocre battery with another low-quality product, so the underlying problem will not resolve, and that's why local batteries should be avoided.
---
Q: What is the source of your original Poco X3 Pro battery?
The original battery comes from a particular manufacturer called the OEM. Several OEMs manufacture and supply original batteries to the parent company. You can see a specific name printed on the battery: the OEM. All batteries coming from OEMs are original, and you can feel the originality by their looks. You can also search for the manufacturer's name on Google to learn more about it. We buy all our stock from these manufacturers, and that's why the batteries are 100% genuine, and resounding customer appreciation is valid proof of their originality.
---
Q: What is the lifespan of an original battery?
A mobile phone's battery typically works for 3 years; you must then replace it. The battery is not an everlasting part of your phone because it wears out with time and continuous usage. You should always use original accessories to enhance the battery's life and performance. Many customers use their device with extreme care, and with very moderate use, the battery can last 4 years without any problem. If you sell or exchange the phone within 3 years, you won't see any battery issues, but the second owner would face problems.
---
Q: How can I install the new Poco X3 Pro battery into my phone?
You can install the new battery at home only if you're 100% sure you know the correct way of installation. If you're a newbie and have never done this before, you should always seek a local technician's help to install the battery. Don't overestimate your capabilities and head for self-installation because you could make mistakes that can hurt other parts of your phone. Always play safe; a local technician would charge around Rs 200 to install the battery on your phone.
---
Q: Can I replace the battery in case of any issues?
Yes. You can replace the battery in case of any issues. Please note that original batteries rarely have any problems, so if you report a problem, you'll need to share the battery consumption graph and other vital details so that we can see the performance issues. A battery graph showing sudden drops indicates issues with the battery, so all the problems would be evident to us also. We always support customers with genuine issues and ensure a smooth experience.
---
Q: How can I verify the original battery myself?
Before you ask this question, please evaluate your knowledge of spare parts and think if you're qualified for that. If you know the biz, the product photos on this page are enough for you to identify the battery, and no other verifications are required. Most customers (99%) do not know parts, and they do arguments as self-acclaimed experts, which we surely want to avoid. Please feel free to discuss this with us on a phone call by calling us at 9587954273.
Poco X3 Pro Battery Photos
If you want to match the model number and other vital details of the battery, please refer to the below images. If you've any additional questions, please get in touch with us.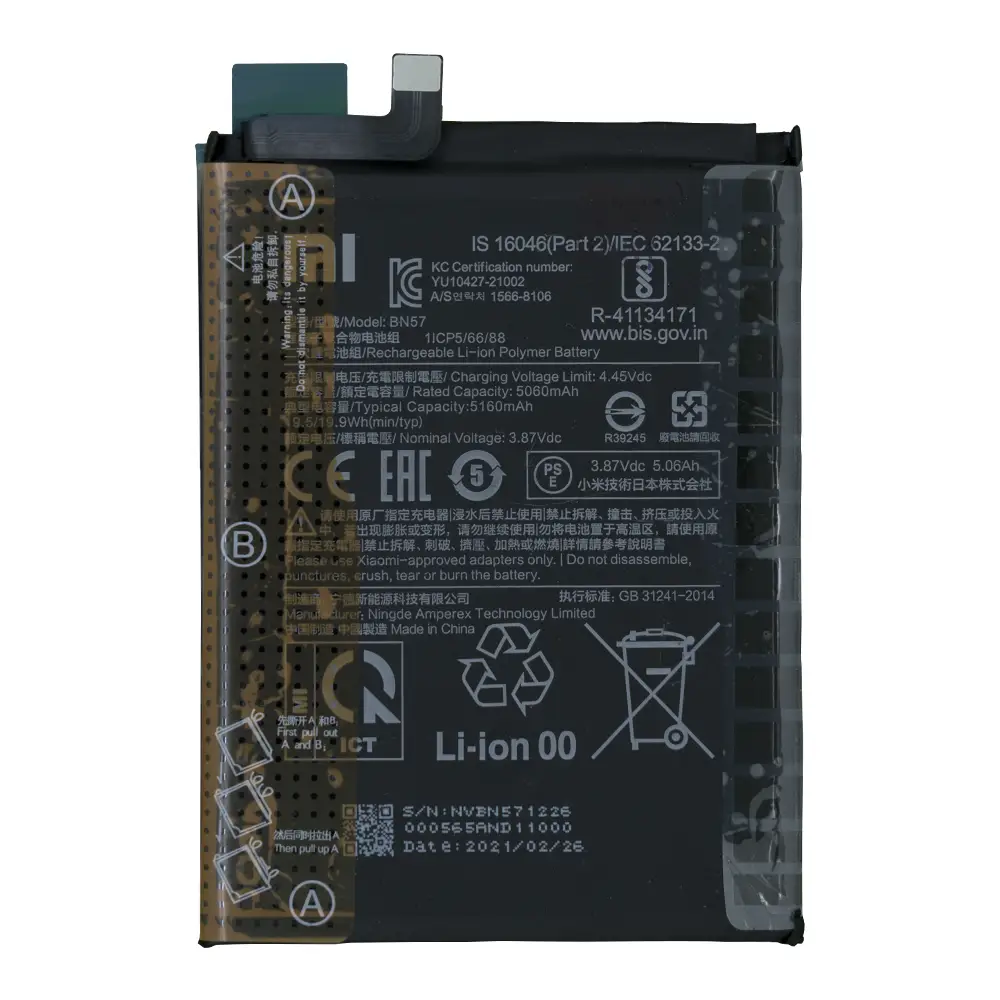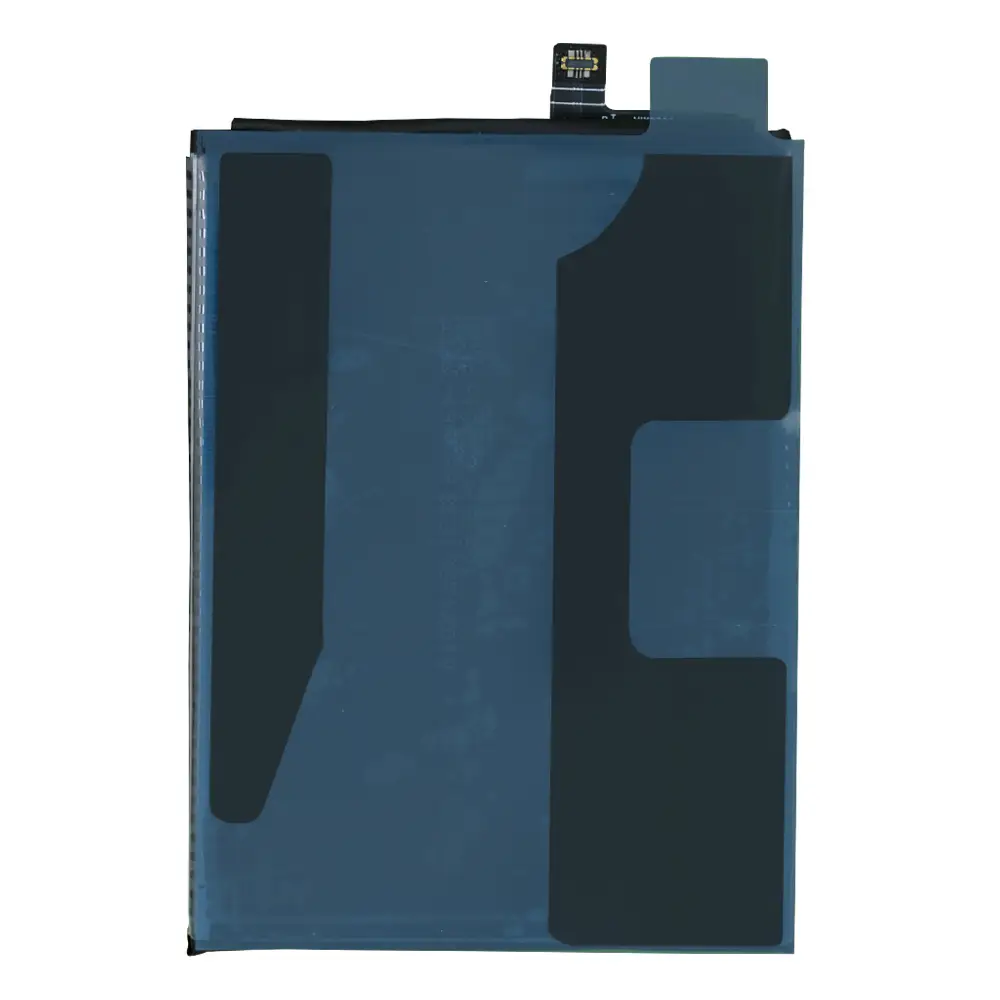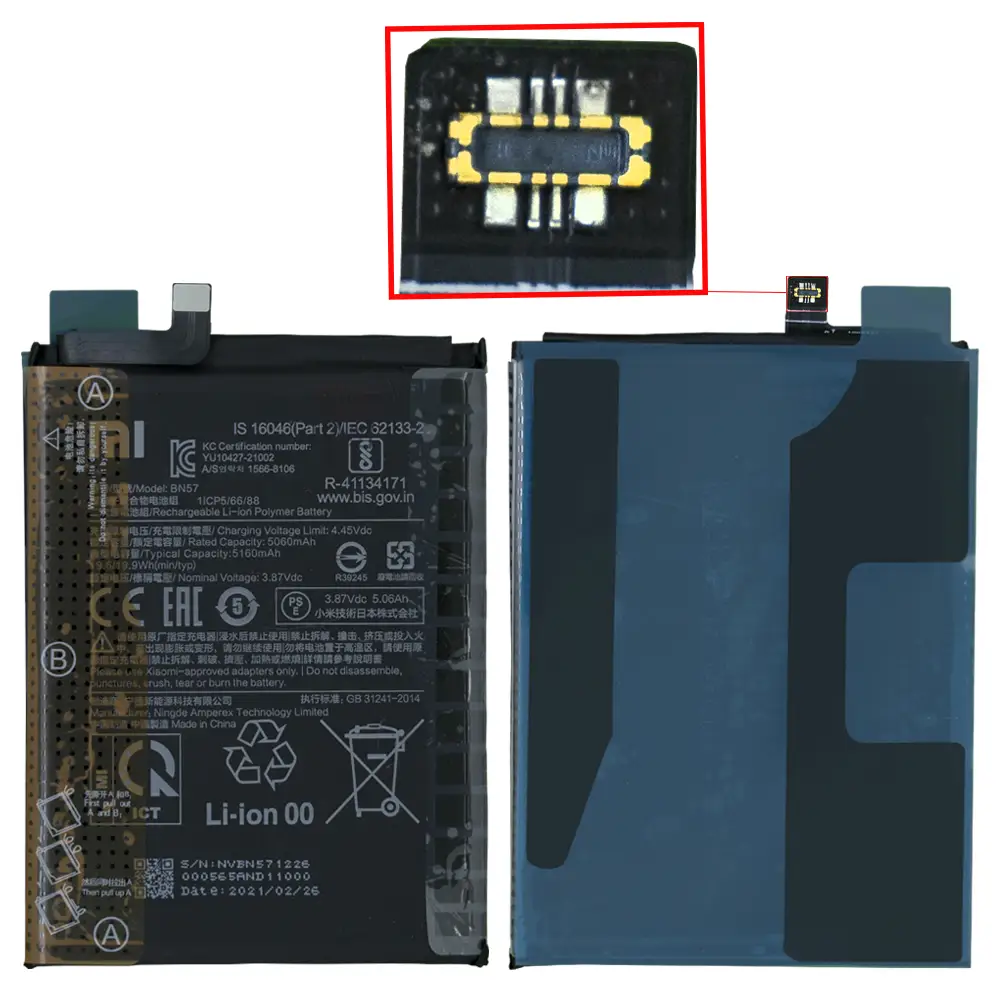 Shipping, Return, and Refund Policy
All our products come with 30 days return, refund, and replacement guarantee. To return a product, It should be in the same condition we sent. You can't use or paste the new Poco X3 Pro Battery if you want to return it. For complete details about Shipping, Returns, and Warranty, please click here.