Do you have a broken display and want to know the Vivo Z1 Pro display price? Then you are on the right website. We offer a brand new and 100% original display of the said model that you can use to replace your broken touchscreen glass or display. The model number of the Vivo Z1 Pro is Vivo 1951.
What is the Vivo Z1 Pro display combo?
But what is a combo? It is a single unit formed by a touch screen glass combined with the display. You may want to replace and attach the two individually, but this is not the best way. It is because when you buy the new handset, the display comes combined with the touch screen glass, and in case of any damage, you should always replace the combo instead of searching for only glass replacement.
It is effortless to replace the combo. Just remove the broken display and affix the new combo in the same place. Replacing the combo is easy, and you can do it yourself anywhere. A technician can also replace the display if you prefer that. We don't recommend screen replacement at home if you are not well-versed in the process.
How to replace only the broken touchscreen glass?
If you have broken only the touchscreen glass, you might be tempted to fix it alone. However, it is not the best way to go around it because it is a very low-quality solution, and you'll get frequent problems with glass replacement. The glass used to replace the broken one is fragile because It is a duplicate one.
When you think about replacing only the glass, you are heading towards a compromise because It is never accepted as a solution to a broken display issue. The glass used by mechanics is not the original one, and if you purchase this solution, you'll end up sacrificing nearly 50% quality of your display. After replacing only the glass, you will see dust, glue spots, and other impurities in the display, distracting you a lot. Suddenly, you'll start hating the phone you loved a few days back, and the blame goes to the glass replacement.
We suggest you always use the Vivo Z1 Pro combo replacement if you want to retain the quality. If you've no problem making a compromise of any level, you can choose any option you deem fit for your phone.
The Vivo Z1 Pro Display Is Not Working. What Should You Do?
If your display is not working, you should consider replacing it with a new combo. That is because the display is combined with the touchscreen glass and is not meant to be replaced separately. Most technicians do not want you to know that you can get the original combo online because they want to fix the first copy (duplicate) parts on your phone. Also, going straight to the technician without considering the combo first will lead you to an inferior quality product. But you can avoid this and buy the 100% original combo you are confident will serve you longer. Please note that only glass or display replacement is not a solution to the problem. If you opt for cheap quality solutions, they won't last long anyway.
How Do We Test Each Vivo Z1 Pro Display
Don't worry about defective products; we test each screen before shipping. You can see the testing process yourself, and we use the same mobile phone as our customer has. Now If you have the same Vivo Z1 Pro phone, there is no chance that our screen will not work on your phone. Still, All parts come with 30 days replacement and return guarantee.
Vivo Z1 Pro Display Specifications
| | |
| --- | --- |
| | This display combo is 100% original, tested, and suitable for Vivo Z1 Pro (Vivo 1951). |
| | The Vivo Z1 Pro display size is 6.53″, the display type is IPS LCD, and the resolution is 2340 x 1080 pixels. |
| | You can use this combo to replace a broken display, touchscreen glass, or both. |
| | We test the display on an actual motherboard to ensure it works 100% perfectly. |
| | Vivo Z1 Pro combo comes with strengthened 2.5D curved glass for protection. |
| | It comes with a 30 days replacement guarantee in case of manufacturing defects. |
| | Each display unit gets manually verified by a trained technician for working before dispatch. |
| | We source parts from the same OEM manufacturer whose combo comes in a brand-new phone. |
| | We offer 100% Hassle Free Returns, Refunds, and Replacements. |
| | The combo is always available in stock, and shipping time is very fast. |
| | We accept Cash on Delivery or Online Payments. |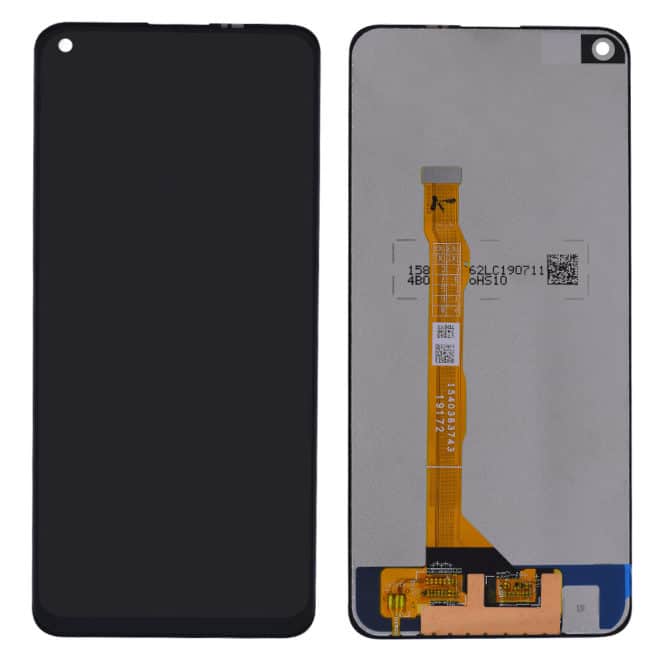 Frequently Asked Questions
Q: How much does it cost to replace a broken Vivo Z1 Pro display in India?
The price of a 100% original Vivo Z1 Pro display replacement is around Rs 3500-3600. The combo costs about Rs 1500-1700 in India if you buy a first copy screen replacement. You may have to pay additional repair charges on top of the display's price to a mechanic.
You should be aware that displays from the market are first copies and might not be that good hence the low price. High-quality OEM products are always costly because they offer 100% original quality. You can be sure that the amount you spend will be worth it since you'll get a display that has 100% authentic with 100% brightness and vivid colors. Don't fall into the trap of promising a high-quality product at a low price. We have it available on our website if you want a high-quality product worthy of your cash. If you want a duplicate first copy, local markets are filled up with poor-quality products.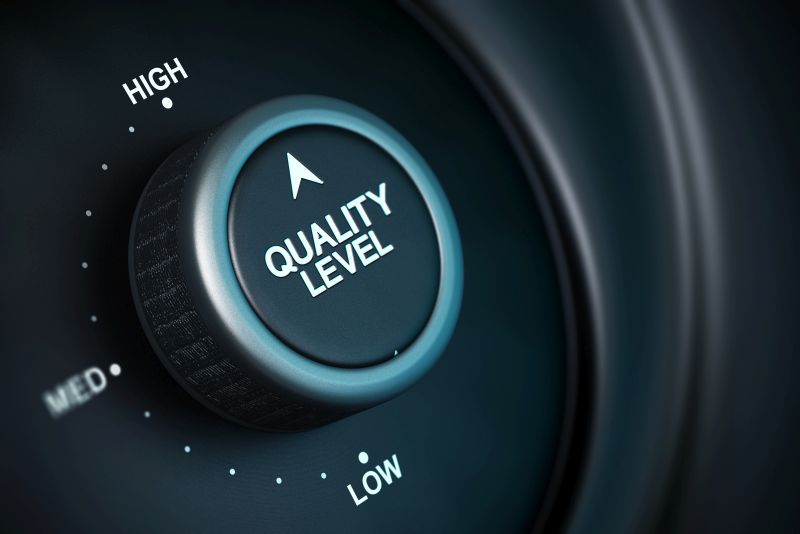 Q: Is it possible to replace only the broken glass? 
It is possible but not the recommended way. If you want to go for that solution, you can contact local technicians who are doing this kind of stuff. They will take off the broken glass from the display and paste a new duplicate glass on display. If you have no issues with a huge compromise in the overall quality, you can opt for only glass replacement. Also, keep in mind that glass replacement is not always successful, and If glass replacement fails, you must buy a complete combo afterward.
Q: Do you test the combo before shipping?
Yes, We do. Our engineers test our combo products before we ship them to our customers. The team has the same mobile phone as the one you are using. With this phone, we manually check the combos we receive from our suppliers to see if they are working correctly. There are no chances of encountering any defects. If you do, a 30 days replacement policy covers all defects.
Q: Can I do the self-replacement of the display?
You can replace the display only if you are sure about what you are doing. Otherwise, we do not recommend self-replacement. It might not be hard to do yourself, but the replacement may require expertise and technical tools. You might buy the tools yourself, but why spend too much on a one-time requirement? To save yourself from a hassle, visit a nearby technician who will replace your screen at a reasonable price.
Q: How can I test the display before pasting it on my phone?
You can test the display only when you connect it to your phone. When you receive the product, visit a technician for replacement. The technician will temporarily open your phone's back panel and connect the display to your phone's motherboard. Then turn on the phone and take a trial to confirm if everything on your screen is working properly. As we supply tested parts, you won't face any issues. You can always opt for a replacement or refund if something is wrong.
Q: I found a combo for a low price. Is this a good option for me to buy?
The local market has a lot of cheap products, and it is up to you to know which one to go for. But when it comes to low-priced quality, be prepared to be disappointed. If you spend half the original display's price, you will get half-quality products. Remember that brand new costs nearly Rs 3600. So, if you go for the one with Rs 1800, expect to receive a half-quality product. But if you go for the full price, you'll get an OEM product of 100% original quality, which is brand new. The original part will serve you way longer than the first copy parts.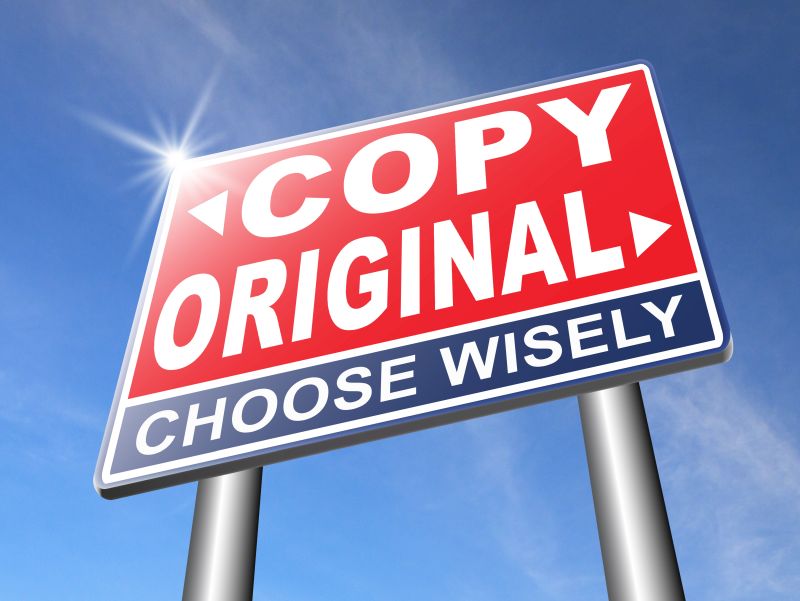 Q: Will you also install the display on my phone?
No. We don't fix the display on the customer's phone. We only provide you with the original part. Order the display online, and then we will ship it to you. When you receive it, you can take it to the appropriate technician. The installation price is not high and will cost you around Rs 200 – 300. The good thing about taking it to the technician is that they have the appropriate tools to fit perfectly in the display.
Q: Will the data on my phone be safe after installing the display?
Yes. All we offer is the display, just like the one you were using. Your data resides in the phone's storage, which is completely safe. Our display is just a part to help you view the data on your phone. There is no way that data will be lost from your phone by just fixing your display. All the data reside on the device storage, not on display.
Q: What can I do if the display I bought not working?
We always ensure that all the displays we receive from our suppliers are working properly. We have a testing unit where our team of experts checks every product manually. It is impossible to receive a display that is not working. But if you receive one, you can send it back to us. We have a return and replacement policy for such cases. Please make sure you don't use the product and fix it on your phone if you want to replace it. Always make sure to test the product before you fix it permanently.
Q: Which one should I go for? Is Vivo Z1 Pro only glass or a complete combo?
If you are in this dilemma, let us tell you that this should not be. The Vivo Z1 Pro combo is way better than the only glass. If you expect the display quality to be crisp like the first day you bought the phone, you should always go for 100% OEM combo replacement. You can only go for glass if you don't care about quality. To get maximum results, we recommend you go for the combo. It will match your expectations and is original with the same quality as your original one.
Q: How can I fix the display problem at home?
Fixing your display on your own can be simple if you know the way around it. We don't always recommend this, but if you have the necessary tools and have ever done this before, here is the way to go. What you'll need:
1. Mini screwdrivers
2. Guitar picks
3. Plastic wedges
4. Heat gun
5. Pasting Glue or Double Tape
Q: Can you please outline the necessary steps to replace the display at home? 
Yes, we can give you a basic idea of how this works.
1. Open the phone by removing the rear cover and the battery (if possible). Check where the screws are hidden and use the screwdrivers to remove them.
2. You should now be at the front of the phone. Now it is time to remove the glass display. The heat gun softens the adhesive tape and carefully decouples the display from the frame.
3. Connect the new combo to your phone, and don't paste it. First, test the combo for 100% perfect working and then proceed to the next step.
4. Install the combo by attaching a new adhesive to the frame. Then seat the combo properly, requiring a little pressure but not too much. If you apply too much pressure, you'll damage the display.
5. Put the phone back together by ensuring you fix all the cables correctly. Put the screws back with the screwdriver and check whether everything is working correctly. You can also check the functionality without putting the screws first. It will save you the time of unscrewing if the phone does not work.
Q: Is the Vivo Z1 Pro screen durable?
Yes, it is durable. But note that the durability of the screen will depend on how carefully you look after your phone. Some people are not that careful and will end up putting anything and everything on their phones. Some will even drop their phones regularly without care. Many believe their screens are protected even if they drop them a hundred times.
The original display should serve you perfectly for around 2 to 3 years If you keep them safe. The cheaper ones can last you up to 2 months. So you must always keep your phone safe and always protect the screen. By doing this, you will save your phone from damage and also save your money from frequently purchasing new screens.
Q: Will I get a broken screen warranty?
Taking care of the phone's screen is your responsibility, and there is no way you can claim a broken screen under warranty. A scratched screen is due to the user's negligence, and It is not a manufacturer's defect. Some argue that they did not do it on purpose or happened accidentally. But this will not prevent you from paying the price needed to replace it.
Conclusion
By going for our combo, you not only get quality, but your phone's screen will have 100% original vivid colors, brightness, and sharpness, just like the way you bought it. We offer top-notch OEM screen replacement for your broken or damaged display.
Our return policy states that you can only send back the product in the same condition we sent it. We do not accept returns for screens that have already been tampered with by the user. For more details about the return policy, please visit this page.
Shipping, Return and Refund Policy
All our products come with 30 days return, refund, and replacement guarantee. To return a product, It should be in the same condition we sent. You can't use or fix the new Vivo Z1 Pro display if you want to return it. For complete details about Shipping, Returns and Warranty, please click here.