Welcome to Touch LCD Baba, where you can purchase a brand new display replacement for Mi 10T. Xiaomi is a very popular brand in India, and millions of customers use Xiaomi phones for their everyday use. Mobile phones are our best companions, but as we carry them everywhere, they can skid from our hands and break easily. To restore the working condition of your phone, you need a brand new display, and that's what we offer here.
The moment the display breaks, we start searching for an optimum display replacement, and that's not an easy job. You'll find so many options online and offline, and lastly, you'll get confused about which option you should choose for yourself. On this page, you can find all the Mi 10T display replacement information and make an informed decision. We'll try to clear all doubts hovering in your mind, and then you can easily decide the path you should take.
Mi 10T 5G Display Specifications
| | |
| --- | --- |
| | This display combo is 100% original, tested and suitable for Xiaomi Mi 10T 5G, model number MZB07Z9IN / MZB07Z5IN. |
| | The Mi 10T display size is 6.67″, the display type is IPS LCD and the resolution is 1080 x 2400 pixels. |
| | It is a complete combo of inner display and top layer of touch screen digitizer glass merged into one. |
| | We supply 100% original screen replacements, exactly the same as comes with a brand new phone. |
| | You won't face any quality degradation issues with our products because they are originals. |
| | Our testing team tests each Xiaomi Mi 10T display for flawless working before shipment. |
| | The main touch screen glass comes with Corning Gorilla Glass 5 protection. |
| | We back our products with a 30 days return, refund and replacement gurantee. |
| | You can order the display from anywhere in India and we'll deliver to your doorstep. |
| | The stock is readily available with us, and we can ship your products very quickly. |
| | You can place your order using Cash on Delivery or Online Payment (additional 10% discount). |
What is the meaning of a Xiaomi Mi 10T Display Combo?
A display combo comes into the picture when replacing a broken display or touch screen digitizer glass. A combo consists of an inner display and a top layer of glass merged into one. It is also called a folder, and it is widely popular to overcome any damage to the display or glass.
If you take your broken photo to the official service center, they restore its working condition by replacing the damaged parts. A broken display (or touch screen glass) is replaced by a combo, which we offer here. You need to decouple the broken display unit from your phone and install a new one in place of it.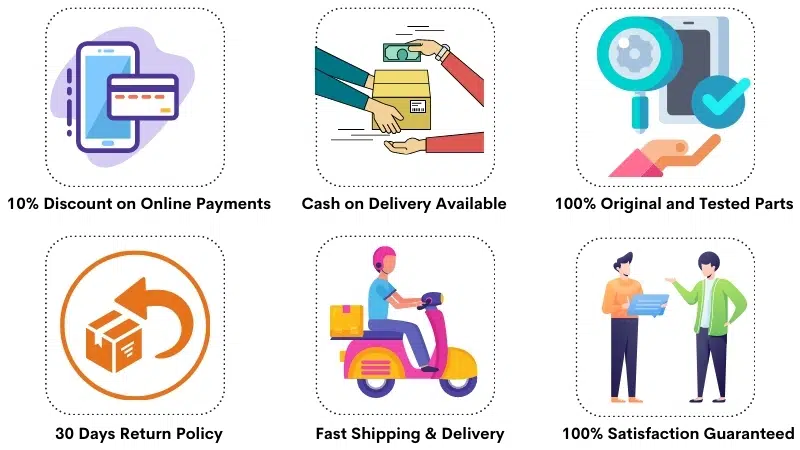 What should you do when only the front glass has broken?
In most cases, only the front glass will scratch following a drop, and you might think about fixing only the glass and reusing the same display. When only the touch screen glass has scratched, customers often think why they should replace the complete display unit. To understand the right approach, first, you need to understand the structure of the display unit.
A display unit consists of two parts, an inner display and a top layer of touch screen glass, and both layered are hardly glued together. To separate the broken touch screen glass, first, you must take it off from the display, which is a tedious and risky task. Often, the display also breaks into pieces, or its quality degrades to a great extent. So if you were also thinking about replacing only the glass, you should know about these consequences that are always kept secret by technicians :
A duplicate touch screen glass is an easy way of making money; a Rs 50 glass sells for Rs 1000.
You can't enjoy the same original display because glass replacement is a makeshift solution.
The display's tint becomes yellowish, and you'll see discoloration and dead pixels on display.
The touch screen glass that is available separately is always a duplicate product.
A duplicate touch screen glass breaks almost every month, and you've to replace it nearly every month.
Always keep in mind that temporary solutions are indeed temporary, and subsequent issues are pervasive. That's why investing in original quality products for once is a more sensible decision because you'll lose money on duplicate products every month. If you sum up all the money spent on duplicates, that will add up way more than the original product's cost.
Common Customer Questions
Q: How much does it cost to replace a Xiaomi Mi 10T 5G display in India?
The price of a 100% original Xiaomi Mi 10T display replacement is around Rs 3300-3500. If you buy a first copy screen replacement, the combo costs about Rs 1400-1600 in India. It is possible to purchase a low-cost display, but the quality of such products is always terrible.
Q: Should I replace the display at home?
It is possible to replace the display at home but only if you know how to perform this. We don't suggest heading for the self replacement by watching the YouTube videos when you don't have any prior experience. A first-timer will always damage other components of the phone because he is not aware of the process.
We don't suggest experimenting with the phone because it is your primary device and important data resides on the phone. Therefore, it makes sense to visit an expert technician and avail his services to replace the display. The normal installation charges are around Rs 200-300, and it hardly takes 30 minutes to replace the display.
You should always stay beside the technician during replacement and see the process yourself. You should never leave the spares with a technician and return home because that's not the right approach. All technicians are not equal, and some of them do spare parts swapping, so it is better to look after everything yourself.
Q: Do you provide an original display or a duplicate display?
We provide 100% original spare parts and serve specific customers only who want to purchase original products in India. If you are looking for something economical and original, we don't have a solution for you. We want to emphasize that the original Xiaomi Mi 10T display is not cheap by any means, and if you purchase from shady sources, you'll always get a counterfeit product.
Q: Why are local market screens cheap? Is there any quality difference?
If you search for Xiaomi Mi 10T display price online/offline, you'll find many different offerings. That's because several different quality products exist, and 99% of vendors sell duplicate screens for low prices. If you search on Google, you'll preferably visit the website whose price seems the lowest to you. The concept of the lowest price is completely flawed when you want to purchase a display.
When you only compare the prices without comparing the quality, you compare an original display with a duplicate one. In this condition, you'll end up purchasing a crap product and repent of your decision later. The screens in the local market are duplicates, and that's why they sell for cheap. The quality difference between an original and a duplicate product is around 50%. In other words, a duplicate display offers only 50% quality output compared to the original, which is why its price is half.
Q: What is a first copy / OG Quality / Diamond quality display?
If you also heard about these confusing terms that you should know that all three terms indicate a duplicate product. All three names conceal a duplicate product, so you feel like you are buying something worthy, but that's not true. Under the hood, you get a cheap duplicate display, and you lose your money.
There is nothing like a diamond quality display, but as the word diamond appeases a customer's mind, it creates an illusion of good quality, and that's all. If a low-grade display is called a diamond, that won't' change its quality output. We hope now you know why so many confusing terms exist in the market; all these are to confuse you so that you end up wasting your money.
Q: Is it wrong to purchase a duplicate Xiaomi Mi 10T display willfully?
It is perfectly alright if you don't want to invest in original quality products. You are likely low on budget, or you may not want to spend money for other valid reasons. Hence, there is nothing wrong with purchasing duplicate products, but you should know that you are purchasing a low-quality product.
In local markets, technicians charge money for an original product but still cheat with a copy, and you should be cautious about that. Suppose you compare the Mi 10T display prices on different websites. In that case, you should know that websites offering low prices are surely selling duplicates as original products are not available for such prices. If you self assume that you found an awesome deal, that's never going to happen.
Xiaomi Mi 10T 5G Display Photos
The photos you see below represent the actual Xiaomi Mi 10T 5G display you'll get after your order. You can use this combo to overcome all the display and touch screen glass-related issues. If you've any questions, please get in touch with us at 9587954273.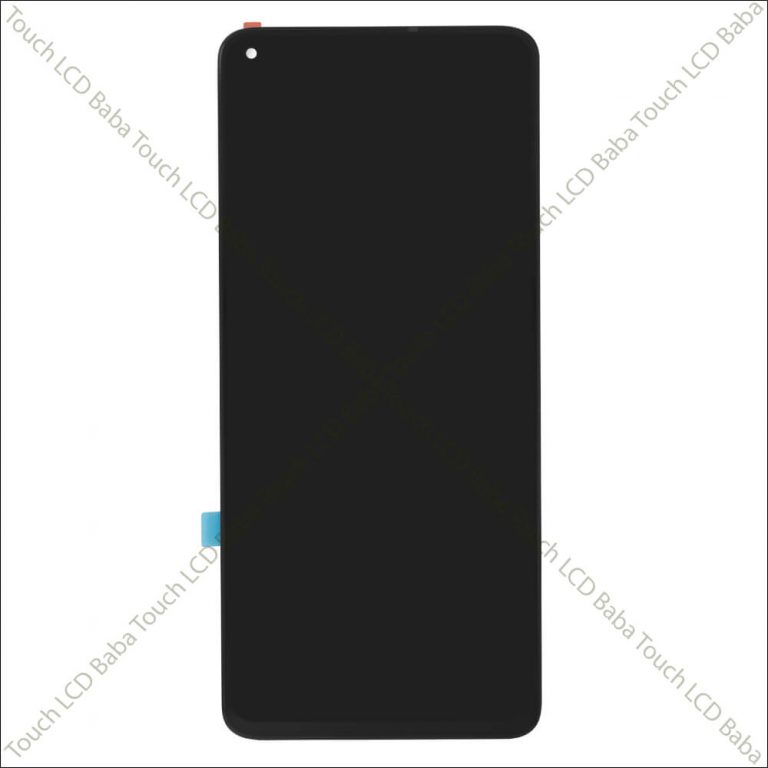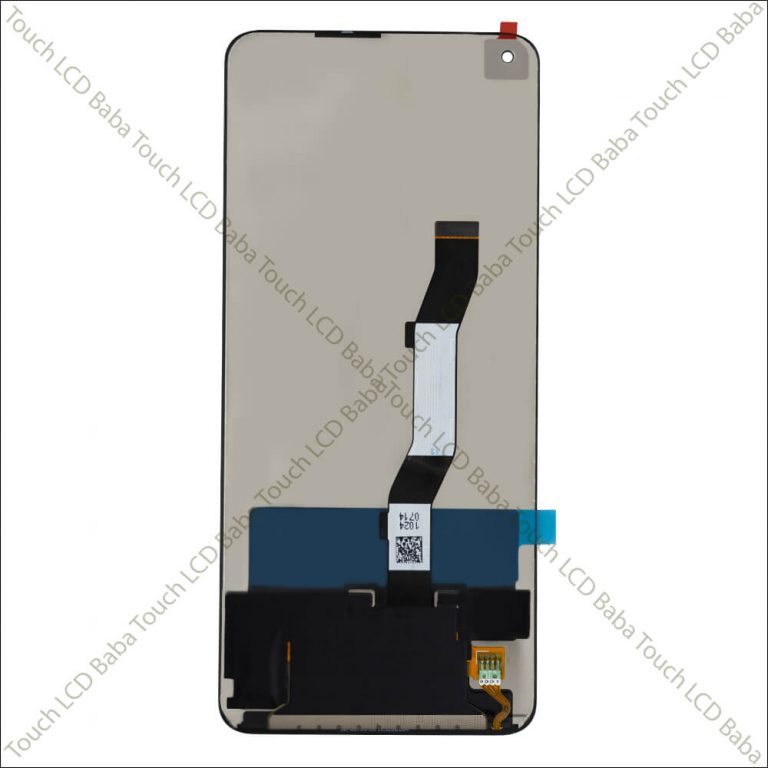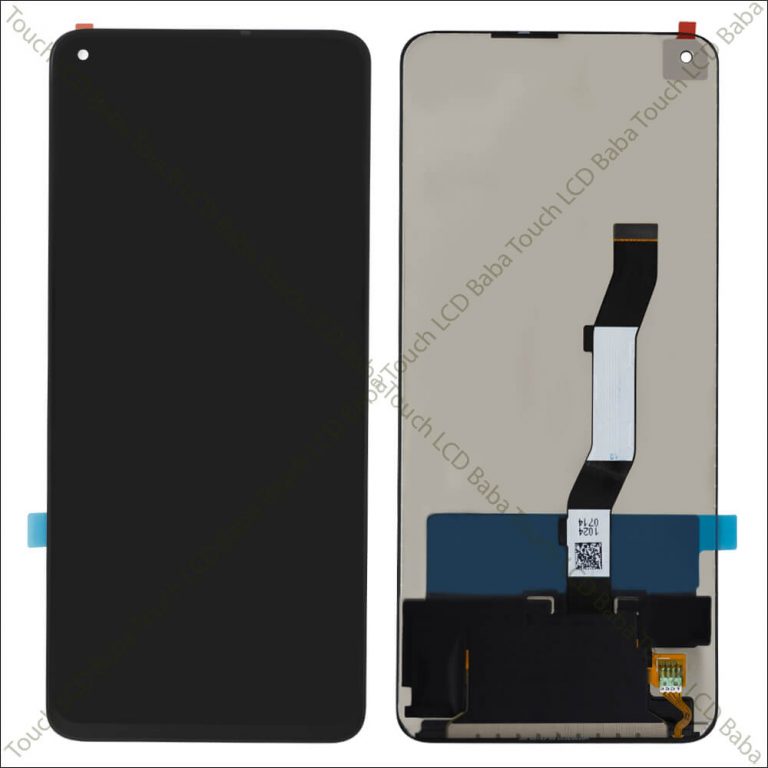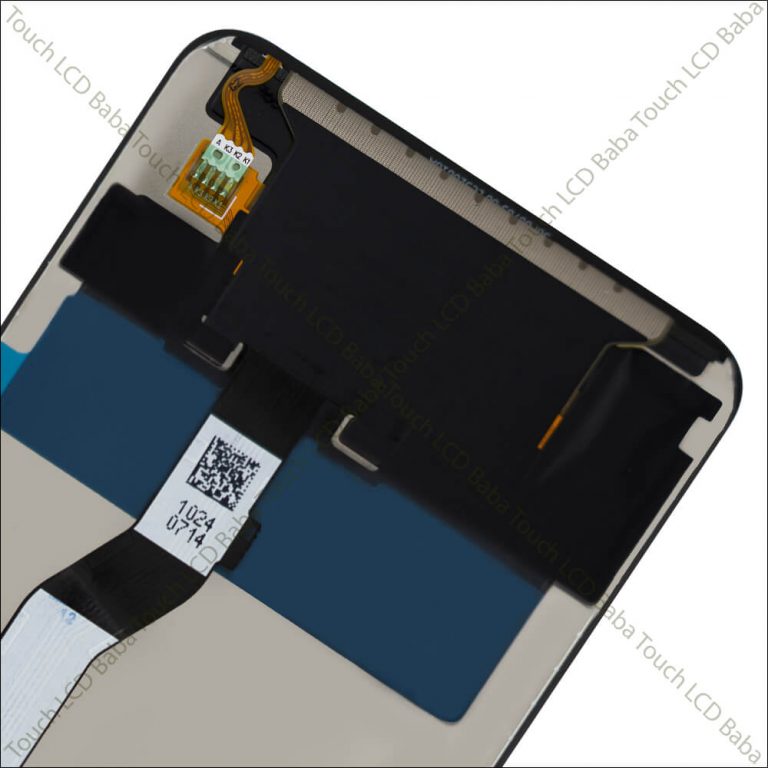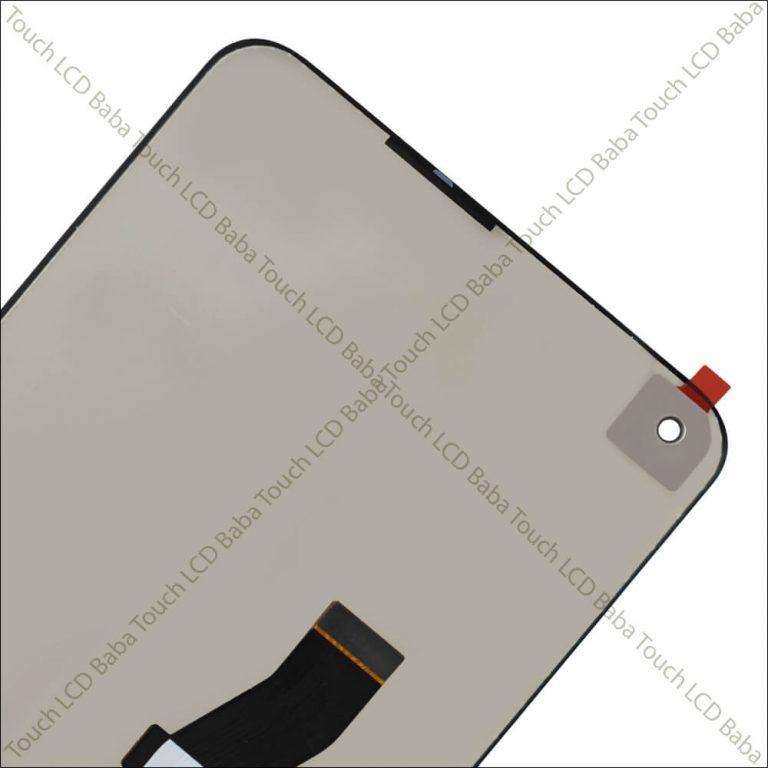 Shipping, Return and Refund Policy
All the products supplied by us come with 30 days return, refund, and replacement guarantee. To return a product, It should be in the same condition as we sent. You can't use or fix the new Mi 10T 5G display if you want to return it. For complete details about Shipping, Returns and Warranty, please click here.