If you are dealing with a broken Mi 10T Pro display and have no idea what to do next, we can guide you in the right direction. A mobile phone display can damage in various ways, and it is impossible to predict anything. Sometimes, a minor drop will damage the display, and in some cases, a major drop won't do any harm to the phone.
The damage to the display mainly depends on the angle of drop. If the front side touch screen glass directly hits the hard surface, it will break. If the force is impactful, both the display and touch screen glass will damage altogether. In such cases, the display will look completely blurred, or you'll see horizontal and vertical lines on the display. You can easily replace the Mi 10T Pro display and restore the immaculate condition of your device in no time.
You should never try low-cost alternatives.
As soon as the display breaks, customers search for the best deals and lowest prices without considering the quality. This industry is huge, and you'll find tons of technicians selling duplicate products to get their share of the pie, and they don't care whatever happens to your phone. These low-cost alternatives are :
Replacement of Only Touch Screen Glass.
Purchasing so-called first copy/OG quality/diamond quality combos.
A) Replacement of Only Touch Screen Glass
In many cases, when the phone drops, only the touch screen glass will scratch, and the display will continue to work as usual. It means that everything is still visible on display, and even the touch screen works, but the glass is shattered. In such cases, customers want to replace only the broken glass and reutilize the inner display, which is still good.
Please note that the display and touch screen are combined, and individually replacement isn't recommended. If you replace only the glass, you can't get the original quality again. That's because touch screen glass replacement is messy, and display quality automatically degrades due to heating the display and using several other chemicals. Plus, technicians' spare parts and OCA sheets are fake, and you can't expect the same outcome. If you replace the original glass with a duplicate one, your mobile phone will break again very easily.
B) Purchasing so-called first copy/OG quality/diamond quality combos.
Many customers choose this second option and buy fake Mi 10T Pro display replacements that don't work even for a week. These screens are marketed as OG Quality/Diamond Quality/First Copy combos, and their quality is very bad. These are the common issues with a duplicate display :
Low Brightness levels even when brightness slider is up to 100% levels.
Inaccurate color reproduction and dull colors.
A low-quality fragile touch screen digitizer glass.
Stiff working touch screen and inaccurate responses.
You should know that duplicate parts go bad very quickly, and you can't rely on such parts for long-term durability. You can purchase a display for a low price, but quality defines a display, and price should always be a secondary aspect.
Mi 10T Pro Display Specifications
| | |
| --- | --- |
| | This display combo is 100% original, tested, and suitable for Xiaomi Mi 10T Pro. |
| | The Mi 10T Pro display size is 6.67″, the display type is IPS LCD and the resolution is 1080 x 2400 pixels. |
| | The supported model numbers are M2007J3SG, M2007J3SP, M2007J3SI, M2007J17C. |
| | We sell 100% original display replacements and that's why our price is not low. |
| | It is exactly the same part as it comes with a brand new phone. |
| | We test each display for 100% flawless working before shipping the parcels. |
| | The front touch screen glass comes with Corning Gorilla Glass 5 protection. |
| | We back our products with a 30 days return/refund/replacement guarantee in unused condition. |
| | You can also test the display easily before installing it on your phone. |
| | The stock is readily available with us, and we can quickly ship the orders. |
| | You can place your order using Cash on Delivery or Online Payment (an additional 10% discount). |
What is the meaning of a Xiaomi Mi 10T Pro display combo?
A display combo is widely popular for replacing a broken inner display or touch screen digitizer glass. When you drop the phone and break the inner display or touch screen glass, you certainly need a new part to replace the broken one, and that's viable only by using a combo.
A display combo consists of the inner display and front layer of touch screen digitizer glass. So it doesn't matter if you've broken the display or the touch screen glass; you can easily resolve all the related issues by replacing the combo. We strongly recommend you never opt for other low-quality solutions because they won't help you anyway.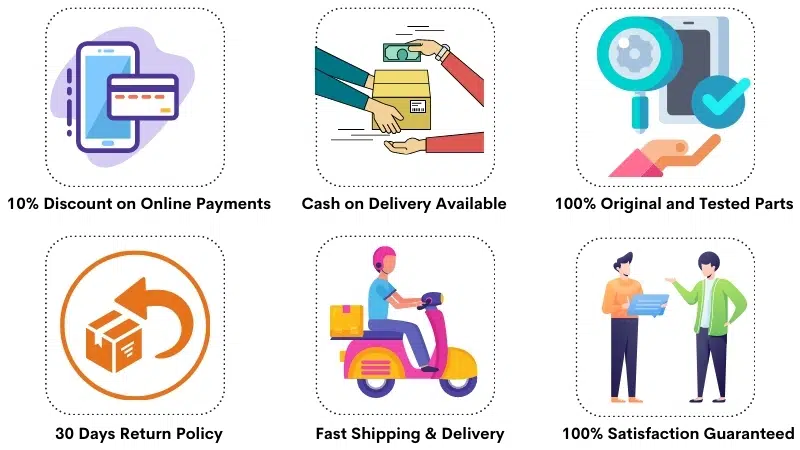 Common Customer Questions
Q: What is the Xiaomi Mi 10T Pro display price in India?
The price of a 100% original Xiaomi Mi 10T Pro display replacement is around Rs 3800-4000. If you buy a first copy screen replacement, the combo costs Rs 1500-1800 in India. If you purchase a first copy display, you shouldn't expect the same display quality as before.
Q: Should I purchase a local Mi 10T Pro display from the market?
The decision to purchase a local (or duplicate) display depends on your budget and mindset. Some customers don't want to invest money in any condition, and duplicate screens are very good for them. If you are a customer concerned about the display quality after replacement, you should never go for the local market displays.
The local market screens are fake and offer very low brightness and a cheap feel. These screens are useful only for people who want to attend and disconnect the call and that's all about it. For all other multimedia purposes like Camera, YouTube, Photos, such first copy displays are useless. If you want to enjoy the same display quality as before, you should always purchase the original display.
Q: How to differentiate between an original and duplicate display?
Please note that an original display is different from the duplicate one, and here is how you can differentiate :
The original display's brightness is 100%, and the duplicate display's brightness is 50%.
You don't get the same quality glass because the original glass is thick and the duplicate glass is very slim.
The original touch screen digitizer works smoothly, while the duplicate works incorrectly.
You can't use multi-touch features with a duplicate touch screen glass.
A duplicate display overheats the phone because it consumes more battery power.
You can easily differentiate between an original and a replica by testing both products one by one. You can easily identify a duplicate display by its looks and performance. If you turn on a duplicate display, its color tint, brightness, and touch screen will work with 50% reduced efficiency, which should be enough for you to recognize it.
Q: How much price difference is expected between an original and a copy display?
The price difference between the original and a copy display can be massive. If a duplicate display costs around Rs 2000, an original will cost around Rs 4000. You might feel that the price difference is huge, and you should settle for a duplicate one instead. This decision depends on your budget because not everyone can afford the original screen replacements.
There is nothing wrong with purchasing a first copy display, but the repeated investment is always a problem. If you invest Rs 2000 every two months for replacing the display, that would eventually cost you more than the original display's price itself. Therefore, you should make an informed decision to save your money and enjoy the best display quality according to your budget.
Q: How can you assure me about the quality aspect of the display?
The original display comes from the same manufacturer who supplies original screens to the company and these screens come pre-installed in brand new phones. Therefore, you always get a 100% original display quality, the same as a brand new phone provides.
We always ensure customers about the quality, but their confidence is completely shaken as they have never got good products in the local market. We also offer a 30 days return period if you don't like our quality because we are 100% sure about our products. You can easily return a product to us as long as it is unused.
Q: Is Xiaomi Mi 10T Pro display easy to install?
The display is easy to install, but you shouldn't risk carrying out the operation at home. If you lack proper tools and expertise, you can't install the display properly, and we don't suggest going on that route. Therefore, you should always visit a local technician's shop and have him install the display for you. He'll charge around Rs 200-300 from you, but that would be a completely hassle-free experience for you.
Q: How long does an original MI 10T Pro display last?
The display's life usually depends on how carefully you use your phone. If you use your phone very carefully and don't drop it too often, you can use the display for a long time without any issues. However, if you drop the phone too often or place the phone between heavy objects like books, keys, coins, etc., you are just one unlucky day away from another damage to your phone.
Q: I bought a local display, but its touch screen lags so much. Why?
Please note that the duplicate Mi 10T Pro display is mainly for customers who need the cheapest solution. Such customers don't care about the quality, and if you bought such a product, you'd also face issues, and that's normal. Quality control is almost non-existent on first-copy screens, and people also don't complain much because they know they are buying low-quality stuff.
Xiaomi Mi 10T Pro Display Photos
If you want to see the actual product photos of the Mi 10T Pro, please refer to the below images for your reference. It is what the Mi 10T Pro display combo looks like, and feel free to match the product photos with the combo installed on your phone.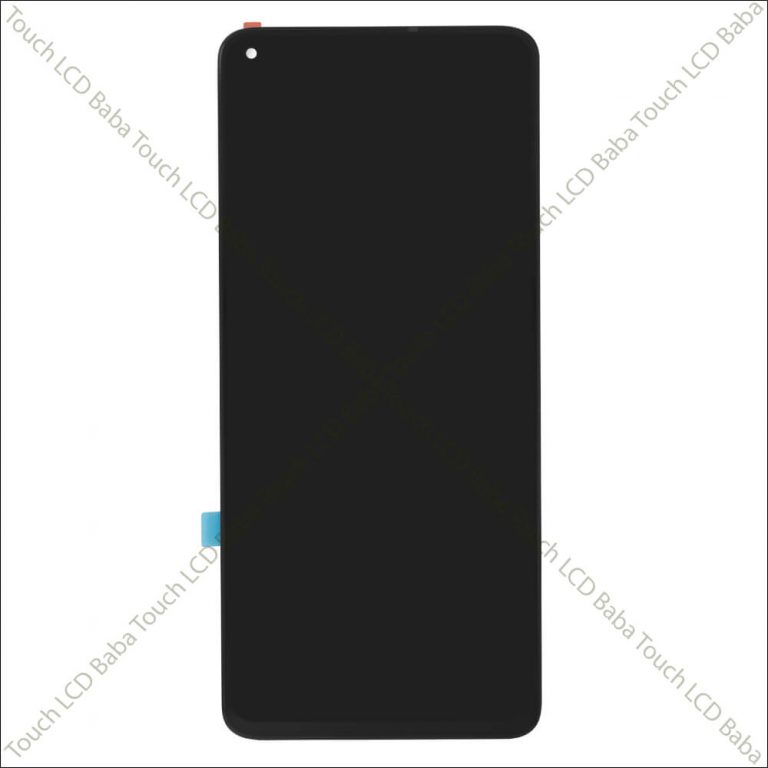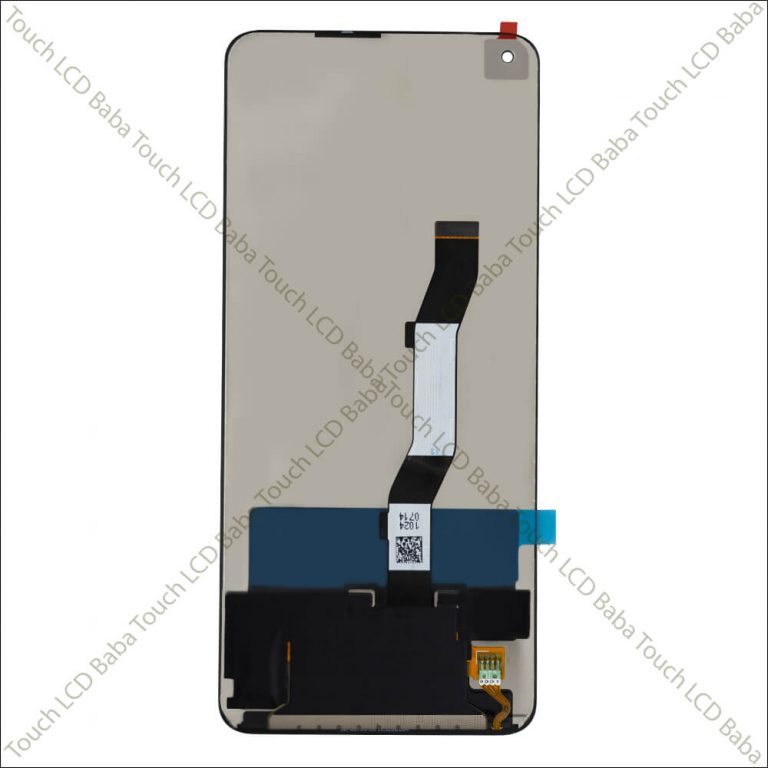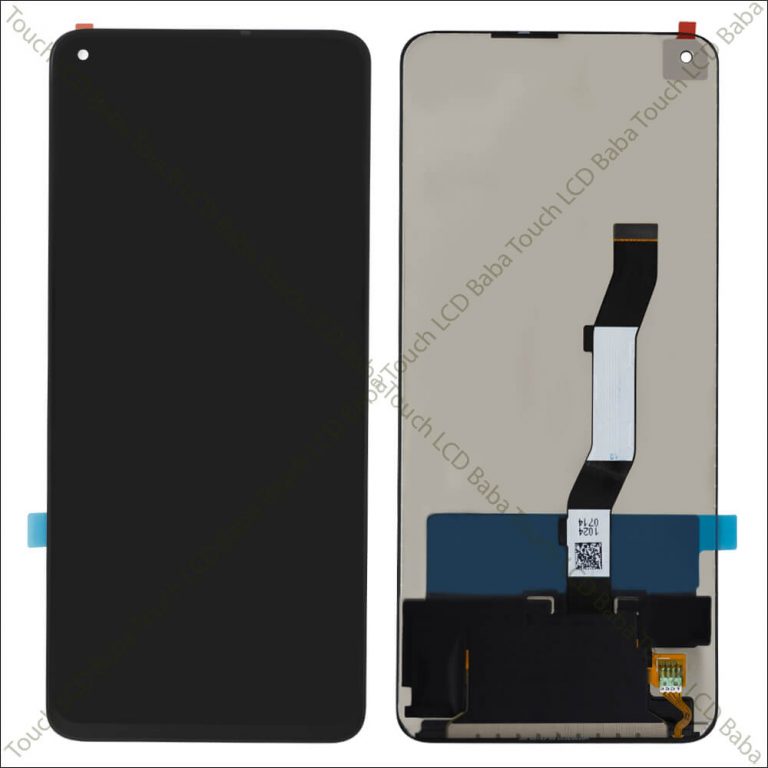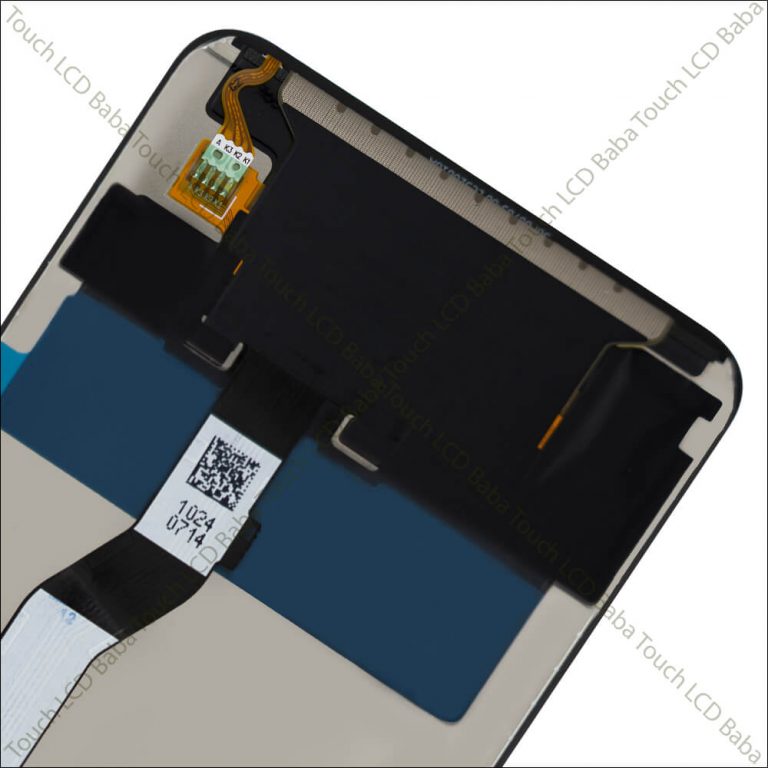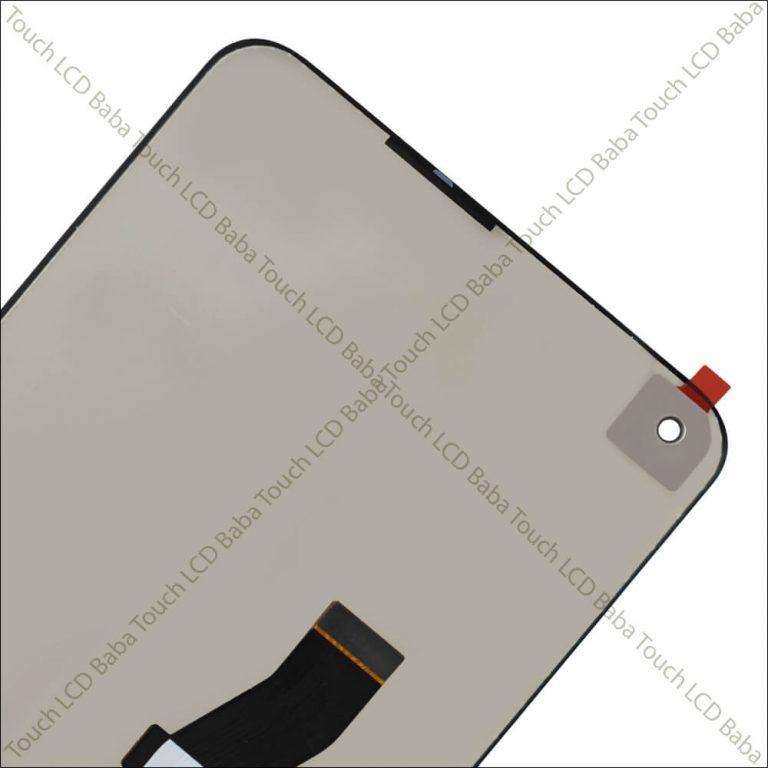 Shipping, Return and Refund Policy
All the products supplied by us come with 30 days return, refund, and replacement guarantee. To return a product, It should be in the same condition as we sent. You can't use or fix the new Mi 10T Pro display if you want to return it. For complete details about Shipping, Returns and Warranty, please click here.