If you arrived here searching for a Huawei P9 Lite display and touch screen combo, we have it available. On this page, we offer a Huawei P9 Lite display and touchscreen combo, which is essential to replace a broken display or touch screen glass. The part available on this page is a complete set of display and touch screen glass.
A broken/cracked/scratched screen looks very bad, and you can't use your phone properly. Many people continue to use a scratched phone, but sooner or later, you've to replace the display to use the phone properly.
What is the Huawei P9 Lite Display Combo?
The meaning of the Huawei P9 Lite combo is a complete unit of IPS LCD and touch screen glass combined into a single unit. Such screen replacement units are also called a display assembly or folder. In case of any physical damage to the glass or the LCD, you need to replace the complete display unit.
If you ever wondered how the service centers repair the phone, they also use the combo to replace broken screens. So the combo is a universal solution for a broken display problem. All the issues related to the display or touch screen glass can be easily fixed by replacing the combo.
What are the different model numbers of Huawei P9 Lite?
Huawei is a global brand, and they offer their product in almost all countries. However, to keep things more manageable, they launch phones under different model numbers in different countries. It means that the same model will have a different model number depending on the country where you bought it.
Sometimes, even the model names are different, and it all gets so confusing for the end customers. As we are in this business for a long time, we have a much better idea of the supported model numbers. This combo is suitable for these model numbers: –
VNS-L31
VNS-L21
VNS-L22
VNS-L23
VNS-L53
VNS-AL00
VNS-L62
VNS-L52
If the model number of your phone matches one of the model numbers listed above, you can order the product. Please also note that even If you bought the phone overseas, you can still purchase the combo and repair the phone. The same combo works in all the model numbers listed above.
How can I replace only the top layer of glass and reuse the same display?
Many customers call us and explain that they have broken only the display or only the touch screen glass. They usually want to salvage the part which is not broken and replace only the portion, which is damage.  Such customers typically want to save money on screen replacement and also wish to maintain the integrity of the phone.
Please note that the touch screen glass is firmly attached to the display, and it is not possible to replace the parts individually. To overcome any kind of display or touch screen issues, you need to replace the complete display unit, as shown in the photos above.
There are some technicians in the local market who sell duplicate touch screen glasses and try to replace only the glass. However, companies have designed the process in such a way that if you go for cheap solutions/workarounds, you will never get the same quality again. For any customer who is not willing to compromise with the quality, complete combo replacement is the only solution.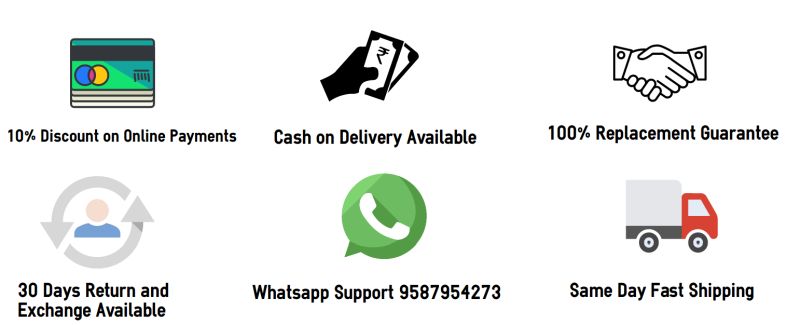 Huawei P9 Lite Display Specifications
| | |
| --- | --- |
| | This combo is 100% brand new, original, tested and suitable for Huawei P9 Lite (VNS-L21). |
| | The Huawei P9 Lite display size is 5.2″, the display type is IPS LCD and resolution is 1080 x 1920 pixels. |
| | You can use this combo to replace a broken IPS LCD or the touch screen glass. |
| | It is a complete unit of display and touch screen capable of resolving all screen related issues. |
| | We source the display from OEM manufacturer who makes screens for the company. |
| | It offers the same colors, quality and brightness same as before. |
| | We test each screen manually for 100% perfect working and then dispatch to our customers. |
| | In case of any issues, we offer 30 days return, refund and replacement guarantee on our products. |
| | We can delivery and pickup the display from anywhere in India. |
| | The Huawei P9 Lite folder is readily available in stock and we ship it out very fast. |
| | You can order the product using Cash on Delivery or Online Payments. |
Frequently Asked Questions
Q: How much does it cost to replace the Huawei P9 Lite display in India? 
The price of a 100% original Huawei P9 Lite display replacement is around Rs 2200-2400. If you buy a first copy screen replacement, then the combo costs about Rs 1300-1500 in India. The repairing charges are not included in this price.
Q: Is it possible to test the new display without fixing it?
Yes, It is certainly possible to test the screen and make sure it is correctly working. As a customer, we understand your fears of receiving a defective display, but as we sell only tested parts, you are not going to face this problem.
To test the new display, simply connect its flex cable to your phone's motherboard in an open condition. At this point, your phone should be in an open condition, and you should connect the display to the phone and turn it on. You can check the working condition of the new display, and after that, you can fix it permanently using glue or double tapes.
Please always make sure that you don't remove the screen guard or other protective films from the product without testing it. If you face any problems during testing, we can replace the product. But after pasting/ fixing the display on your phone, It is not possible to replace it.
Q: Can I use the same display for Huawei P9? 
This display is only suitable for the Huawei P9 Lite model, and if you try to use it in other models having similar names, you might run into further consequences. Some people do experiments bases on screen size and resolution without understanding that such things don't matter at all.
Please don't order a display based on assumptions because, at best, you will not be successful, and at worst, you could end up frying the motherboard. The display on this page will not work for Huawei P9, but a separate screen is available for that.
Q: Why I couldn't find this display locally? 
It is hard to find the Huawei P9 Lite display locally because local markets never focus on the times which are not fast selling. If someone in the market stocks the Huawei P9 Lite display, It might turn into a dead stock because a customer looking for this display may never find the right shop.
We offer our products online-only, and people can easily find us via simple Google Search. That's why we also keep moderately selling items in stock so that people can buy the desired screen replacements from us. If they buy the obscure models and like the quality, they usually purchase further screens replacement from us, and that increases our business.
Q: Can I replace the display myself at home? 
It usually is effortless to replace the Huawei P9 Lite display at home because It is very straightforward. Due to the expansion of the web, you can easily find relevant videos on how to repair the Huawei P9 Lite phone.
Most people can easily replace the display by watching videos on YouTube, but you should be very careful when you are fixing the small components like on/off flex cable, network wire, and other fragile strips. Such parts are much prone to damage, and you should always exercise additional care for them.
Q: What If the new display doesn't work on my phone? 
If you've ordered the display for the right model, there is no chance of it not working with your device. Still, we offer a replacement guarantee on all our products, and If you are having any issues, you can always contact us. Please make sure that you don't fix or tamper with the product in any way if you want to return/exchange it for any reason.
Huawei P9 Lite Display Photos
Huawei models are a little hard to decipher, and customers are often confused about whether they are ordering the correct display or not. In such cases, these product images will help you solve the problems. You can match your existing display with the product photos provided on this page and then purchase the right Huawei P9 Lite display replacement.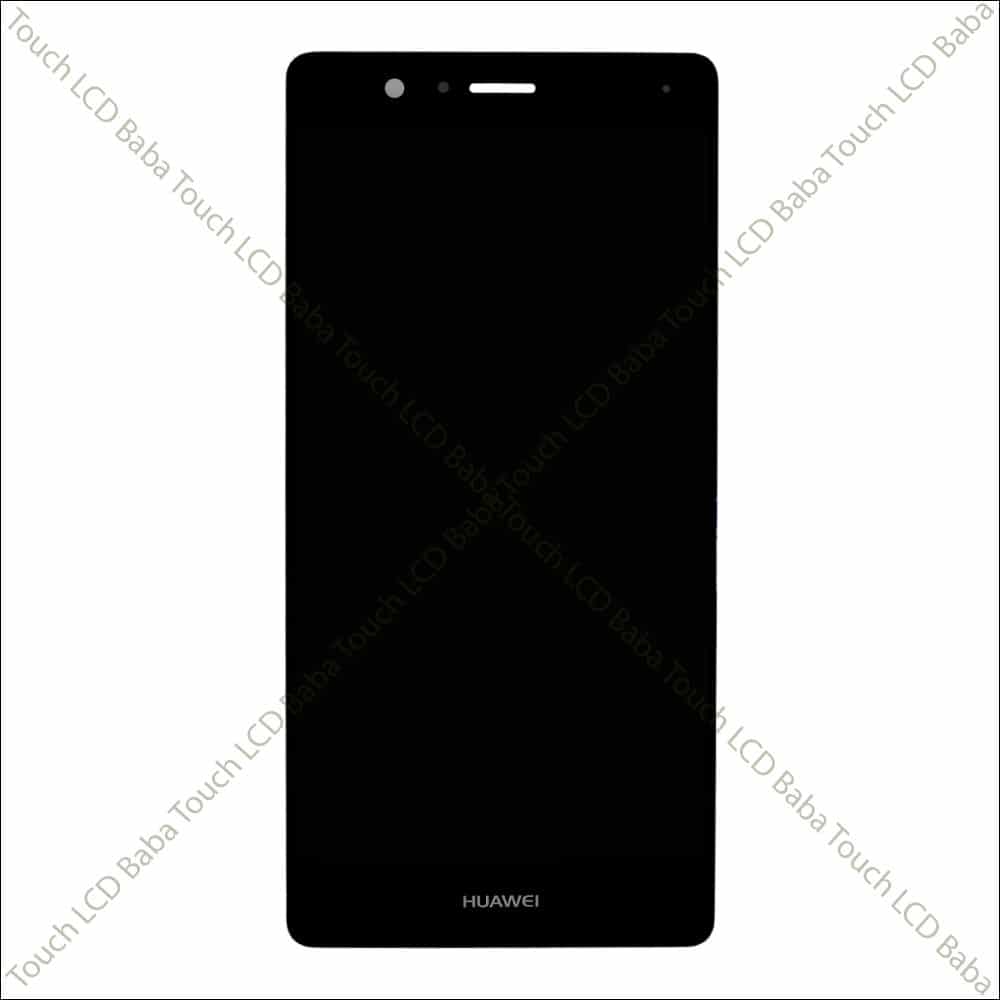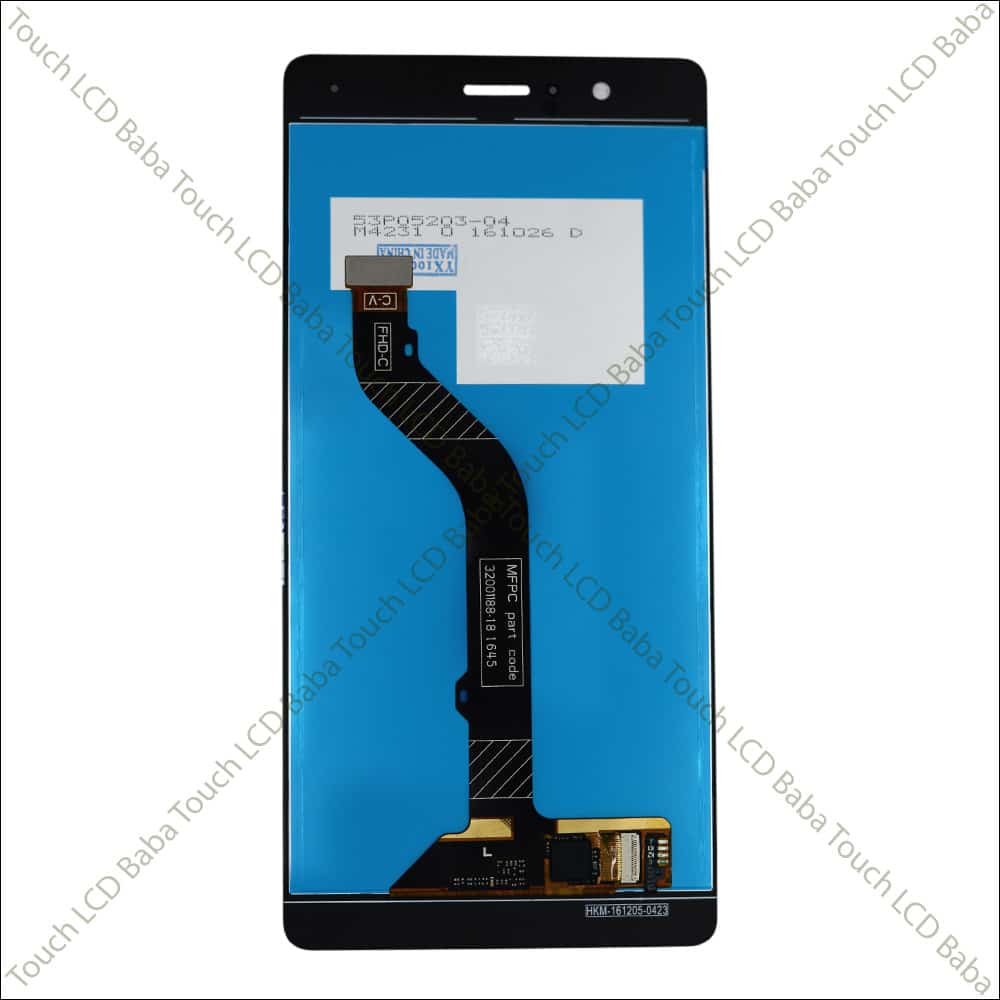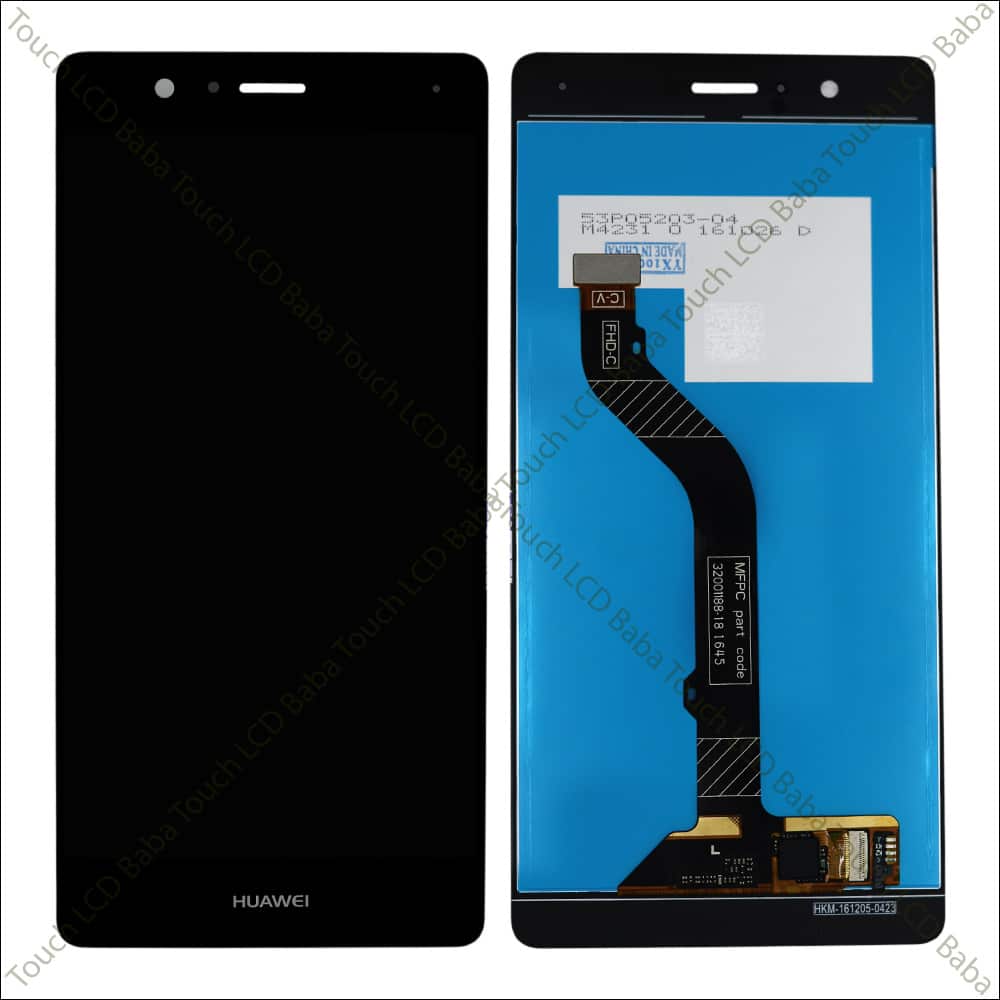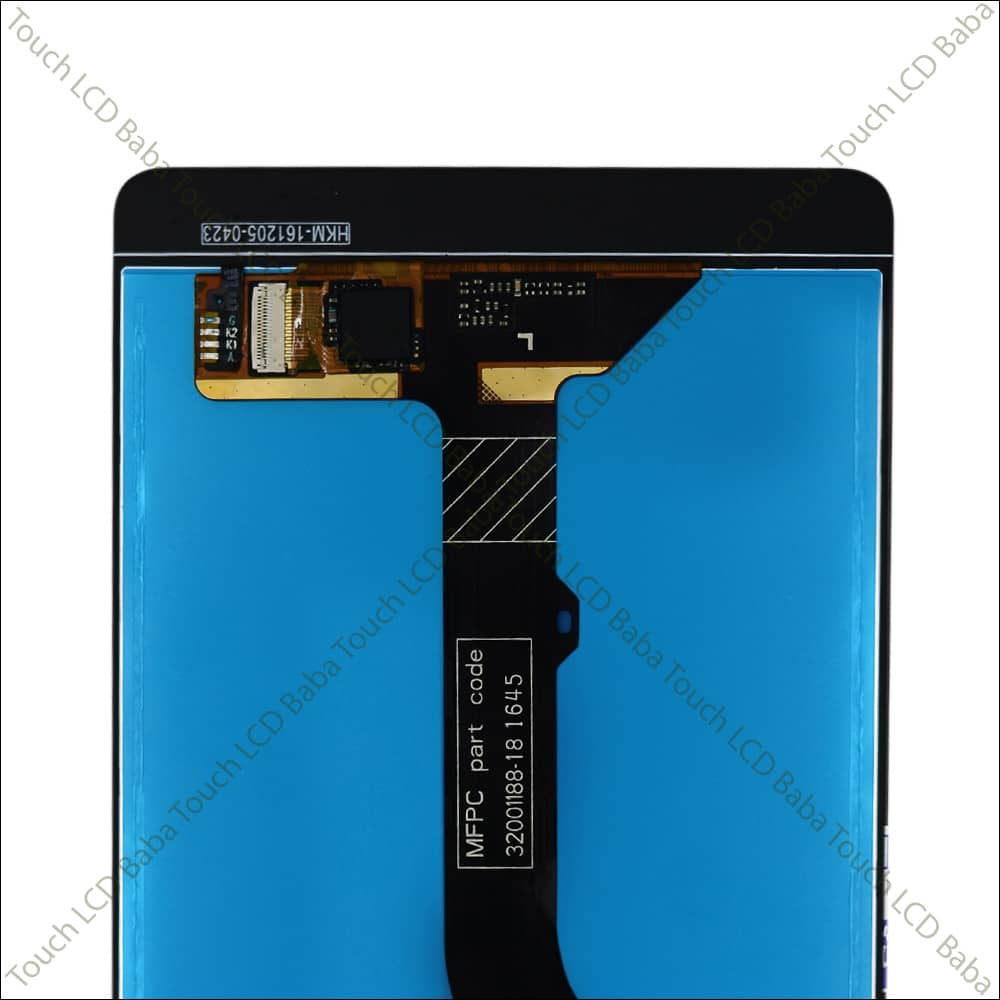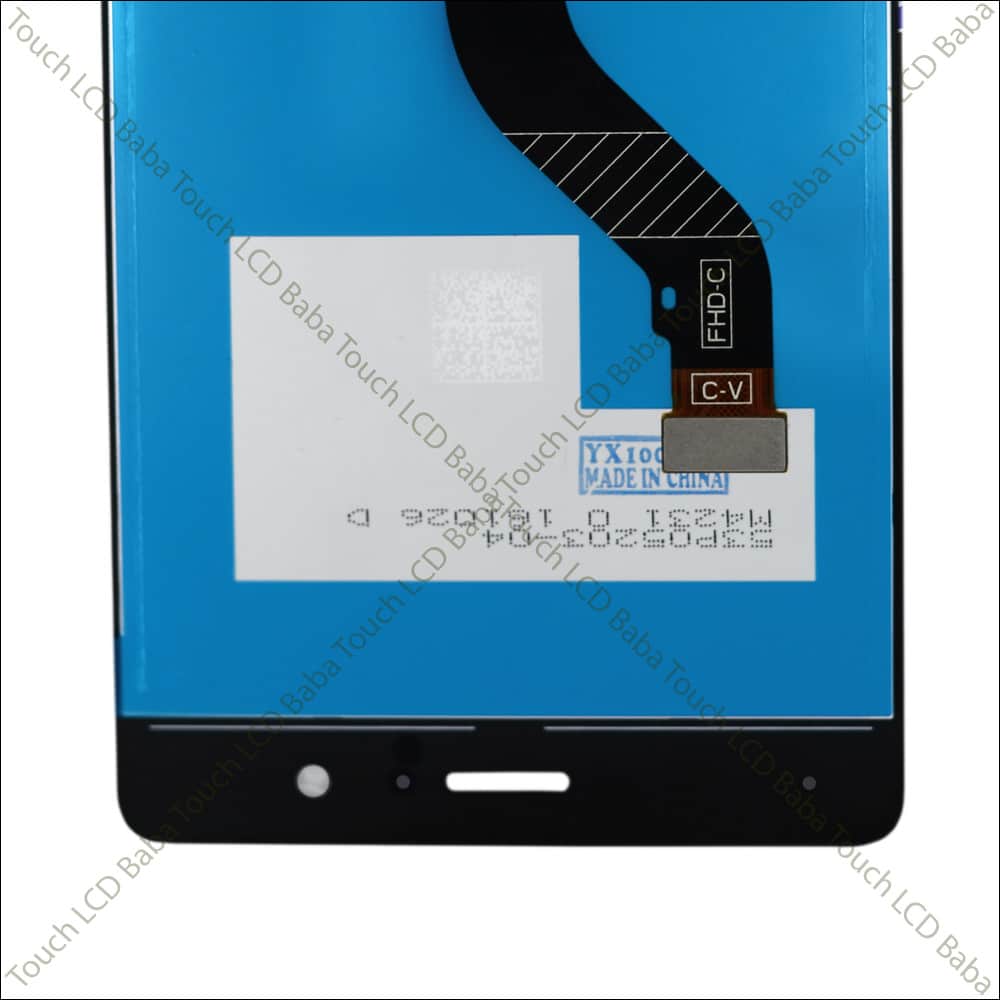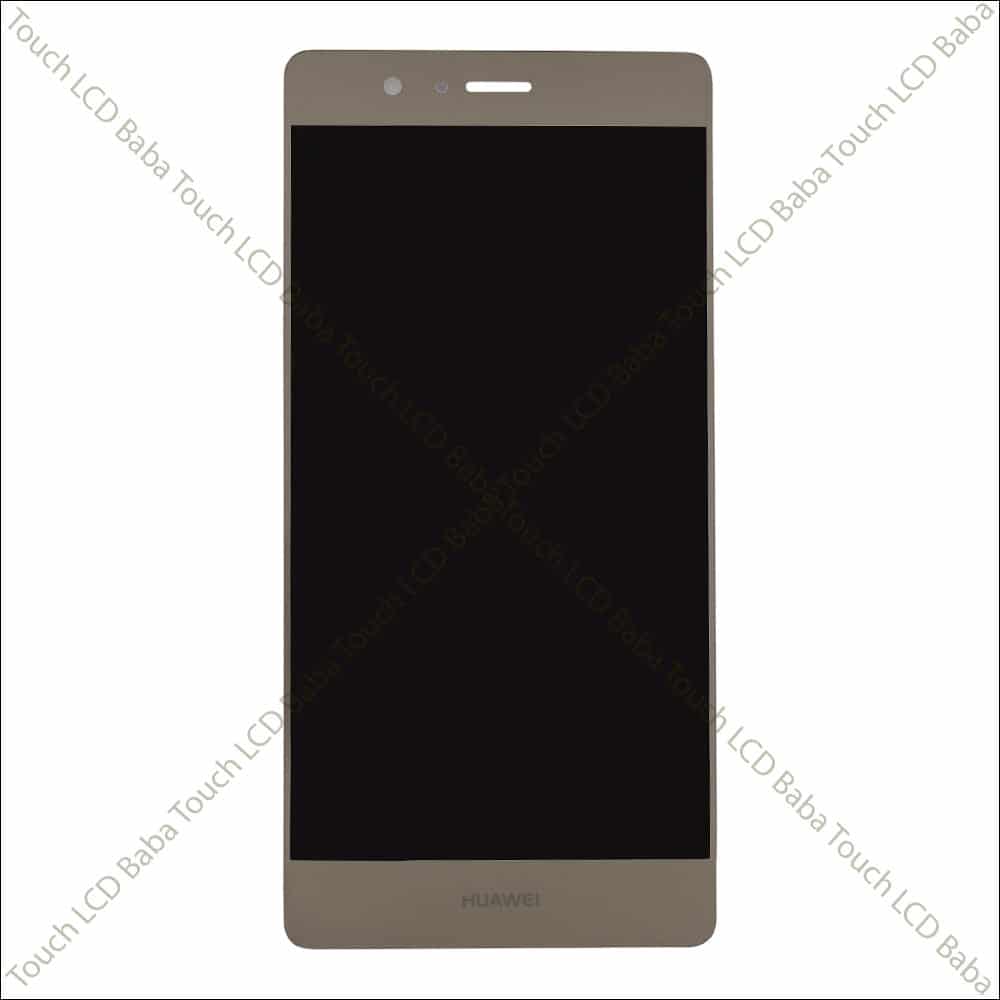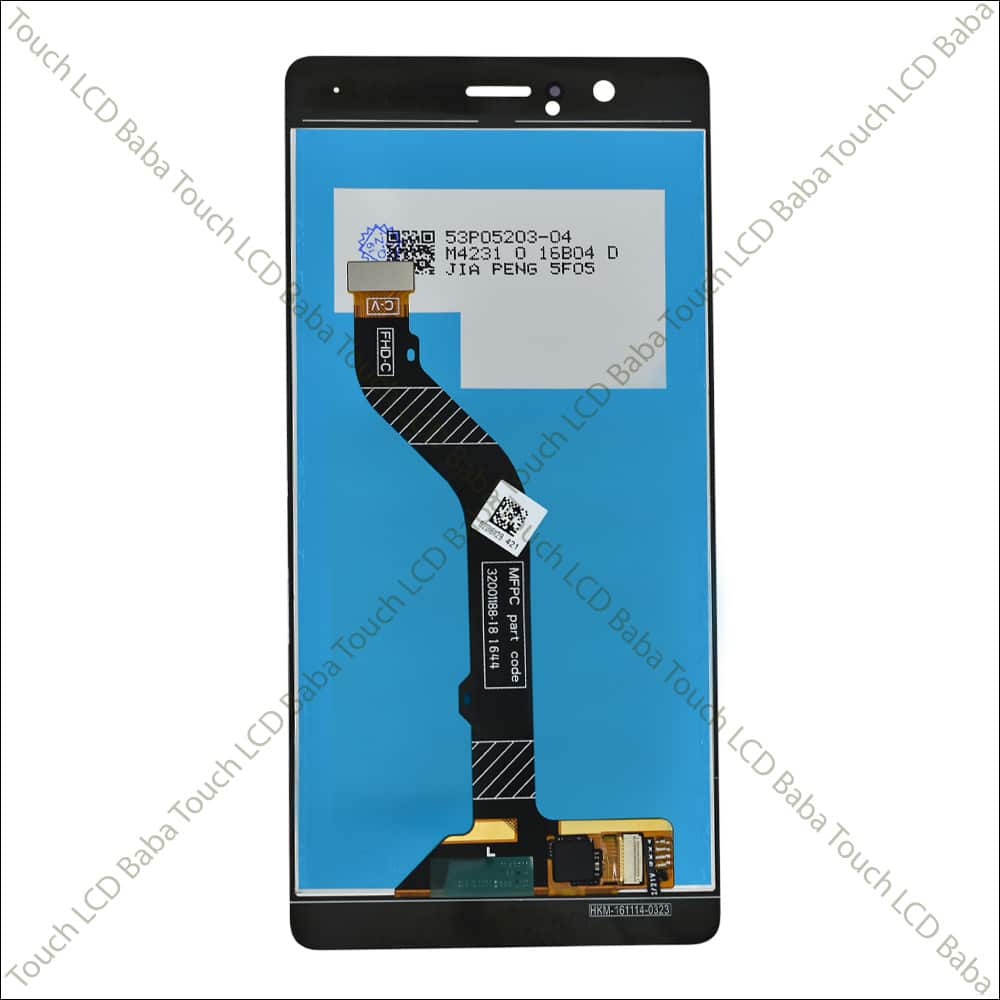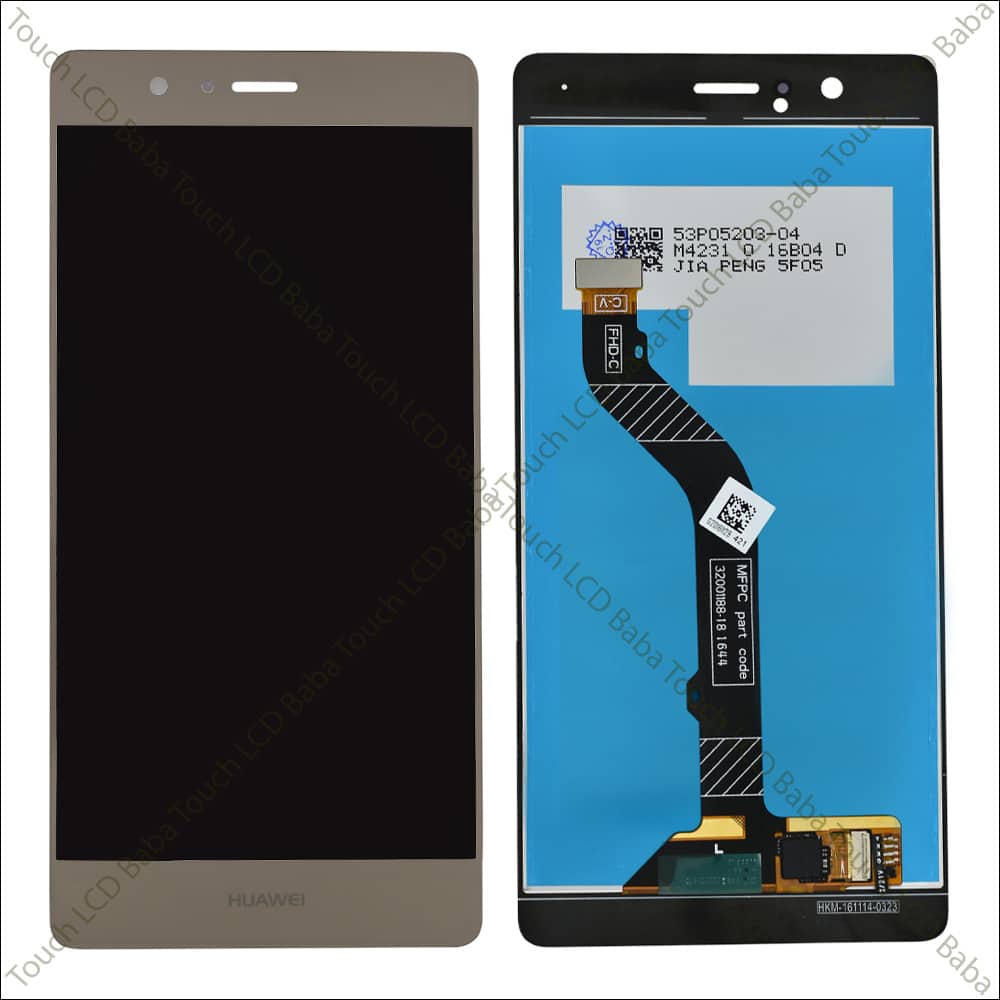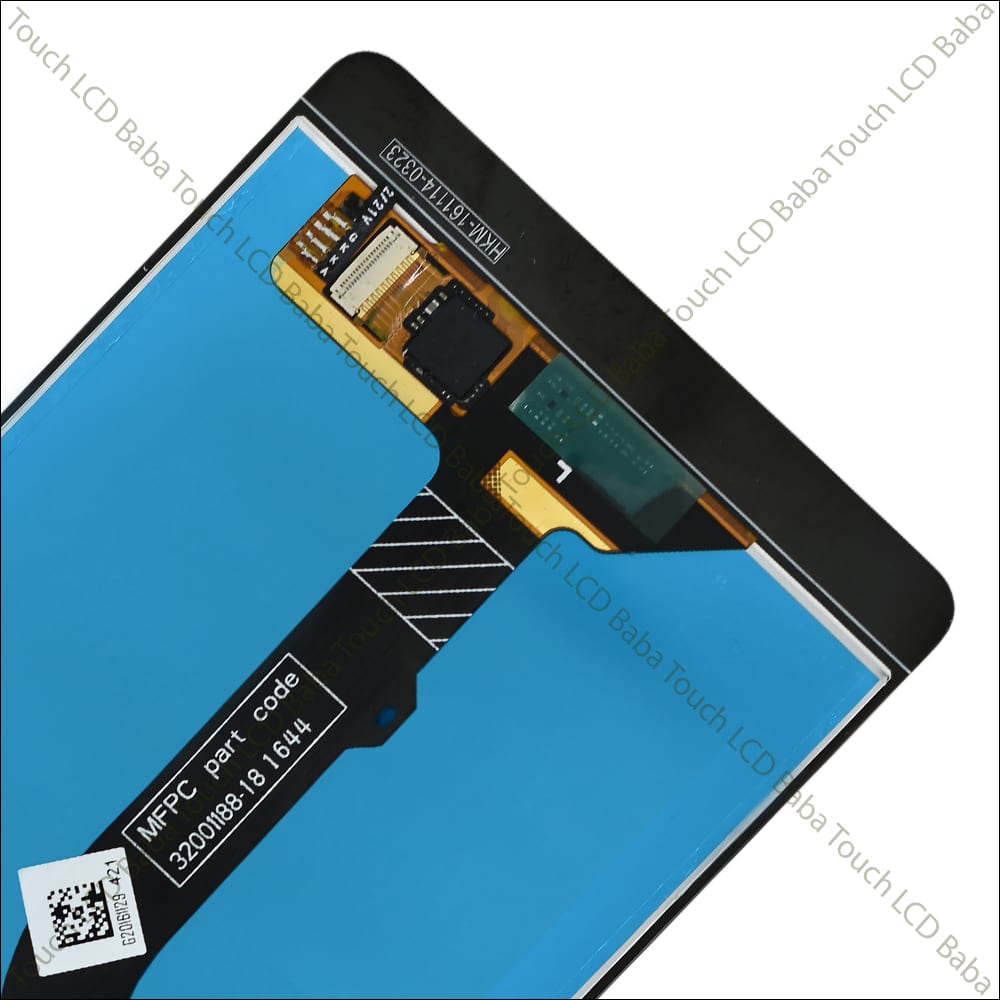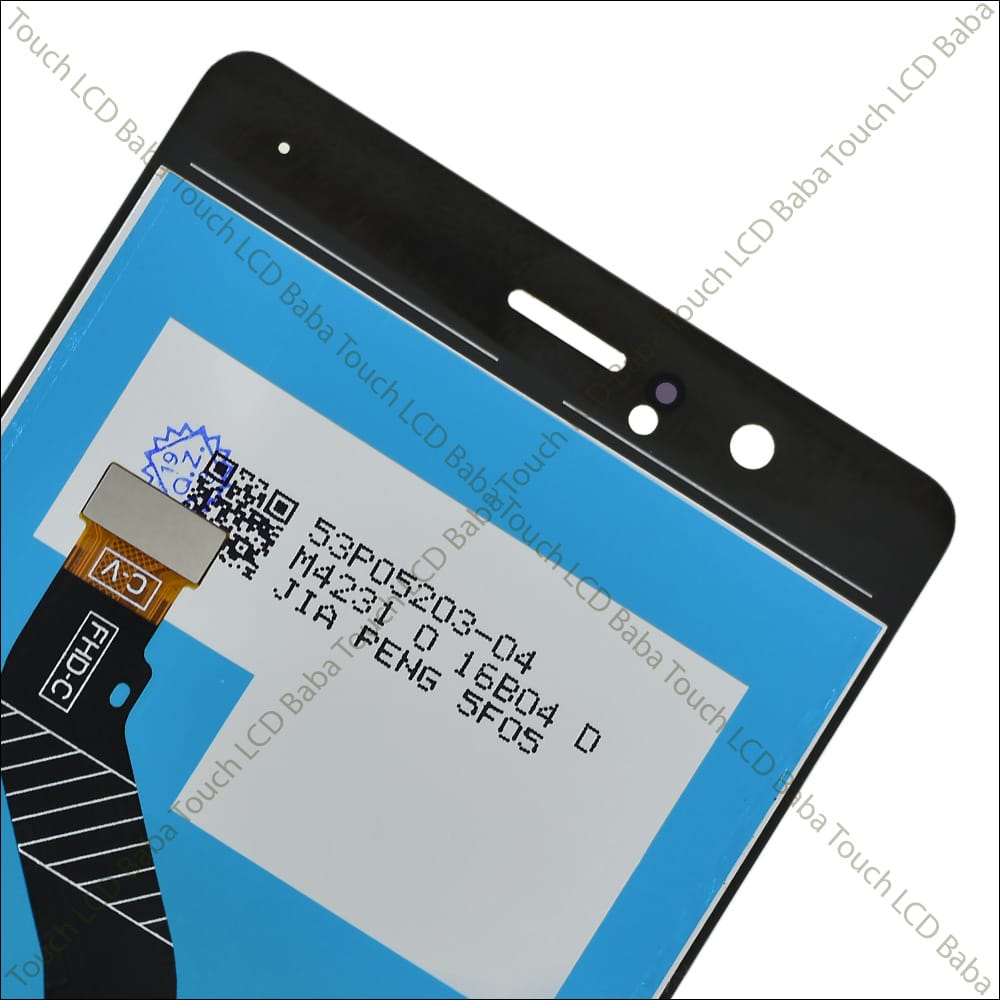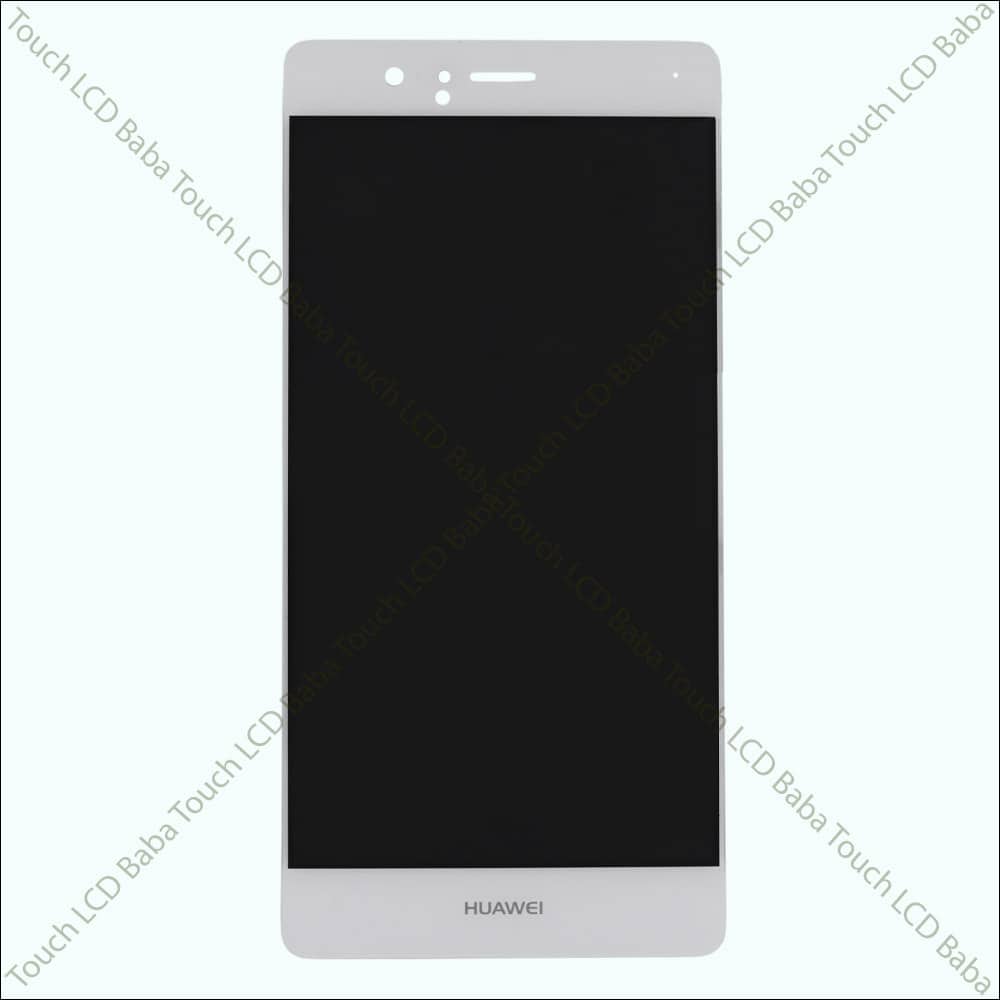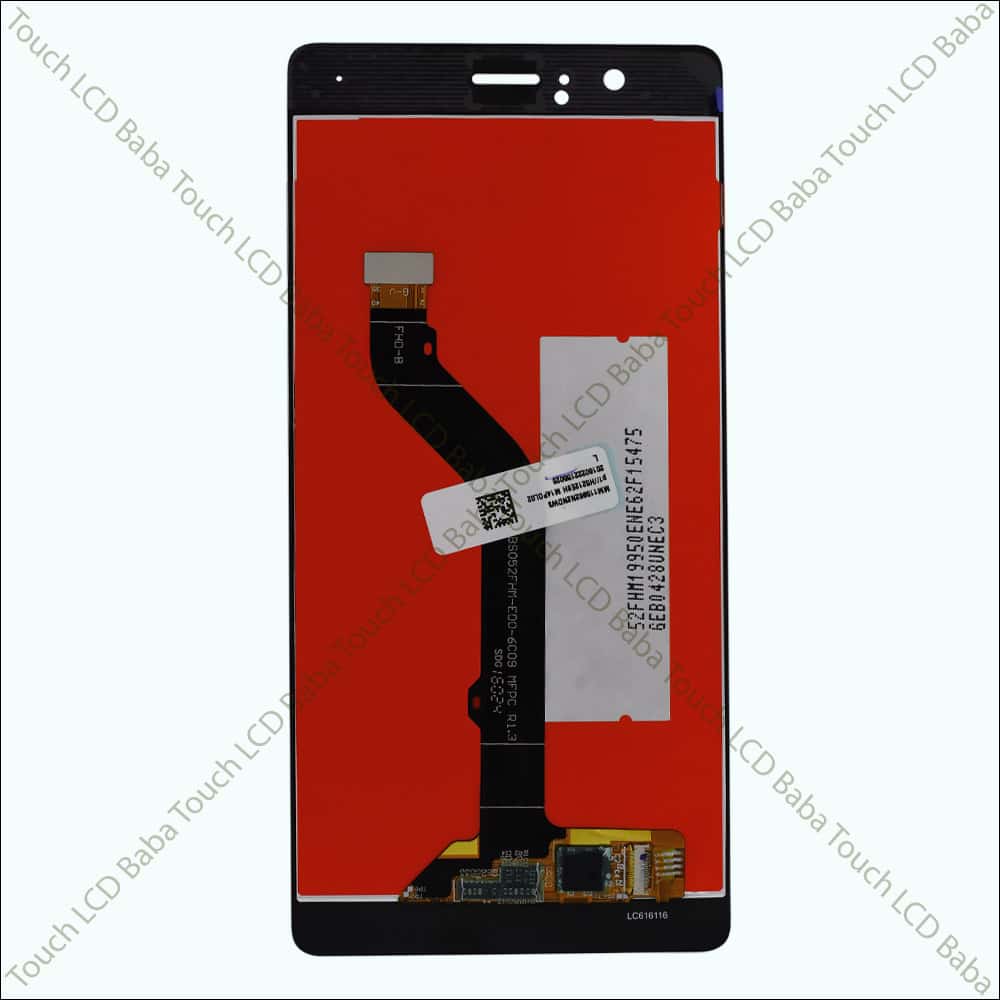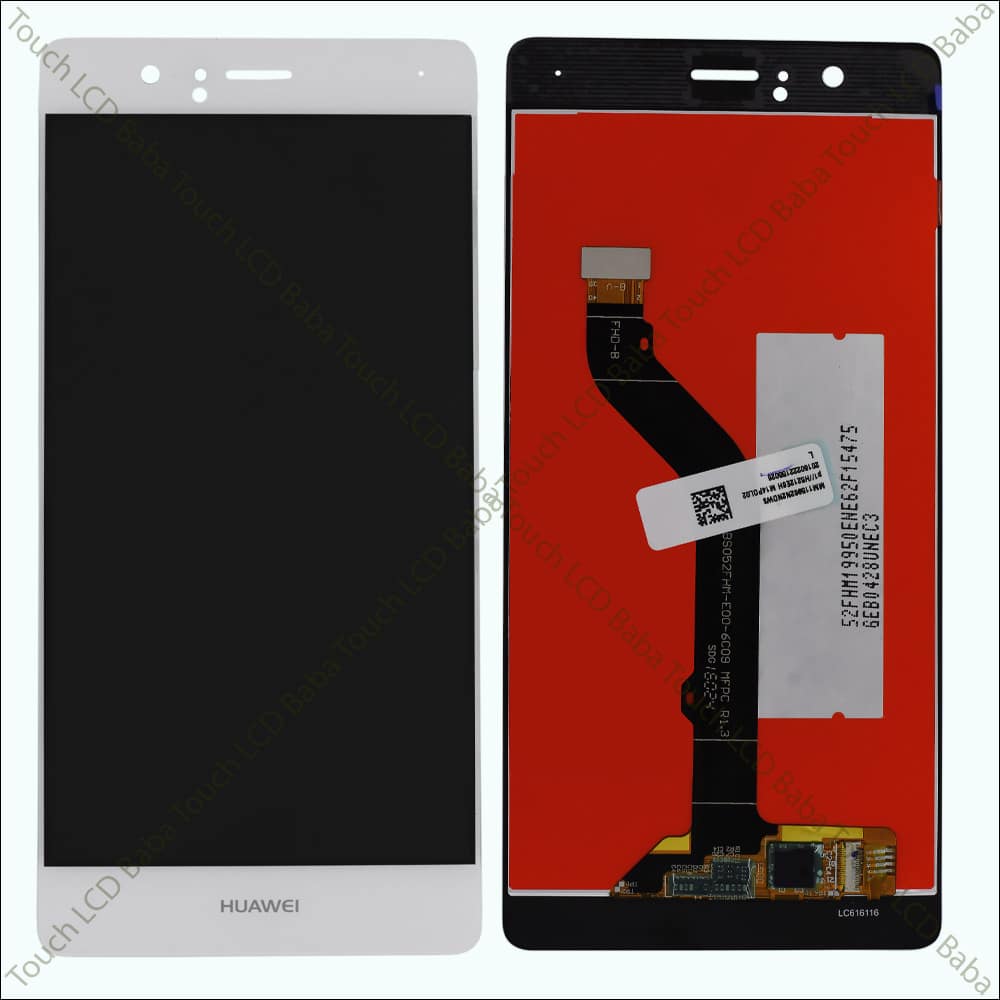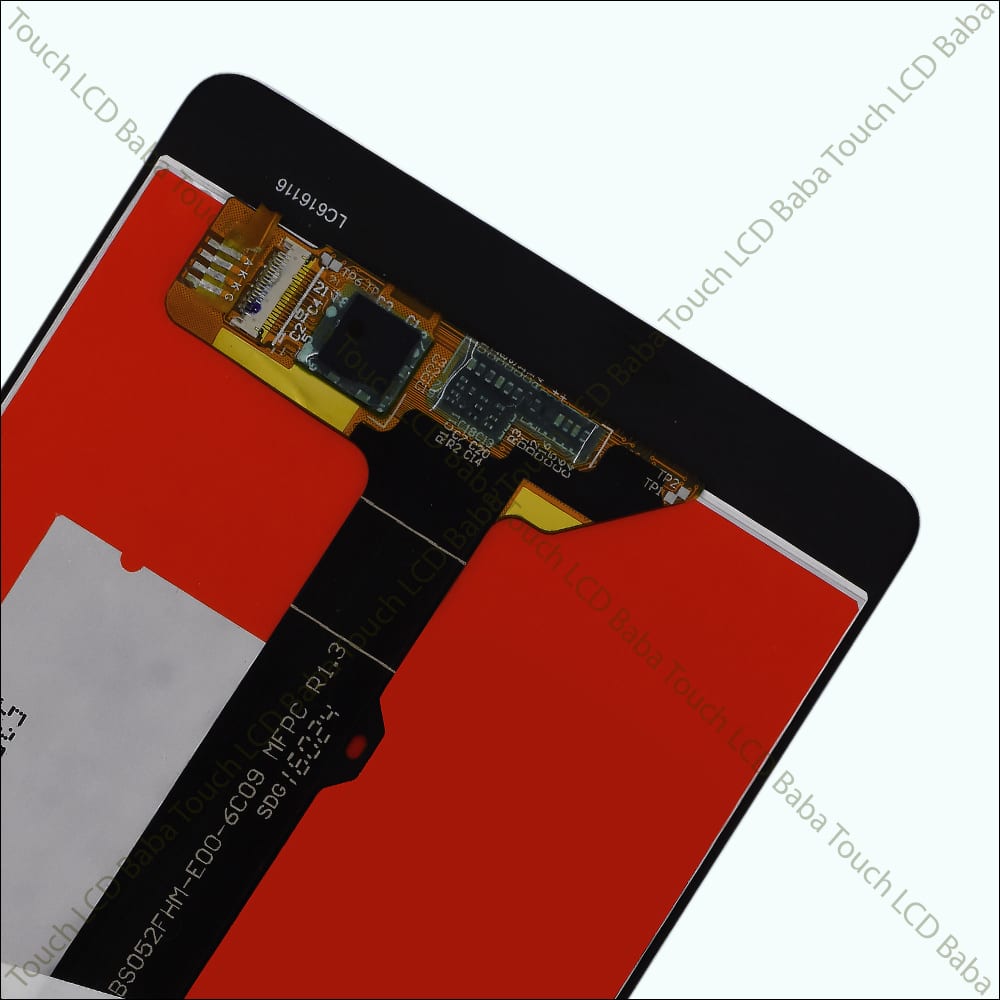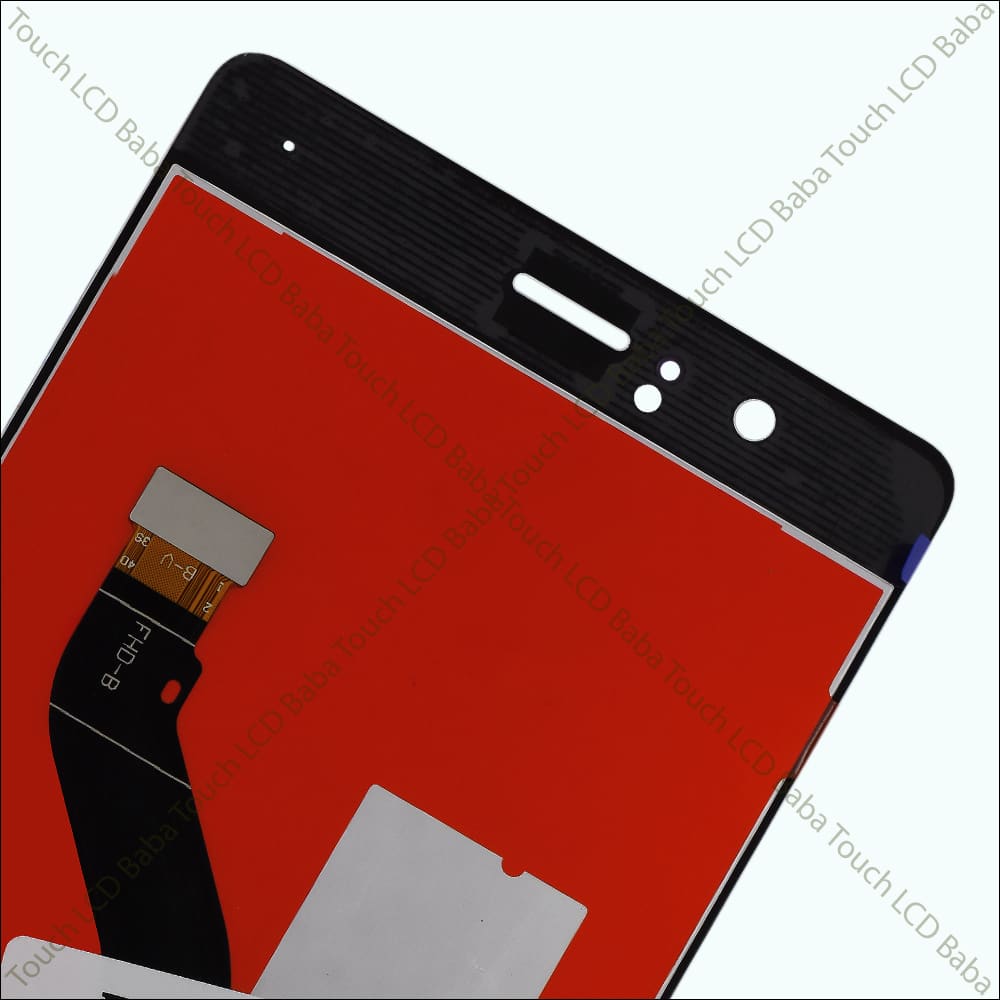 Shipping, Return and Refund Policy
All the products supplied by us come with 30 days return, refund, and replacement guarantee. To return a product, It should be in the same condition as we sent. You can't use or fix the items If you want to return. For complete details about Shipping and Returns, please click here.