Are you looking for Honor View 20 display to replace a broken display or touchscreen glass? If yes, we offer a 100% original and brand-new display combo of Honor View 20, a perfect screen replacement for your needs. Using this combi, you can replace the broken screen and restore the entire life of your phone.
What are the different model numbers of Honor View 20?
Honor View 20 sells in many countries, and though the model number can differ depending on the country, the display is the same in all the variants worldwide. The screen shown on this page gets tested in the Indian variant of the Honor View 20 phone, which is sold mostly via Amazon and Flipkart. These are the model numbers of Honor View 20 :
Princeton-AL00I
PCT-AL10
PCT-TL10
PCT-L29
If you use the Honor View 20 phone and the model number matches the one listed above, this display is suitable for your phone. Many people buy phones from China and other countries, and sometimes finding a display replacement can be a real problem. However, there is nothing to worry about as we have complete knowledge of all the model numbers and can suggest the right solution.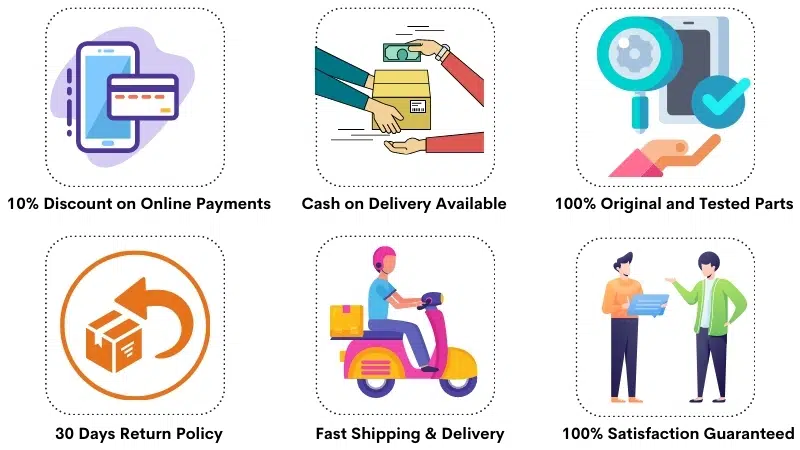 Which color display should I purchase?
Honor View 20 phone comes in 4 different colors. These colors are :
Sapphire Blue
Phantom Blue
Phantom Red
Midnight Black
Customers are often confused about which display they should buy. The display's color is always back in all the variants. Just the color of the frame and back panel are different. The display's color is always the same (Black) in all variants.
Why did the Honor View 20 Display break despite Gorilla Glass Protection?
All mobile phones are prone to damage, and Honor View 20 is no exception. Although the phone comes with Corning Gorilla Glass 5 protection, If you drop the phone with its screen facing down, it will break in no time. We would even say that sometimes it also depends on luck. So if you have a damaged Honor View 20 display or touchscreen glass, you can easily replace it with a new one.
How can I replace only the touchscreen glass without changing the display?
In Honor View 20, the display and touchscreen glass are closely combined, and you can't replace them individually. Theoretically, many customers argue that only the touch screen glass has been broken (or scratched a little bit), and they don't want to replace the display. However, as the display and touch screen, both parts are combined, you must replace a complete set of display and touch screen glass. If you replace the combo, there will be no compromise with the quality, and the original condition of your phone will stay intact.
However, most customers look for cheap alternatives for Honor View 20 display replacement. In finding affordable options, they completely forget to examine the product quality and end up getting something that completely ruins the experience of using a premium phone. The first step towards this is finding the only glass to replace the broken glass.
Many customers only want to replace the glass without understanding the quality issues. The glass used to replace the original glass is a very cheap quality duplicate glass that feels different from the original. That glass is very prone to breakage and normally breaks every month with very slight pressure.
So before you go for only glass replacement, think thrice as you will face such issues daily. Due to the poor transparency of china glass, the display will not be as clear and bright as before. So opting for cheap solutions will finally give you inferior results.
Honor View 20 Display Specifications
| | |
| --- | --- |
| | This display is 100% original, brand new, and suitable for Honor View 20. |
| | The Honor View 20 display size is 6.4″, the display type is LTPS IPS LCD, and the resolution is 2310 x 1080 pixels. |
| | You can use this Honor View 20 combo to replace a broken display or touchscreen glass. |
| | It comes as a complete folder of display and touch screen digitizer glass. |
| | The touchscreen digitizer glass is protected by Corning Gorilla Glass 5. |
| | The Honor View 20 folder offers 100% original colors, quality, and brightness as before. |
| | We make sure to test the product on the actual motherboard before shipping. |
| | We back our products with 30 days returns, refunds, and replacement guarantees. |
| | All parts are sold with a hassle-free return policy. Just return in original condition, and that's all. |
| | The display is readily available in stock, and shipping time is very fast. |
| | We offer Cash on Delivery and online payments all over India. |
Frequently Asked Questions
Q: How much does it cost to replace a broken Honor View 20 display in India?
The price of a 100% original Honor View 20 display replacement is around Rs 3800-4000. The combo costs about Rs 1300-1500 in India if you buy a first copy screen replacement.
Q: I don't want to compromise on the quality. How can I assure myself?
We source screens from the same OEM manufacturer who makes for the company. The display fitted in your phone and the display we supply will be 100% identical. That's why we are so sure about the quality of our products. Please note that most people look for 100% OEM screens because of these benefits :
100% vivid/original colors, quality, and brightness.
Same original glass and touch screen smoothness.
Defect-free product, and you can enjoy all original display features.
The original display fits well, leaving no gaps on the side.
Q: Do you accept returns? 
Yes. We accept returns provided you return the product to us in unused condition. Please note that there is no need to fix the screen or remove the screen guard while you are just testing the product.
You can connect the product to your phone's motherboard in an open condition and test the new display for flawless working. You can finally install the product on your phone when satisfied with the performance. If you want to return a product, that's no problem, but we don't accept used returns. You can return a product to us only if it is in the same condition as it arrived.
Q: What if I receive a defective product incompatible with my phone? 
We routinely test each Honor View 20 display before we ship it to our esteemed customers and prefer to cancel the order, but we will not send a defective product to our customers at any cost.
We understand you worry about receiving a non-working product because you are paying the money. For this reason, we offer 30 days replacement, return, and refund guarantee on our products. If you receive a product not working on your phone, you can always return it to us in unused condition.
So far, it has never been a case that our product was defective because we use an actual Honor View 20 motherboard to test the display before dispatch. This testing boosts our confidence, and we know that there are no problems with the product.
Q: What is the average lifespan of an original display? 
The original display will easily last up to 3 years and more if you maintain it properly. Customers' negligence is the biggest reason behind a cracked screen; if you keep it secure, the display and phone will last for a long time. The original display is sturdy and not designed to break easily. If you drop the phone accidentally, in most cases, nothing will happen to the display or touchscreen glass.
Many customers are so lazy that if the tempered glass breaks, they won't buy a new one. Not that it costs money, but they are lazy to go to the market. In the meantime, their phone drops, and the screen is damaged. Now they have to pay a lot more money than the price of tempered glass.
Q: Who will install the new Honor View 20 display for me? 
We are not doing the installation, and our job is limited to delivering the product. To fix the display on your phone, you will need to visit a local technician. They will charge a small fee, like Rs 150-200, to install the display on your phone. It is also a great idea if you consult with a technician first and then place the order.
Q: Does the one-year warranty cover a broken display?
No. The official warranty on the phone only covers manufacturing defects. You can't claim a broken Honor View 20 touch screen digitizer glass under warranty. You can get it repaired from the official service center, but you've to pay a hefty price.
Q: Can you provide the adhesive to paste the display? 
By default, we don't send the adhesive along with the display. On special request, we can send you a tube of glue for no extra charge. If you need the adhesive, don't hesitate to contact us at 9587954273 right after placing the order. If you don't contact us immediately, we won't be able to ship the glue with your order on time.
Q: What is the meaning of the Honor View 20 folder? 
If you are trying to find answers to a broken screen, you will come across many different terms like LCD, touch screen digitizer, glass, folder, combo, assembly, etc.  The display gets crafted mainly using two components, display and touchscreen glass. The words combo, folder, and assembly indicate the complete unit of display and touch screen. There are just different names for the display unit. The word touch screen digitizer glass or only glass indicates the top glass layer of the screen. For any clarifications, you can always call our helpline.
Honor View 20 Display Photos
Our customers love seeing the actual product photos so they can confidently make their purchase decision. The display we offer is 100% pure original, and we buy directly from the OEM factory to ensure 100% original spare parts.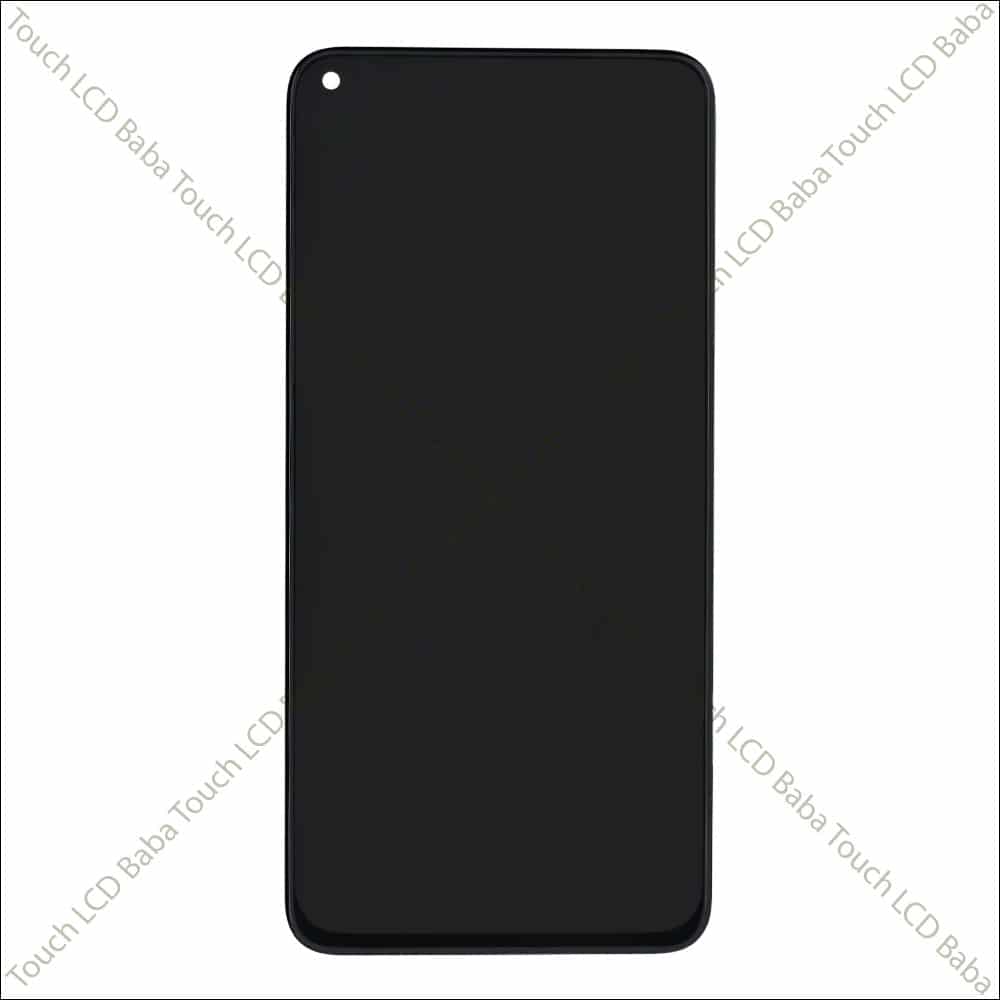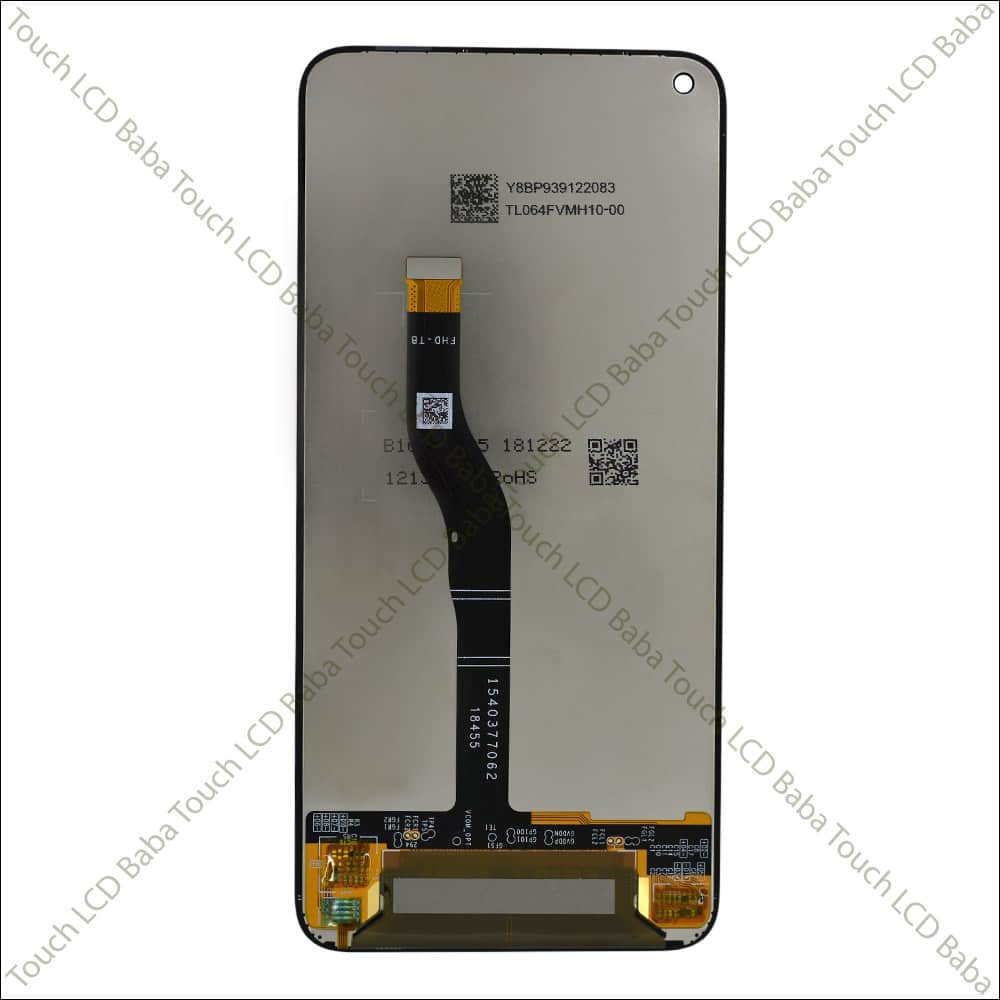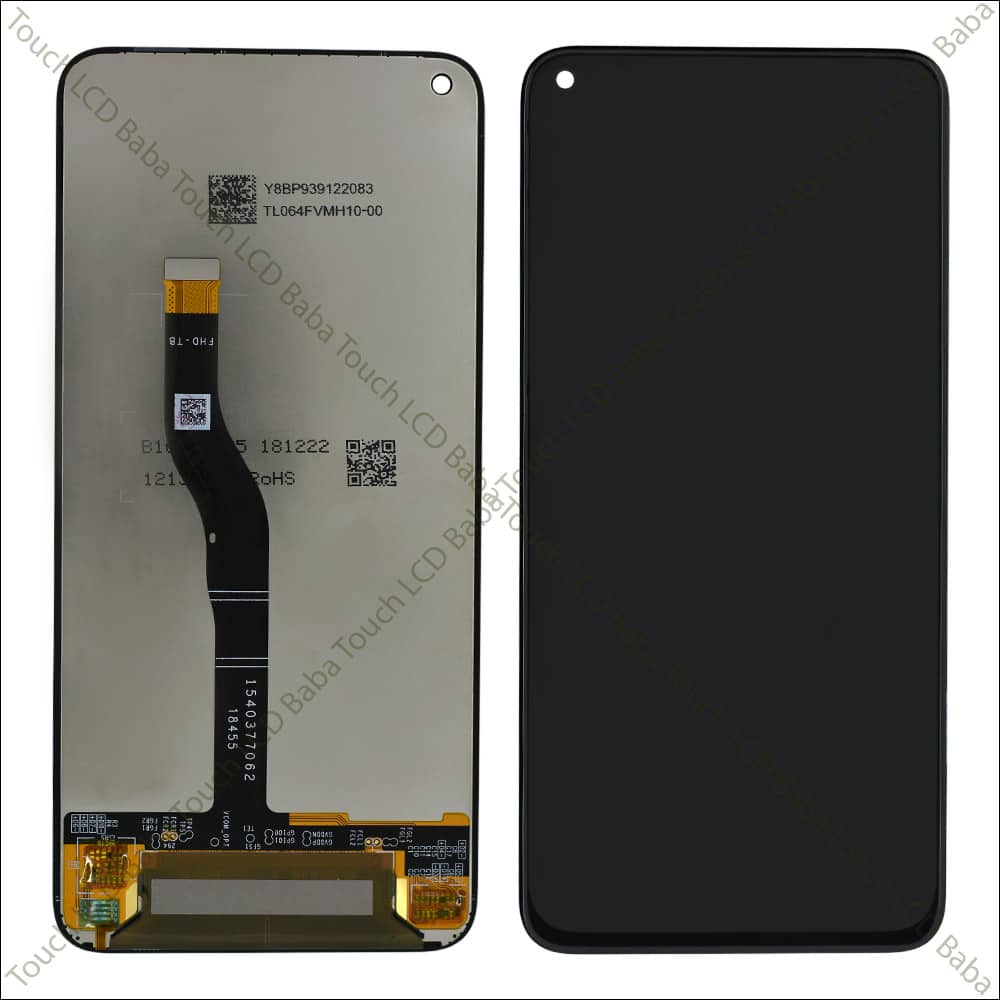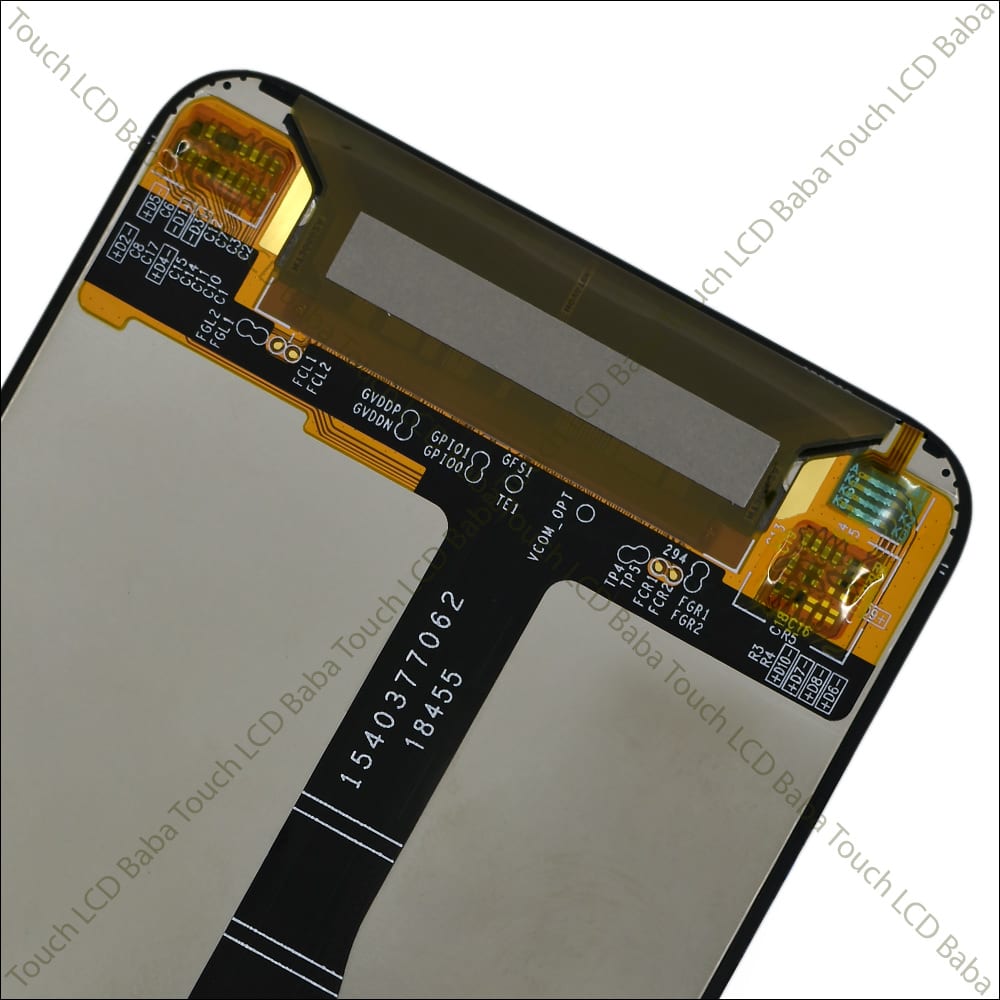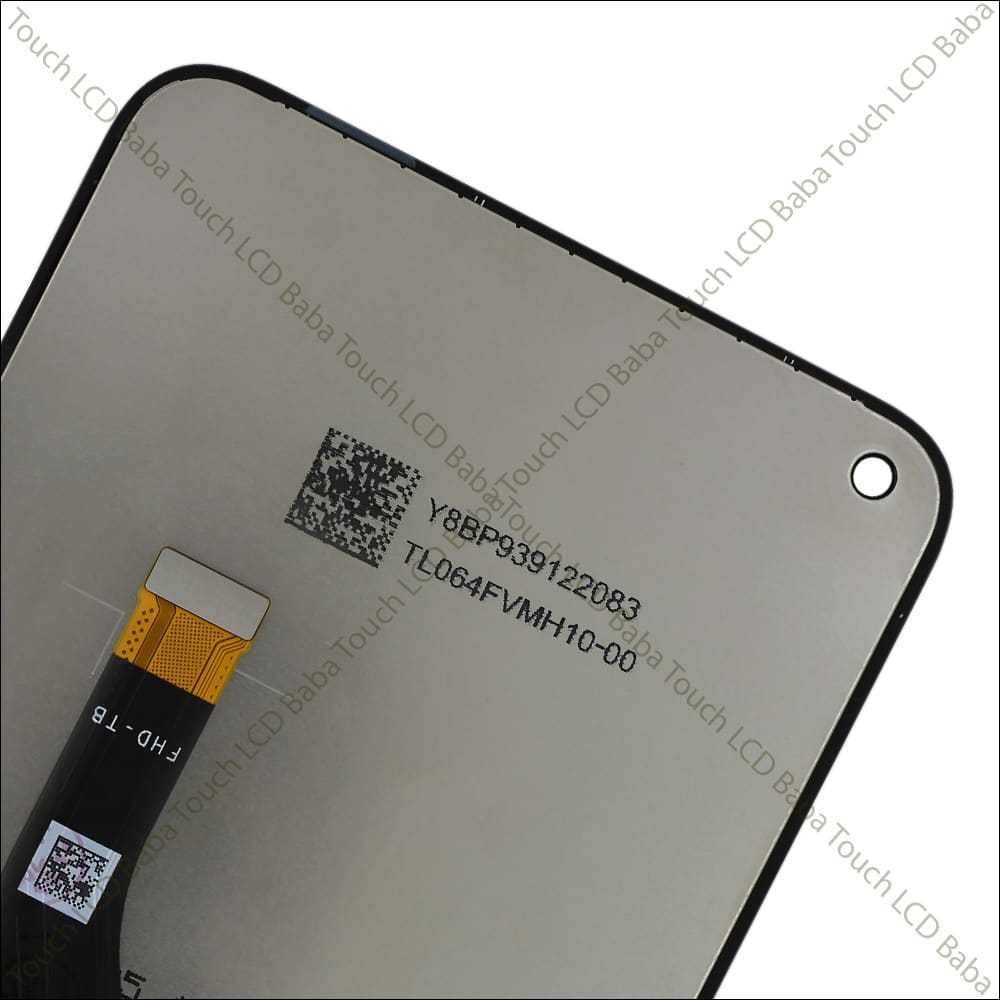 Shipping, Return and Refund Policy
All our products come with 30 days return, refund, and replacement guarantee. To return a product, It should be in the same condition we sent. You can't use or fix the new Honor View 20 display if you want to return it. For complete details about Shipping, Returns and Warranty, please click here.