If you face battery draining issues with your Honor Play phone, you can easily replace the worn-out battery with a new one. The model number of the Honor Play phone is COR-AL00, and the battery model number is HB386589ECW, and the battery capacity is 3750 mAh. You can purchase a new battery from Touch LCD Baba and resolve all the battery-related issues.
A battery is the most vital part of your phone, and without it, the phone can't even turn on. Customers often believe that a battery should keep working for years, but generally, the battery starts to deteriorate on average after two years. By that time, you've charged and discharged the battery so many times, and some depreciation is to be expected. The mobile phone battery is not perpetual, and sooner or later, you'll need to replace it.
Honor Play Battery Specifications
| | |
| --- | --- |
| | This battery is 100% original, tested, and comes from the Original Equipment Manufacturer (OEM). |
| | The battery model number is HB386589ECW and the battery capacity is 3750 mAh. |
| | You can use this battery to replace a worn-out or defective battery from your phone. |
| | The battery provides the same backup time as a brand new battery does. |
| | You can easily resolve all the battery-related issues just by replacing the battery. |
| | The battery offers the actual capacity as mentioned on the outer wrapper. |
| | The stock is readily available and we can ship swiftly. |
Should you ignore the Honor Play Battery issues?
Some people ignore battery issues and later run into more serious consequences. For example, a faulty battery can cause your phone to switch off abruptly, and when this happens, you might run into software issues. The phone will stop booting up and stay stuck at the Honor Logo. After that, you will need to go to the service center to reinstall the software, and all the data will be wiped out automatically. So, the battery issue can cause several other unforeseen issues, and it is always a good idea to replace the faulty battery as soon as possible. You certainly need to replace the Honor Play battery If you are facing any of these issues :
The battery drains very fast and shows a random battery percentage every time.
You are charging the battery overnight for a long time, and now the battery is completely puffed up.
While disassembling the phone, the battery got damaged because you tried to remove it incorrectly.
The mechanic tried to remove the battery during repairs, but accidentally tweezers pricked the battery, and it burned.
The battery works fine till 50%, and then suddenly the phone switches off.
After using the battery for more than two years, the backup time has been reduced greatly.
You always use duplicate chargers, and that has impacted the battery life.
The phone overheats a lot, and the backup time has also been reduced greatly.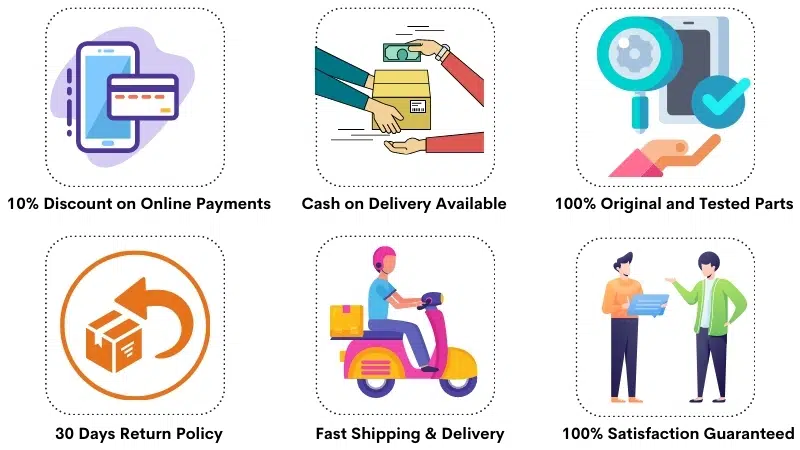 How to resolve battery-related issues?
The Honor Play battery-related issues never appear all of a sudden. First, you'll see some random issues, and gradually, the issues will become more prominent. You can easily isolate battery issues because you know how long your battery used to work before after a single charge. If you've to charge your phone more often without any resource-intensive work, it surely indicates that something is going on.
It is effortless to replace a faulty battery with a new one. The battery is a ready-made component, and you need to take off the old battery from your phone and connect a new battery in place of it. First of all, you need to dismantle the back panel, remove the old battery, and test the new battery in an open condition for 30 minutes. Try to charge the battery and test it thoroughly. When you are satisfied that everything works as desired, you can finally place the battery permanently on your phone.
Common Customer Questions
Q: How much does it cost to replace the Honor Play Battery?
The price of a 100% original Honor Play battery replacement is around Rs 1700-1800. If you buy a duplicate battery, then the replacement cost is around Rs 700-800, but the battery capacity is reduced to half.
Q: Is this Honor Play battery sufficient for one day's moderate usage?
Yes. The Honor Play battery easily lasts for a day with moderate usage. This 3750 mAh battery offers the same backup time as your original one, so you don't have to worry about that. If you imagined that the backup time could be less, that is not the case.
Q: Can I replace the battery myself at home?
Yes, it is quite easy to replace the old battery with a new one. You can watch YouTube videos to see how it is done, and then you can do that at home. In case you are very hesitant about trying this at home, please visit a nearby technician and pay him a small fee to replace the battery for you.
Q: What should I do if the battery drains fast?
Before you replace the battery, you should always check the battery usage graph and app usage to see resource consumption statistics. Please go into the Settings-->Battery section of your phone and see which apps are consuming the highest battery power. Sometimes customers install all sorts of games and social media apps, and then the battery starts draining fast. Oftentimes, you can easily find the devil in the details.
Q: Do you have a cheaper battery available?
If you purchase an original battery, you've to pay a reasonable price. The cheaper batteries are also available in the local market, but those are compatible ones, and the capacity is not actual. For example, instead of providing the actual 3750 mAh capacity, these batteries provide around 2500 mAh capacity and hence cost low. So a cheap battery might not suffice your daily needs, and you'll need to charge the phone quite often.
Honor Play Battery Photos
These images show the actual product you'll get after your order. This is Honor Play 3750 mAh battery which is 100% Original and a perfect replacement for your phone. Replacing a battery can often save you from lots of issues related to battery life.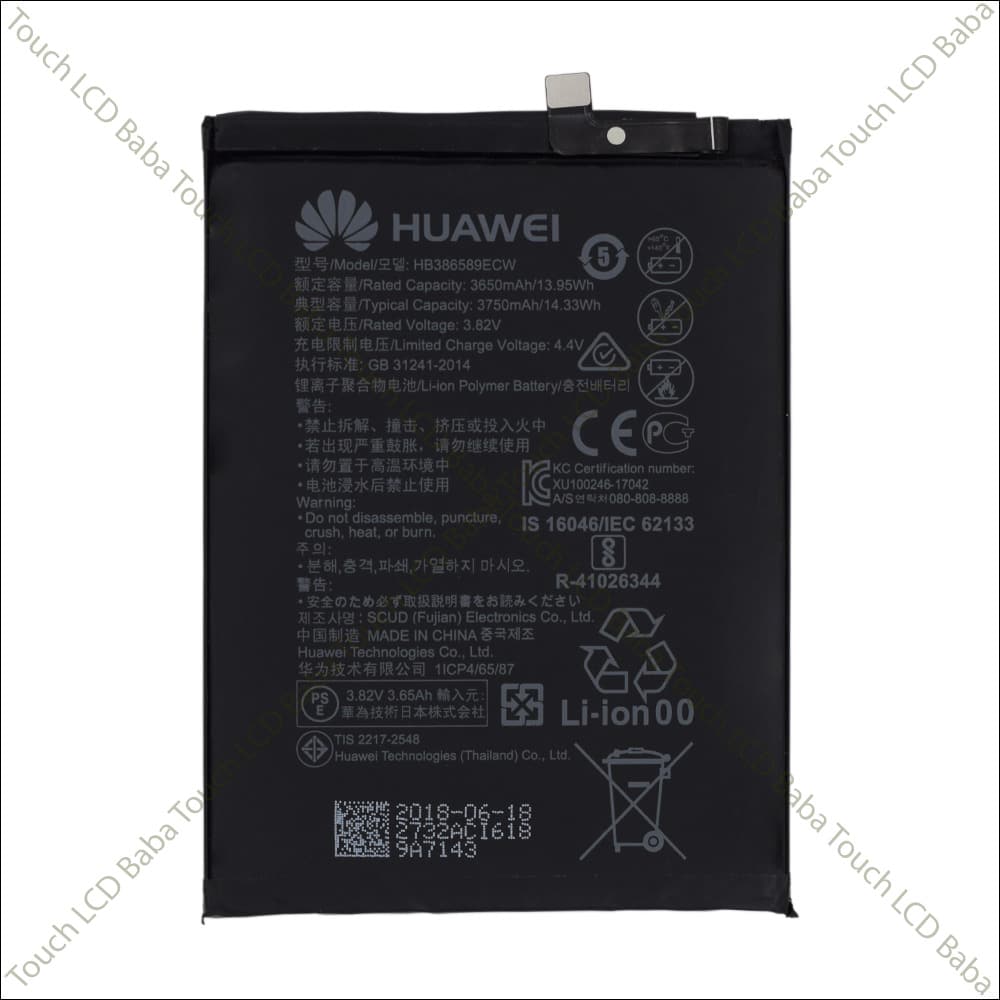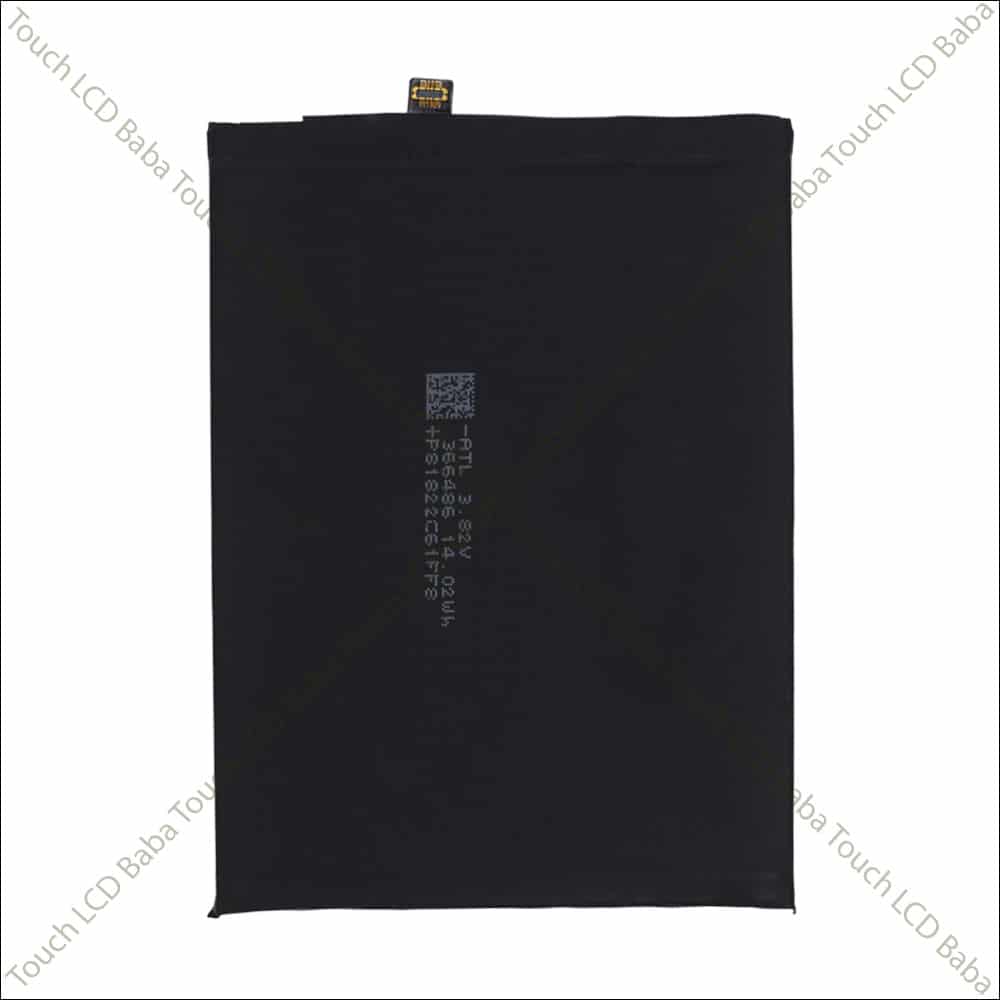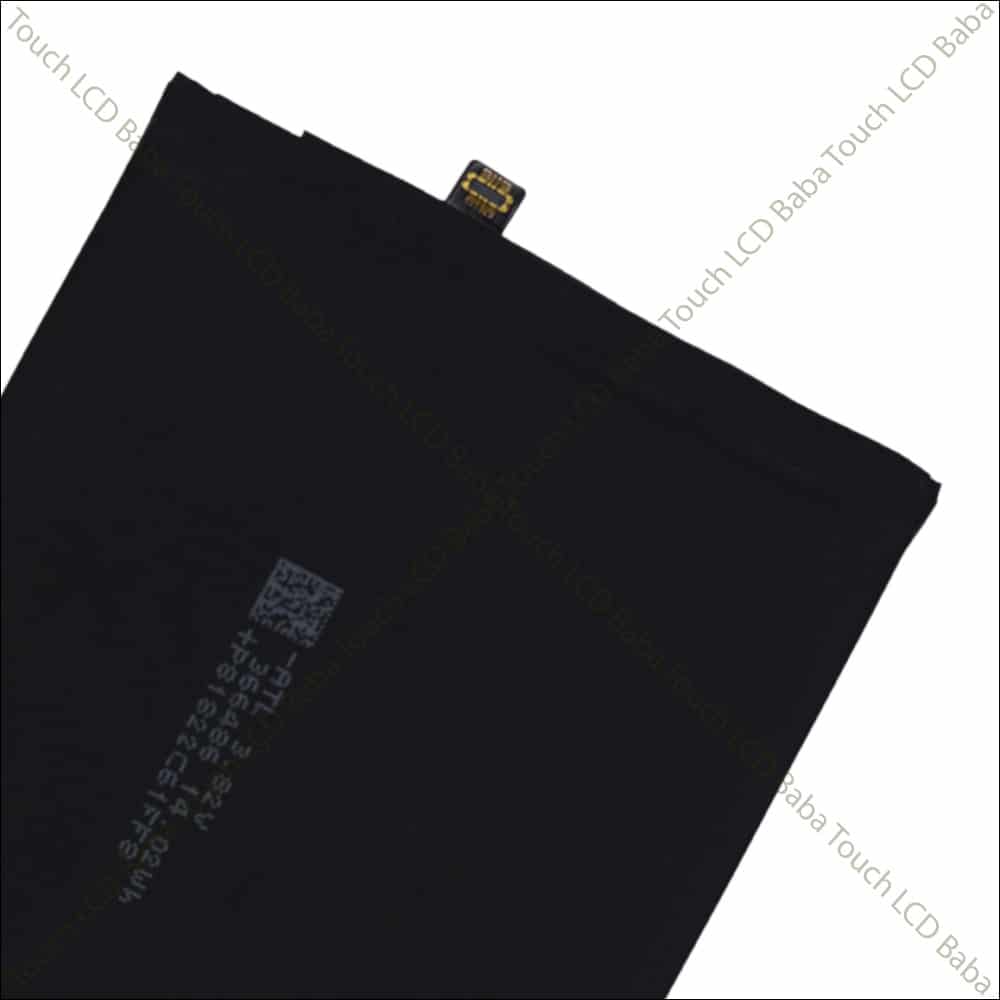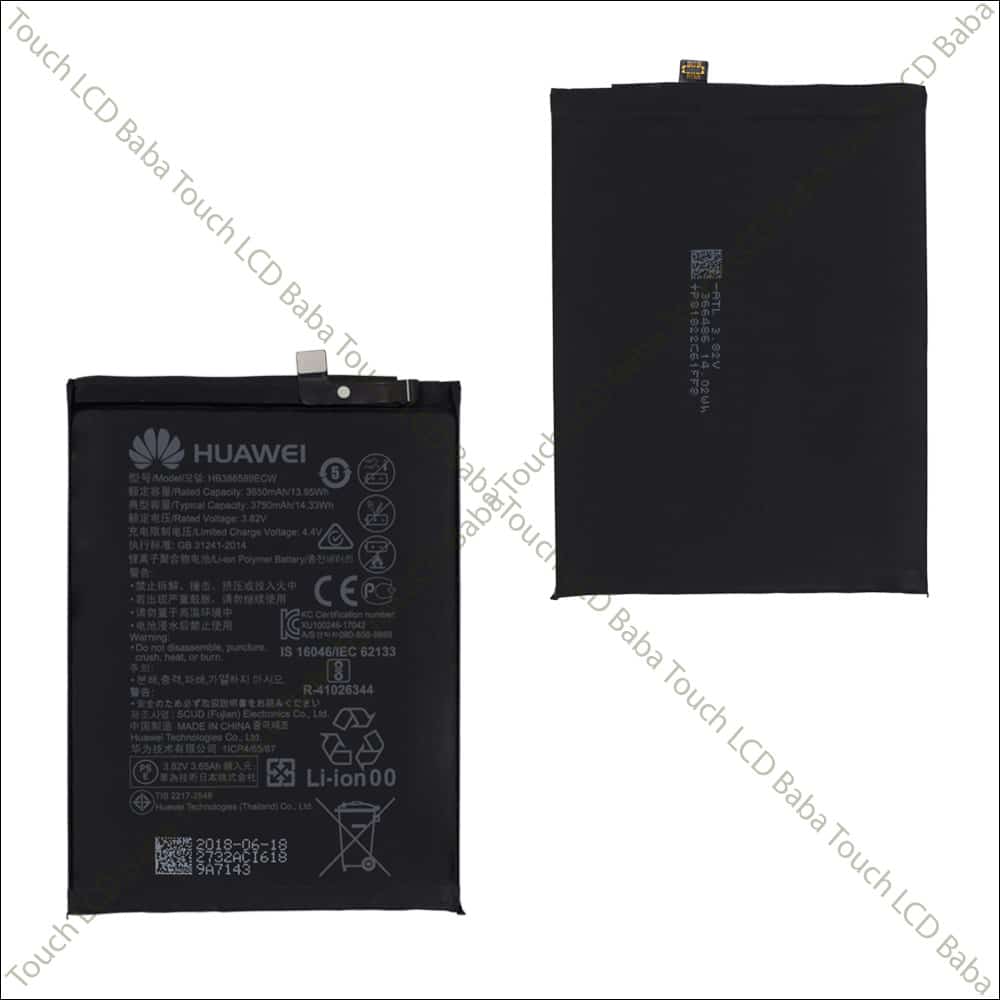 Shipping, Return and Refund Policy
All the products supplied by us come with 30 days return, refund, and replacement guarantee. To return a product, It should be in the same condition as we sent. You can't use or fix the items If you want to return them. For complete details about Shipping, Returns and Warranty, please click here.