Need Honor Play Battery Replacement? The model number of Honor Play phone is COR-AL00 and battery model number is HB386589ECW and battery capacity is 3750 mAh. The battery supports fast charging as well. If you are looking for Honor Battery Battery replacement for any reason, you are on right web page.
On this page, we are offering honor play battery which can be used as a replacement for your old battery. Battery is must for every phone and If you are having any issues with the battery life, it makes your life completely miserable. It is advisable to replace a non-working weak battery as soon as possible to avoid any issues later.
Some people ignore battery issues and later run into other issues like software If you phone gets switched off automatically. We have seen cases when mobile phone gets turned off in the pocket and when luck is not in your favor, the phone stops booting up completely and hangs at Honor logo. After that, you have to get a software wipe out done which removes all the data. So If you are having any issues with the battery, take absolutely no risks and simply replace it.
You certain need to replace Honor Play battery If you are facing any of below mentioned conditions :
Battery is draining very fast and showing random battery percentage every-time.
Due to overnight charging, battery is completely puffed up.
Sometimes when disassembling the phone, battery is damaged because you tried to remove it incorrectly.
Mechanic tried to remove battery during repairs but accidentally tweezers went inside the battery and battery burned
Battery Flex cable is torn or connector is broken due to some reason.
After using battery for more than a year, its capacity is reduced to a great extent.
Above are some reason which require you to buy a new Honor Play battery and there can be other reasons as well. After buying a new Original battery, simply connect it to your phone and everything will be back to normal. Please note that in a very few cases, battery may not be faulty but the problem can be something else. However, If your Honor Play battery is quite old, It may certainly need a replacement. Please also make sure that you are using Original Charger because If you charge battery with a duplicate charger, It may not pass enough current in the battery. We have seen some cases when battery charged with original charger stays long while battery charged with duplicate charger drains very fast. Always use original charger for increased battery life.
Product Details
100% Brand New full capacity battery 3750 Mah For Honor Play COR-AL00.
30 Days Replacement and Refund Guarantee.
Can Be Used to Replace a Damaged, Puffed Up battery.
Tested To Work Properly Before Sending.
Comes with 30 Days Replacement warranty for manufacturing defects.
Fresh Ready Stock With Fast Shipping.
Cash On Delivery Option Available.
Safe Packing in Bubble Wrap and Plastic Box.
High Quality Photos Of The Actual Product
These images show the actual product you'll be getting after your order. This is Honor Play 3750 mAh battery which is 100% Original and perfect replacement for your phone. Replacing a battery can often save you from lots of issues related to battery life.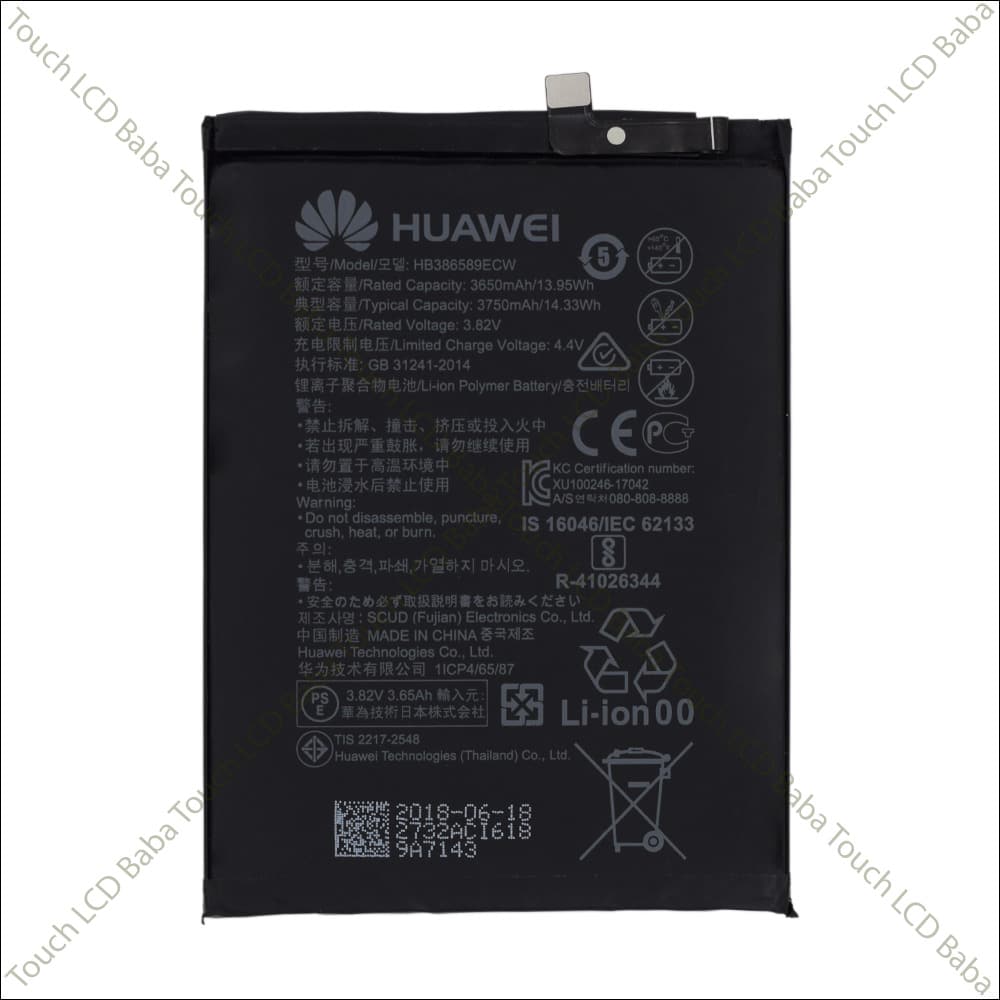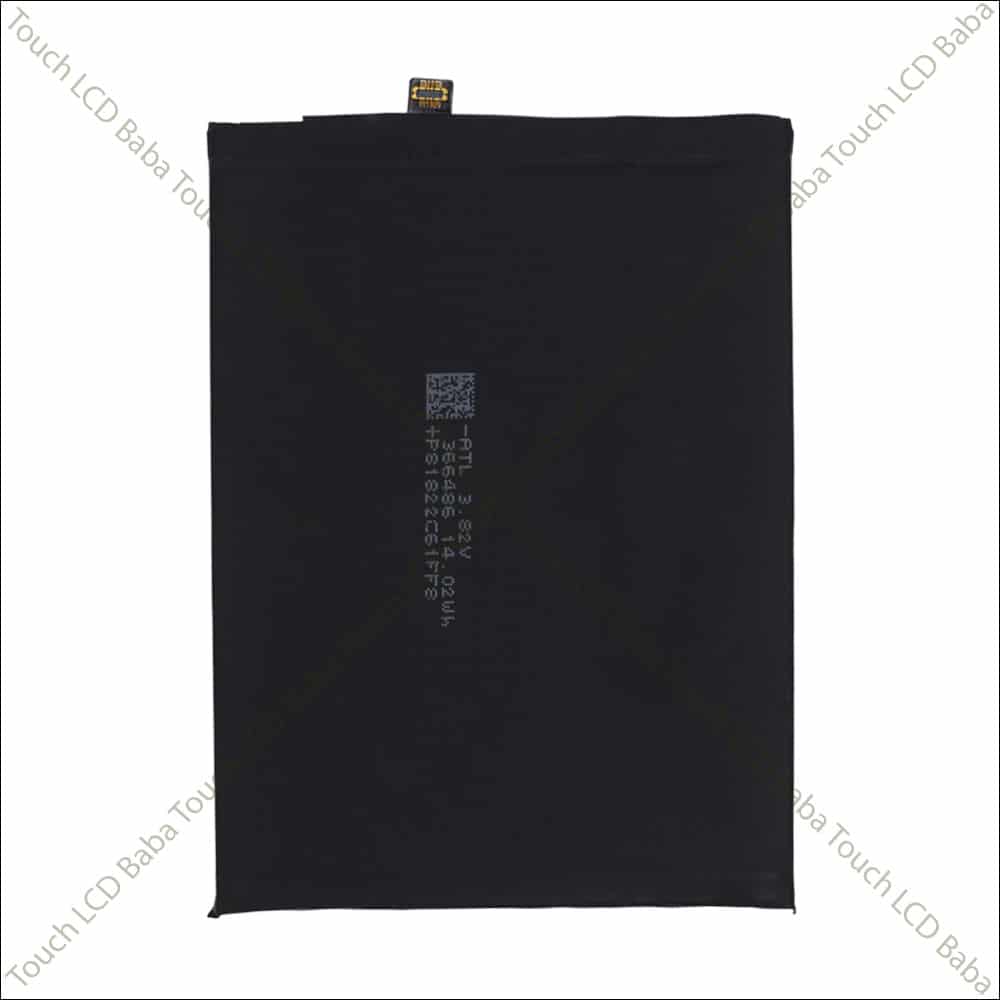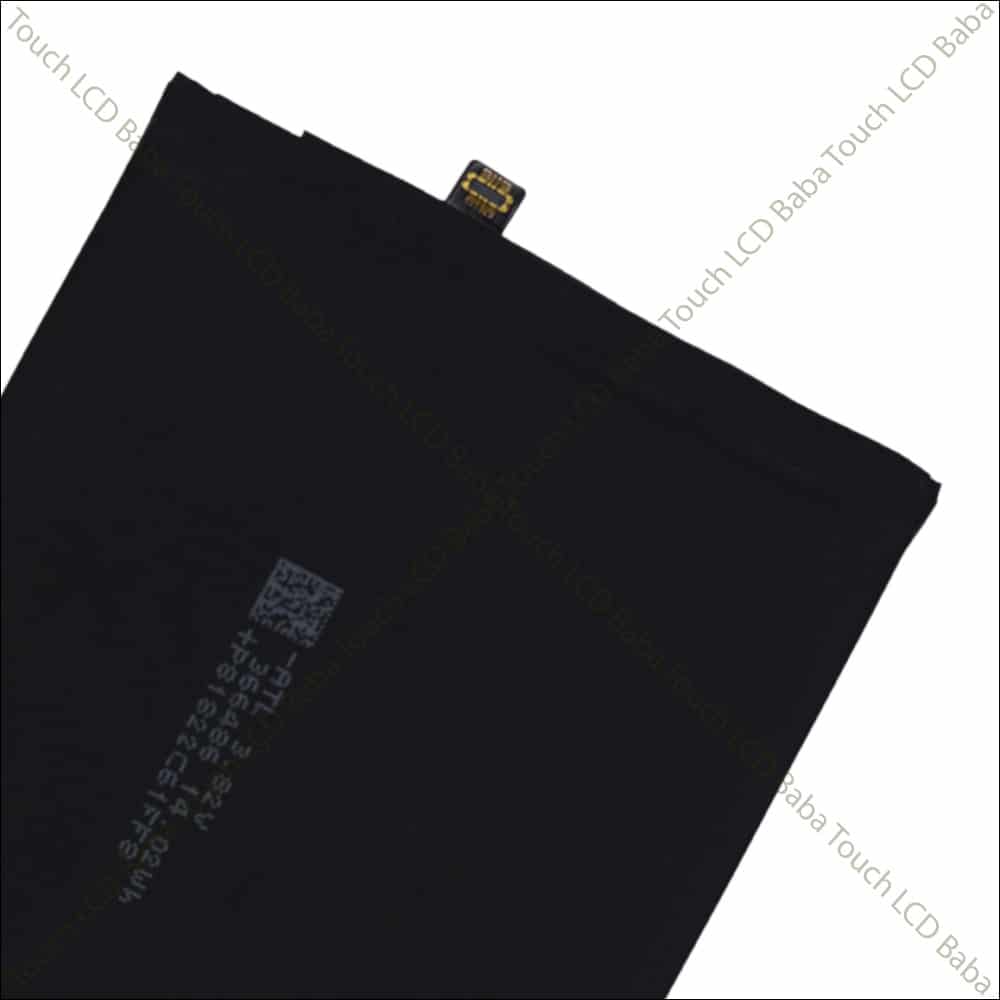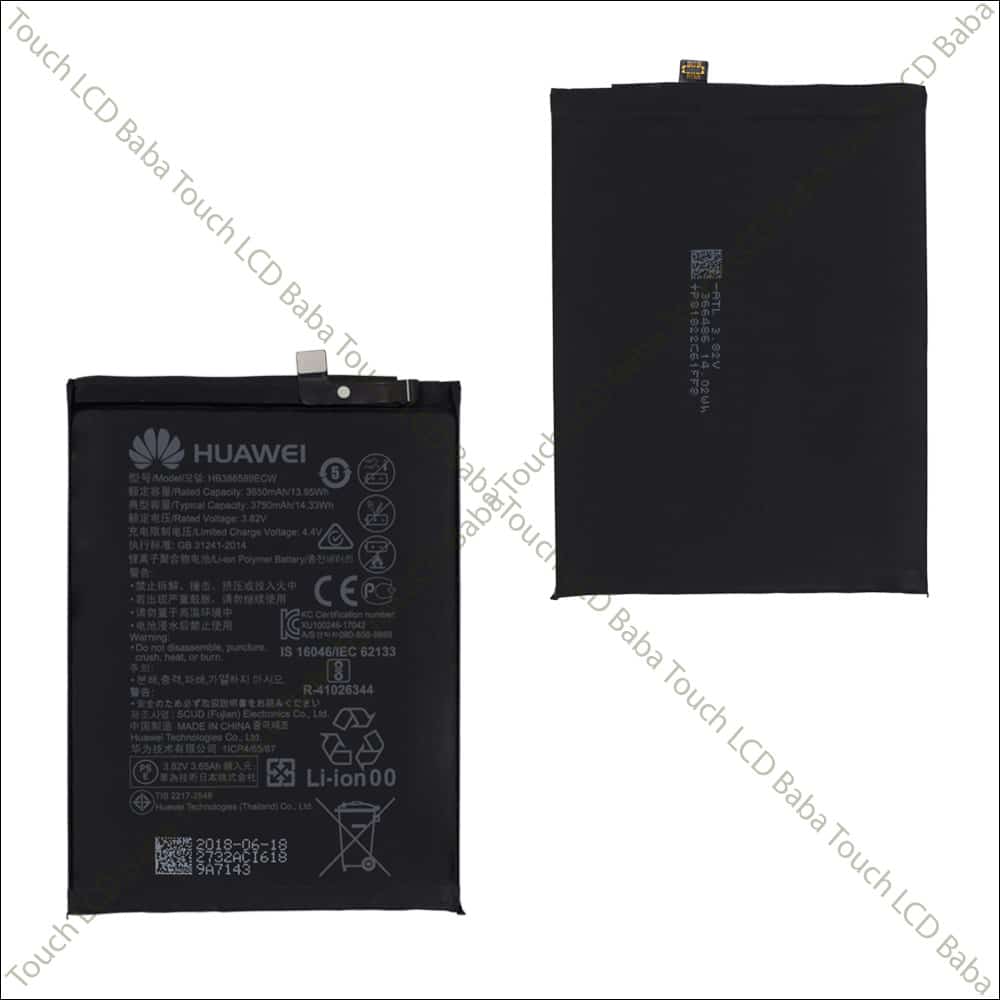 Shipping, Return and Refund Policy
All the products supplied by us come with 30 days return, refund, and replacement guarantee. To return a product, It should be in the same condition as we sent. You can't use or fix the items If you want to return. For complete details about Shipping and Returns, please click here.