The Lenovo M10 HD tablet is a learning machine with a big display, and lots of people use it for studying purposes. If we carry around our gadgets with us, they are more prone to damage because accidental drops commonly happen with everyone. Even if we use a cover to protect the tablet, it can still, unfortunately, slip out of our hands and result in a broken display or touch screen glass.
We all use screen protectors and other similar stuff, but such things can never protect the display when the drop is beyond ordinary. The tablet is always bulky, and when it drops, the chances of screen damage are much higher than the mobile phone. The tablets can't flip over when dropped because they are bulky, while mobile phones are small and easily turn around on drops. At Touch LCD Baba, you can easily find a 100% original display replacement for the Lenovo M10 HD tablet, which will help you overcome all the display and touch screen digitizer glass related issues.
Lenovo M10 HD Display Specifications
| | |
| --- | --- |
| | This display is 100% original, brand new and suitable for Lenovo M10 HD, model TB-X505X / X505F. |
| | The display size is 10.1 inches, the display type is IPS LCD with a resolution of 1280 x 800 Pixels. |
| | This display replacement is a complete unit of display and touch screen combined into one. |
| | You just need to decouple the broken display and then install the new display on your device. |
| | The new display offers 100% the same colors, quality and brightness as before. |
| | We always test each tablet display for flawless working before dispatch. |
| | All parts come with 30 days return, refund and replacement guarantee (in unused condition). |
| | You should also test the display carefully and test the minor details before doing the final installation. |
| | The Lenovo M10 HD display is readily available in stock. |
| | You can order the product using Cash on Delivery or Online Payments (additional 10% discount). |
The Tablets drop and damage quickly.
The tablet's bigger size contributes to drops, and if your children use the tablet for their studies, they can't carry it around easily. Teenagers are less careful with their gadgets, and careless handling is also a big reason for accidental drops. The tempered glass protectors for tablet screens are hard to find in small towns and villages, and that's why many customers continue using the tablet without any screen protection.
In most cases, the damage stays limited to the touch screen glass, and in more severe cases, the damage also extends to the display. The touch screen may stop working altogether, or you can see black spots and alternating lines on the display. In many cases, the display starts to flicker; shows shattered colors and other similar issues. You can rectify all the broken display or touch screen digitizer glass issues by replacing the Lenovo M10 HD display combo.
Is it possible to replace only the broken touch screen glass?
Many people want to replace only the touch screen glass because the inner display is luckily fine after a drop. In many cases, the touch screen will continue to function, and you'll feel like only the glass is broken. Customers often want to replace the individual part which is damaged and recycle the remaining portion. It sounds like a great idea in theory, but it is not how the tablet screens are structured.
If the touch screen is still working, it doesn't mean that everything is perfectly fine. It is normal for a touch screen glass to work after damage because it is designed in that way. Due to the tablet screens' complex structure, the only glass replacement doesn't seem like a viable option.
The only touch screen glass replacement could be possible in the factories having all the essential equipment and expertise to execute such operations. It will be very tough for you (or an average mechanic) to find only the glass and then complete the replacement successfully. Even the glass replacement is hazardous, and the display also breaks during the separation process. We strongly suggest that you don't bet on the alternative solutions and replace the display combo according to the approved procedures.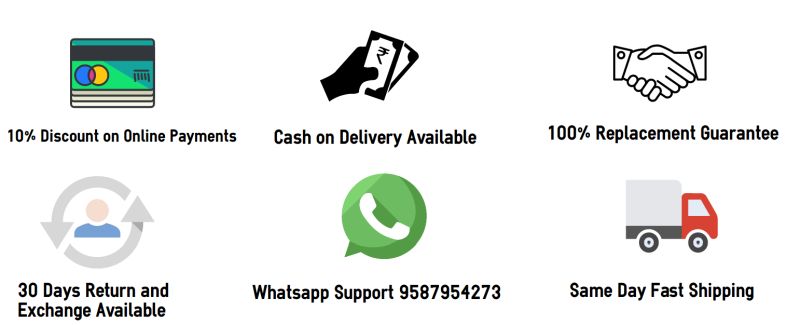 Can I use the same display in all the variants of Lenovo M10?
The Lenovo M10 is a series name, and many different tablets are launched under this series. This tablet comes in many different variants, and people are often confused about what they should order. It is essential to check the model number of your device before you order the display replacement. This page's display works with the Lenovo M10 HD variants with TB-X505X / TB-X505F model numbers.
If you have any confusion regarding the model number, we can still assist you, but first, we need to dig into the right model number to suggest a suitable product for you. Flip over the tablet, and on the rear side, you'll find a sticker that mentions your device's model number. Please take a photo of that and share it with us on WhatsApp at 9587954273, and we'll suggest the right product for you.
Questions and Answers
Q: How much does it cost to replace a broken Lenovo Tab M10 HD display in India?
The price of a 100% original Lenovo M10 HD TB-X505X/ TB-X505F display replacement is around Rs 4800-5000. The original screen is readily available in stock, and after buying, please have a technician fix it for you. The screen replacement is easy, and an average technician can do it quickly.
Q: Can I use the same display in all three variants of Lenovo M10 HD? 
The Lenovo M10 HD tablet comes in three different variants :
2GB 32GB ROM Wifi+4G
3GB 32GB ROM Wifi+4G
2GB 32GB Wifi Only
You can use this display in all the variants of Lenovo M10 HD. This display replacement is not for the Lenovo M10 FHD variants, so please exercise caution while purchasing the product. If any doubts, please send a photo of your tablet's model number to us on Whatsapp at 9587954273, and we'll be more than happy to assist you.
Q: Can I assemble the tablet screen myself at home?
It is easier said than done! The Lenovo M10 HD tablet is not easy to repair at home, and its structure is complicated. It might be overwhelming for a first-timer to fix the tablet at home, and ignorance can result in additional damage to your device. Therefore, we suggest that you stay away from self-replacement at home because that is often a risky choice.
Some people watch videos on YouTube and try self-repairs, and indeed, everything can smoothly go if you are lucky. Many others end up damaging the back panel's locks or break subtle parts of the tablet and face further consequences. The best idea would be to take the screen to a trained professional and have him replace it for you. That costs you a negligible amount, but you don't have to face any hassle.
Q: How can I check the new Lenovo M10 HD display before installation?
As an average customer, you might worry about verifying the new display's working condition before installation. For your information, a new screen never gets assembled without testing it first. The technician will connect the new display to your tablet in an open condition and verify its working condition. The open condition testing is very useful in checking all the display's nitty-gritty without actually assembling it.
You can also test drive the display when it is in an open condition. The tablet screen stays connected with the motherboard in the testing phase, but it is just not glued yet. When the preliminary testing is complete, the technician will permanently paste/affix the screen on your device using glue or double tapes.
Q: What if the new display doesn't work or arrives damaged?
We test the display internally before shipping to our customers and if you face any issues while trying the product, our 30 days return, refund, and replacement policy protect you. To be eligible for this policy, you can try the display, but you can't paste it or remove the screen guard. It is mandatory to keep the item intact without making any changes whatsoever.
Regarding the concern of receiving a broken screen inside the package, you can always record an unboxing video when you open the parcel. If you find anything cracked inside the parcel, we take full responsibility for that and you are eligible for a free replacement. If you face any such issues, please call us at 9587954273.
Lenovo Tab M10 HD Display Photos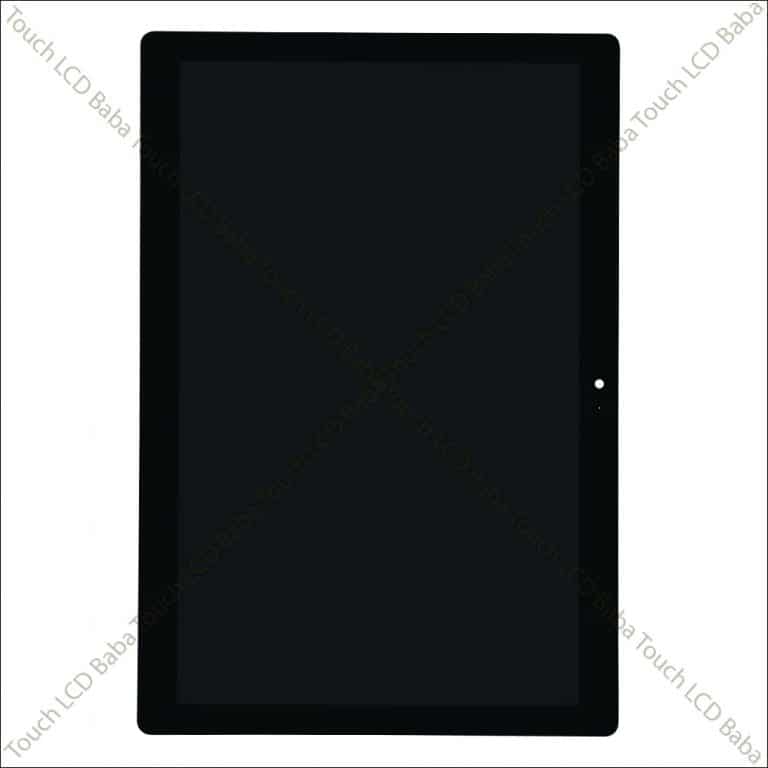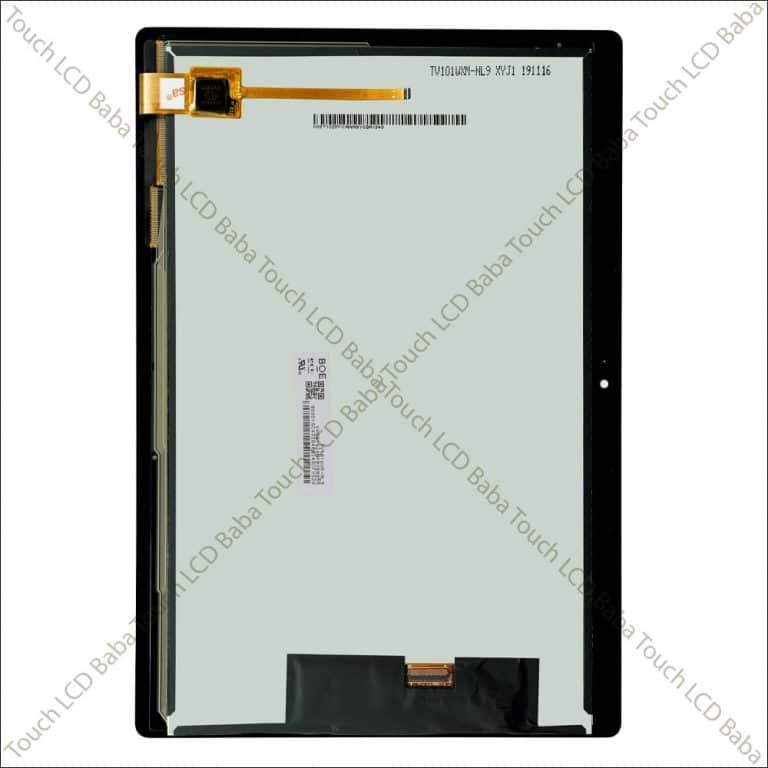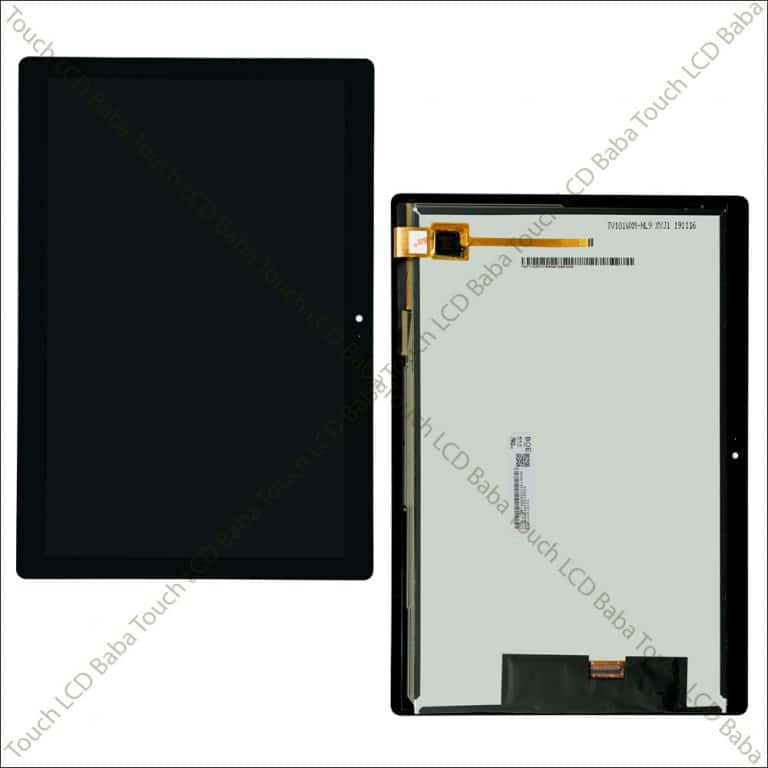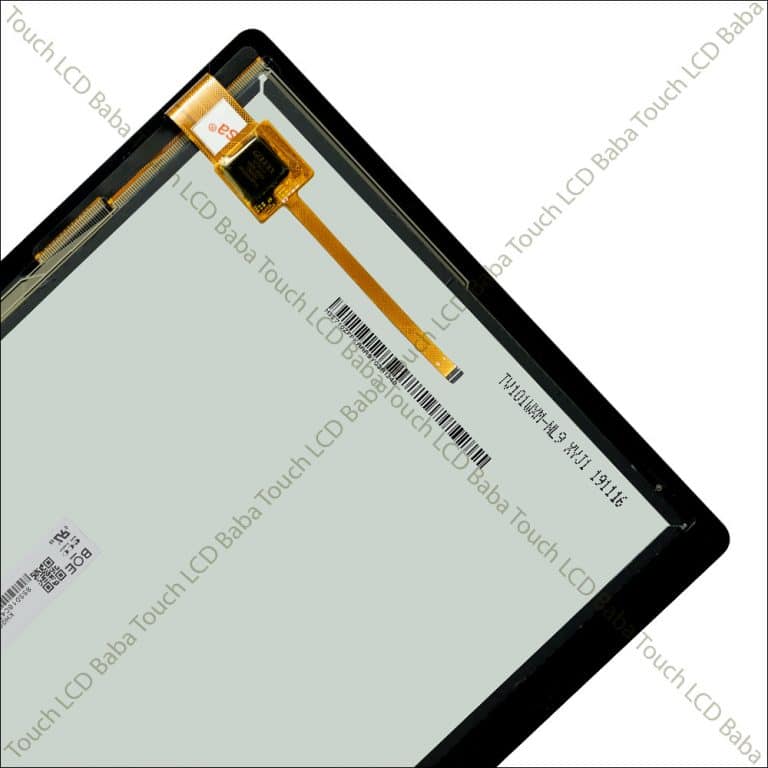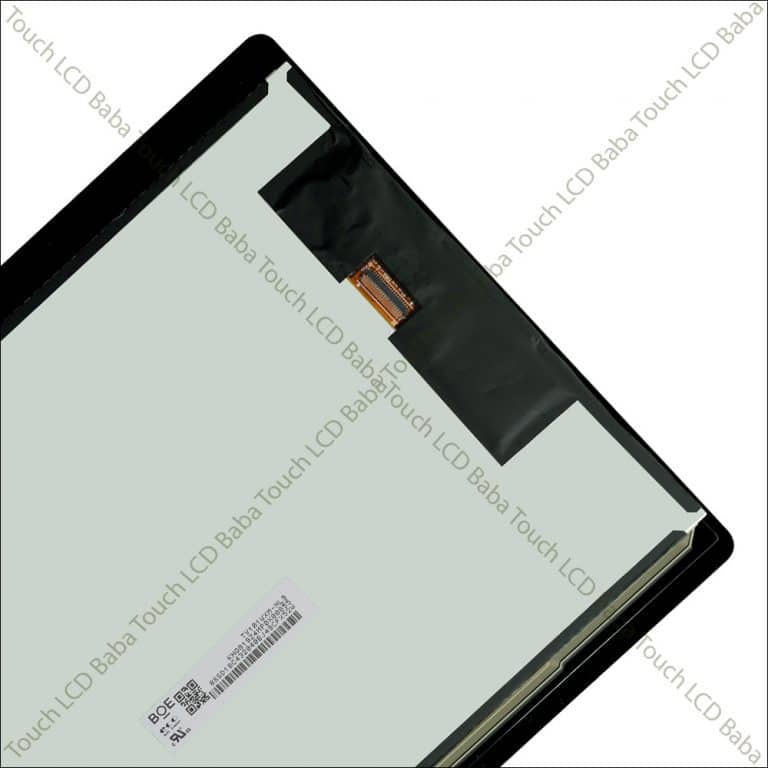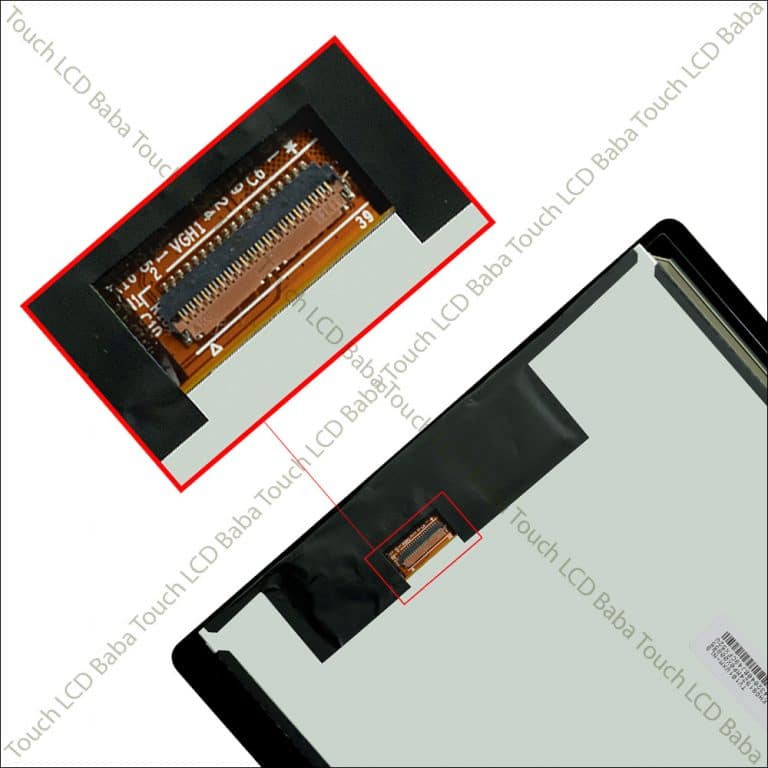 Shipping, Return and Refund Policy
All the products supplied by us come with 30 days return, refund, and replacement guarantee. To return a product, It should be in the same condition as we sent. You can't use or fix the items If you want to return. For complete details about Shipping and Returns, please click here.