This page is all about the Lenovo Vibe X3 display replacement. The Lenovo Vibe X3 was a powerful and costly handset when Lenovo started making phones. It was considered a very premium device at that time, and still, many people own and use this phone because its hardware is solid and the sound is just great. If you are dealing with a broken screen issue and searching for a replacement, you've just reached the right page.
We sell the Lenovo Vibe X3 display and touch screen combo on this page, which is useful for replacing a broken display or touch screen glass. The service centers might seem like the perfect option for a situation like this, but we all know how pricey that would turn out to be for you. The service center may not have the spare parts for the devices 2 years old because they only focus on the latest models.
Lenovo Vibe X3 Display Specifications
| | |
| --- | --- |
| | This display is 100% original, tested, and suitable for Lenovo Vibe X3, model number X3a40. |
| | The Lenovo Vibe X3 display size is 5.5″, the display type is IPS LCD and resolution is 1080 x 1920 pixels. |
| | It is a complete unit of display and touch screen glass combined into one. |
| | The main touch screen glass comes with Corning Gorilla Glass 3 protection. |
| | We test each display for 100% perfect working before dispatch. |
| | The new Vibe X3 display offers 100% the same colors, quality and brightness. |
| | You can also test the new display before assembling it on your phone. |
| | We back our products with a 30 days return, refund and replacement guarantee. |
| | This display is suitable for all the variants of Lenovo Vibe X3, indian and foreign variants. |
| | The display is readily available in stock and shipping time is very fast. |
| | You can order the product using Cash on Delivery and Online Payments. |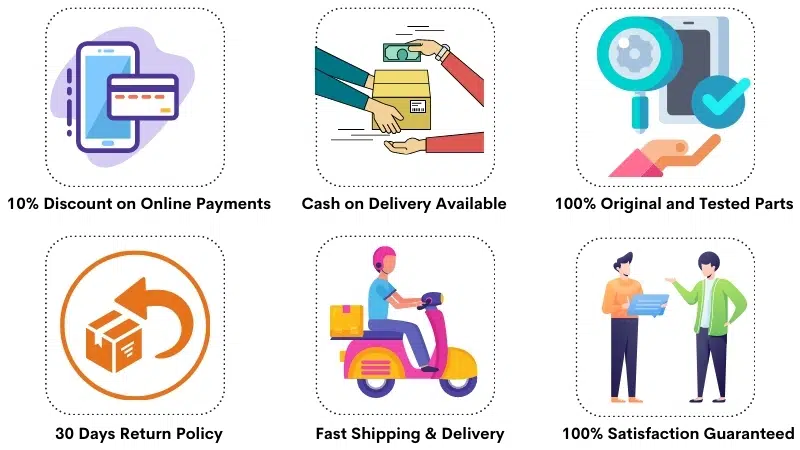 What is the meaning of the Lenovo Vibe X3 display combo?
The combo is a ready-made display unit that consists of a display and touch screen glass. It simply means that both parts are combined, and in case of any damage to one of them, you need to replace the complete display unit. Many customers ask that they only want the touch screen digitizer glass, but it is impossible to change it because it is combined with the display. That's why you need to purchase the Lenovo Vibe X3 display combo to resolve all the display and touch screen-related issues.
First Copy Vs. Original display
Some might argue why Touch LCD Baba's products are much costly when cheaper options are available in the market right now. No doubt that you can easily get much cheaper products in the market, but will they offer the same display quality as ours? No. The cheaper display products you get in the local markets are plain duplicates of the original display products and never furnish the desire display quality.
They cost very low because manufacturers use a poor-quality material to make these copy screens, and the display's output quality is inferior. Such screens offer very low brightness, colors, and sharpness. The touch screen glass is also very fragile, and you can't be happy using such products. Our screens are costly, but we buy our stock from OEM manufacturers who make original screens. Such original screens are costly, but customers are delighted after investing their money in original screens.
A duplicate display can only look like the original one, but it cannot offer the same quality, and that's a fact. We are aware of this fact, and therefore we offer you only original display products because they will always be the ideal option for you.
Common Customer Questions
Q: How much does it cost to replace a broken Lenovo Vibe X3 display in India?
The price of a 100% original Lenovo Vibe X3 display replacement is around Rs 2600-2800. If you buy a first copy screen replacement, the combo costs about Rs 1300-1500 in India. You may have to pay additional repairing charges on top of the display's price to a mechanic.
Q: Is self-replacement recommended?
It is never recommended for anyone who is not skilled enough to perform this procedure. If you are not a professional technician with a lot of experience in this field, you should avoid display replacement at home. Appoint a professional technician who has expertise in this field, and he would easily perform this display replacement for you. A technician would barely charge a fee of Rs 250-300, but at least your phone is in safe hands.
Q: How can we be sure that the new screen is working?
Touch LCD Baba always makes sure that the product that our customers receive is thoroughly tested, and it should be 100% fine. Quality is always our top priority. We have a team that uses different techniques to test the display product and get the finest output. We even use a Lenovo Vibe X3 motherboard to do real-time testing on the display product. Only when a display product passes all the testing procedures, then we ship it to our customers.
Q: Does the new display have gorilla glass along with it?
Absolutely. The new display comes along with a pre-installed Gorilla Glass 3 protection. It is the same as you get with a new phone.
Q: What can I do if the new Lenovo Vibe X3 display does not work?
We thoroughly test every single display before sending it out to our customers. You should not worry that our product will not work because we make sure that only flawless and perfect products reach you. However, if you receive a faulty product, we will be more than happy to arrange a replacement or a return for you.  Remember that you do not apply for a return after using the product because we do not return used products. Please ensure that you do not remove the protective film from the product before testing it and keep it in brand new condition.
Q: Is the data on my phone safe during display replacement?
Do not worry; the data on your phone would be safe. You simply have a broken display, and if the other parts and internal mechanisms are working fine without any damage, then your data would be untouched. Your data is stored in the internal memory or/and in the SD card of your smartphone, and if these parts are not damaged, then your data will 100% be safe. Your data will become accessible again when the display of your smartphone is replaced.
Lenovo Vibe X3 Display Photos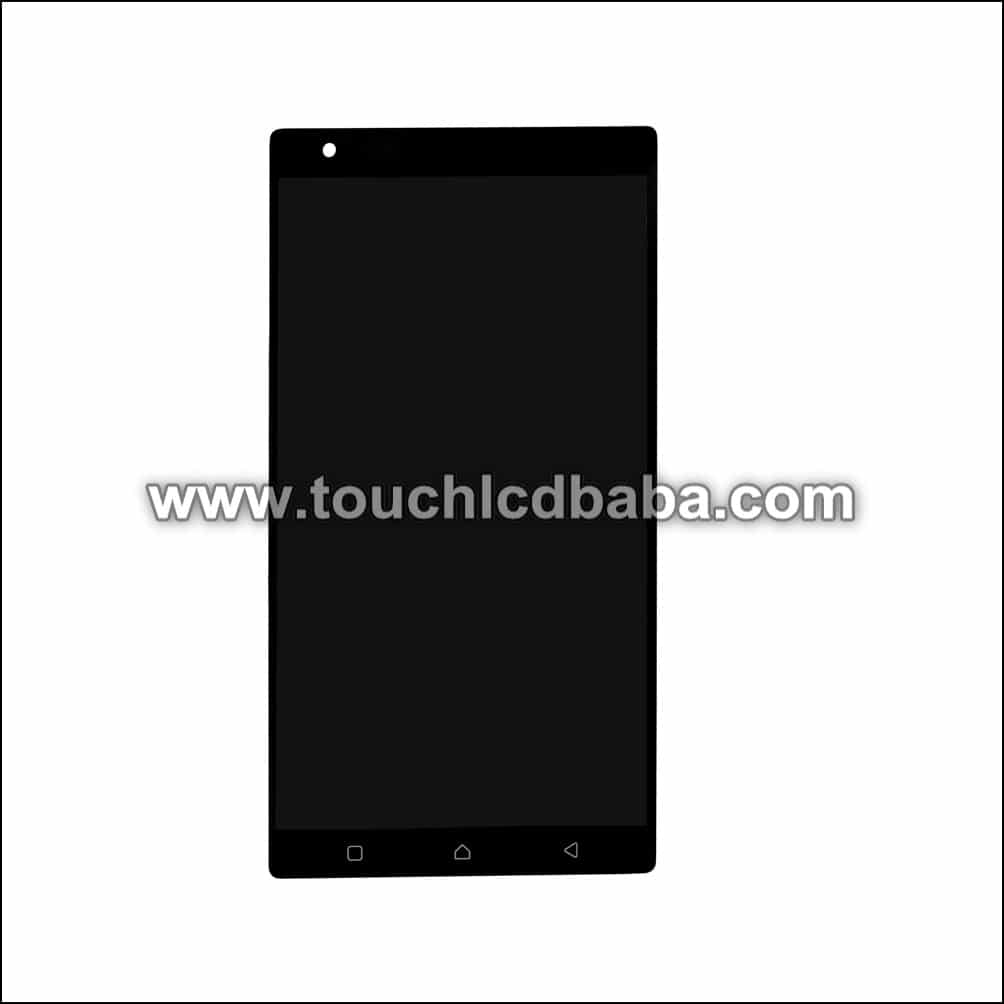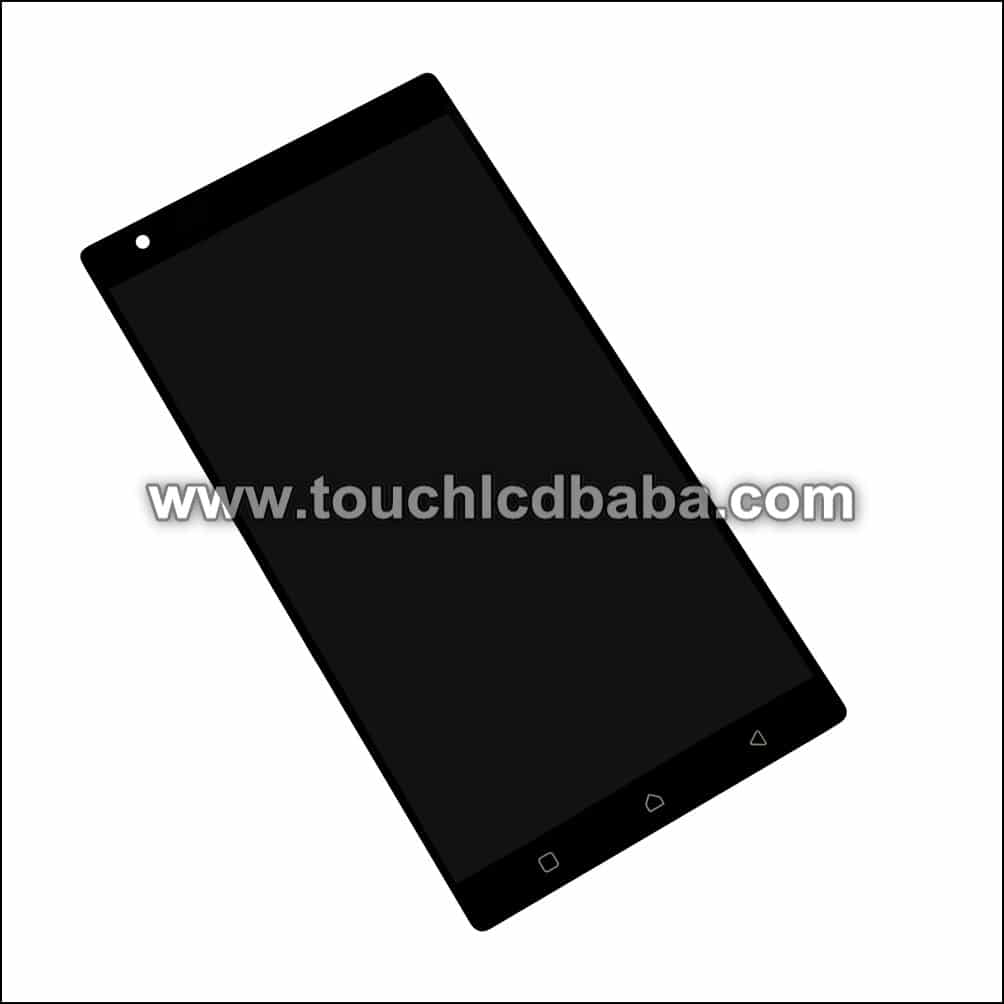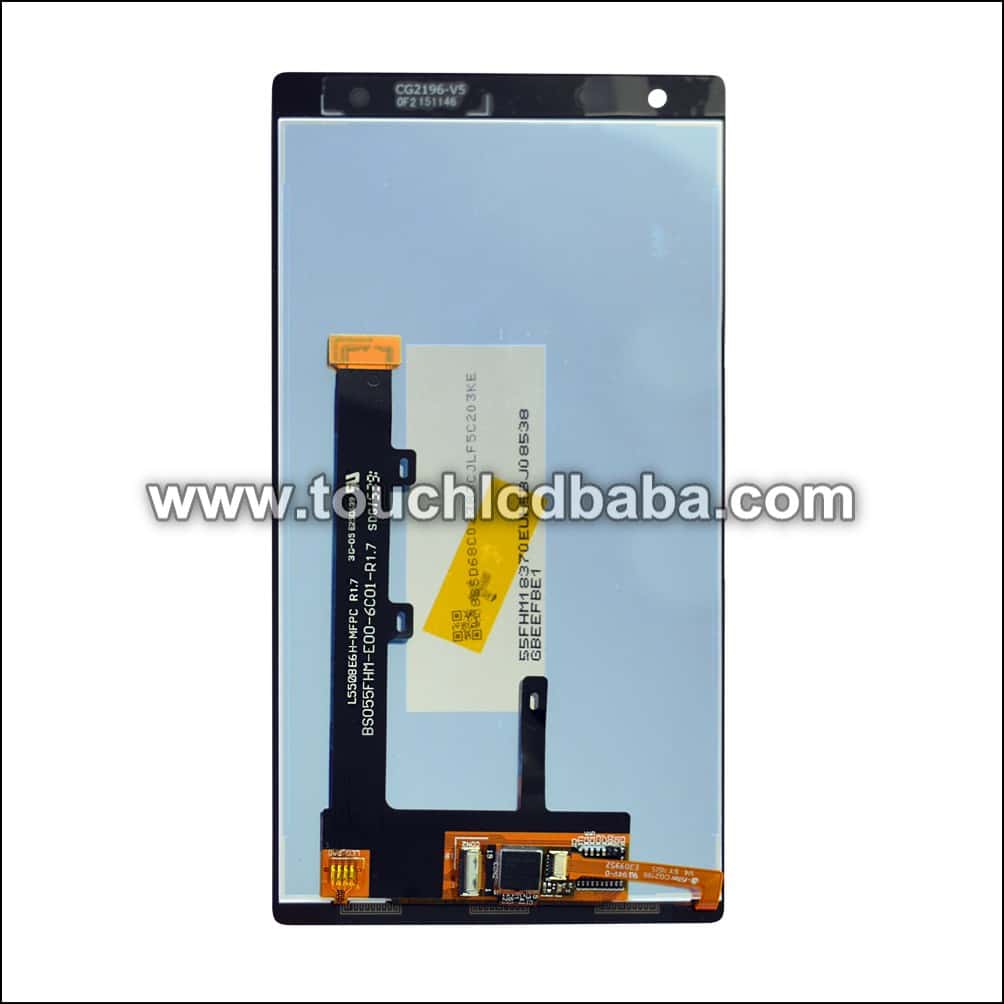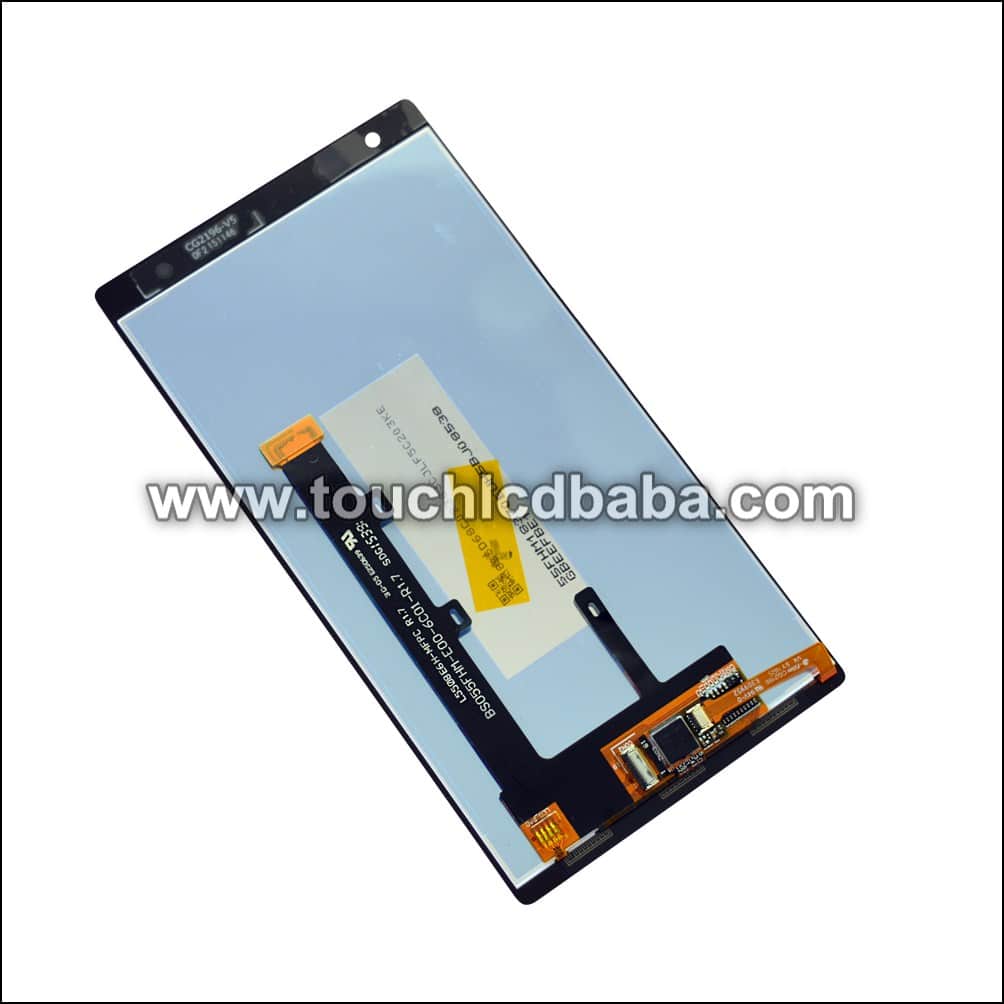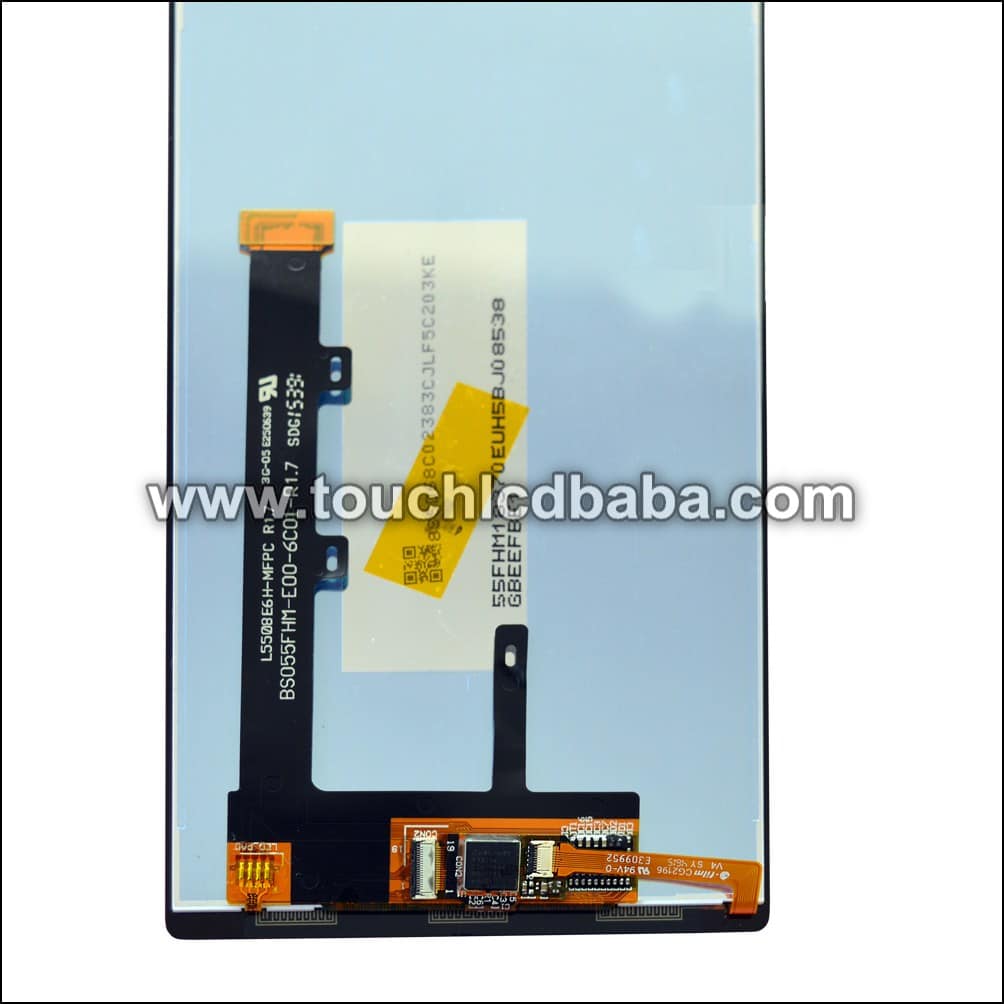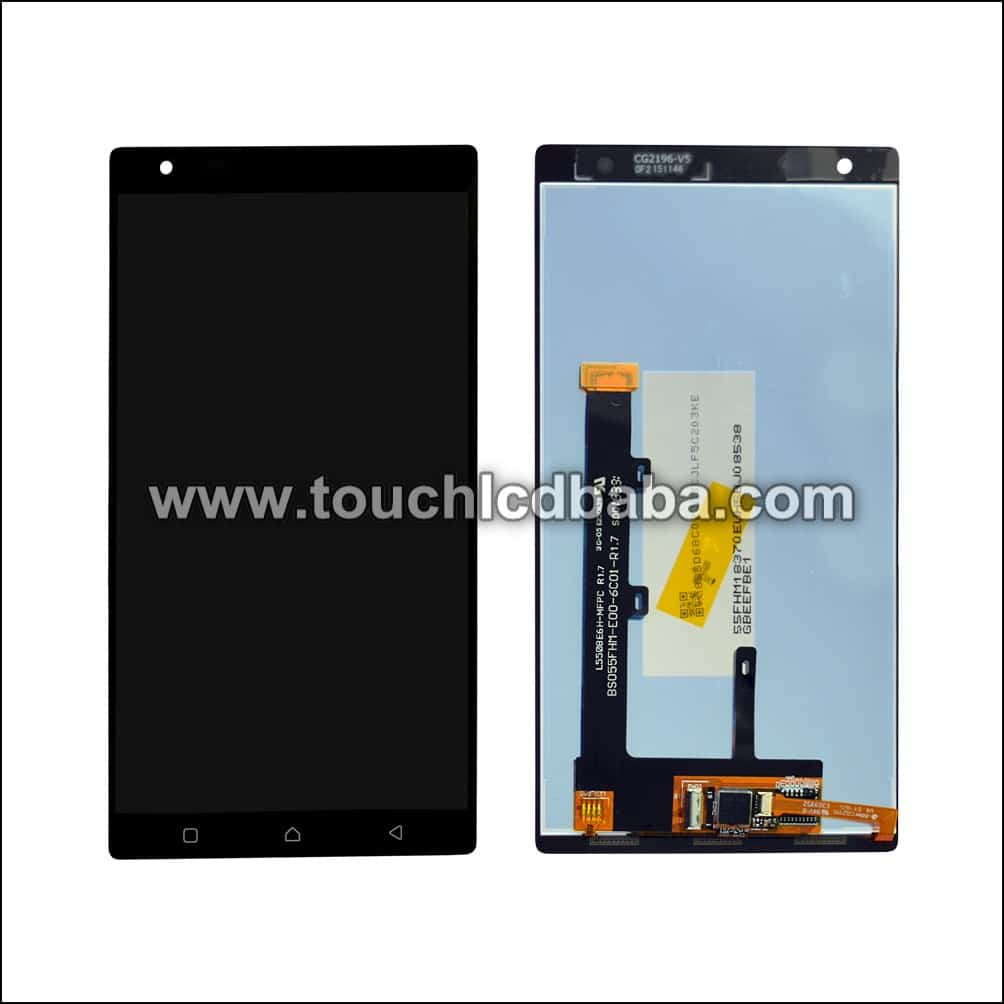 Shipping, Return and Refund Policy
All the products supplied by us come with 30 days return, refund, and replacement guarantee. To return a product, It should be in the same condition as we sent. You can't use or fix the new Lenovo Vibe X3 display if you want to return them. For complete details about Shipping, Returns and Warranty, please click here.