If you need a brand new display for Lenovo P2 (The complete model number is P2a42), we have the right solution available for you. This page offers the Lenovo P2 display and touchscreen combo, suitable for replacing a broken display or touch screen glass.
The screen replacement is necessary in today's world, and anyone having a broken Lenovo P2 display obviously needs a new phone. There are lots of questions that arise in mind before buying a display replacement. On this page, we want to address all those questions to make an informed decision easily.
Why is the Lenovo P2 display so costly?
This is probably the most frequently asked question from our clients as they often question the price of display. Customers debate that the phone itself wasn't that costly and how come the Lenovo P2 display can be this costly. While we totally understand their concern, there is almost nothing we can do about the display's price.
For your information, the Lenovo P2 display is an AMOLED display offering such Vivid colors and brightness. The AMOLED screens are mostly used in high-end phones only, and even in the old times, this phone had the AMOLED screen, which is still not available in most phones.  The manufacturing costs of the AMOLED screens are much higher, and even today, the price of such screens has not come down. Even in recent times, any phone having an AMOLED display is very costly to repair. You'll need to shed a considerable amount to repair the phone.
Why is the display in the local market cheap?
Many customers consider themselves as a jack of all trades. Such customers often go to market, make bargains at certain shops, and conclude that they have found the best deal and quality. Such customers are often victims of counterfeit products because their ultimate goal is finding the best price, not the best quality.
Now, the hard part, why is display in the local market cheap? The vendors in the local market sell duplicate TFT quality screens that work with your phone but offer 40% quality of the original. Now, do you get the point? As you know, low prices attract more buyers; many manufacturers make duplicate low-quality screens to target such customers. Such manufacturers make compatible TFT screens (TFT is the lowest quality you can get), and mechanics market them as the original. Such screens are cheap, customers easily get trapped, and technicians can make easy money. There is only one way to reduce the price, and that is reducing the display quality.
So next time, if you find cheap deals in the market, try to understand that no one will give you benefits out of their pockets. They are still making a profit by selling duplicate screens to you, and it is your delusion that you got the best deal.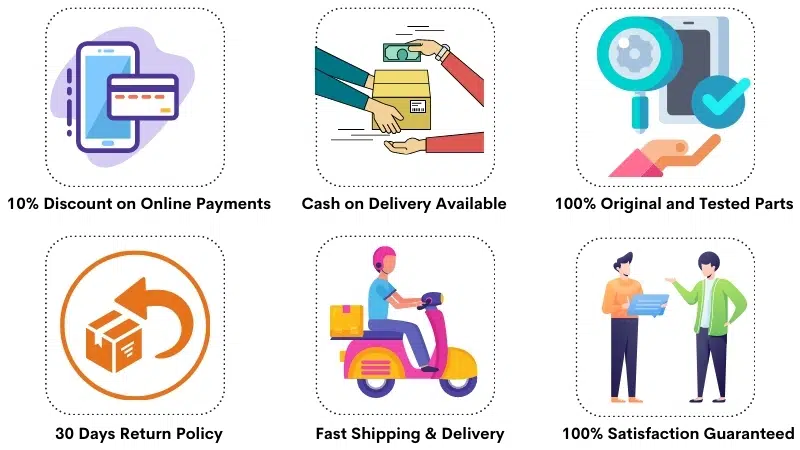 Can't I replace only the touch screen glass?
The touch screen glass replacement is easily said than done. It is just about replacing the broken glass with a new one from the customer's perspective, but they are barely aware of the process's technicalities. Many customers want to salvage the old display and use a new glass to get a new display, but that is rarely possible.
The top layer of touch screen glass is merged with the display's layer, and it is tough to detach. The display itself is fragile, and even a minor pressure can break everything. That's why you'll find mostly technicians taking no responsibility if the display breaks during the replacement process. Even if the display breaks due to their lack of knowledge, they will hand over the broken stuff to you, and now you are left in a situation when you must replace the complete display unit if you want to use your phone any further.
The glass replacement is in existence because customers demand cheap options to replace the parts of a display unit. It is not the standard protocol to replace a broken Lenovo P2 display. If you visit the official service center, no one will even discuss the glass replacement. There are some cheap options favored by customers to save money but all those have more adverse effects than good.
Lenovo P2 Display Specifications
| | |
| --- | --- |
| | This combo is 100% original, tested, and suitable for Lenovo P2 (Model P2a42). |
| | The Lenovo P2 display size is 5.5 inches, the display type is Super AMOLED and resolution is 1080 x 1920 pixels. |
| | The main touch screen glass is protected by Corning Gorilla Glass 3. |
| | It is a complete unit of display and touch screen glass combined into one. |
| | We source the display from the OEM manufacturer who makes for the company. |
| | This display is Super AMOLED, not the local TFT display which you find locally. |
| | We test each display on Lenovo P2 motherboard for flawless working and then dispatch. |
| | Our dispatch team packs each product in hard plastic boxes with utmost care. |
| | We offer 100% Hassle Free Returns, Refund, and Replacement. |
| | The stock is readily available and turnaround time is very fast. |
| | You can order the display using Cash on Delivery or Online Payments. |
Frequently Asked Questions
Q: How much does it cost to replace a broken Lenovo P2 display in India? 
The price of a 100% original Lenovo P2 display replacement is around Rs 5300-5500. If you buy a duplicate TFT quality screen replacement, then the combo costs about Rs 2100-2300 in India. Please note that the TFT display offers nearly 40% quality of the original one.
Q: What is the difference between AMOLED and TFT quality displays?
The brand new Lenovo P2 phone comes with an AMOLED display, but later, to reduce the cost of display replacement, many technicians install duplicate products on your phone. Those screens resemble 40% quality of the original display, and that's why they are cheap.
If you wanted to ask what is wrong with the TFT display, we want to emphasize that there will be a huge reduction in the quality and lots of other issues that often follow with the duplicate screens. Such screens are not recommended but a forced invention by the vendors who make counterfeit parts. The quality difference is the biggest one, and it is up to you whether you want to opt for the quality or want to save money.
Q: I don't want to invest money. Is it good to buy the copy display?
Many customers are in the same boat when they don't want to invest much in Lenovo P2 display and need cheaper alternatives. You can achieve that only with duplicate products, and still, you will need to invest up to Rs 2500 for a duplicate display, which will again go bad in a matter of a few weeks.
So if you are unwilling to invest in a new original display, get a new phone but don't invest money in duplicate products because that's like throwing the money away. The duplicate screens never last long and often requires repeated replacements, which result in spending more money than the original one.
Q: What is the average lifespan of the original Lenovo P2 display?
The original AMOLED screens are very durable unless you break them or hit them against a wall. We have seen numerous customers using this phone for more than 5 years, and still, everything works perfectly. So the average lifespan depends on your usage pattern, how many times you drop the phone, and what kind of protection you use for safety.
The original display, if kept carefully, can easily last more than 5 years without any issues. That's why everyone is rushing behind original screens, but they still adjust with the duplicate ones because of budget issues. Even the most naive customers know that nothing can beat the original, but the budget issues force them to buy duplicate ones.
Q: Do you test the new Lenovo P2 display before shipping it to the customers? 
Yes. We use an actual motherboard of Lenovo P2 to test each display that goes out from our facility. We want our clients to get 100% working products all the time, and that's why we pay utmost attention to testing and protective packing. Our clients will always receive a 100% working and original product from Touch LCD Baba.
Lenovo P2 Display Photos
These photos show the actual product you'll be getting. See photos of Lenovo P2 Display combined with the touch screen gorilla glass and outer frame. This is the combo unit that needs to be replaced. This part is the only solution for replacing broken Lenovo P2 display or touch screen glass.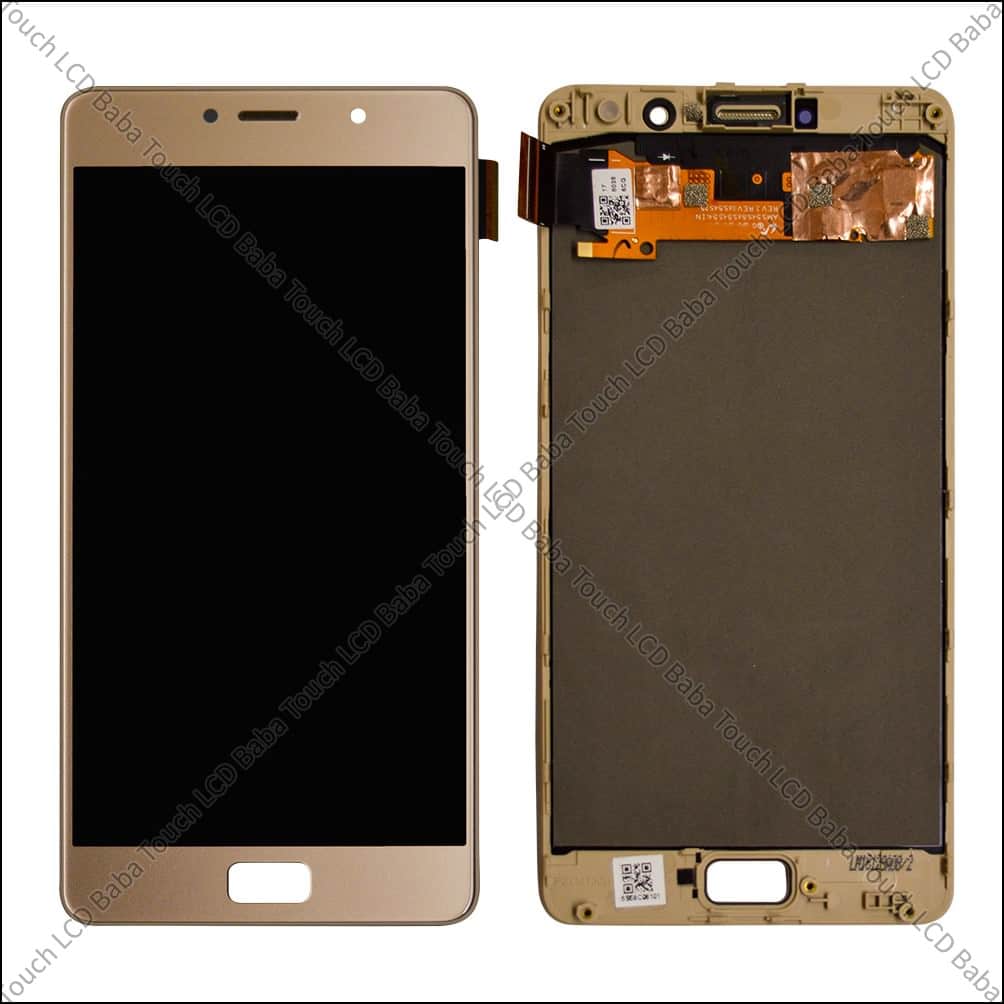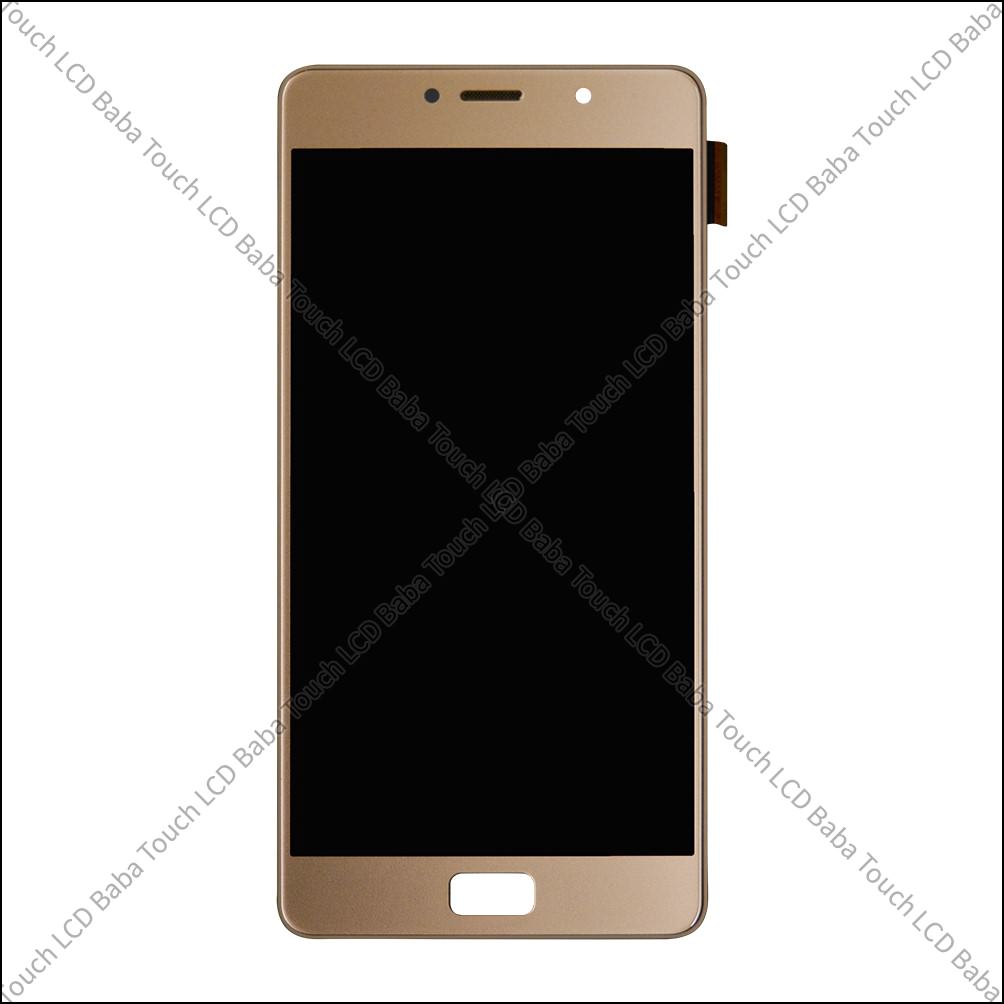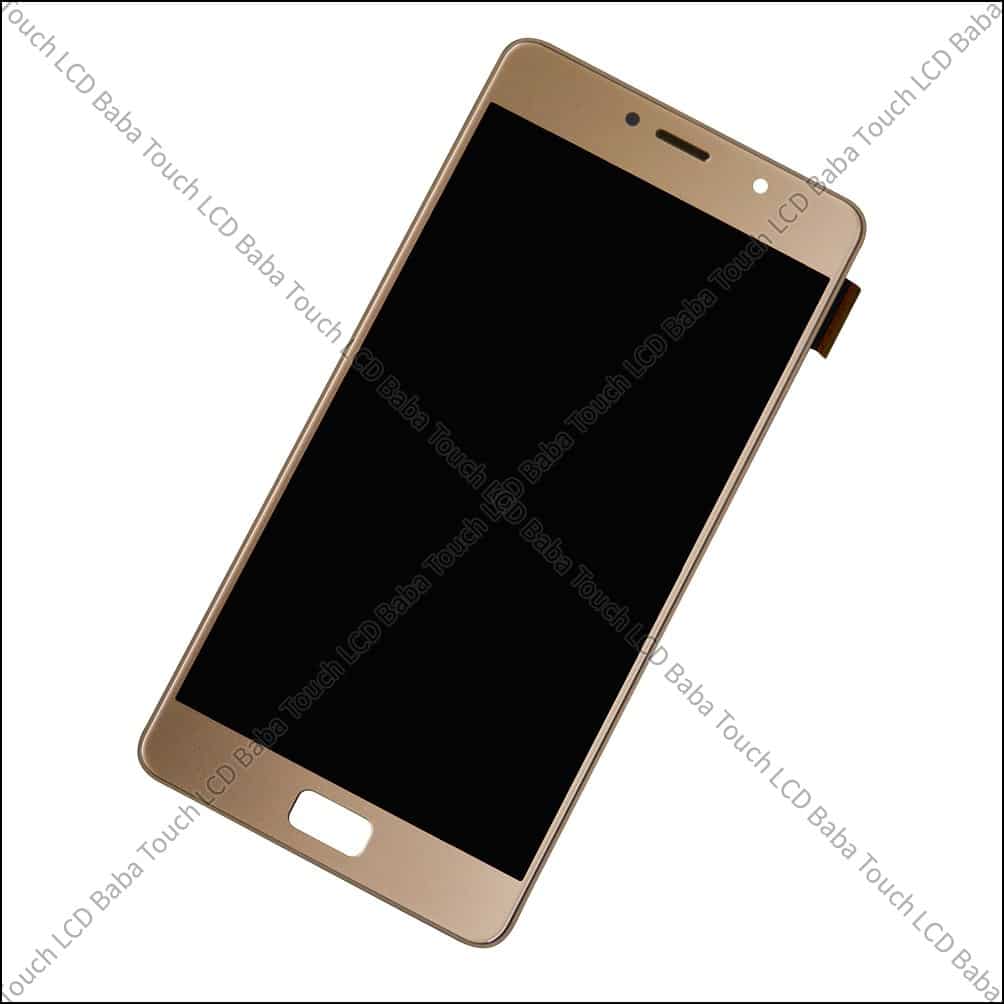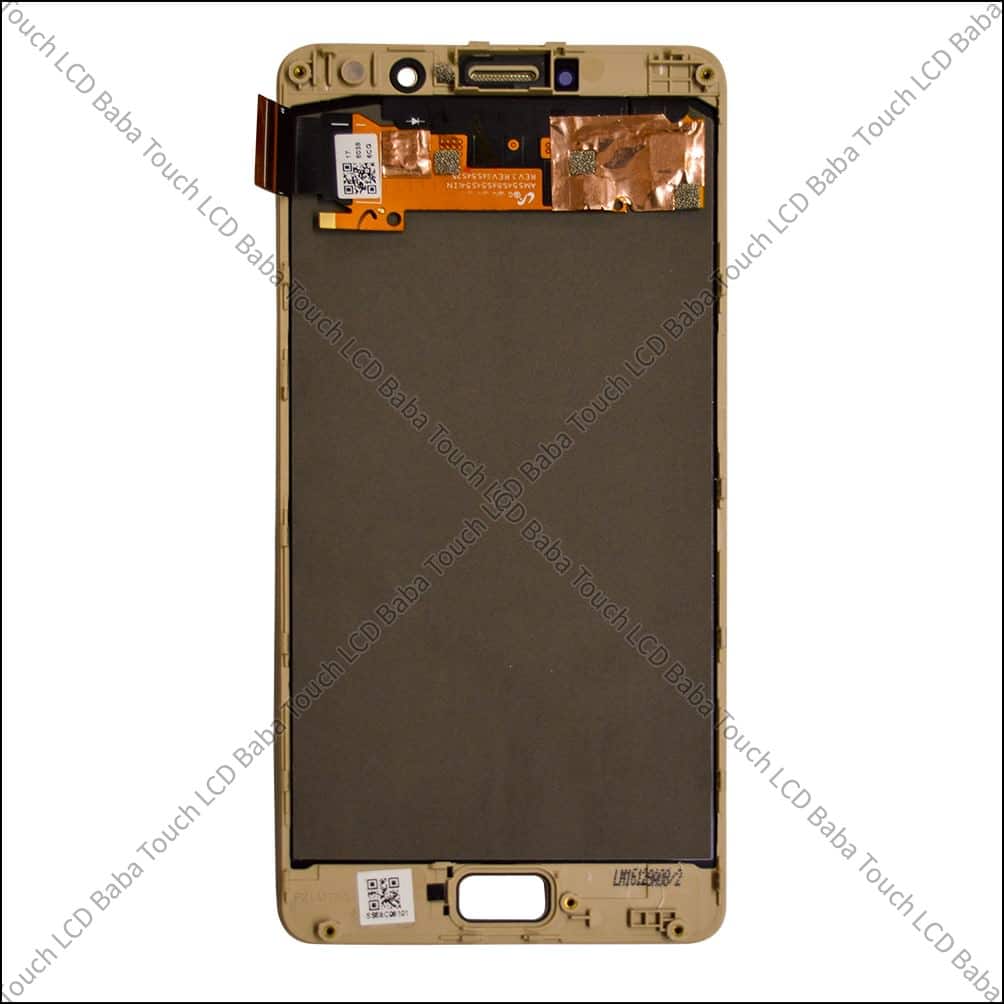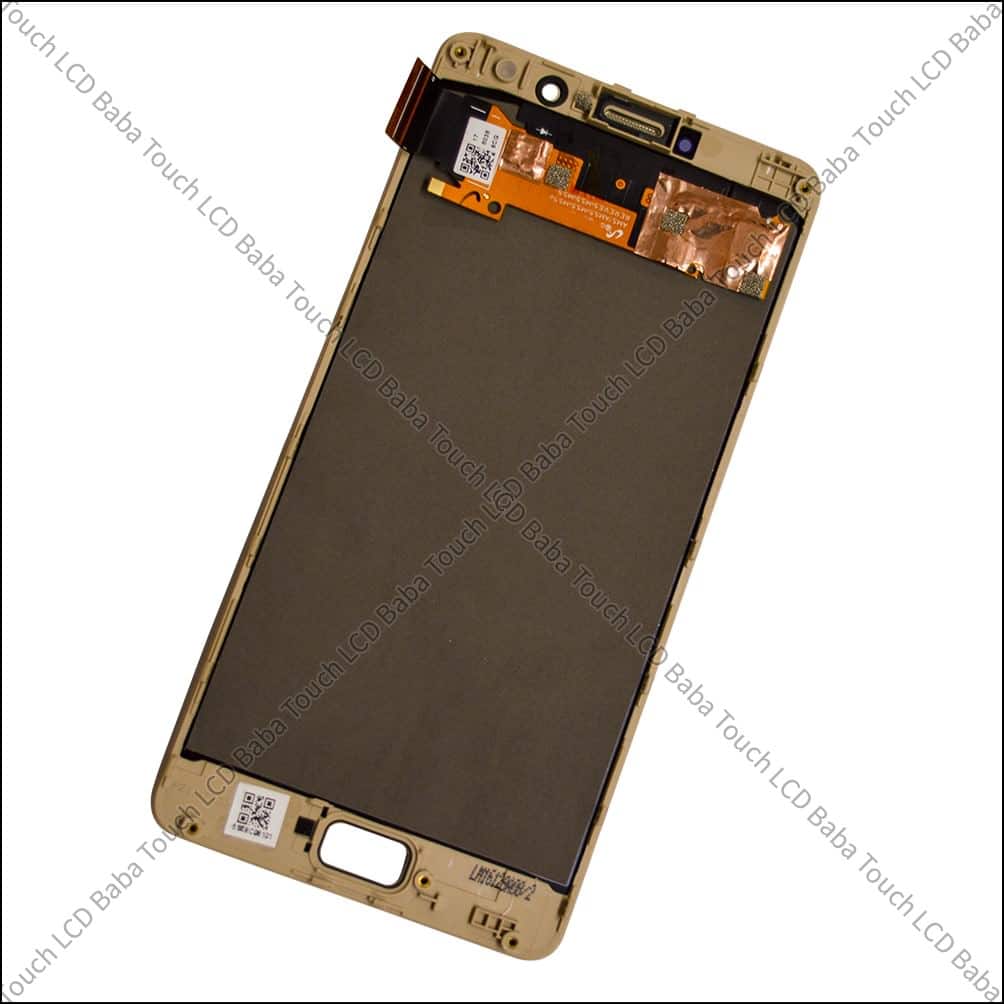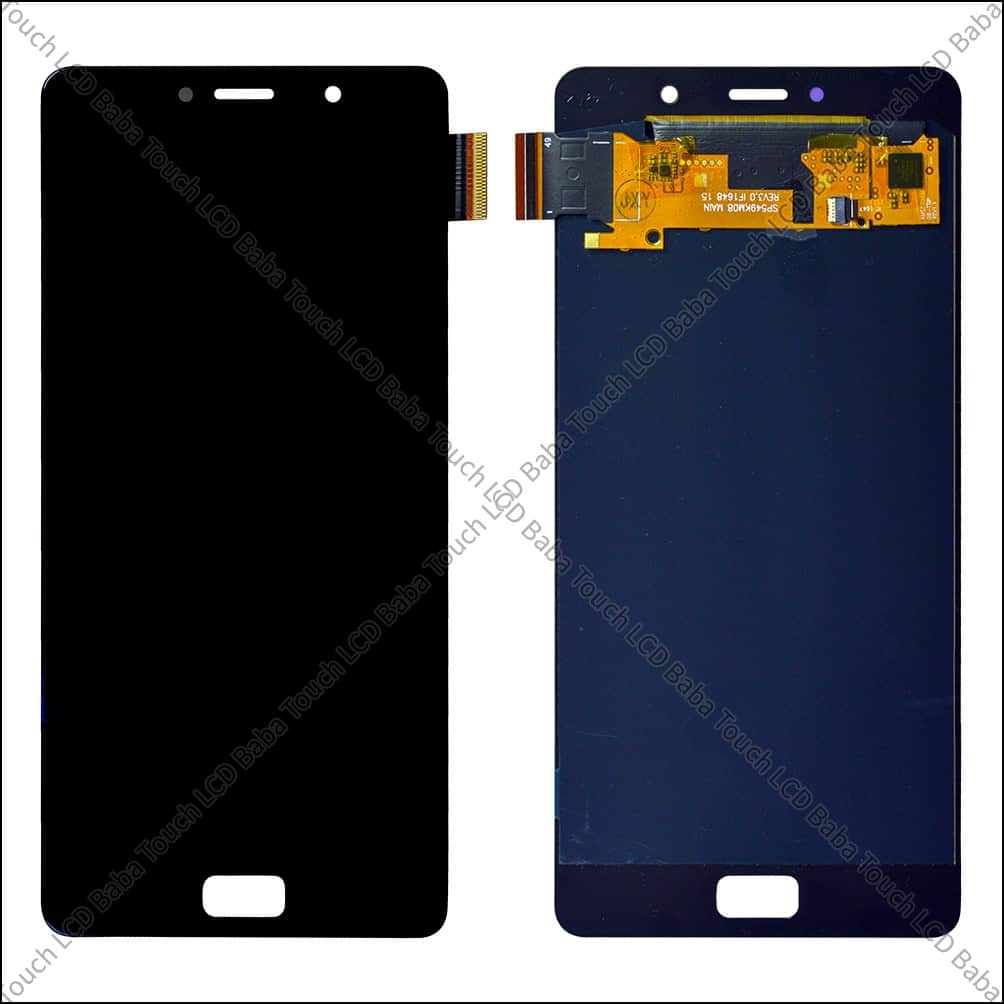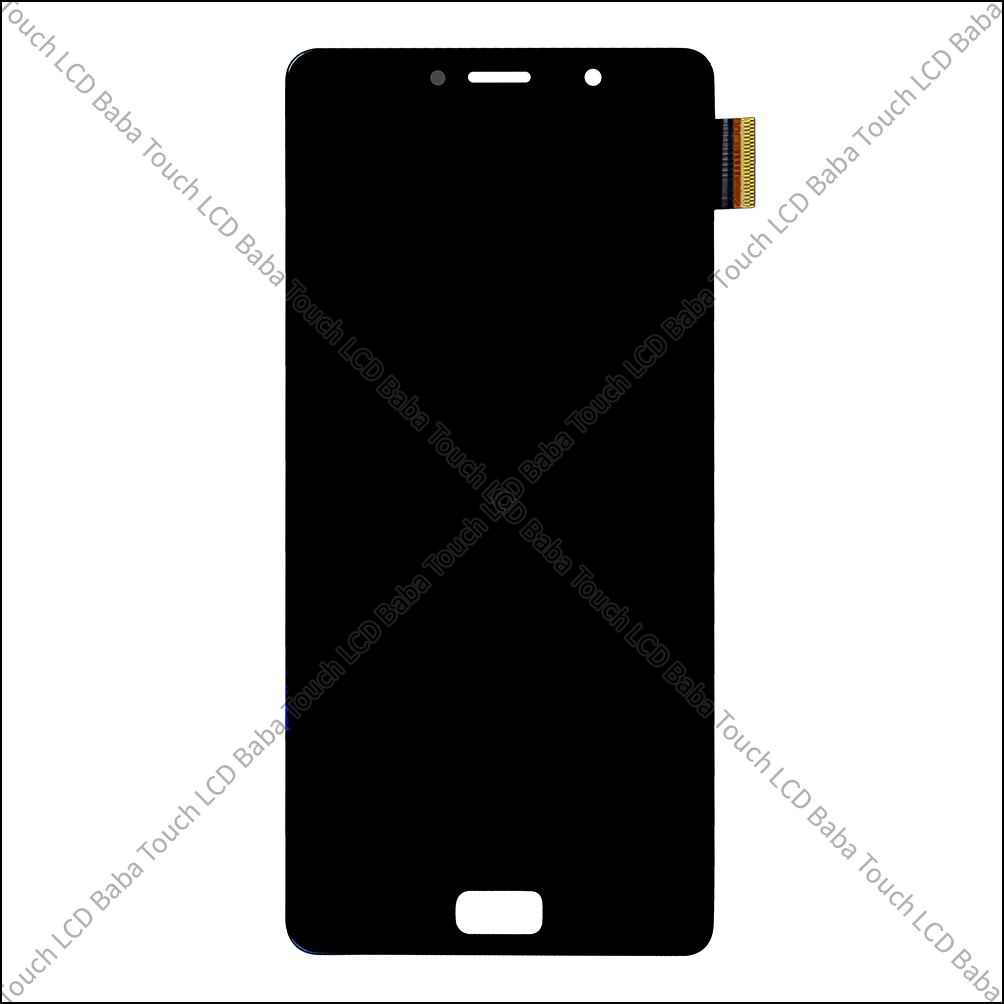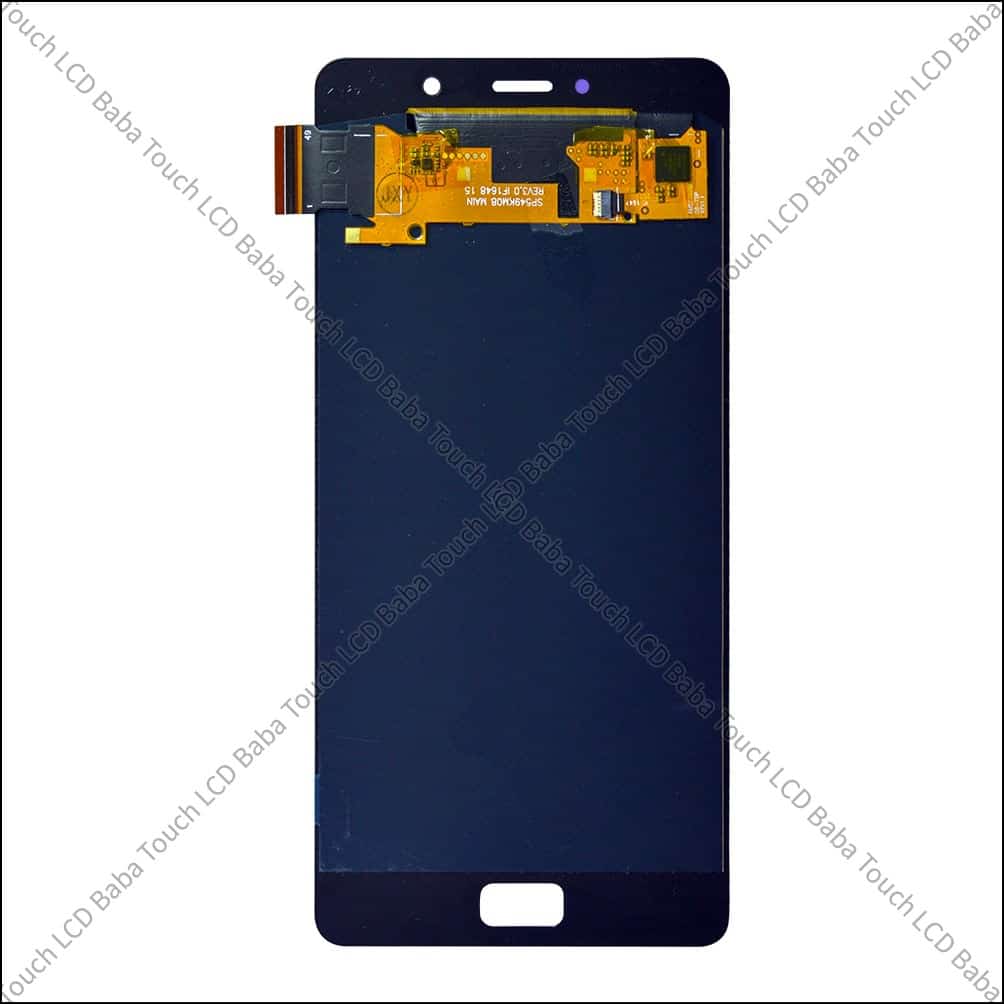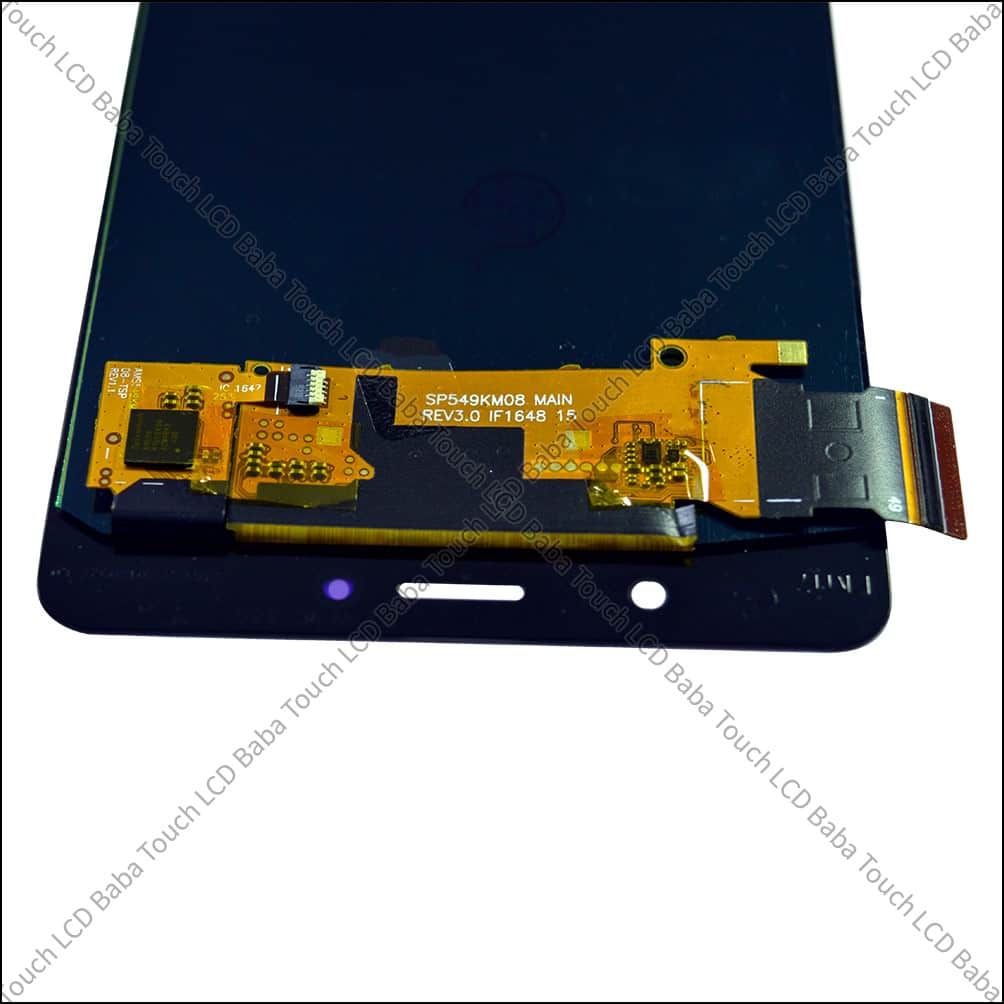 Shipping, Return and Refund Policy
All the products supplied by us come with 30 days return, refund, and replacement guarantee. To return a product, It should be in the same condition as we sent. You can't use or fix the new Lenovo P2 display if you want to return it. For complete details about Shipping, Returns and Warranty, please click here.