It is troublesome to deal with a worn-out Redmi Note 4 battery because you don't know how long the battery will last. Your phone will switch off randomly, especially when you need to use it urgently. The phone starts misbehaving because the battery is completely exhausted and you need to replace it as soon as possible. If you keep using the battery forcefully and don't replace it, it is prevalent to run into software issues if your phone turns on and off automatically. To avoid any unforeseen issues, you should replace the battery as soon as possible.
What are the early indications of an exhausted battery?
Mobile Phone batteries never go bad suddenly, but first, you'll see some random issues. Customers often ignore such issues considering them a temporary hiccup, but it is important to recognize the underlying problem. If you've already used the battery for one and a half years and see these issues, then you have a worn-out battery in your phone :
The battery drains very fast and shows a random battery percentage, either upwards or downwards.
You leave the phone in standby mode at 80% charge, and the battery automatically drains to 15% overnight without using it.
After a certain percentage, say 40%, the battery percentage drops very rapidly, and then the phone turns off.
The battery is puffed up because you charge the phone overnight or use a duplicate charger/cable.
You need to charge your phone twice or thrice a day which is way more than normal.
Please note that Redmi Note 4 battery never lasts infinitely, but it comes with a lifespan of 500-600 charging and discharging cycles. When you charge the battery from 0% to 100%, 1 charging cycle gets over. If you charge your battery from 40% to 100% once, then charge from 60% to 100%, cumulatively, you've used up 1 charging cycle. When the charging cycles are over, the battery loses its efficiency, and then you've to replace the worn-out battery with an original one.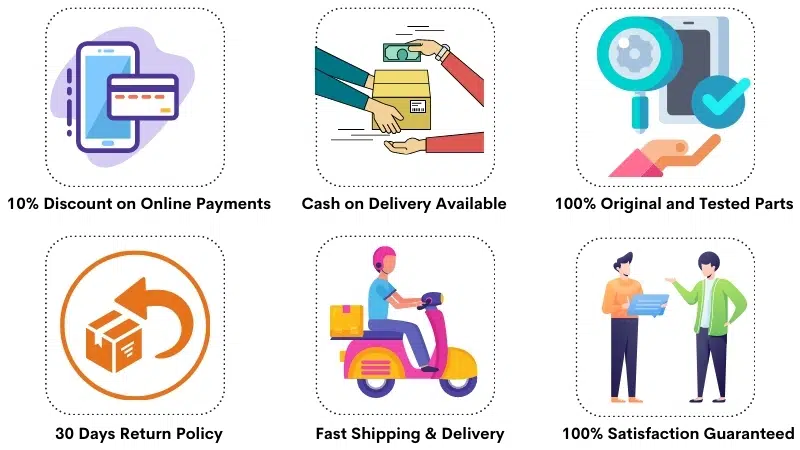 Why is it important to purchase the original battery?
Saving money sounds like a perfect idea in general, but what if you save a tiny amount and face daily problems? Many customers purchase cheap batteries from the market and expect them to work like the original, but that's never a reality. The local markets are piled up with compatible batteries which don't offer full standby time. If you are tired of buying cheap batteries and looking for a 100% original battery, keep reading further. The information provided here can be really very useful and informative to you. This information will help you base your purchase decisions and get the actual value of the money you spend.
Please note that you can find lots of replica batteries in the market, and 99% of them are of inferior quality and offer 50% capacity of the original. This is because those batteries come with 50% lithium cells compared with the original battery, and 4000 mAh is just written on the wrapper while the actual mAh is close to 2000 or lower. This is the case of cheap batteries which are available locally.
The duplicate batteries come with fillers on the side, like half the lithium cells inside the battery, and filling material on the side to look fuller. If you dismantle the battery, you'll find the truth of duplicate batteries and why such batteries don't provide the optimum backup time. That's why it is essential purchasing the original battery to avoid forthcoming issues.
Redmi Note 4 Battery Specifications
| | |
| --- | --- |
| | This battery is 100% original, tested, and comes directly from the OEM Factory. |
| | The Redmi Note 4 battery model number is BN43 and the battery capacity is 4000 mAh. |
| | You can use this battery to replace a puffed up or worn out battery. |
| | This battery provides the same backup time as a brand new battery does. |
| | It is very easy to resolve the battery related issues by replacing the battery. |
| | The battery offers the actual capacity as mentioned on the outer wrapper. |
| | The stock is readily available and we can ship very fast. |
Common Customer Questions
Q: How much does it cost to replace a Redmi Note 4 battery in India?
The price of a 100% original Redmi Note 4 Battery BN43 is around Rs 1100-1300. If you buy a duplicate battery, then it costs about Rs 400-500 in India. Please note that third-party manufactured batteries don't provide the optimum backup because their quality is not up to the mark.
Q: How to recognize an original battery of the Redmi Note 4?
Customers want to recognize the original battery themselves and often ask us for the secret identities of an original battery. Please note that it is not that easy as it sounds because original batteries are manufactured by several different factories and don't have any such unique identity to pinpoint.
The quality of a battery depends on its manufacturer, and only the seller knows the source. It takes a lot of time and experience to find the OEM manufacturer, source the battery, and not everyone goes into such a long process. We suggest that you count on our expertise to purchase the original battery for your phone.
Q: What is the main reason behind the early expiry of a battery?
People use all types of charging adapters, cables, and power banks without a second thought. Please note that all the adapters pass off a different voltage, and that's why all mobile phone companies provide their own charges to charge a specific device. If you regularly use different adapters and cables to charge the phone, that will surely harm the battery's life.
Another big reason is leaving the phone in overnight charging. Although mobile phone companies claim to have overcharging protection, it is still better not to leave the phone in overnight charging. We see lots of people having puffed-up batteries, and they used to leave the phone in overnight charging for a long time, so there is certainly some connection.
Q: Does playing resource peckish games reduce the battery life?
If you play heavy graphics games on your phone, the battery will lose its capacity much sooner. Usually, resource-intensive games can drain the complete battery in less than 3 hours, and then you've to charge it again. Also, the battery temperature goes way up when you play games, and that's why your phone feels very hot. Therefore, it is 100% true that extreme gaming destroys the battery quickly and shortens its life.
Q: Is it easy to replace the Redmi Note 4 battery at home?
It is easy to replace the Redmi Note 4 battery at home, and the only problem is, the battery is pasted inside the phone. The battery replacement is not tough in itself, but it is hard to take off the old battery because sometimes the adhesive is solid. If you try to remove the battery hurriedly, you might end up damaging other flex cables of your phone. That's why you should always exercise precaution and visit a professional technician to replace the battery.
Redmi Note 4 Battery Photos
These images show the actual product you'll get after your order. This is Redmi Note 4 4000 mAh battery which is 100% original and the perfect replacement for your phone. Replacing a worn-out battery can often save you from lots of issues related to battery life.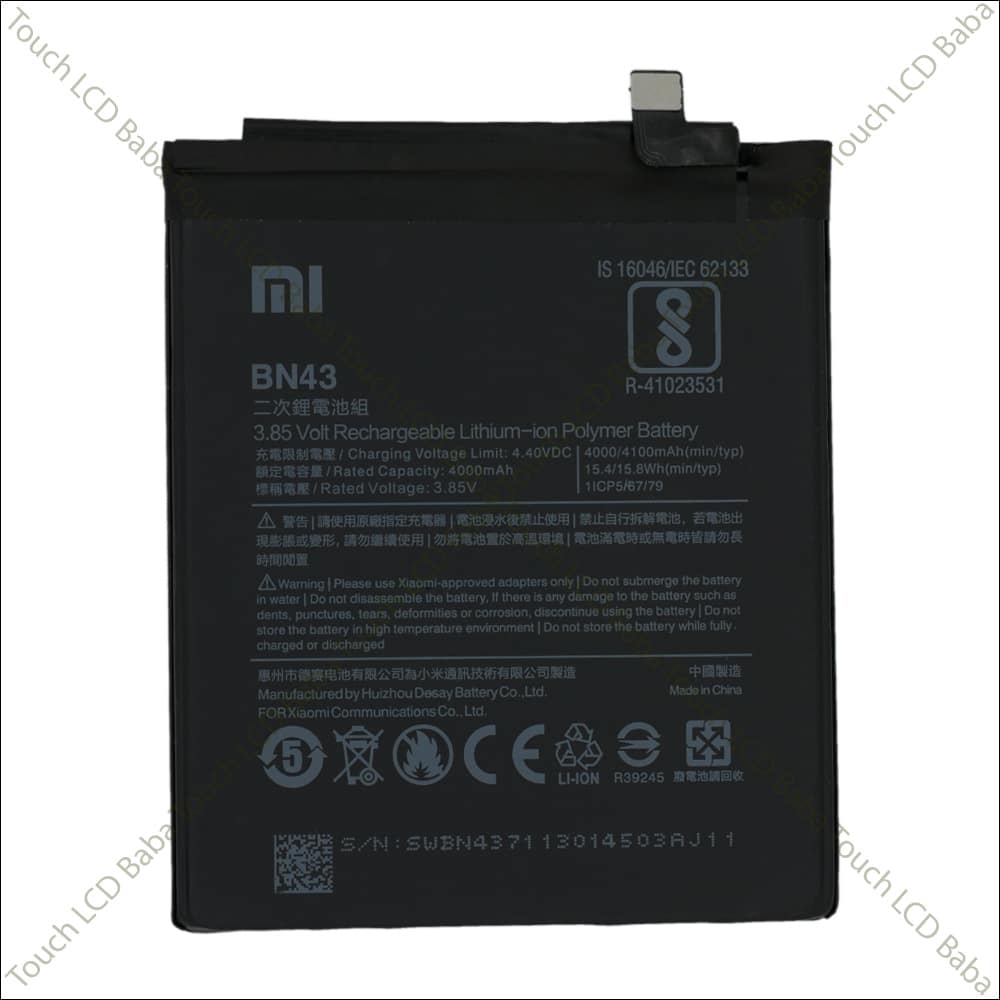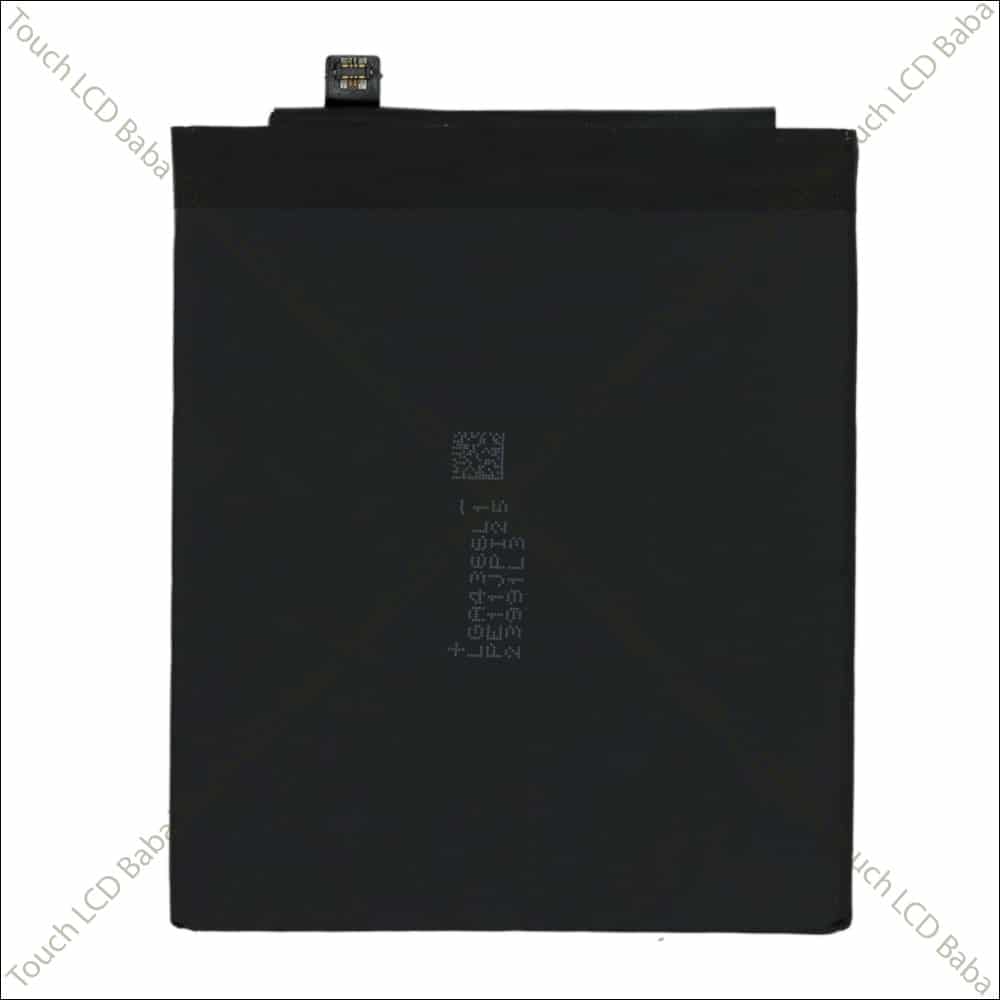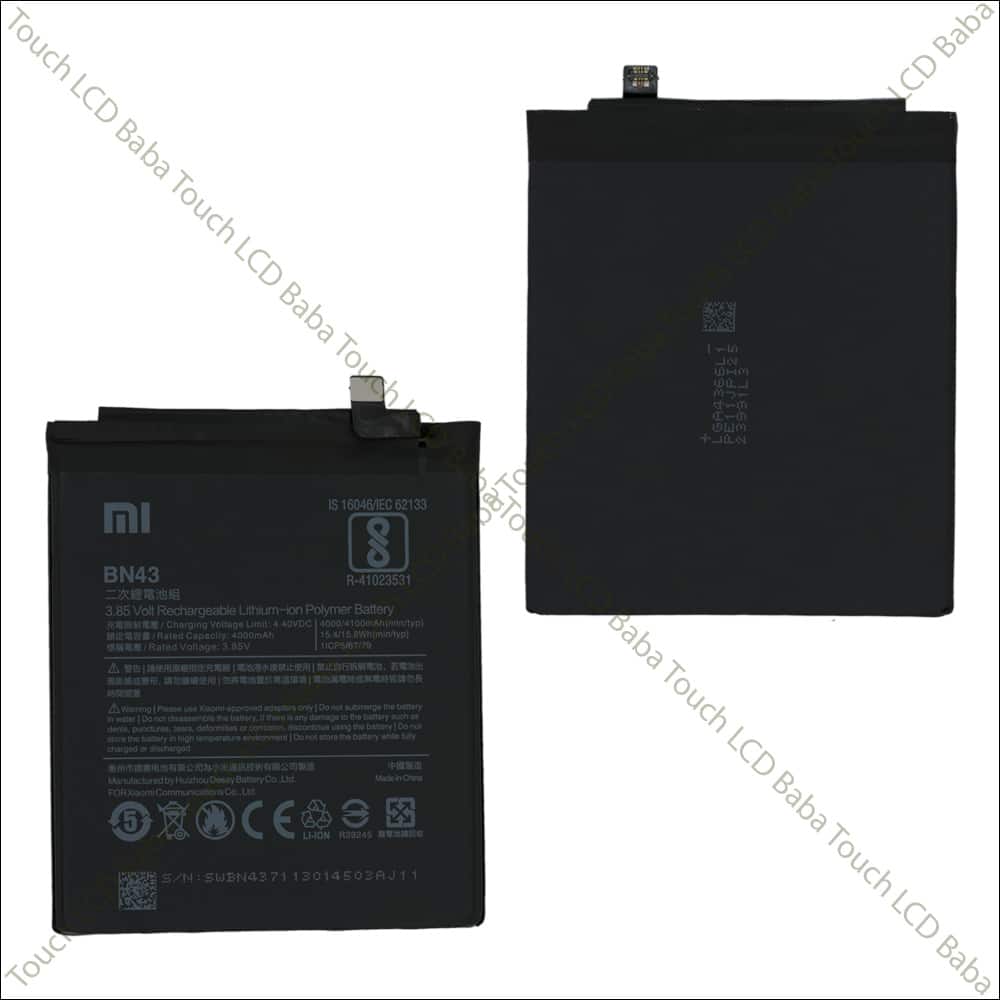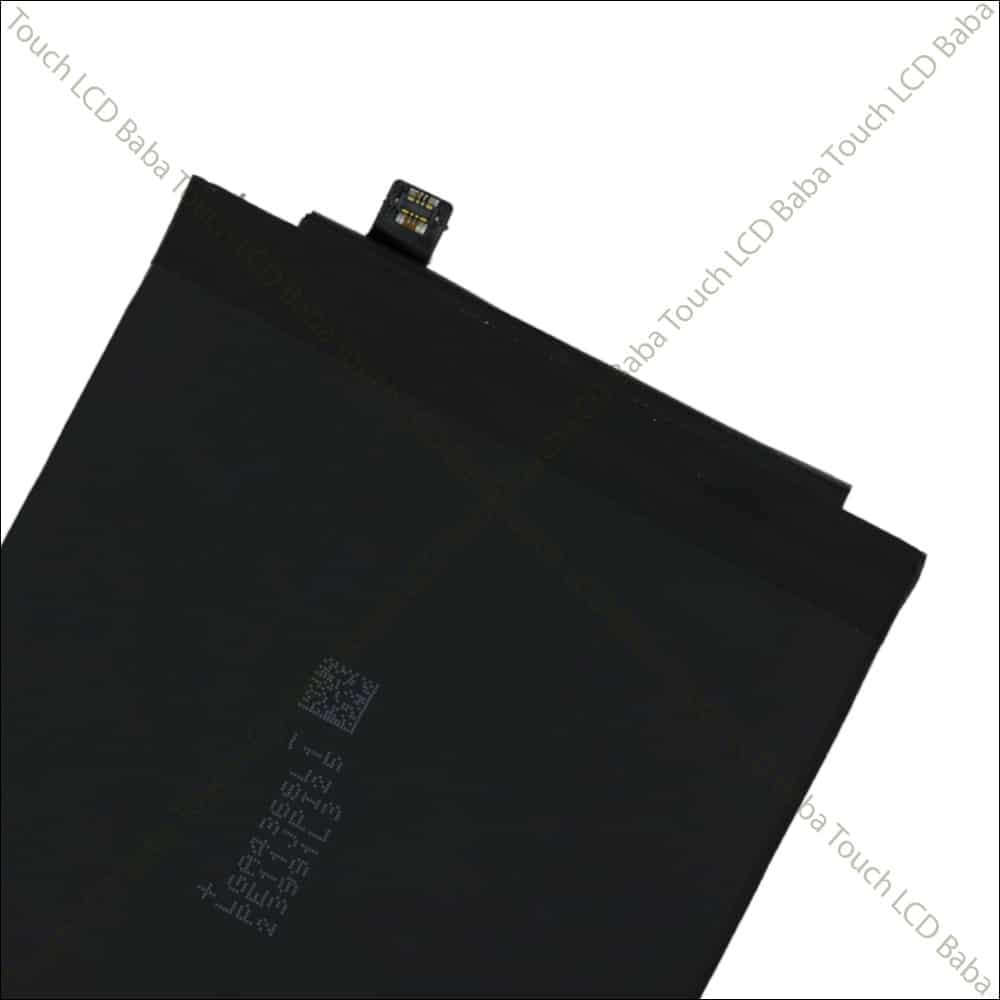 Shipping, Return and Refund Policy
All the products supplied by us come with 30 days return, refund, and replacement guarantee. To return a product, It should be in the same condition as we sent. You can't use or fix the battery if you want to return it. For complete details about Shipping, Returns and Warranty, please click here.