A broken Redmi 9C phone is next to useless because you can't operate a broken touch screen digitizer glass. In such cases, you must purchase a brand new display combo to overcome the damage, and that's what we offer here. If you are also dealing with a broken LCD or touch screen glass, you can easily buy this combo and replace the broken display unit.
We all have faced a situation when an unresponsive phone scuppers the day. It often feels like a coincidence that a phone goes wrong at the same time when you need to use it in an emergency. When the touch screen stops working, you have to use a standby phone temporarily. However, as all the essential data is stuck inside the broken device, you must urgently replace the display.
What is a Redmi 9C display combo?
A display combo is a unit of display and touch screen digitizer glass combined into one. The display and touch screen glass are manufactured separately and later incorporated into one using LOCA (Liquid Optical Clear Adhesive) glue. Once the display and touch screen glass are combined, the resultant unit is called a display combo/folder.
Do all the Redmi 9C display combos offer equal quality?
The display quality is the primary concern of a customer because everyone wants to enjoy the original quality. However, all the display combos are not equal in quality, which you should know. A duplicate display offers 50% quality of the original one, and you can easily get such products for low prices.
On the other hand, an original Redmi 9c display offers 100% original quality, and its price will always be on the higher side. So if you purchase a display for a low price, you'll surely get a replica, not the original. That's because original screen replacements are expensive and require a considerable investment. The product available on Touch LCD Baba is 100% pure original.
Redmi 9C Display Specifications
| | |
| --- | --- |
| | This display is 100% original, tested and suitable for Redmi 9C, model number M2006C3MG/M2006C3MT. |
| | The Redmi 9C display size is 6.53″, the display type is IPS LCD and the resolution is 720 x 1600 pixels. |
| | You get a complete combo of display and touch screen digitizer glass combined into a single unit. |
| | You can use this display replacement to overcome all display or touch screen related issues. |
| | The Redmi 9C display combo consists of inner display and top layer of touch screen glass. |
| | Our stock comes from the OEM manufacturing factory to ensure 100% original products. |
| | Our testing engineers test each display for 100% perfect condition before dispatch. |
| | You can also test the new display before installing and you get 30 days time period for that. |
| | This display supports all variants of Redmi 9C without any issues. |
| | The display replacement is readily available in stock and turnaround time is very fast. |
| | You can place your order using Cash on Delivery or Online Payment (additional 10% discount). |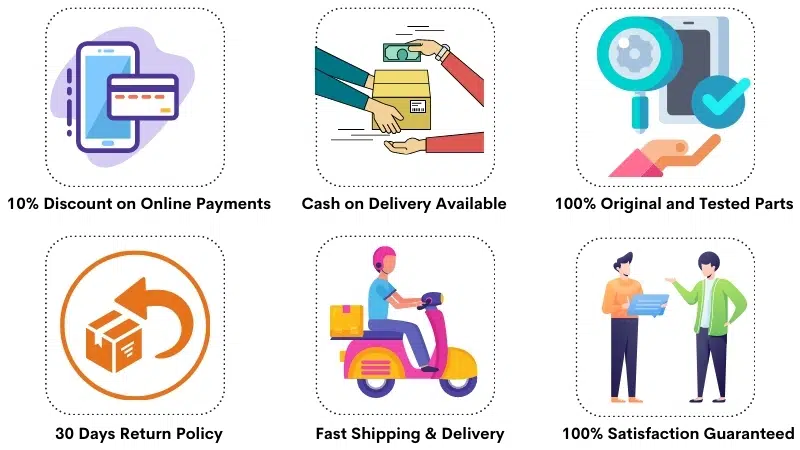 Frequently Asked Questions
Q: How much does it cost to replace a broken Redmi 9C Display in India?
The price of a 100% original display replacement for Redmi 9C is around Rs 2800-3000. If you purchase a duplicate product, like a first copy display replacement, you can buy the /combo for about Rs 1200-1400 in India, including installation charges. Please note that duplicate screens are not identical to the original one in any aspect.
Q: I bought this phone overseas. Do you know this fact?
Yes. We know that Xiaomi didn't launch the Redmi 9C phone in India. Many customers have bought this phone from Dubai and other countries and then relocated to India. It is not a concern if you bought it overseas and need its display replacement in India. The product available on this page is 100% suitable for the Redmi 9C phone, and we've verified this.
Q: How does the Redmi 9C display installation work? 
It is easy to install the Redmi 9C display as it is a basic phone and display installation is extremely easy. Here is how the display installation works :
First of all, you need to dismantle the phone.
Open all relevant screws from the motherboard.
Use a hot gun to blow hot air all around the broken display from the front side to soften the adhesive.
Then use a pry tool to take off the broken display from the frame.
Clean the remanent glue from the frame and place the new display inside the frame.
Connect the new display's flex cable with your phone's motherboard and turn on the phone.
Now you can test the new display to your satisfaction.
You can install the display permanently on your phone when you are satisfied after testing the display. It is mandatory to test the display before installation to isolate any problems you might face after installation easily. Testing the display guarantees that the spare part is flawless, and you can install it with confidence.
Q: Do you offer only the touch screen glass without the display? 
We are sorry but only touch screen glass isn't available with us. Although it is not a hard-to-source part, we don't want to sell counterfeit products on our website. The only touch screen glass replacement is a popular option in the local market because it costs less. Technicians recommend this solution as they can easily sell counterfeit products and earn huge margins.
Now let's discuss the costs associated with glass replacement. The only touch screen glass of Redmi 9C costs around Rs 50, and technicians can easily charge around Rs 500 from the customer after replacing the glass. That's why technicians in the local market recommend this option over other better options. You should try glass replacement at your own risk because it is not a worthwhile solution.
Q: Do you also provide display installation services?
We don't provide display installations services at this time because our main job is selling original mobile phone spare parts. We believe that installing a display is very easy and can be done almost anywhere. The biggest problem for a customer is searching for original spares that are not easily available.
In the current market scenario, everyone sells duplicate spare parts to make high profits. You pay a hefty amount and still get a low-quality product, and that's a big problem. We suggest you trust Touch LCD Baba for original spare parts as satisfaction is 100% guaranteed with our company.
Q: Which color's Redmi 9C display should I purchase? 
Please note that a mobile phone is typically available in several colors variants like Red, Blue, Black, etc. However, the front side of the phone is always black, and therefore, you don't need to confuse yourself. The display listed on this page is suitable for all color variants, and that's why the black display is suitable for all the Redmi 9C phones.
Q: I found a display for a low price on another website. What is that? 
If you want to purchase low-cost display replacements, you shouldn't purchase them online. You can find budget deals on many websites, but all those websites sell fake products, and that's for sure. You shouldn't expect an original product when you are paying peanuts.
Customers blindly trust sellers who offer a product for a low price and don't even think about inquiring about the quality. If you delve into the fine print details of such products, you'll understand that these are non-original products. Such products are sold using shallow marketing tactics, and customers buy them because of their low price tag.
Redmi 9C Display Photos
If you want to see the real product photos of Redmi 9C, these photos represent the actual product you'll get after your order. If you've any questions, please feel free to call us at 9587954273, and our support team will assist you further.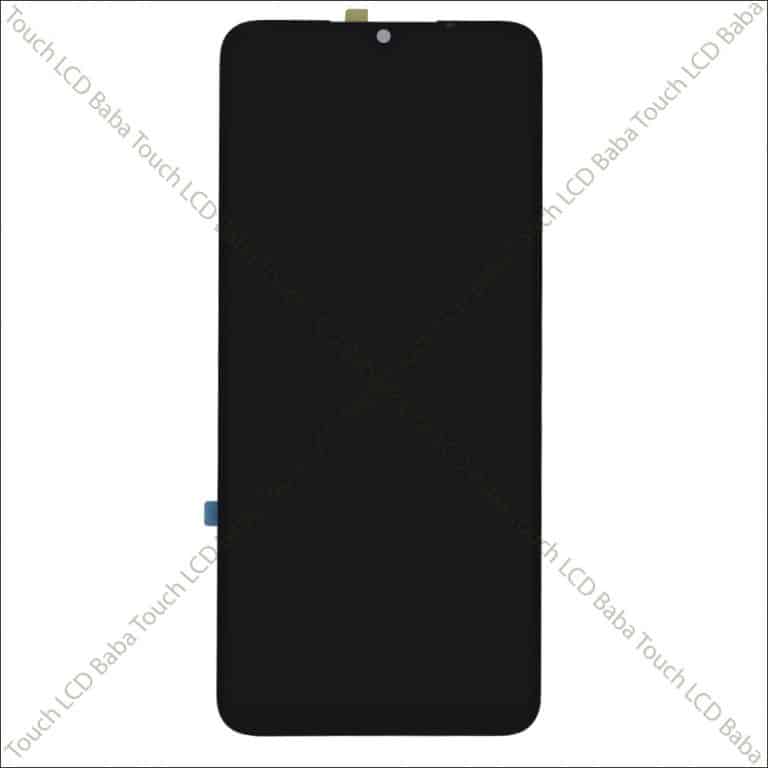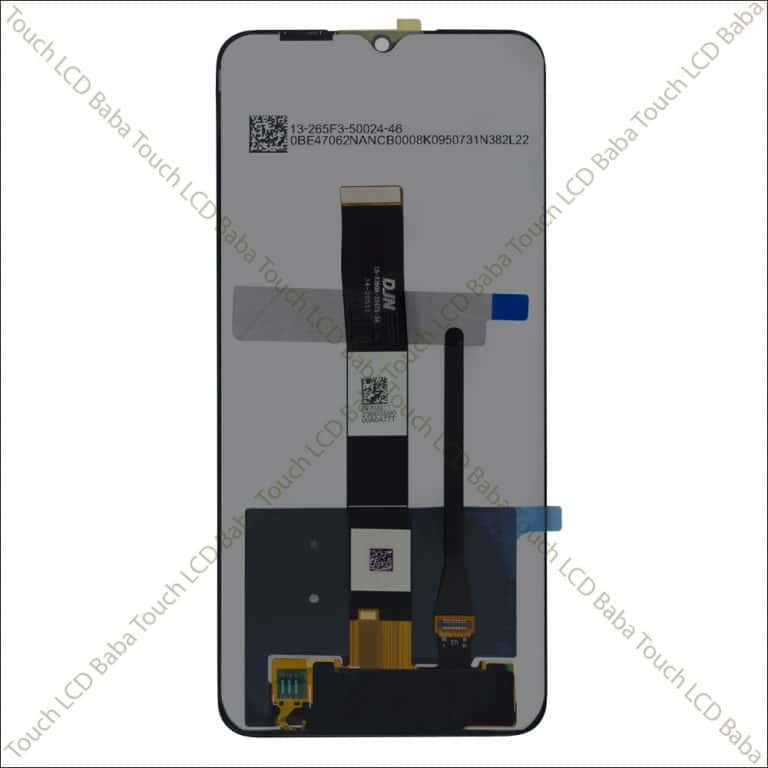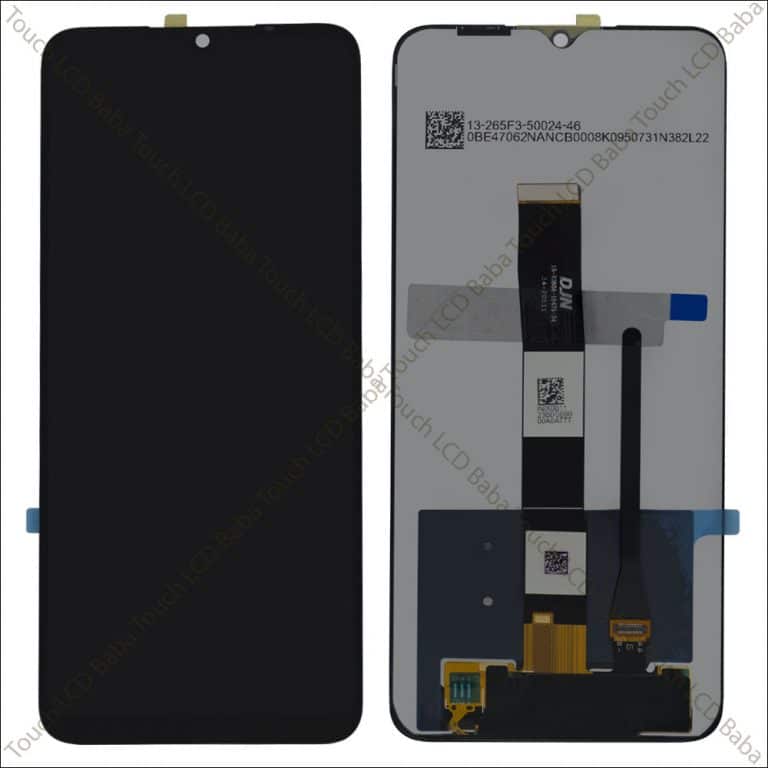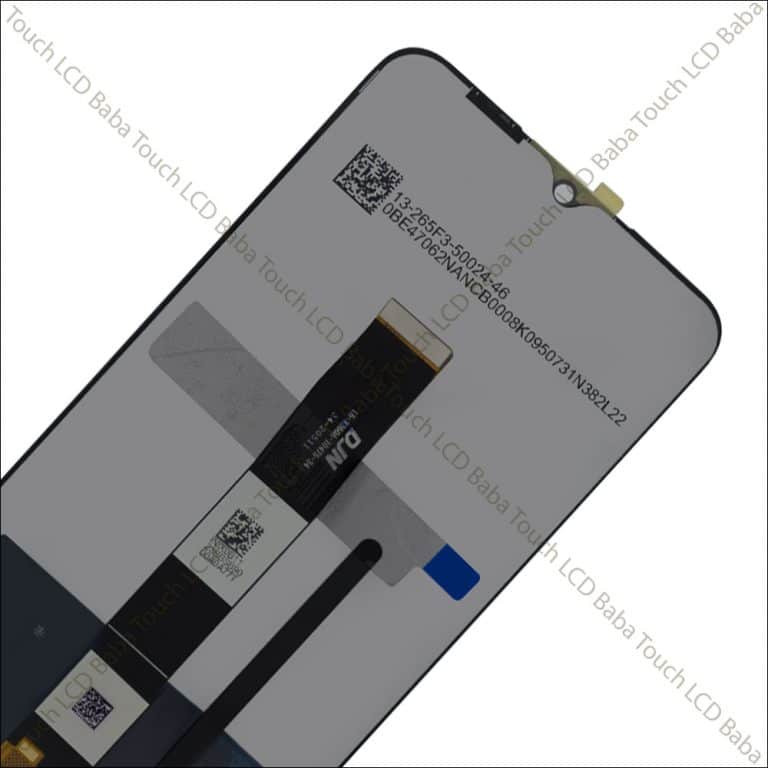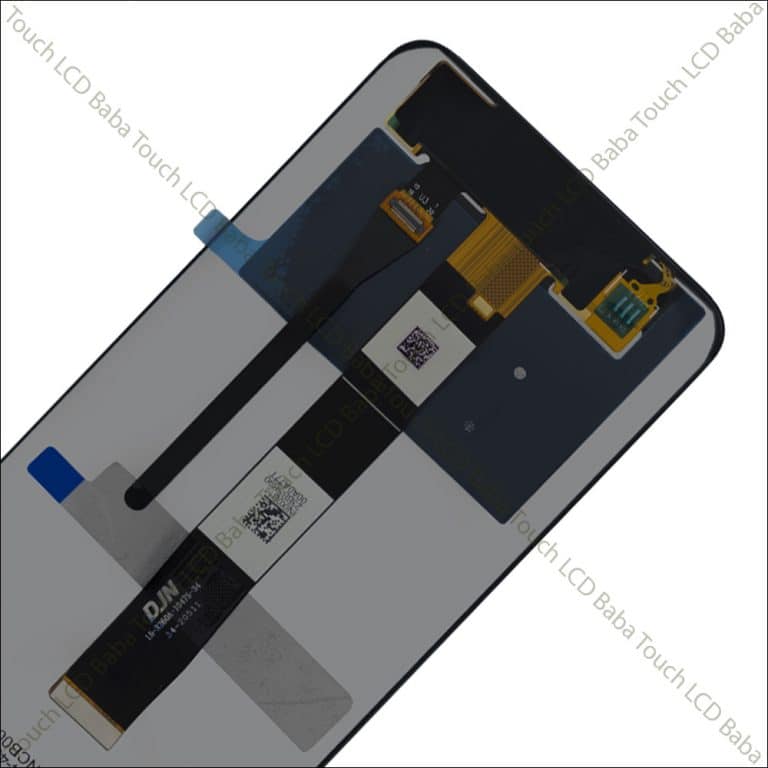 Shipping, Return and Refund Policy
All the products supplied by us come with 30 days return, refund, and replacement guarantee. To return a product, It should be in the same condition as we sent. You can't use or fix the new Redmi 9C display if you want to return it. For complete details about Shipping, Returns and Warranty, please click here.