Poco has gained popularity in India, and Poco M2 is a very successful phone. If you want to buy a new display replacement for your Poco M2 because the existing display broke, you are on the right web page. Here you can purchase a 100% original Poco M2 display and restore your phone to its previous condition without sacrificing the display quality.
At Touch LCD Baba, quality is our main concern, and that's why you might feel that prices are not low. If you search all around the web, you'll find many sellers offering the best price and selling fake screens. All the customers are actually aware of this fact, but they tend to settle for a duplicate display because they don't want to invest in the original because of its price. Therefore, purchasing from us is beneficial only if you can't settle for anything else but original.
Are the local market display replacements good?
Local market screen replacements are immensely popular because they cost less. As soon as the Poco M2 display breaks, the majority of customers start searching for the cheapest solution and don't care whether it offers the same quality or not. The local market is the best option for such customers because the price is low, and they also get the installation services.
However, many customers know about the delicate nature of local market products, which lasts for two months maximum. Even when a duplicate display works, its output is close to 50% of what the original display offers in terms of colors, brightness, and touch screen smoothness. That's why these screens are offered for low prices and don't offer long-term reliability in case of a drop.
It is good to purchase a fake display locally if you are low on budget. However, most customers are looted in the local market where they pay for the original and still get a local display, which needs to be stopped. You should decide the quality you want to purchase because that is your money, after all.
Poco M2 Display Specifications
| | |
| --- | --- |
| | This display combo is 100% original, tested, brand new, and suitable for Poco M2. |
| | The Poco M2 display size is 6.53″, the display type is IPS Display, and the display resolution is 2340 x 1080 pixels. |
| | It is a complete display assembly consisting of inner display and front layer of touch screen glass. |
| | You get 100% original quality without any reduction in colors and brightness. |
| | Corning Gorilla Glass 3 shields the main touch screen digitizer glass from minor drops. |
| | We buy all the stock from OEM factories to ensure 100% original quality. |
| | Our QC team tests and verifies each display for no flaws before dispatch. |
| | Before installing the new display, you can also test and verify its perfect condition. |
| | We back our products with a 30 days return, refund, and replacement guarantee. |
| | The Poco M2 display stock is readily available and the turnaround time is very fast. |
| | You can order the product using the Cash on Delivery or Online Payments (additional 10% discount). |
What to do if only the front glass breaks?
If you're dealing with a broken touch screen glass when the inner display is safe, you might think about replacing only the glass. Many customers opt for this solution, but you won't get the original display's quality again. The glass replacement is a hack designed to save you a bit of cash, but at the same time, it degrades the display quality and touch screen experience.
You can visit a local technician for this job, and he will install a duplicate touch screen glass over the display. Please note that only the glass of Poco M2 costs only Rs 50, but you'll be charged around RS 500-600 for replacing the broken glass with a new one. You'll also bear all the risk if the display also breaks while doing the operation, and the technician isn't liable for that.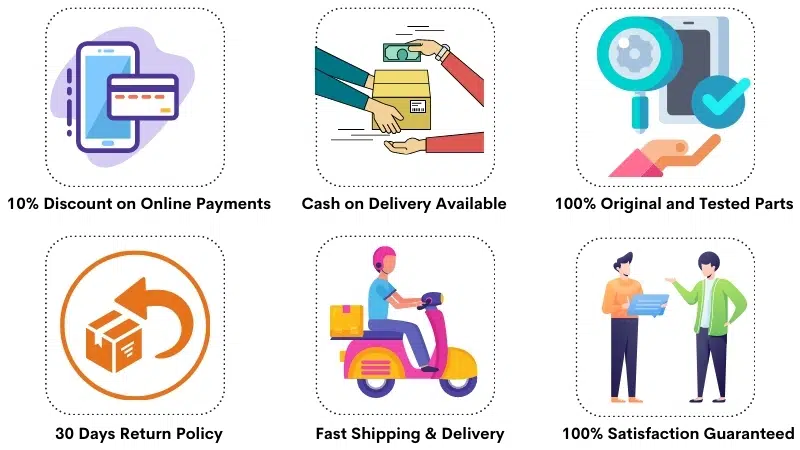 Frequently Asked Questions
Q: How much does it cost to replace a broken Poco M2 display in India?
The price of a 100% original Poco M2 display replacement is around Rs 2800-3000. A first copy display you buy locally isn't the best one, but you can buy it if you are on a tight budget. A duplicate combo costs about Rs 1400-1600 in India, but you will not get the same original quality as before.
Q: How to differentiate between an original and a duplicate display?
If you go into the technicalities as a layperson, you can't understand the core concept of original and duplicate without experience. Many customers want to differentiate between an original and a duplicate display like a pro without any knowledge. They often call us and ask about the secret identities of an original display, but that's not something we can explain over a phone call.
The harsh truth is, it takes a lot of experience, and even all the technicians in the local markets are unaware of all the facts about original screens but they just impose their non-existing knowledge on customers. An original display is completely different from a duplicate display in so many aspects like :
The brightness of the original display is at 100% levels while copy display brightness is 40-50% levels even at maximum.
A copy display overheats the phone, and an original display doesn't do that.
The glass of a fake screen is very filmsy, while the original display's glass is sturdy.
The original display fits well, while the duplicate display might not fit perfectly from all corners.
You can use the original display for a long time while a fake display fails again in a concise period of time.
The simplest way to identify the original display would be to test it before installation and check all vital attributes of the display. If you find very low brightness, dull colors, and incorrect touch screen response, you are surely having a copy display in your hand. The original display caters 100% satisfaction even when you test it, which would be so evident.
Q: If first copy screens are bad, why are they sold in the market?
The market in India is very price-sensitive, and every customer is looking for the seemingly best deals without understanding the truth. If a customer gets an offer for an original display, he wants to purchase it by paying peanuts which isn't possible. Now two choices are left for the shopkeeper, either lose the customer or provide him a duplicate low-quality product. The second option takes precedence because it's not a personal loss for the technician or the seller. When a customer willfully wants to dive in mud, why would someone stop him?
Customers often turn down offers for original screens and ask about certificates and other proofs of originality that never even exist. First copies have become the best medium to increase the business because customers prefer low-quality products and disregard the quality aspects.
Q: Is it essential to install the display properly for long-term durability?
Yes. It is imperative to install the display properly for long-term durability. Many technicians ignore the minute installation details that result in the early demise of the display. The display should stick all-around properly, and even if one side is not glued properly to the frame, the display will break again on the very next drop. The touch screen glass is fragile in itself, and if nothing supports it underneath, it will surely break, and that's why proper fitting is a crucial aspect of Poco M2 display replacement.
Q: How much would a technician take to install the display?
The normal installation charges are around Rs 200-250 for installing the Poco M2 display, and that's reasonable. If you visit an expert technician familiar with such jobs, it hardly takes 15-20 minutes to test and install the display. You should always ensure that you are in good hands and always stay beside the technician during repairs.
Q: I bought a display, but it shows very soft colors. Why?
If the product is fake, you'll see very soft colors on display because such products never furnish optimum color reproduction. We mean to say that the icons on display will look faded, and the color science of your mobile will completely change because of the duplicate display. So if you bought a display for a seemingly low price, that's bound to happen.
Q: Do you also provide display installation services?
We don't provide installation services at this time but might offer them in the future. To install the display, you need to visit a local technician in your city. If you make the necessary arrangements to install the display beforehand, that would be more convenient.
Q: Where is the official Poco service center in my city?
We are sorry, but we don't maintain a list of Poco Service Centers. The best way to locate the official service center would be to visit the Poco India website and go to the Service section. There, you can find a list of service centers by searching for locality or entering your Pincode.
Poco M2 Display Photos
The images refer to the actual Poco M2 display you'll receive after your order. After proper testing, we supply these screens, and there is no chance of any defects. If you have any questions, please contact our support team at 9587954273.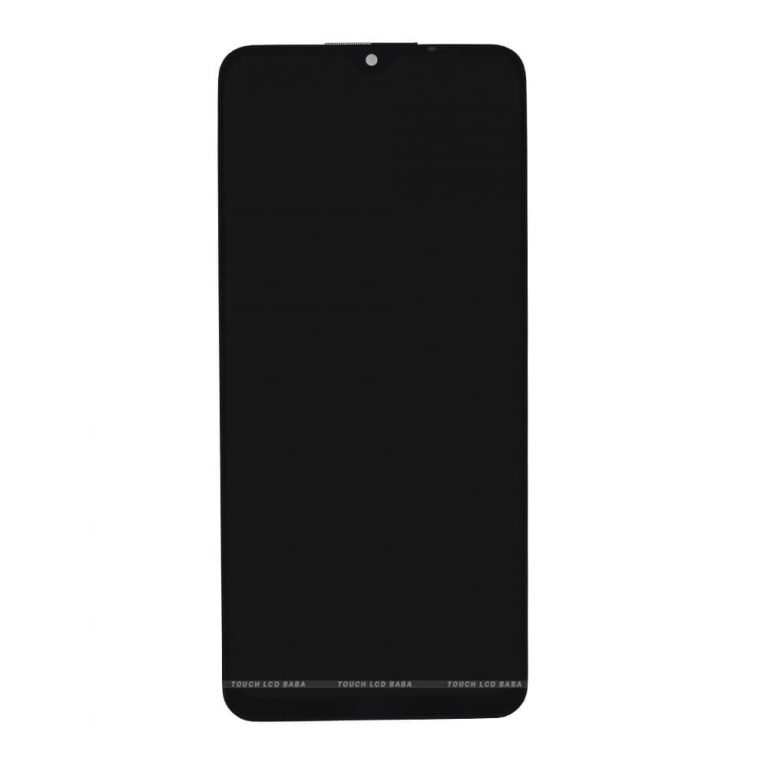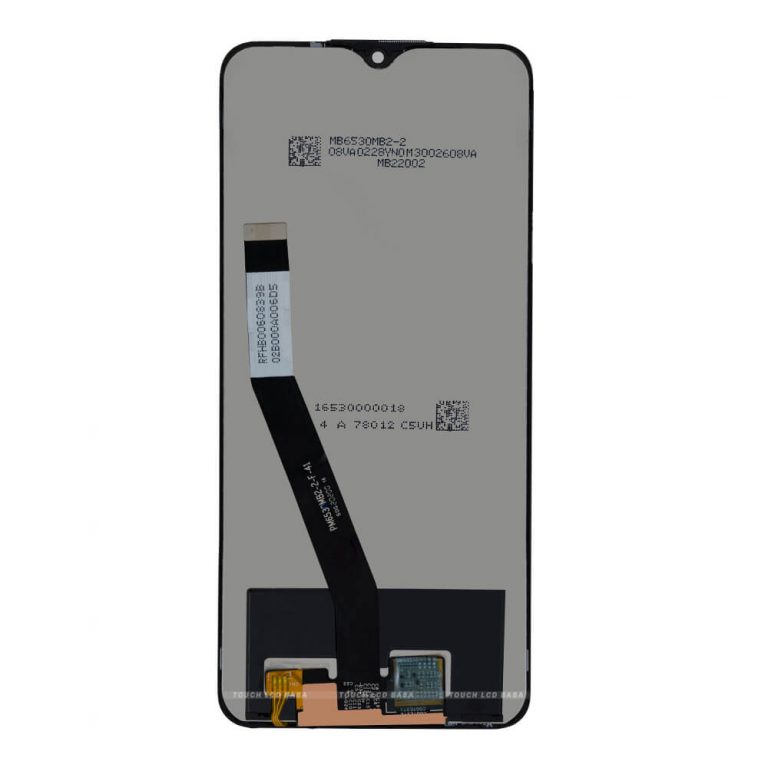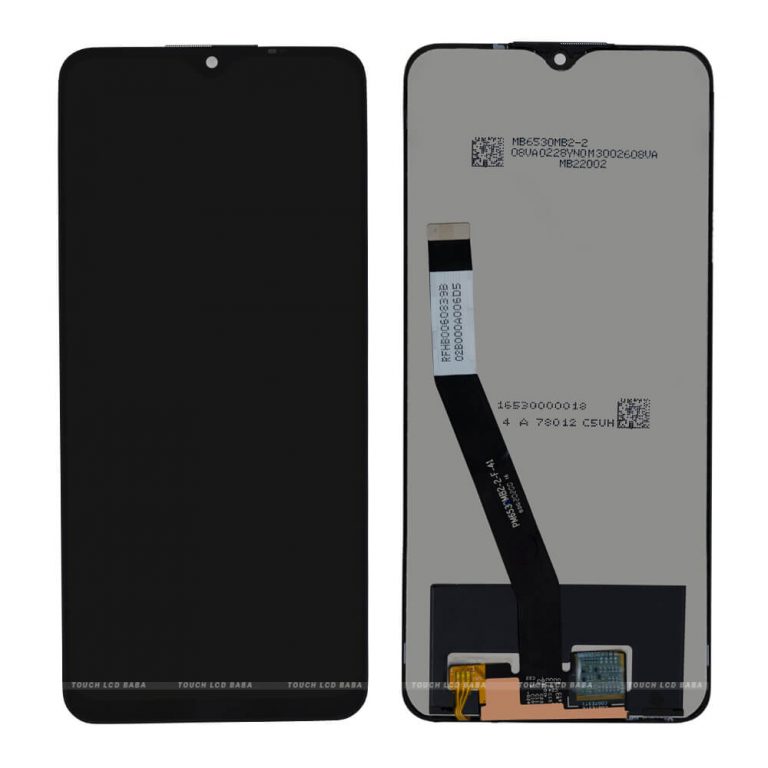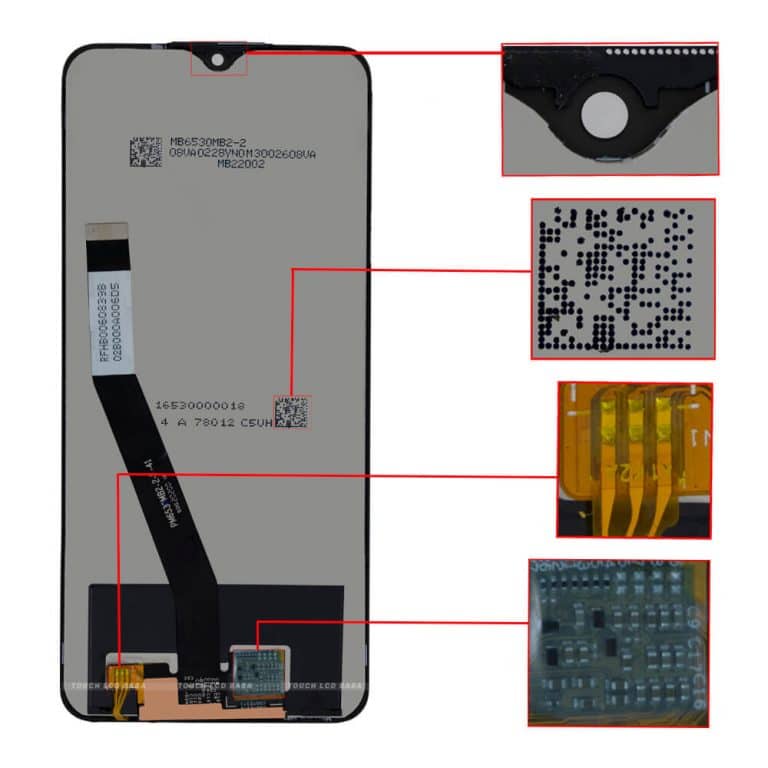 Shipping, Return and Refund Policy
All the products supplied by us come with 30 days return, refund, and replacement guarantee. To return a product, It should be in the same condition as we sent. You can't use or fix the Poco M2 display if you want to return it. For complete details about Shipping, Returns and Warranty, please click here.