If you face ghost touch issues with your Sony XA2 Ultra touch screen or have broken its display, we offer the right solution for you on this page. A broken Sony XA2 Ultra display is nothing new and can happen at any time when you inadvertently drop the phone on a hard surface. This phone comes with solid Gorilla Glass 4 protection, so it should withstand minor drops easily.
In case you drop the phone from more than 5 feet of height, and the touch screen digitizer glass directly clashes with the floor, it will likely break, and the damage should be limited to the touch screen glass. If the phone ricocheted quite a few times after the drop, the display and touch screen glass would likely demolish together. When this happens, you need to replace the complete display assembly of Sony XA2 Ultra, which is exactly what we offer here.
Sony XA2 Ultra Display Specifications
| | |
| --- | --- |
| | This combo is 100% original, tested and suitable for Sony XA2 Ultra, model numbers H4213/H4233/H3213/H3223. |
| | The Sony XA2 Ultra display size is 6.0″, the display type is IPS LCD and resolution is 1080 x 1920 pixels. |
| | The top layer of touch screen glass comes with Corning Gorilla Glass 4 protection. |
| | It is a complete display assembly consisting of the display and touch screen glass. |
| | Before we ship a display to you, we make sure to test it beforehand to avoid any issues. |
| | The new Sony XA2 Ultra display offers 100% the same colors, quality and brightness. |
| | We buy our stock from OEM manufactures so that you can enjoy 100% original quality. |
| | Each display comes with 30 days return, refund and replacement period. |
| | The part comes fully sealed and you should always test it before fitting. |
| | Please don't remove the screen guard and warranty labels before testing the display. |
| | You can order the product using Cash on Delivery or Online Payments (10% additional discount). |
What is the quality of the Sony XA2 Ultra screen replacement?
Our clients often worry about the Sony XA2 Ultra screen's quality because they don't want to make a compromise after replacement. The display we offer on this page is 100% original, which comes assembled in a brand new phone. When you buy the original display, there is no chance of any quality degradation because both screens come from the same OEM manufacturer.
Please note that the original screens are usually not cheap so before you purchase, please be prepared to spend a little more extra to get the quality you need. The quality fully depends on the manufacturer of the screen. If you buy a third-party manufacturer's aftermarket screen, that will provide around 40% quality of the original, but the price will be lower. So, the price depends on what you want to purchase for your phone.
What are the different model numbers of the Sony XA2 Ultra?
There is always some confusion when it comes to the model numbers of this device. People have bought phones from so many different places, like within India and overseas. If you bought the phone overseas, you'd surely have a different model number, but the same display can work flawlessly in all. These model numbers are :
So if your device matches any of the above model numbers, the Sony XA2 Ultra display on this page is suitable for your phone. In case you are sure that you own the Sony XA2 Ultra, but the model number isn't mentioned here, please contact us so that we can verify the model number and assist you further.
When should you replace the broken display?
It is not always necessary to replace a broken display straight off. If the touch screen glass has hairline scratches and everything else is working flawlessly, we don't think you should rush for the replacement just yet. You should consider applying a tempered glass over it and continue using the phone if you are not worried about its looks.
In case the touch screen glass is badly scratched and glass flakes are hurting your hands, you should consider replacing it immediately. Sometimes the scratches can hurt your hands and ears when you talk on the phone so taking risks is not worth it. In minor cases, you can replace it when you feel comfortable, and if everything has already stopped working, then display replacement is the final resort.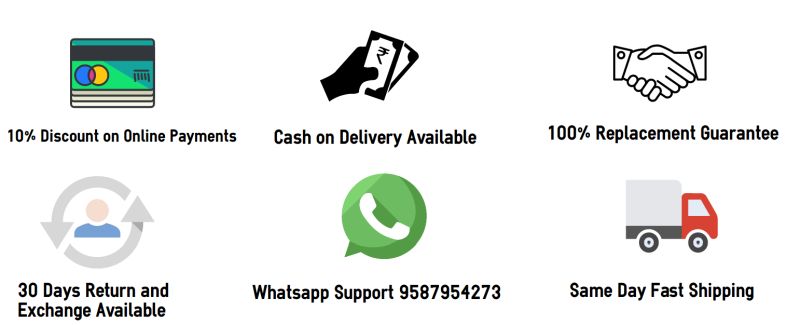 The Local Market Screens Vs. Touch LCD Baba
People often ask us why they should purchase the display online when they can buy for a lower price locally. It is an excellent question, and the answer lies in the quality of the product you purchase. Everyone knows that the original screens are costly, and this is exactly why our screens are pricey. We don't compromise the quality, so it is impossible to sell for bargain deals.
The Local Market screens do not come from the OEM (Original Equipment Manufacturer) but they come from third-party vendors who purposefully make replica screens having low quality and that's why they cost low. Such screens are stockpiled in markets and often sold as a first copy display to customers.
We don't say that such screens don't work at all, these screens do work but with lots of quality issues. The copy screens offer very poor brightness, dull colors, and a very cheap quality stiff working touch screen glass. So if you pay half of what the original costs, you will always get a product having the equivalent quality in line with your investment. We don't compromise with the quality and so can't compromise on the prices either.
Frequently Asked Questions
Q: What is the Sony Xperia XA2 Ultra Screen Replacement Cost in India?
The price of a 100% original Sony Xperia XA2 Ultra display replacement is around Rs 3300-3500. If you buy a first copy screen replacement, then the combo costs about Rs 1300-1500 in India. The copy screens usually offer 40% quality of the original one.
Q: How can I replace only the touch screen glass and recycle the old display?
Many customers mull about this option when the top layer of touch screen glass breaks, and the inner display stays intact. It is possible to replace only the touch screen glass, but this solution fully relies on duplicate parts, and such parts can never provide the optimum quality.
First of all, a duplicate touch screen glass costs peanuts, and even the color of this glass is very off from the original. Such glasses are skinny and never have the Gorilla Glass protection on them. So the only glass replacement is a complete package to ruin your phone's overall quality and end up with having a screen that even looks so strange. So this is possible, but we never suggest this to our customers.
Q: What is the meaning of the Sony XA2 Ultra display combo?
It means that you are purchasing a complete unit of the display and touch screen glass combined into this. When the touch screen glass and display are manufactured in a factory, they are separate parts. After that, the manufacturer combines both parts into a single unit using LOCA glue, and then it is called a display combo.
Q: Do you have only the touch screen glass available?
No. We don't sell duplicate parts as they are plain rip-offs. You can find lots of websites selling such shady products, and people often buy them because they think that only touch screen glass can save them money. If you are one of them, you should also try your hands on it and learn the lesson in a hard way.
Q: Why I couldn't find this display in my locality? 
In your locality, you may not find all the models because literally hundreds of different companies and models are sold all over India. Local vendors can't maintain all the models, and they mostly concentrate on selling hot-selling models. That's why you can't find the Sony XA2 Ultra display in your locality, but it is readily available with us. If you need one, you can place an order online, and we'll ship it to you asap.
Q: It seems that this display is costly. Do you have a first copy available?
We are sorry, but we don't deal with first copy screens. If you are happy with a low-quality display and can't afford to invest in the original one, that's perfectly fine. You can search for the compatible display online or in the local market where such screens can be arranged easily.
Q: How do you test the new screens before shipment?
We test each display one-by-one on the actual motherboard of Sony XA2 Ultra. it is the only foolproof way of making sure that screens are 100% defect-free. You can also test the display in the same manner once you receive it after your order. Please note that you don't need to paste or assemble the display for testing, just connect its flex cable to your phone's motherboard in an open condition and take a trial. When you are satisfied, you can paste the display on your phone.
Sony XA2 Ultra Display Photos.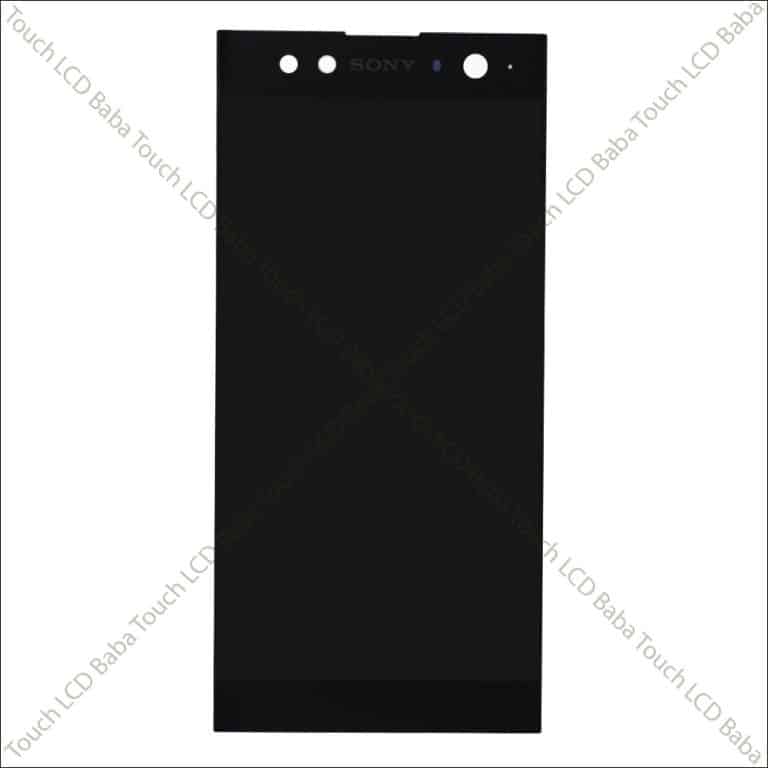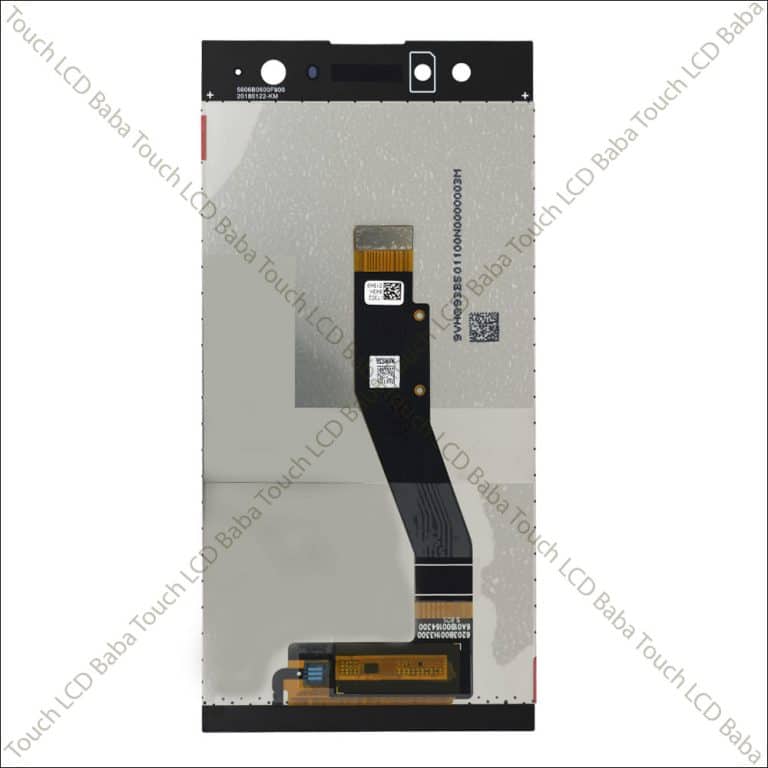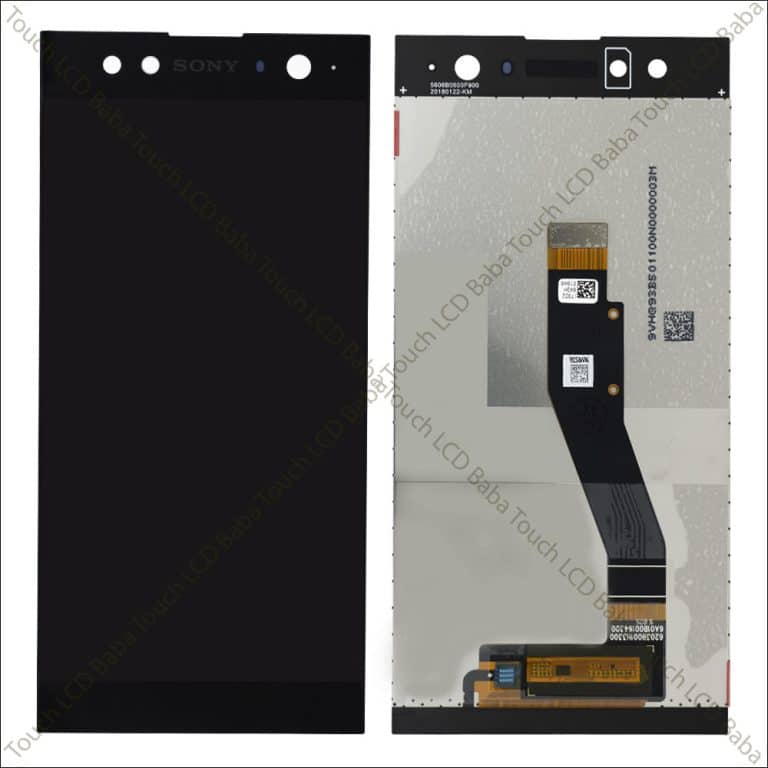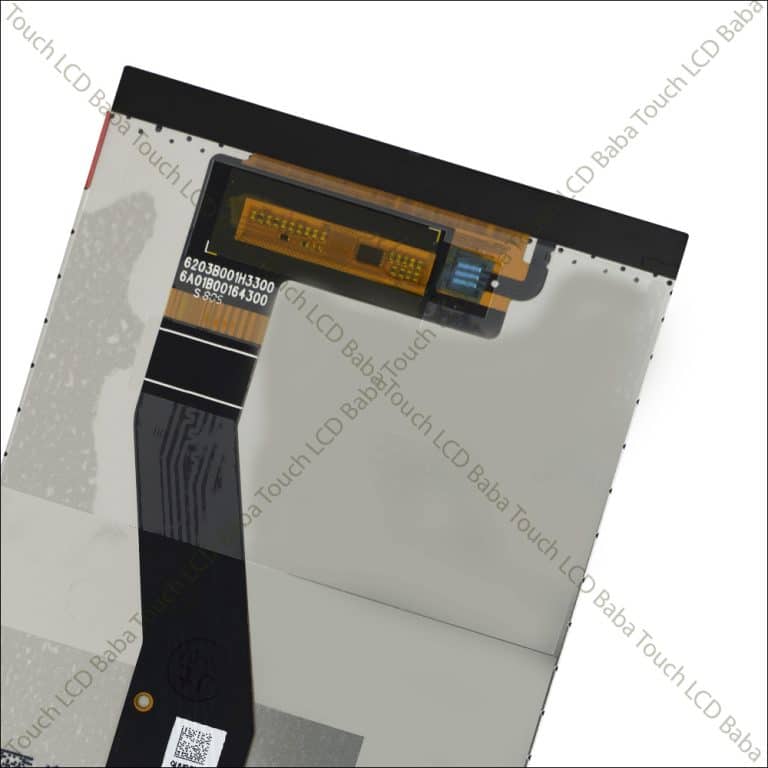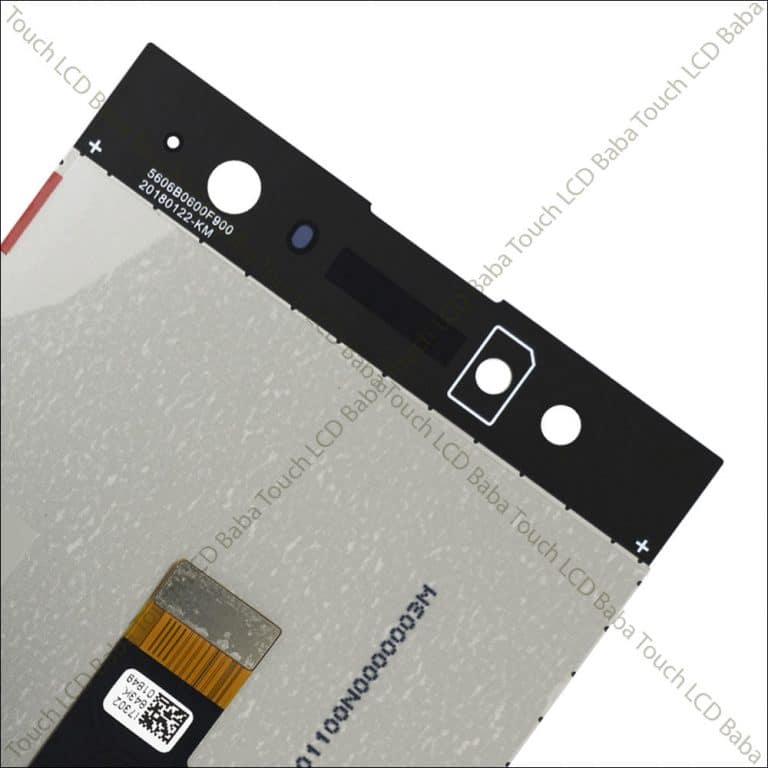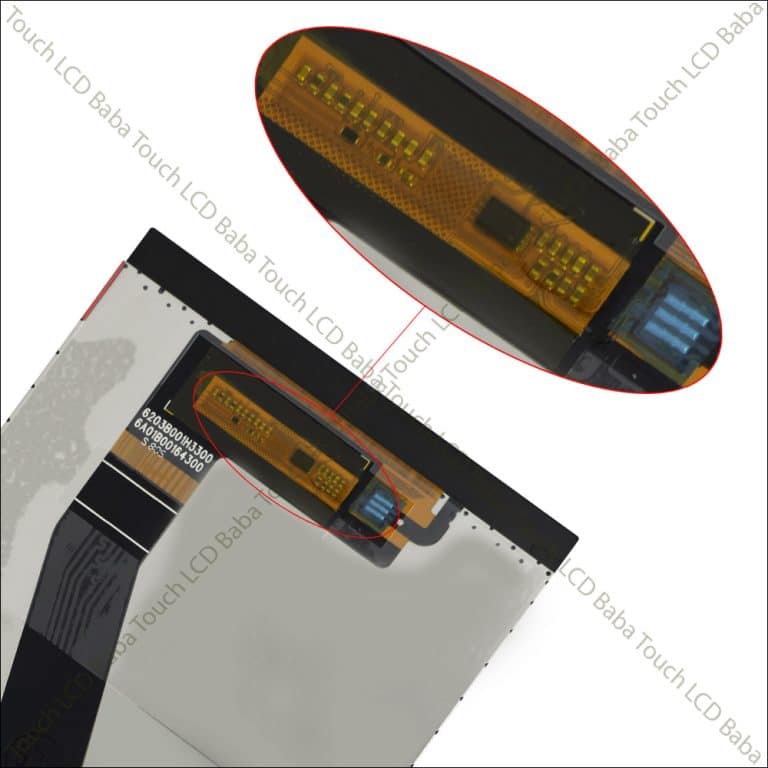 Shipping, Return and Refund Policy
All the products supplied by us come with 30 days return, refund, and replacement guarantee. To return a product, It should be in the same condition as we sent. You can't use or fix the items If you want to return. For complete details about Shipping and Returns, please click here.