If you broke the Redmi 9i LCD or touch screen digitizer glass, you would need a replacement. Using a broken phone for a long time is impossible because the touch screen stops working sooner or later. After damage, the touch screen might continue to work for some time. Before the phone stops working, you should buy a display replacement and replace the broken display unit as soon as possible.
Replacing a broken display needs additional investment and seems like a burden to middle-class families. That's because if the display accidentally cracks, they must adjust their expenses to make room for the display replacement costs. That's why most customers end up with duplicate screens as they don't want to invest in original products and most people buy fake products by compulsion.
What is the meaning of display combo replacement?
The meaning of combo replacement is replacing the display and touch screen glass both. If only the glass has scratched, you still need to replace the glass and display together because the broken part is also a combo. The inner display will also break if you try to separate the broken glass. It is possible to replace only the glass, which degrades your phone's display quality and usability experience.
Many customers rush to the local market as they are unwilling to replace the combo and want to replace only the glass. You should know that only a glass of Remi 9i costs around Rs 50, and a technician will easily charge Rs 500-700 from you to replace the broken glass. A technician earns Rs 500 per glass replacement, and that's why they promote it.
As the quality of glass replacement is very poor, you'll face the consequences when the glass cracks again. For a technician, glass replacement is a risk-free process, and they are not responsible for the outcome. If the display cracks during the only glass replacement procedure, they will put everything back together and hand over the broken phone to you. Then you must replace the complete display unit as per the set norms.
Redmi 9i Display Specifications
| | |
| --- | --- |
| | This display is 100% original, tested, and suitable for Redmi 9i and all its variants. |
| | The Redmi 9i display size is 6.53″, the display type is IPS LCD, and the resolution is 720 x 1600 pixels. |
| | You get a complete display combo of IPS LCD and touchscreen digitizer glass. |
| | You can easily resolve all the related problems by replacing the LCD and touch screen. |
| | We test and verify each display for flawless working and then ship it to you. |
| | We buy original screen replacements directly from the OEM manufacturer. |
| | You can also test the new Redmi 9i folder before you install it on your phone. |
| | We offer 30 days return period for all the products in unused condition. |
| | Please note that the return policy is void after installing the product on your phone. |
| | We've ready stock of the display, and shipping time is very quick. |
| | You can place your order using Cash on Delivery or Online Payment (additional 10% discount). |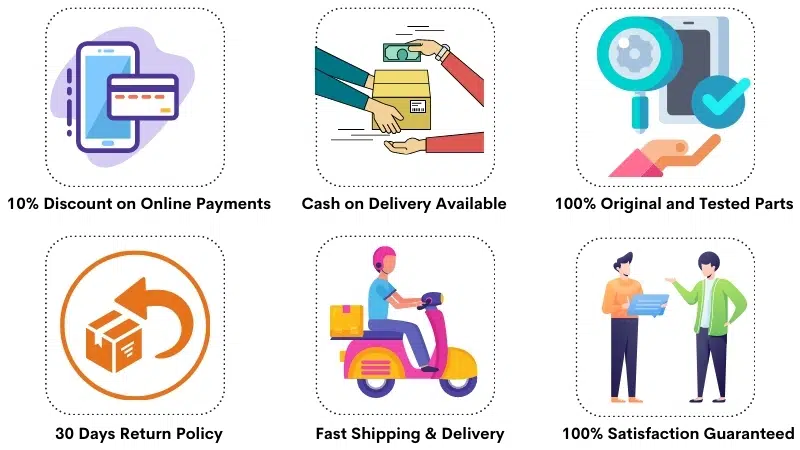 Frequently Asked Questions
Q: How much does it cost to replace a broken Redmi 9i Display in India?
The price of a 100% original display replacement for Redmi 9i is around Rs 2800-3000. The folder/combo costs about Rs 1800-2000 in India if you buy a first copy screen replacement. The original Redmi 9i display offers an unmatchable display quality, which is never attainable with duplicate products.
Q: What are the differences between original and first-copy displays?
Many shopkeepers cheat with customers when they say that original and first-copy screens are similar. The truth is both products are not even close, and their quality differences are enormous. You can understand a first copy display like a product made of very low-quality material. If you buy the cheapest clothes, they will never last long; the same rule applies to screen replacements.
A first-copy display is also advertised as a 99% quality, OG quality, and diamond quality product. All these names refer to a single product, and sellers confuse you between different qualities and extort more money. These are the major differences between an original and a first copy display :
The display brightness of a first copy display is 40% of the original display.
You get poor-quality glass with a duplicate display that breaks very easily.
The touch screen of a duplicate display lags so much even when your phone has enough free space and memory.
You can play games properly with a first-copy display replacement
After installing the duplicate display, you will face battery drain issues because it draws much power from the battery.
The life of a first-copy display is very short, so such products are available for low prices. In any industry, if you get a deal, you can be sure that there is some flaw with the product. All customers who buy duplicate screens are well aware of the facts, but they still buy such products because of their low price tag.
Q: I heard that the original screens aren't available anywhere except at the service center. Is that true?
Many customers have planted this theory in their mind that the original display isn't available anywhere except the service center. This theory is deep-rooted in your mind because that's what you've heard all these years, but it is just a theory. Customers often spread rumors without having any knowledge of reality. We want to clarify that original screens are available in the market if a particular vendor buys them.
Almost 99% of shopkeepers in India only use duplicate screens because they are cheap and attract more business. If a customer asks for the original display, the shopkeepers say it is unavailable anywhere except the service center. They do this to promote their business because your mind becomes ready to compromise when you learn that you can't get it anywhere, and it is a must to compromise. Then you buy a duplicate display and spread this information to others.
For your information, original screens are easily available with OEM factories that manufacture these screens. Most shopkeepers don't buy such products because of their high purchasing costs, and such products are hard to sell. If they sell a display for a high price and an adjacent shopkeeper sells it for a low price, customers will surely buy from the one who offers it for cheap. They don't want to lose the business, so selling counterfeit screens has become a fashion, and customers also want duplicate products.
Q: How to identify an original Redmi 9i display easily?
It is essential to test the display before installation; if you do that, you can easily identify the original and duplicate display. A copy display offers dull colors, dim brightness, and a poor touchscreen experience. When you connect a duplicate display to your phone and test it, you'll see that its quality is very poor, and your eyes will identify the difference.
On the other hand, when you connect an original display replacement to your phone, everything will look great to 100% level, and your eyes will nod that it is the right product. It is easy to identify the original display if you test it before installation. Many customers don't test the display replacements before installation, so they waste money. If you hand over your phone to a technician and ask him to install the display without verification, you should stop this practice. Always ensure to test the display yourself, verify the quality, and only then go forward with the installation.
Q: What if the new display doesn't work or arrives broken?
We test each display manually on a real Redmi 9i motherboard, and defective products never leave our facility. Still, if you face any issues while testing the new display, you can opt for a return, refund, or replacement as per your desire. Please note that you can't return a used product, so always maintain the good condition of a display replacement. After delivery, you have got a return option available for 30 days.
Q: How would I know whether the display works If I don't install it?
It is a great question; its answer will help you clear your doubts. Please note that you can easily test a mobile phone display without actually installing it on your phone. Pasting the display test is not mandatory because open condition testing helps you verify the display without fitting it. Here is how the open condition testing works :
First, you dismantle the phone and locate the display's connection on the motherboard.
Eject the old display's connection from the motherboard.
Connect the new display to the motherboard in the right direction and turn on the phone.
Place the new display on bubble wrap, and you can test it completely.
You can install it on your phone when you are sure everything works perfectly.
You'll know if the display has flaws or if its touch screen is defective during the trial phase. Open condition testing allows you to identify all the potential issues even before fitting, and that's why everything in the mobile phone industry relies on testing the screens before installation. If a display works perfectly during a trial, it means that the display has no flaws.
Redmi 9i Display Photos
If you want to see the real product photos of the Redmi 9i screen replacement, please refer to the below images. These photos represent the actual product you'll get after your order.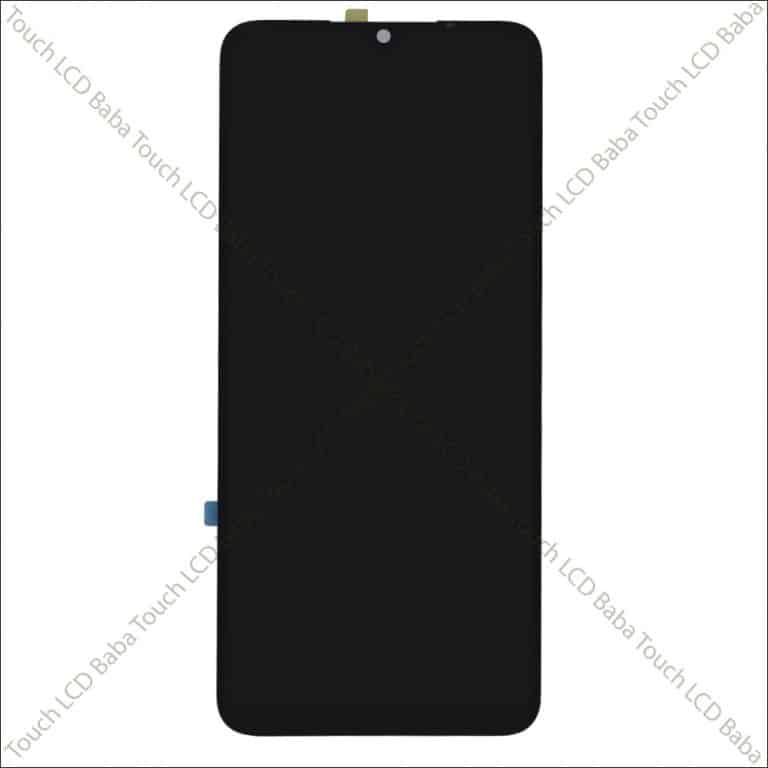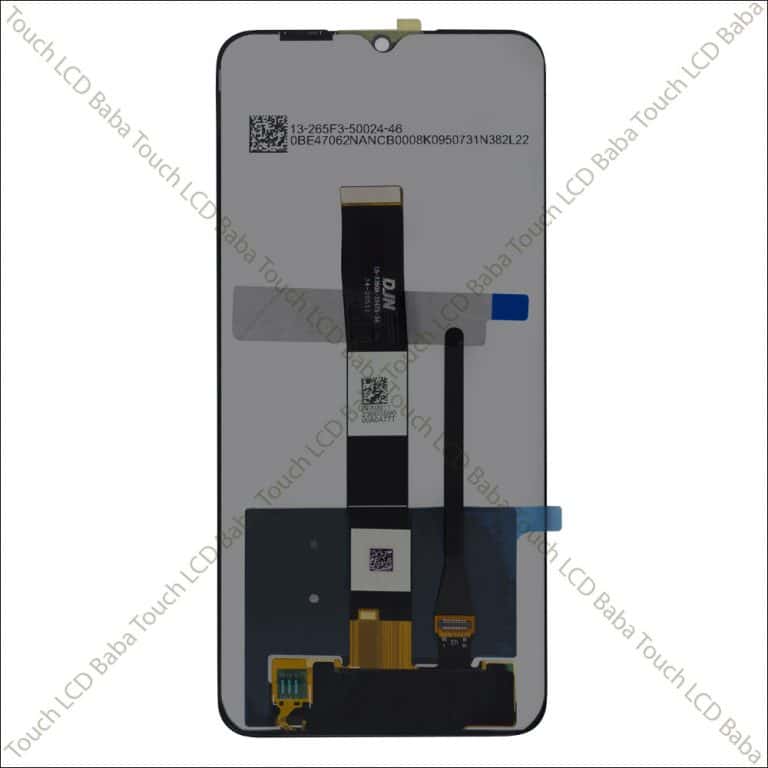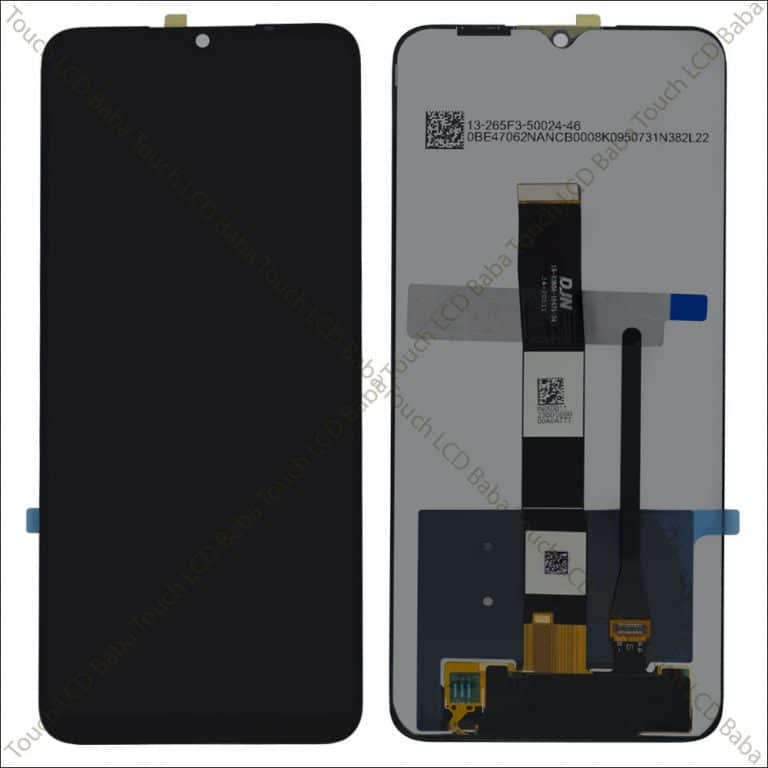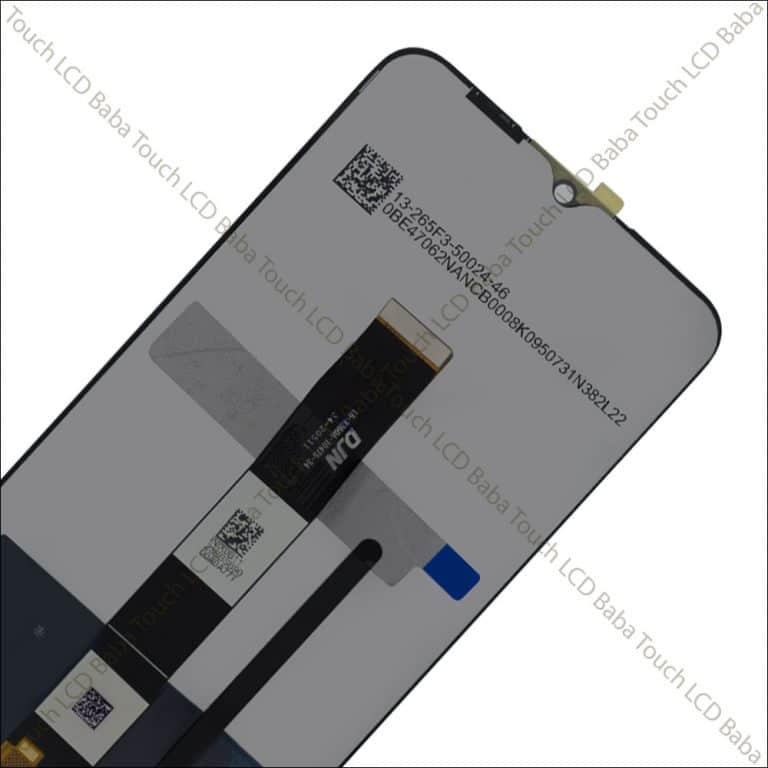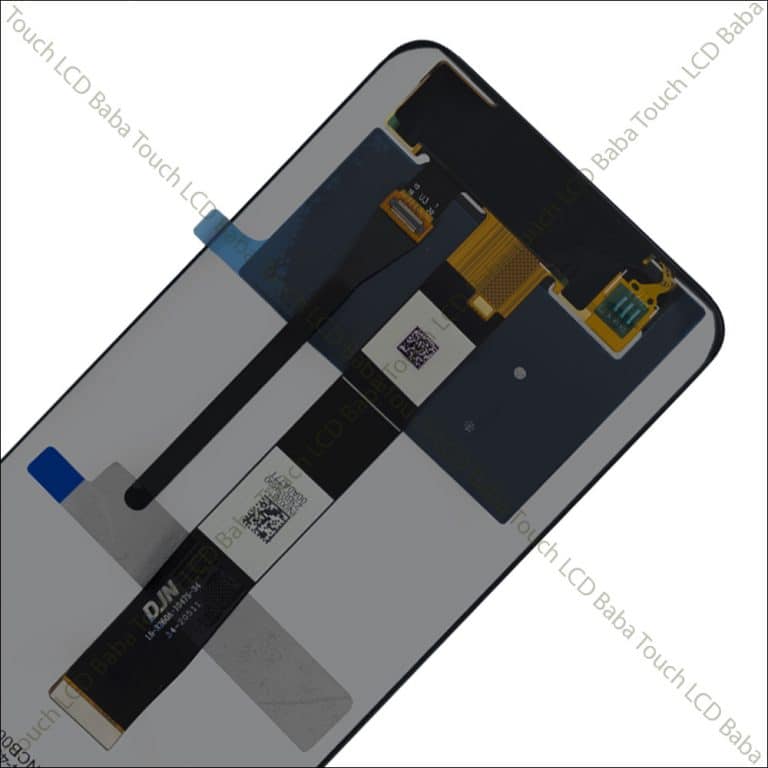 Shipping, Return and Refund Policy
All our products come with 30 days return, refund, and replacement guarantee. To return a product, It should be in the same condition we sent. You can't use or fix the new Redmi 9i display if you want to return it. For complete details about Shipping, Returns and Warranty, please click here.