If you are troubled by a broken Honor 7c display, we have the right solution available for you. It is impossible to live without a mobile phone, even for a day, and these small devices have become an integral part of your daily life. The use of the mobile phone is increasing day by day, and such devices often tend to slip out of hands. If you are in a hurry and accidentally drop the phone, the screen will damage in no time.
It feels so distressing when this happens but it is not possible to avoid accidental damages. If you have a cracked display and touch screen glass on your Honor 7c phone, you can easily replace the broken display with an identical new part. The display replacement is very easy and allows you to easily restore the working condition of your phone.
Honor 7C Display Specifications
| | |
| --- | --- |
| | This display is 100% original, tested, and suitable for Honor 7c, model LND-AL30. |
| | The Honor 7c display size is 5.99″, the display type is IPS LCD and the resolution is 720 x 1440 pixels. |
| | It is a complete unit of display and touch screen glass combined into one. |
| | This combo resolves all problems related to the display or touch screen glass. |
| | The new display fits very well and offers 100% the same quality as before. |
| | You won't face any reduction in the colors, quality and brightness. |
| | We test each display on Honor 7c motherboard for flawless working before dispatch. |
| | We back our products with 30 days return, refund and replacement guarantee. |
| | You can also test the new display by connecting it to your phone's motherboard in an open condition. |
| | The display is readily available in stock and shipping time is very fast. |
| | You can order the product using Cash on Delivery or Online Payments. |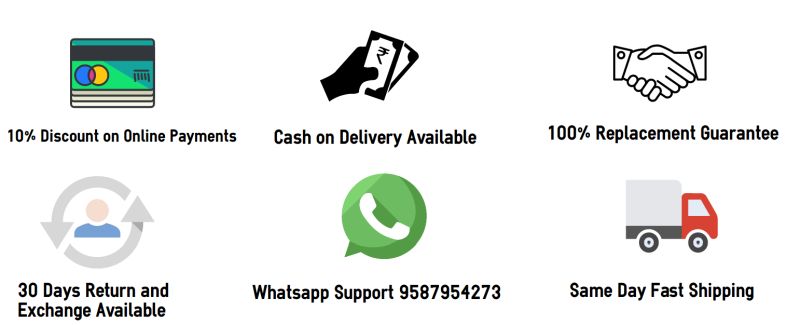 What is the meaning of Honor 7C Display Combo?
These days, all mobile phone screens come with a combined module of display and touch screen glass. It simply means that you can't replace the parts individually and hence the repairing costs are much higher now. The combo replacement is costly, but it is a standard quality protocol to replace a cracked display and/or touch screen glass.
If you drop the phone and crack only the touch screen glass, you still need to replace the complete combo according to the rules. If you visit the official service center, they also replace the complete display unit because it is the only method to restore your phone to its 100% pristine condition without any compromise.
What is the meaning of the first copy display?
The first copy display is a replica screen, which provides around 40-50% resemblance to the original. The first copy word is viral in the local market where shopkeepers and mechanics sell such duplicate screens with sugary names. Such products offer inferior quality output but still work on your phone. The quality difference is observed in brightness, colors, and touch screen smoothness. If you use a duplicate display, you'll have issues using the phone because the quality is awful, and you can easily observe the difference on first use.
Such screens are available for low prices and attract a ton of buyers. These screens are usually priced at 40% of the original screen's price, and if you do the calculation, you also get 40% quality of the original. Often customers assume that they got a display for a low price, but that isn't true. If you paid less money, the quality also contracted in the same proportion. The names like a first copy, OG quality, 99% quality, and best quality indicate a duplicate product.
Can I replace only the touch screen glass?
Many customers want to replace only the touch screen glass when the inner display is not broken. The only touch screen glass replacement is possible, but the display you get after glass replacement is not worthwhile. The glass replacement is not a solution but a temporary hack to make things work. The display quality degrades a lot after the glass replacement, and you can't use the touch screen smoothly.
Sometimes the touch screen will respond to the commands, and sometimes it will not work at all. It is frustrating to use duplicate parts on your phone, and there is no benefit of having a phone that doesn't work properly. The glass replacement is a manual process of separating the broken glass from the display and then pasting a duplicate glass over the salvaged display.
The resultant product is a refurbished one which can never do justice to your phone's quality. The only benefit of glass replacement is the low investment, and you can repair your phone for under Rs 500. The duplicate glass costs around Rs 100 and we don't suggest such solutions to our customers because we know about the long-term problems.
Frequently Asked Questions
Q: How much does it cost to replace a broken Honor 7C display in India?
The price of a 100% original Honor 7c display replacement is around Rs 2500-2600. If you buy a first copy screen replacement, then the combo costs about Rs 1300-1500 in India. You may have to pay additional repairing charges on top of the display's price to a mechanic.
Q: Do you sell only the touch screen glass without the display?
We don't sell only the touch screen glass because it is a duplicate part. If you thought that you'd buy an original touch screen glass separately, you can't do it because it is simply not available. The original display and touch screen glass always come in a combo format, and only first copy parts are available separately. You can easily find only the touch screen glass in the local market for around Rs 120-150, and you should understand what you'll get at such a price.
Q: How to test the Honor 7C display without pasting/installation?
Any mobile phone display can be easily tested without fitting provided you connect it with the motherboard and turn on the phone. It is exactly how to test the Honor 7c display without assembling it on the phone. First of all, you need to take off the battery back door and then plug out the old display's connection from your phone.
Now connect the new display to the motherboard and turn on the phone. The new display will show graphics, and now you can test it according to your satisfaction. When you are satisfied that everything is in order, you can finally install the display on your phone. If you are unsure about testing the product, pay a small fee to a technician, and he will do everything on your behalf.
Q: Do you provide doorstep mobile repairing services?
No, We don't provide doorstep mobile repairing services at this time. We work as an independent mobile phone parts dealer and only provide spare parts. If you need a display for your phone, you can order it, and we can deliver it to your doorstep anywhere in India.
Q: What is the difference between the original and first copy display?
The original display provides identical quality, the same as you get with a brand new phone. While the duplicate display provides 40% quality, and that's why it is available for low prices. So if you get a display for a low price, you will surely get a counterfeit product. The original display comes from an OEM manufacturer who makes these screens for the company, while third-party manufacturers manufacture the duplicate screens.
Q: Do you test the display before shipment?
Yes. We also test each display for 100% perfect working before dispatch. To test a new Honor 7c display, we use an actual motherboard of the same phone and verify the display's working condition. After verifying that the new display works perfectly, we mark such products as tested and keep them in a separate place. When we receive an order, we take one from the tested stock and send it to the customer. We want to assure you that each display supplied by us comes in 100% working condition.
Honor 7C Display Photos
These images show the actual product you'll get after your order. This is an Honor 7C display and touch screen unit that can replace a broken display or touch screen glass. Both parts are closely combined, and replacing a broken display or touch screen is very easy with this combo.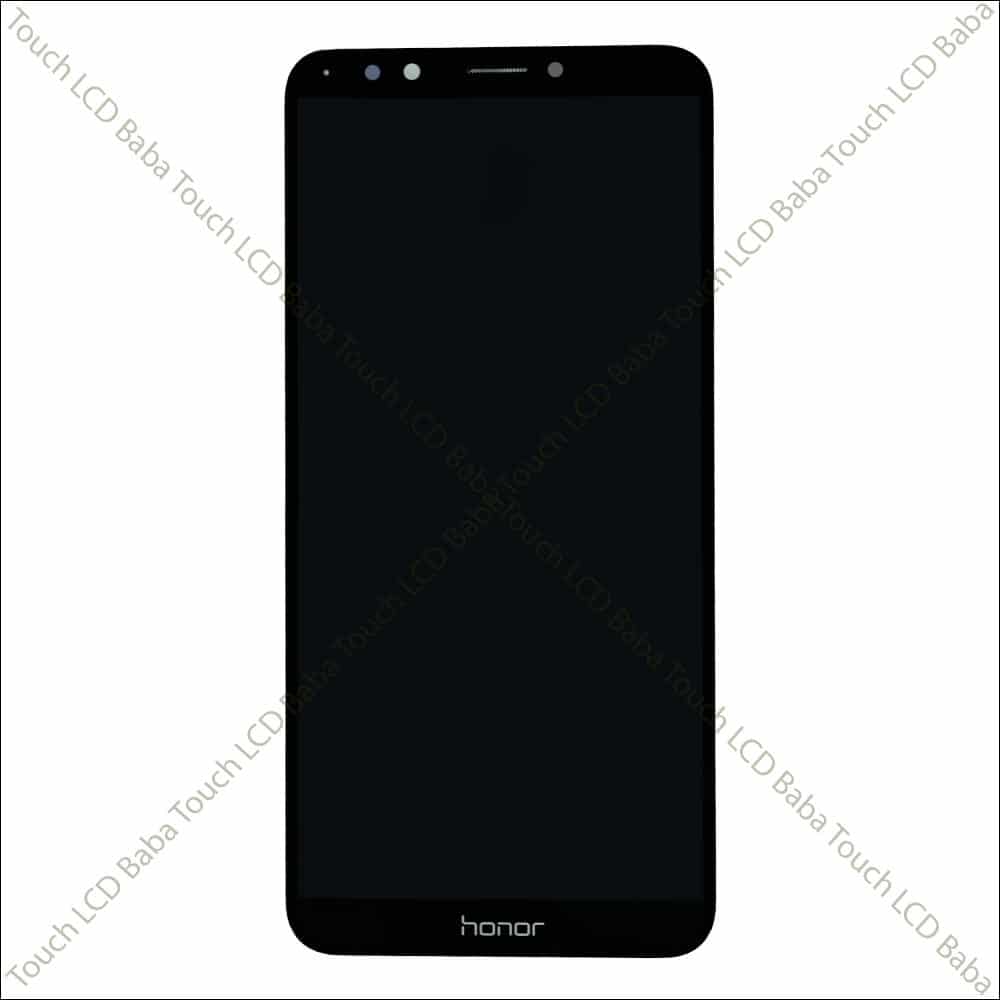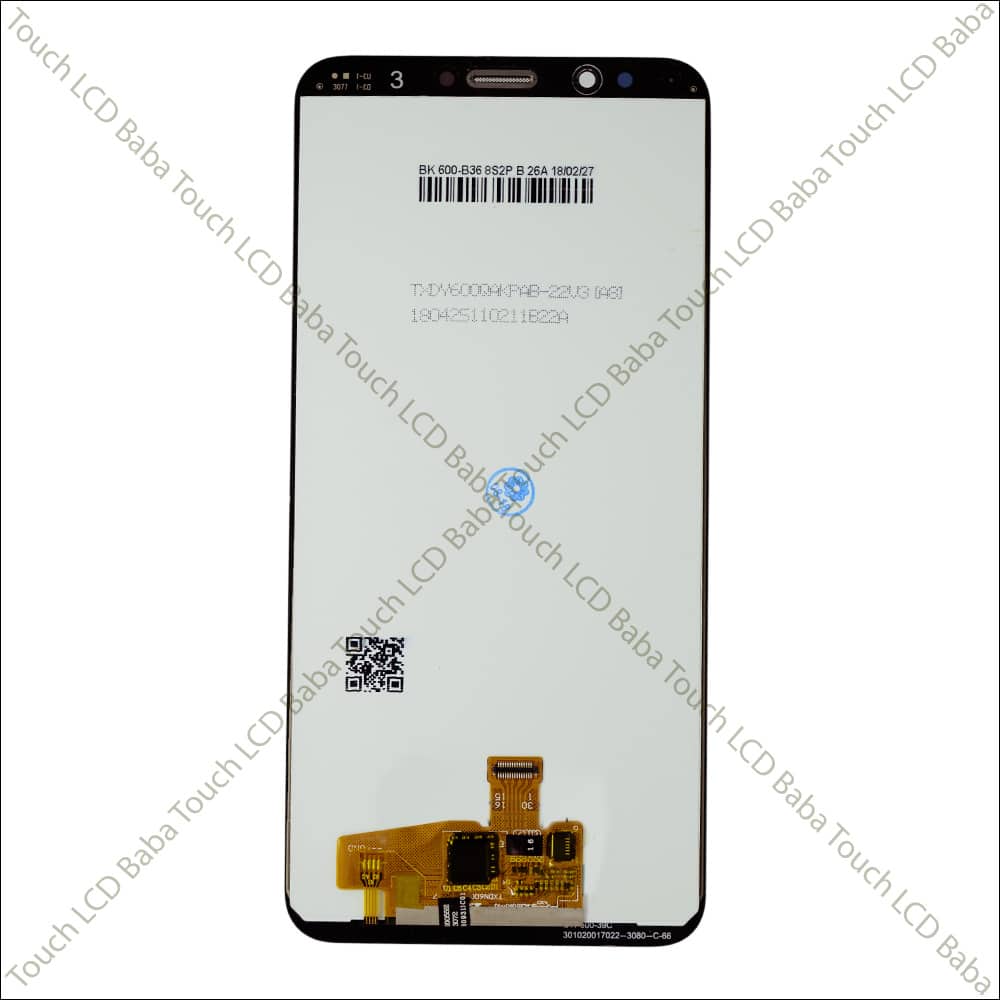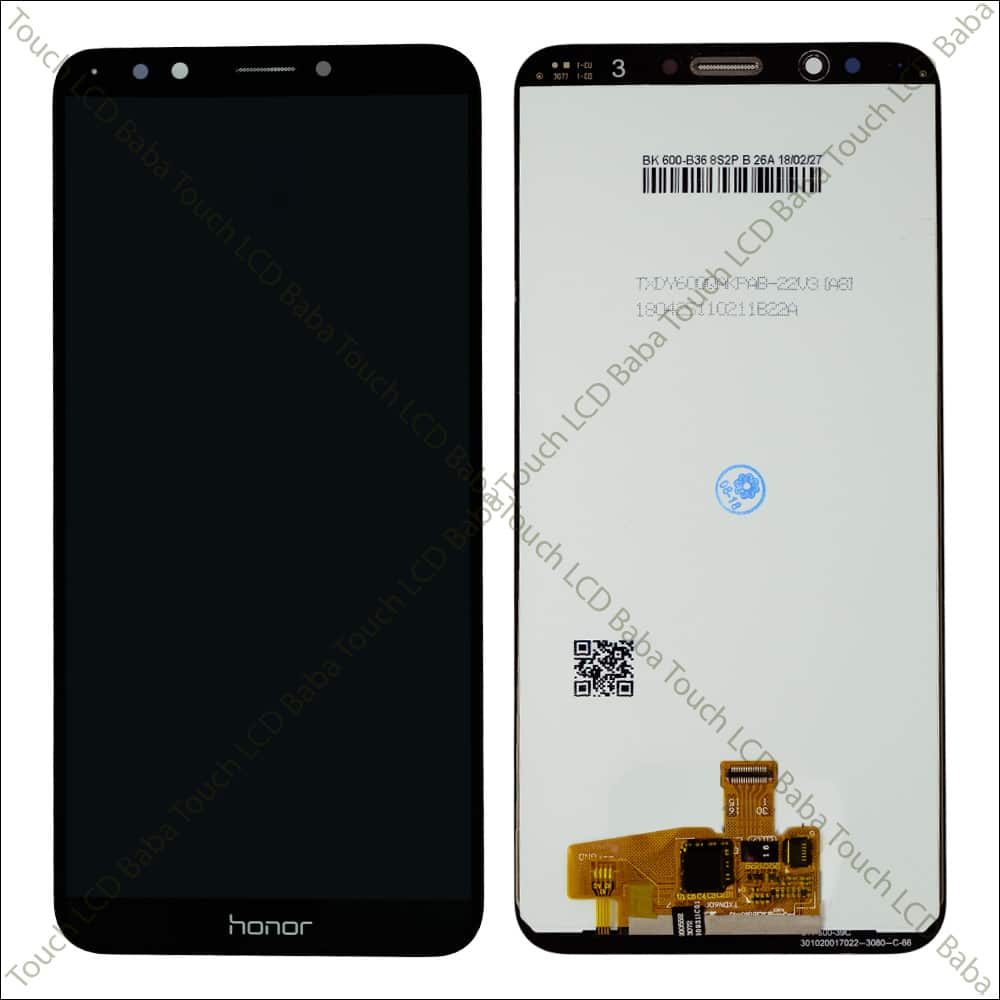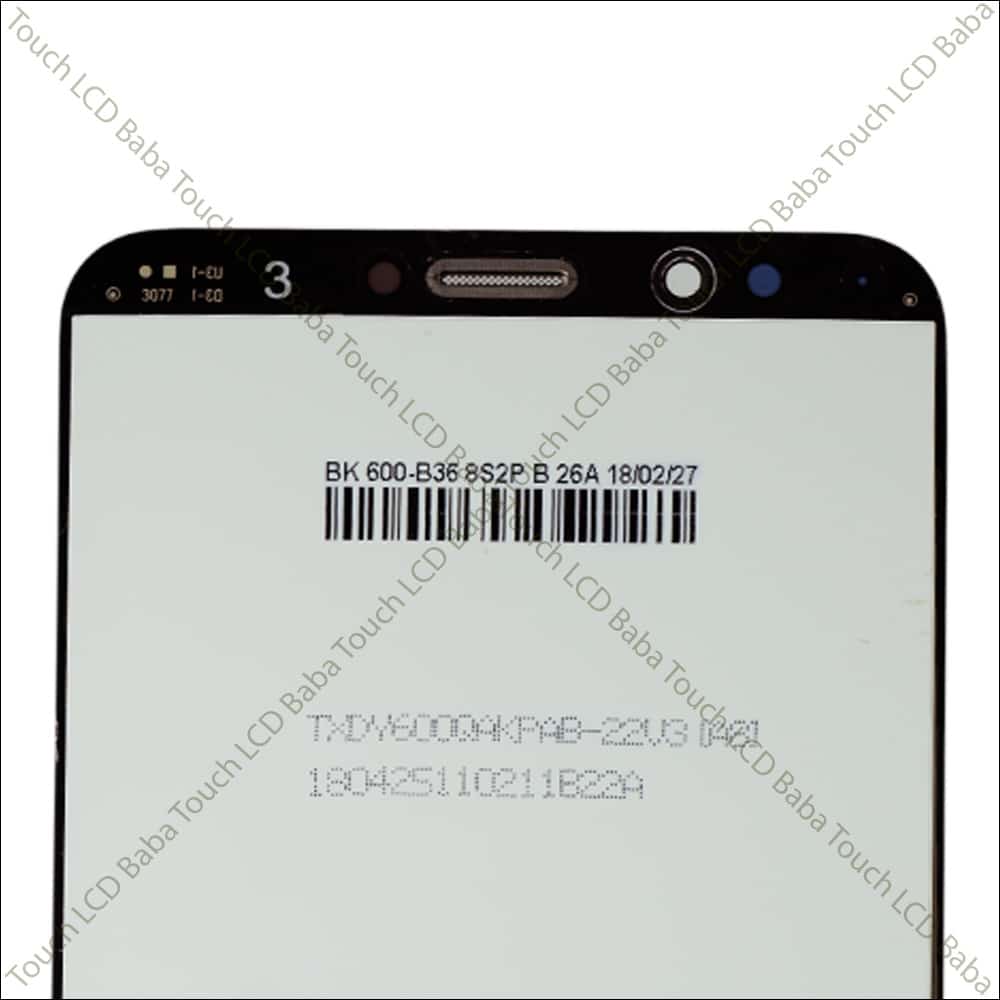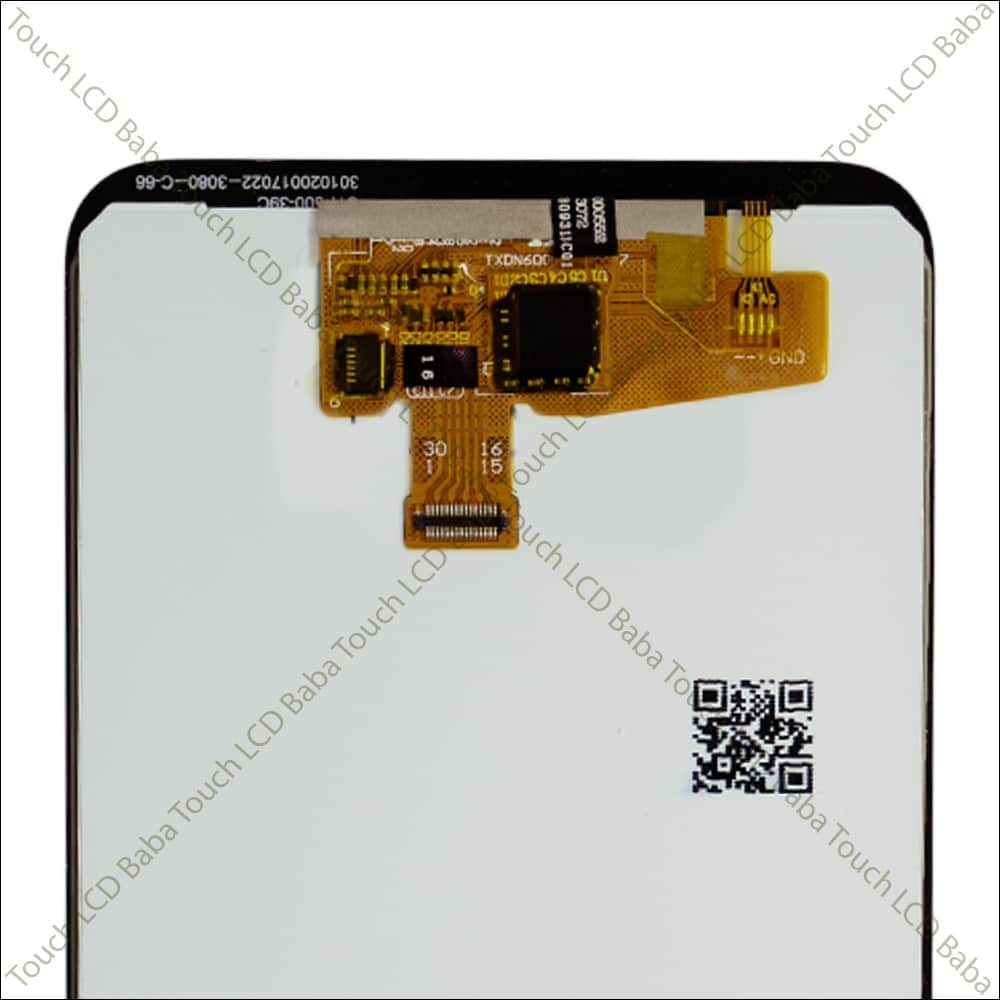 Shipping, Return and Refund Policy
All the products supplied by us come with 30 days return, refund, and replacement guarantee. To return a product, It should be in the same condition as we sent. You can't use or fix the new Honor 7C display if you want to return it. For complete details about Shipping, Returns and Warranty, please click here.