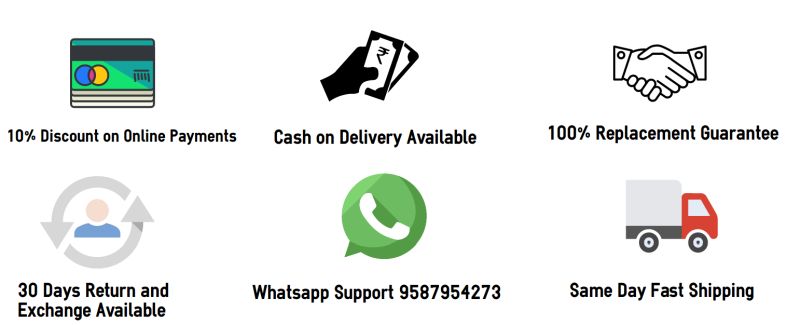 Honor 8x comes with a fragile battery back door, and If you are not using a back cover to protect it, it is very prone to damage. Honor 8x battery back door uses glass material, and the fingerprint scanner also attaches to the back glass. Even If you are very careful, sometimes the phone will drop inadvertently. When the Honor 8x battery back door hits the surface and damages, you need to replace it immediately as broken glass can hurt your hands. If you have kids at home and they also use your phone to play games, you need to replace it immediately for safety purposes.
The back glass you see here is 100% Original, with the fingerprint scanner and with a camera lens. So If you are dealing with a scratched camera lens issue, this glass also solves that purpose. Most people buying a new back glass are dealing with a broken Honor 8x back glass problem. Some people also call this as Honor 8x Back Panel.
This Honor 8x battery back panel is 100% Original and made of pure glass. It is not the plastic glass that you might get for a meager price. That is because a duplicate glass will NEVER have a fingerprint scanner or camera lens. You can also use this glass If you have some issues with the Honor 8x fingerprint scanner. If the fingerprint scanner is not working or damaged due to any reason, you can easily replace it as well. This Honor 8x back glass is multipurpose glass and solves several issues in one go. If you have any further questions about Honor 8x back glass, please feel free to contact our helpline number 9587954273
Please also note that It is quite easy to replace the back glass, and you need some adhesive to stick it on the backside. That adhesive is also available with us, and we supply it at no charge with every Honor 8x back glass. The glass replacement can be done at home as no special skills are required. You need to clean the backside surface, then apply the adhesive and then paste the glass carefully. Make sure to make the connection to the fingerprint scanner and clean the camera lens for any dust before you fix the back glass permanently.
Products Details
100% Brand New and Never Before Used Item.
You can use this Back Glass to replace a broken or scratched back glass of Honor 8x.
Honor 8x battery back door is 100% original and made using glass.
The camera lens attaches to the back glass and includes the fingerprint scanner.
100% Same color as your original one. No difference as It is 100% original itself.
No-Hassle Returns and Refunds.
Ready Stock Available.
Cash On Delivery Option Available.
High Quality Photos Of The Actual Product
These images show the actual product you'll get after placing the order. This is the actual back glass of Honor 8x which you can use to replace a broken/damaged/shattered glass or camera lens. If you have any further questions about Honor 8x back glass replacement, please feel free to call our helpline 9587954273.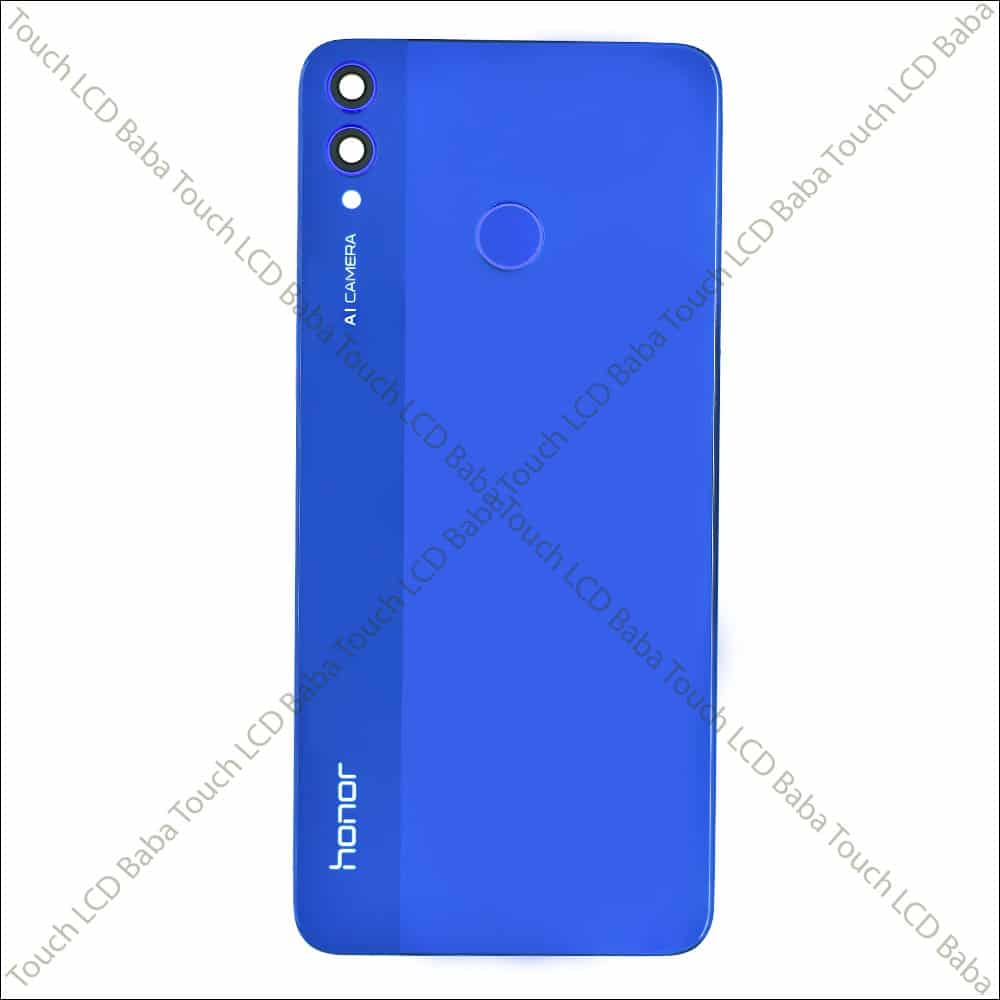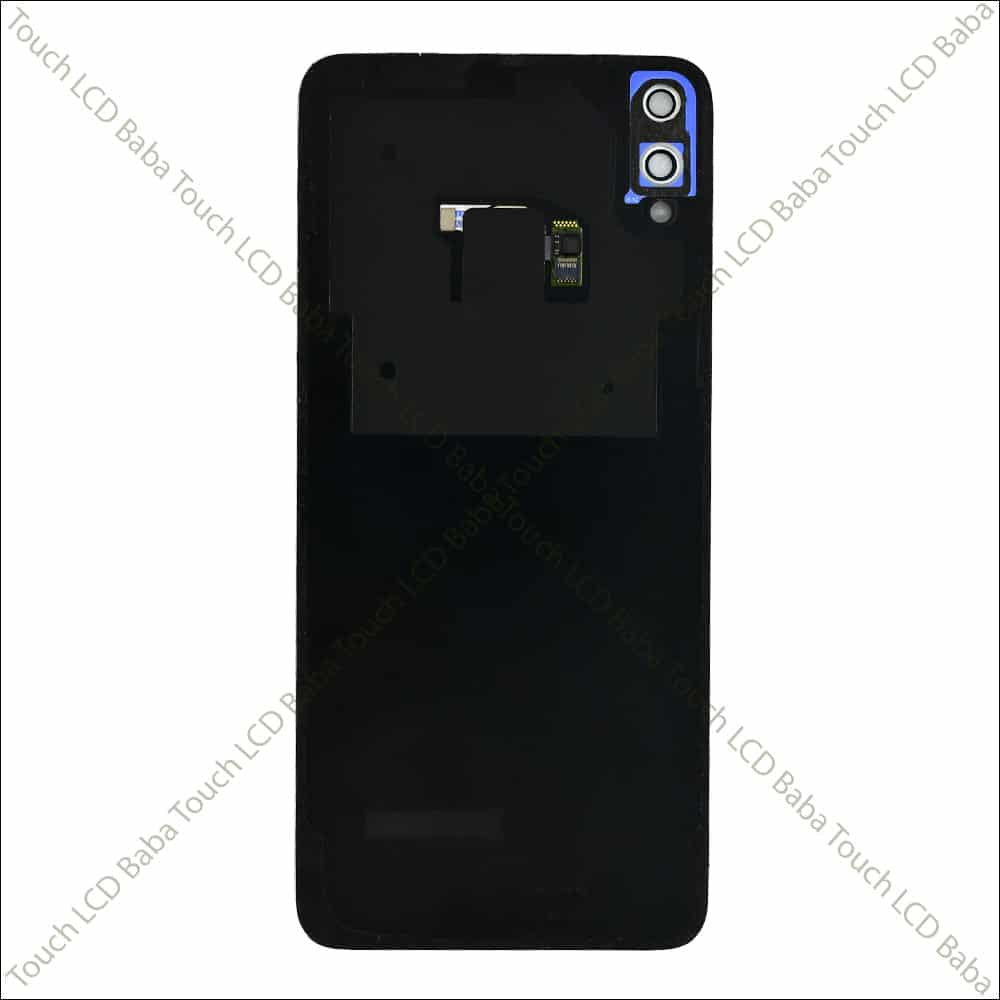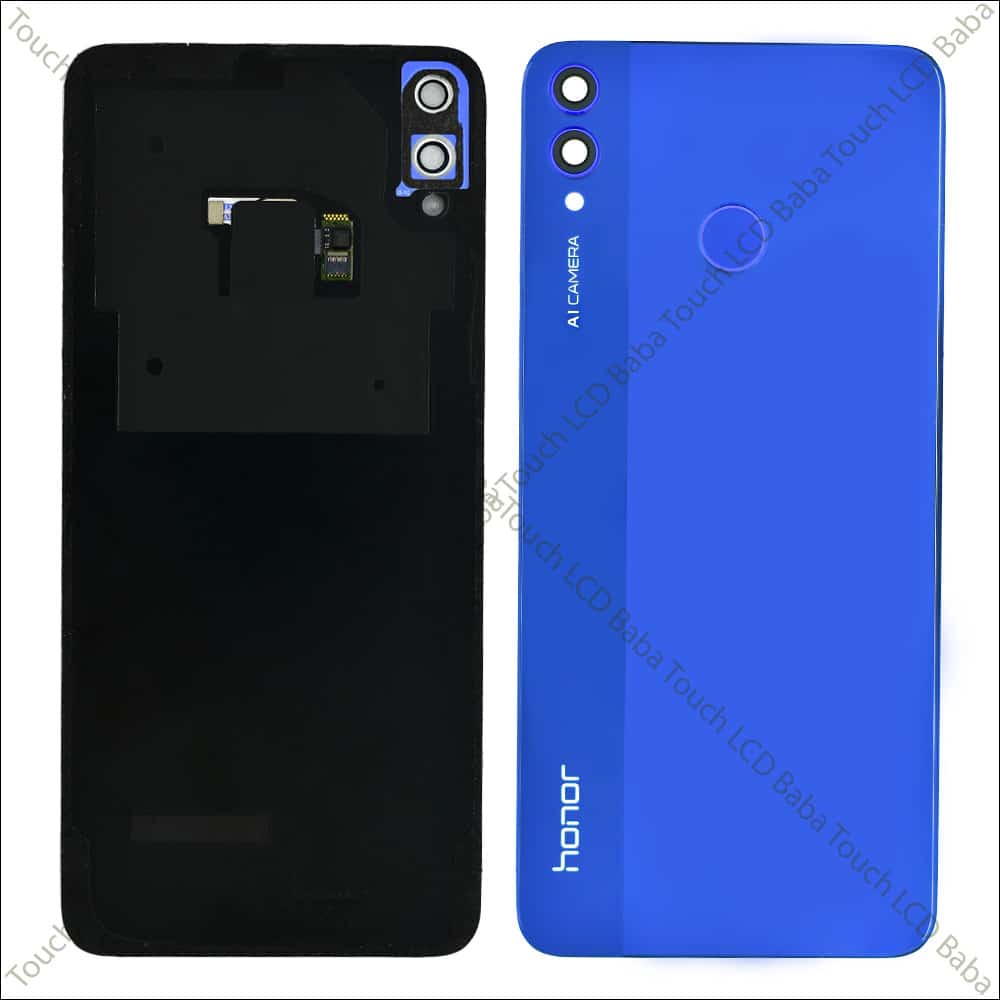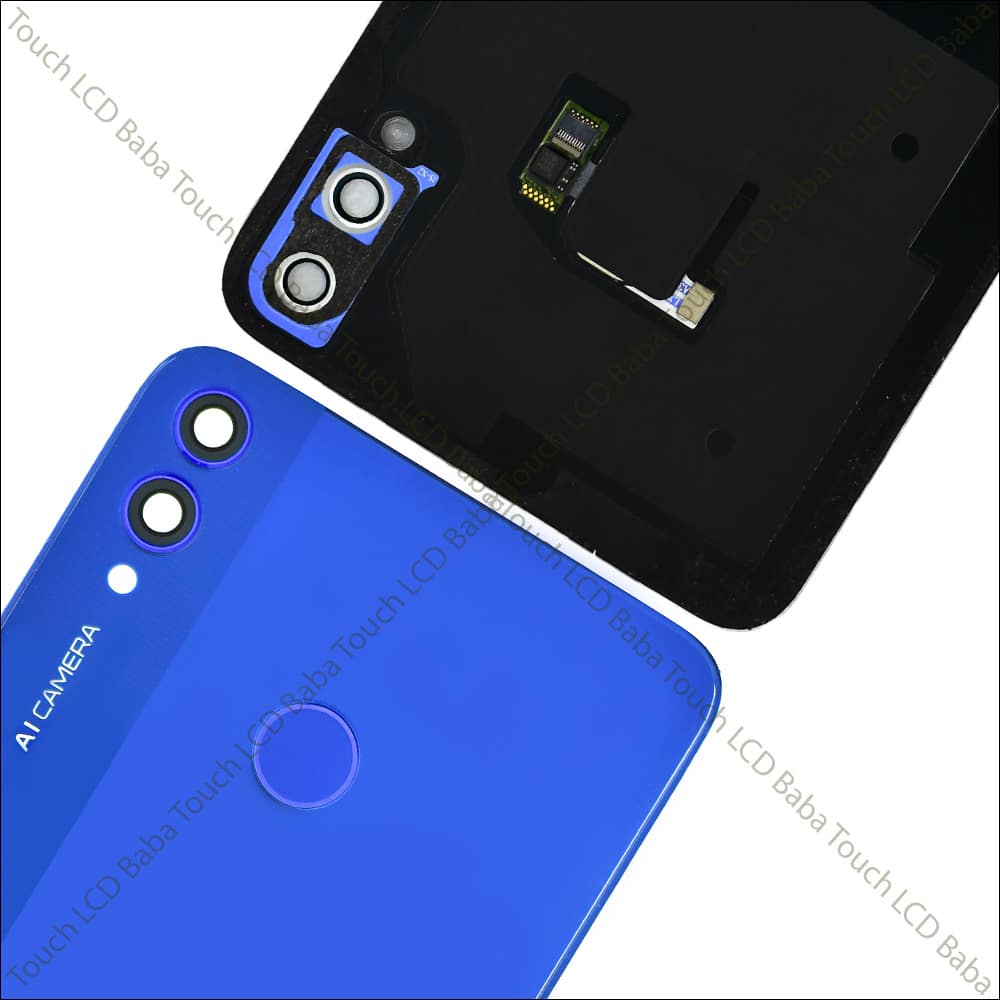 Shipping, Return and Refund Policy
All the products supplied by us come with 30 days return, refund and replacement guarantee. To return a product, It should be in the exact same condition as we sent. You can't use or fix the items If you want to return. For complete details about Shipping and Returns, please click here.