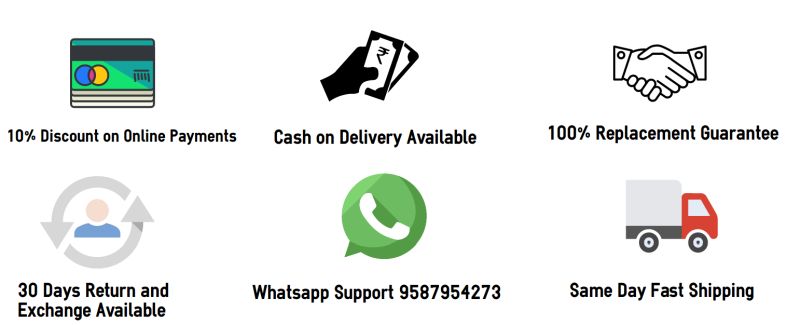 The real beauty of Honor 9 Lite phone is its back glass. Now If you are dealing with a broken/damaged/ shattered back glass and want to replace it, you are on the right web page. Broken Honor 9 Lite glass looks bad, and at worse, it can even hurt your hands as It is pure glass material. Unlike in some other phones where companies have started using plastic material, Honor still users pure glass to make the glass, and It looks awesome.
If you put down the phone and back glass gets scratches, Likely, some damage or scratches will also occur to the camera lens as well. The camera lens can get damaged very quickly, or it can get scratched. Please never buy cheap quality glasses as you will face issues with the camera flashlight as duplicate glasses don't have this flashlight reflector, which is available only in Original glass.
You can easily replace Honor 9 Lite battery back door at home. All you need to do is remove the broken back door and place a new one in place of that. This process is straightforward and can be done even at home. You should have some basic understanding of how the back glass replacement of Honor 9 Lite works. If you are confused or unsure, you can always seek help from our customer service at 9587954273
There might be some ordinary Honor 9 Lite back glasses available in the market, but those are copies. You will see that the material of the glass is different, and those glasses won't have the fingerprint scanner and camera lens. That is the main reason and advantage of buying a 100% original back glass of Honor 9 Lite. You can easily replace the back glass and solve the issues related to the camera lens and fingerprint scanner altogether.
Products Details
100% Brand New and Never Before Used Item.
You can use this Back Glass to replace a broken or scratched back glass of Honor 9 Lite.
Honor 9 Lite back door is 100% Original Glass made. It is not plastic made.
The camera lens is also a part of the back glass.
The Fingerprint scanner is also pre-fitted in the back glass.
100% Same color as your original one. No difference as It is 100% original.
No-Hassle Returns and Refunds.
Ready Stock Available With Same Day Fast Shipping.
Cash On Delivery Option Available.
High Quality Photos Of The Actual Product
These images show the actual product you'll get after placing the order. It is the actual back glass of Honor 9 Lite, which you can use to replace a broken/damaged/shattered glass. The camera lens and fingerprint scanner also come along with this. It comes the same as shown in the photos. Some people also call this as battery back door of Honor 9 Lite.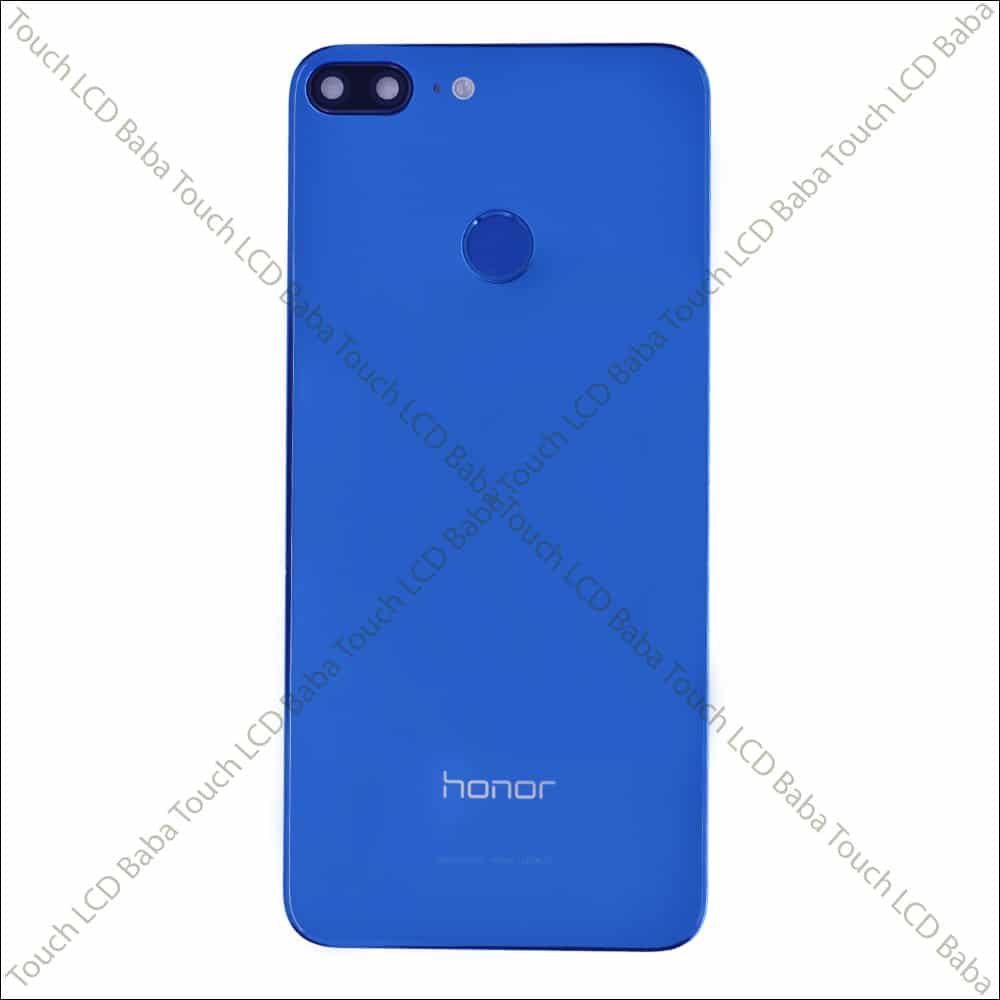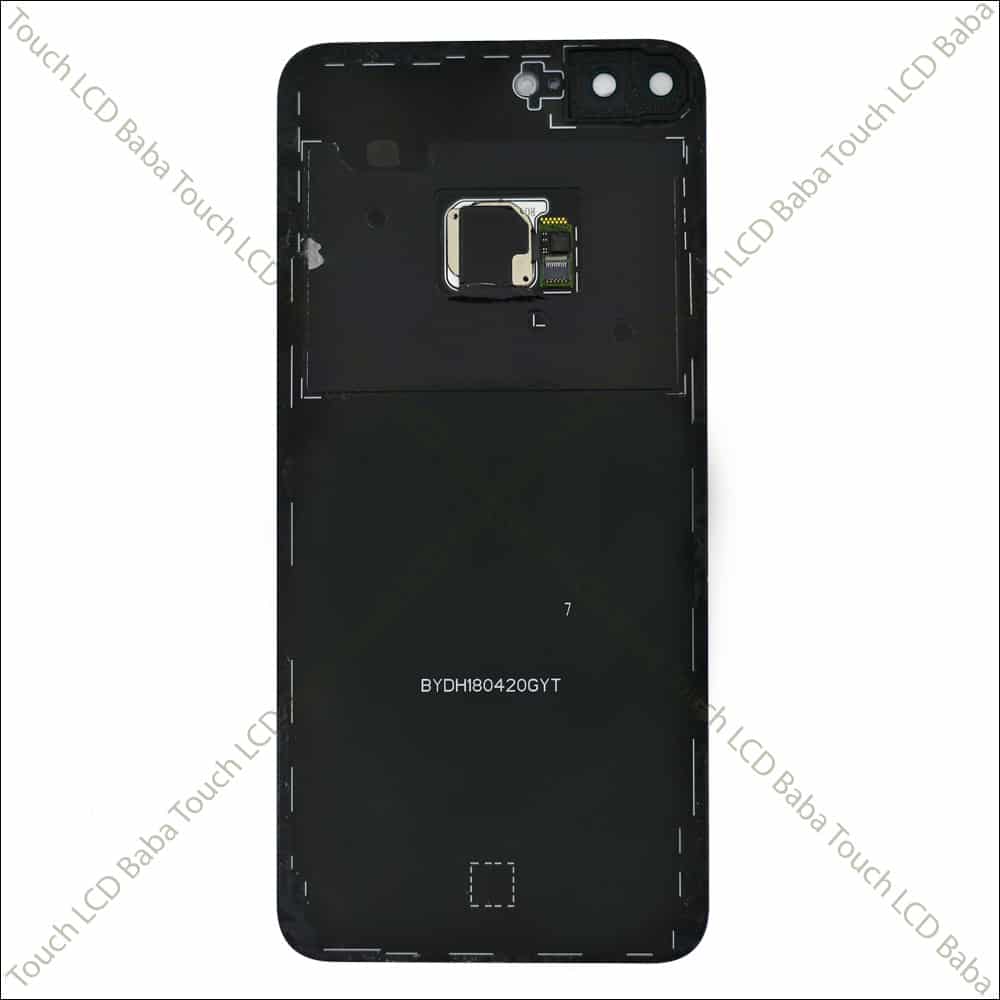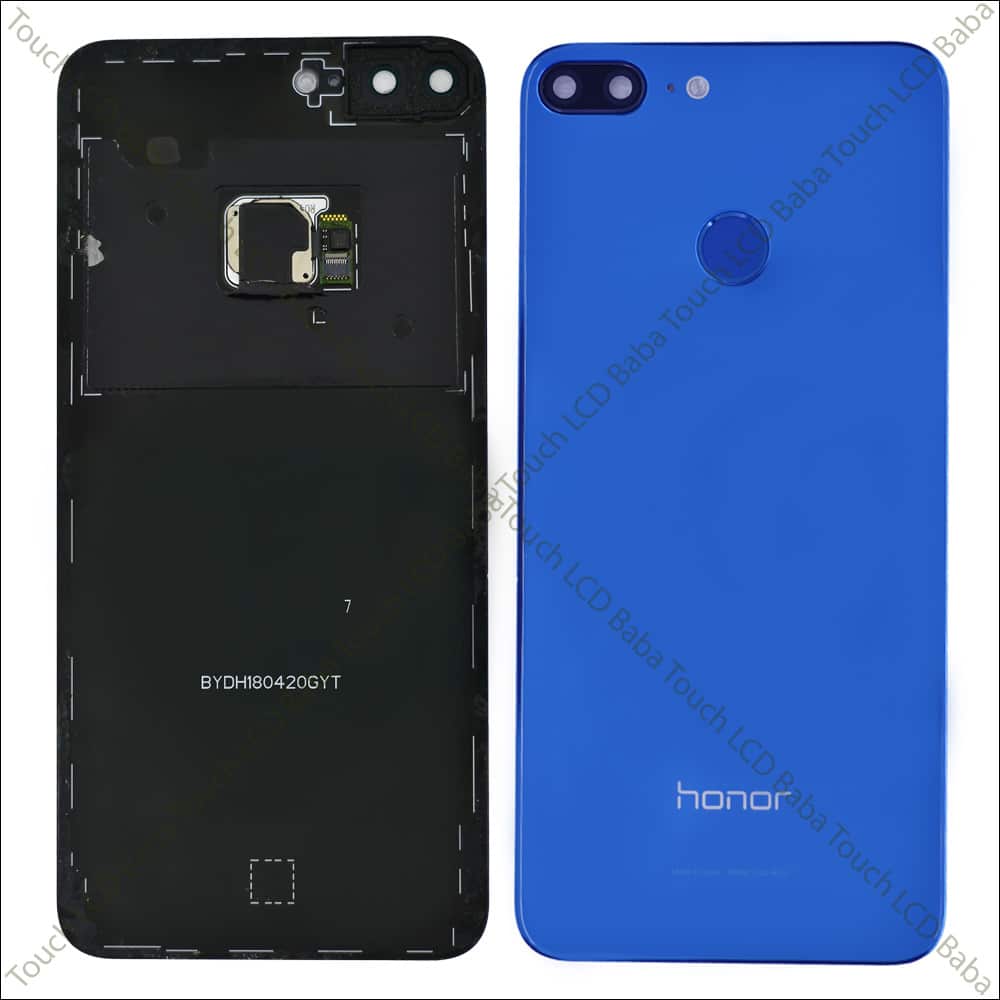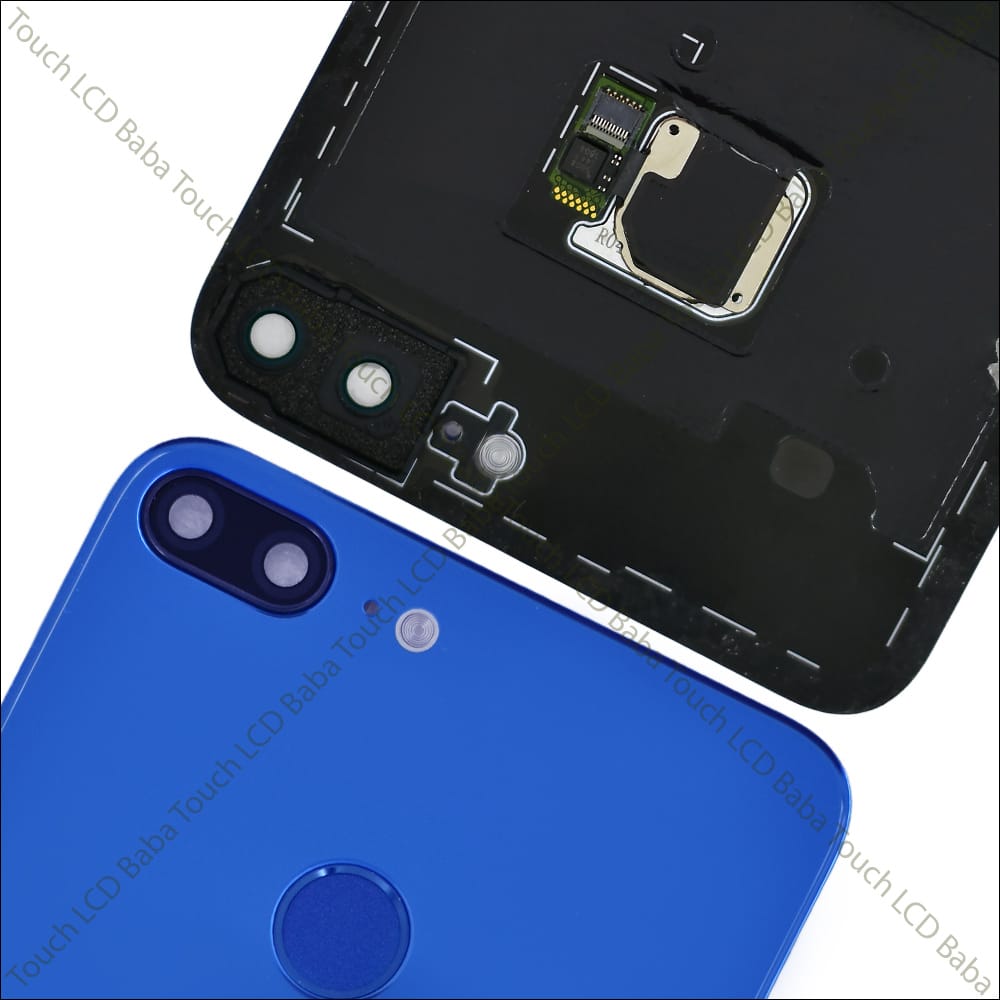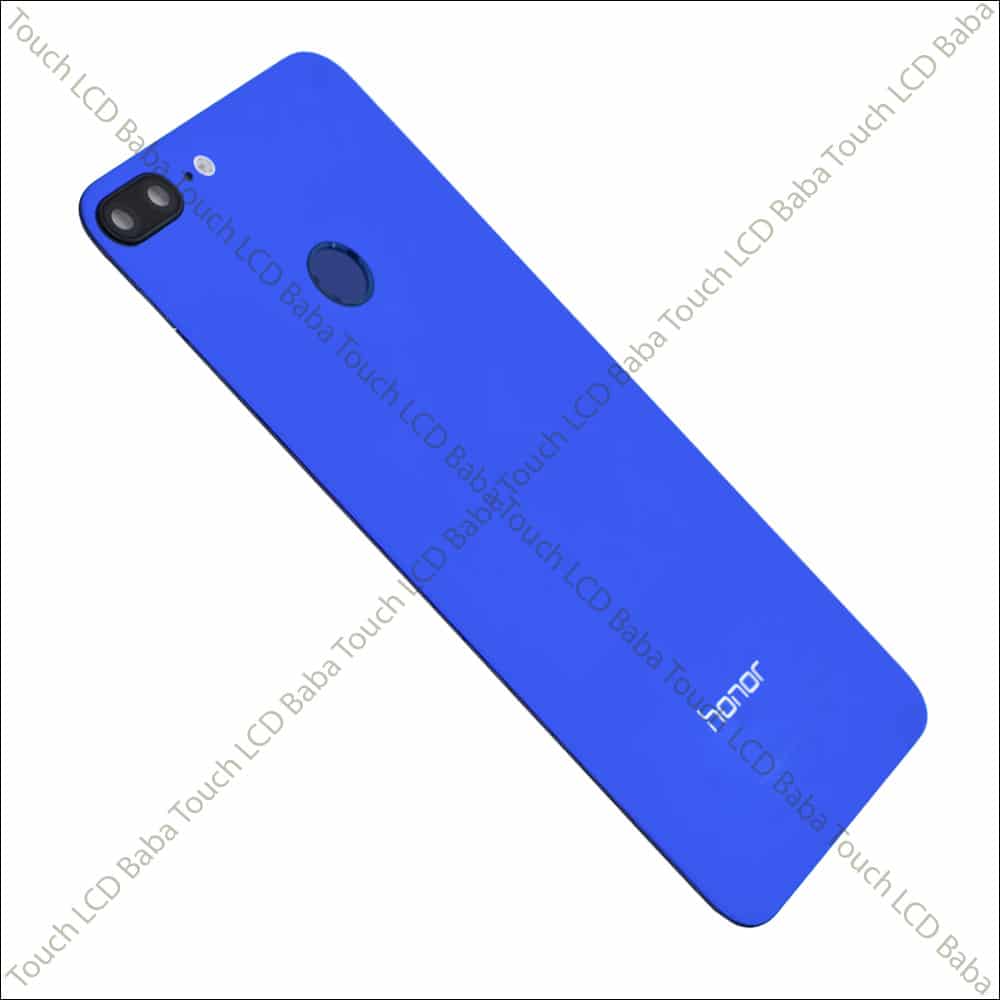 Shipping, Return and Refund Policy
The back glass will have no issues ever because we verify these before shipping. Still, If you face any issues, you can always get it touch with us for resolution.For complete details about Shipping and Returns, please click here.