Looking for Honor 9 Lite Battery Replacement? If yes, then your search ends right now. There are various reasons when you may need a battery replacement for Honor 9 Lite. The first and most common reason is a swollen battery which can happen due to prolonged overcharging and charging with duplicate chargers. There are lots of people who are used to put in any charger they get and that is not recommended.
Many people keep the phone in charging overnight and this decreases the battery life significantly. In theory, the charging disconnects as soon as the battery is 100% but practically we believe that It is still overcharging the battery which reduces the battery life significantly. Honor 9 Lite battery is a pasted battery inside the phone and there are many people (as well as mechanics) who make the battery bad during the repairing process. Lots mechanics remove the battery carelessly by just using the force and it damages the cells from inside and battery loses all its strength and start behaving abruptly. You will observe that battery is charged 85% and then all of a sudden, It will show that 15% battery is remaining. These are all signs that you need a new battery replacement for Honor 9 Lite. You need battery replacement If :
Honor 9 LIte Battery is swollen and not charging properly.
During repairs, you have put a tweezer inside the battery and it sparked and burned.
The battery is not HARD anymore and inside cells are degraded due to prolonged use.
You have damaged the flex cable of the battery.
Other similar reasons which requires a new battery for Honor 9 Lite.
Products Details
100% Brand 3000 Mah Battery For Honor 9 Lite.
30 Days Replacement and Refund Guarantee.
Can Be Used to Replace a Damaged, Swollen battery.
Tested To Work Properly Before Sending.
Comes with 30 Days Replacement warranty for manufacturing defects.
Fresh Ready Stock With Same Day Fast Shipping.
Cash On Delivery Option Available.
Safe Packing in Bubble Wrap and Plastic Box.
High Quality Photos Of The Actual Product
These images show the actual product you'll be getting after your order. This is Honor 9 Lite 3000 mah battery which is 100% Original and perfect replacement for your phone. Replacing a battery can often save you from lots of issues related to battery life.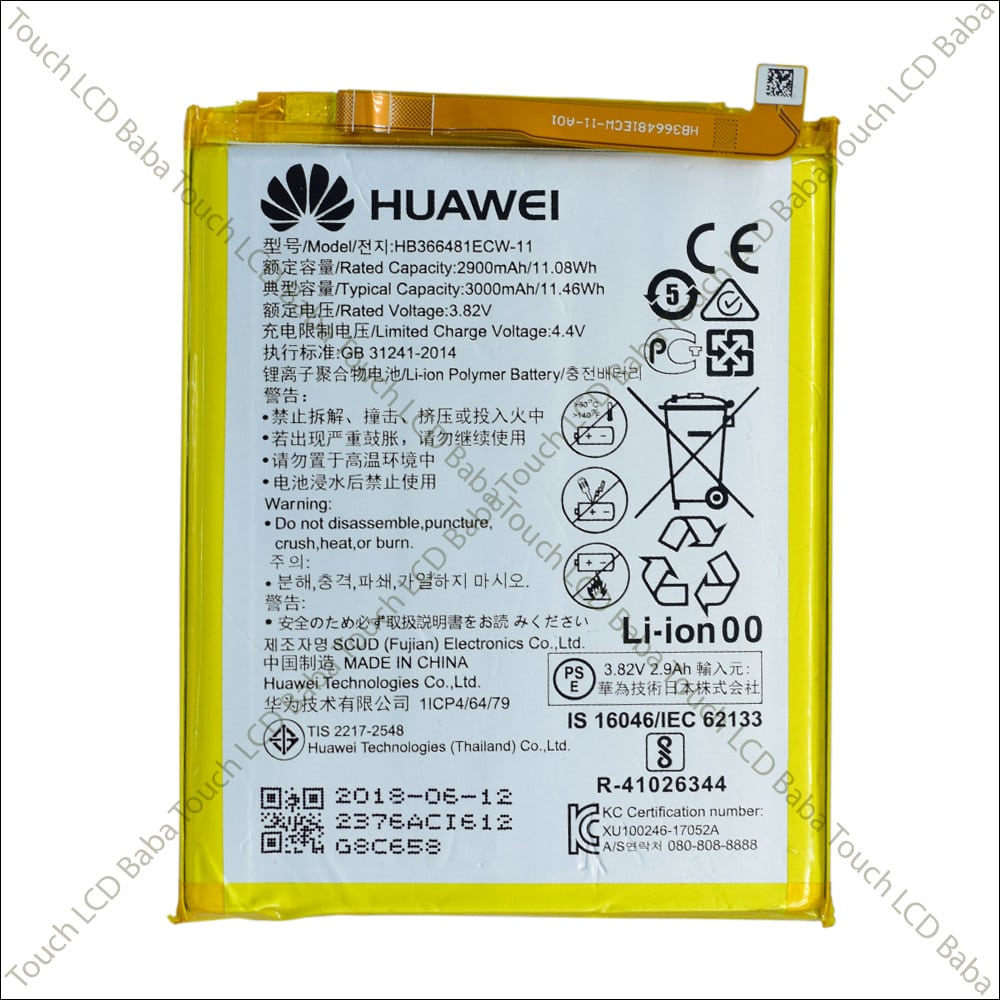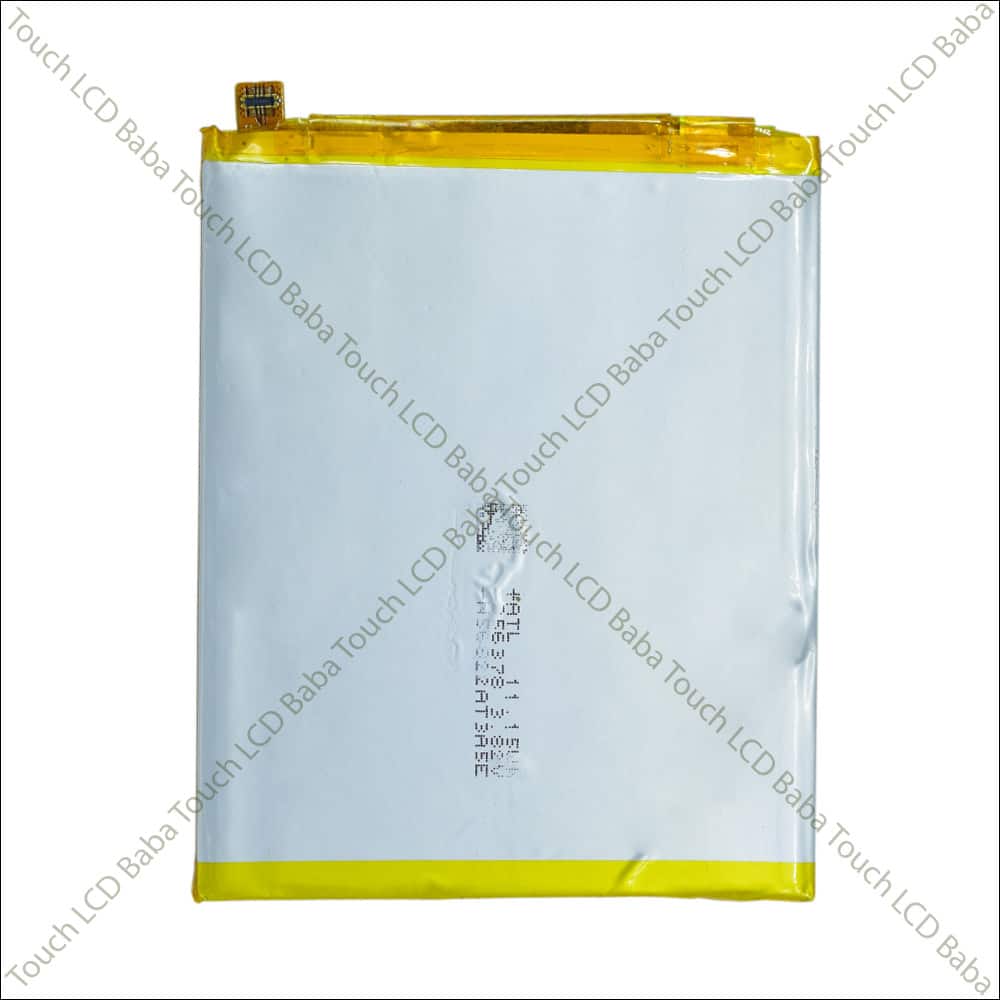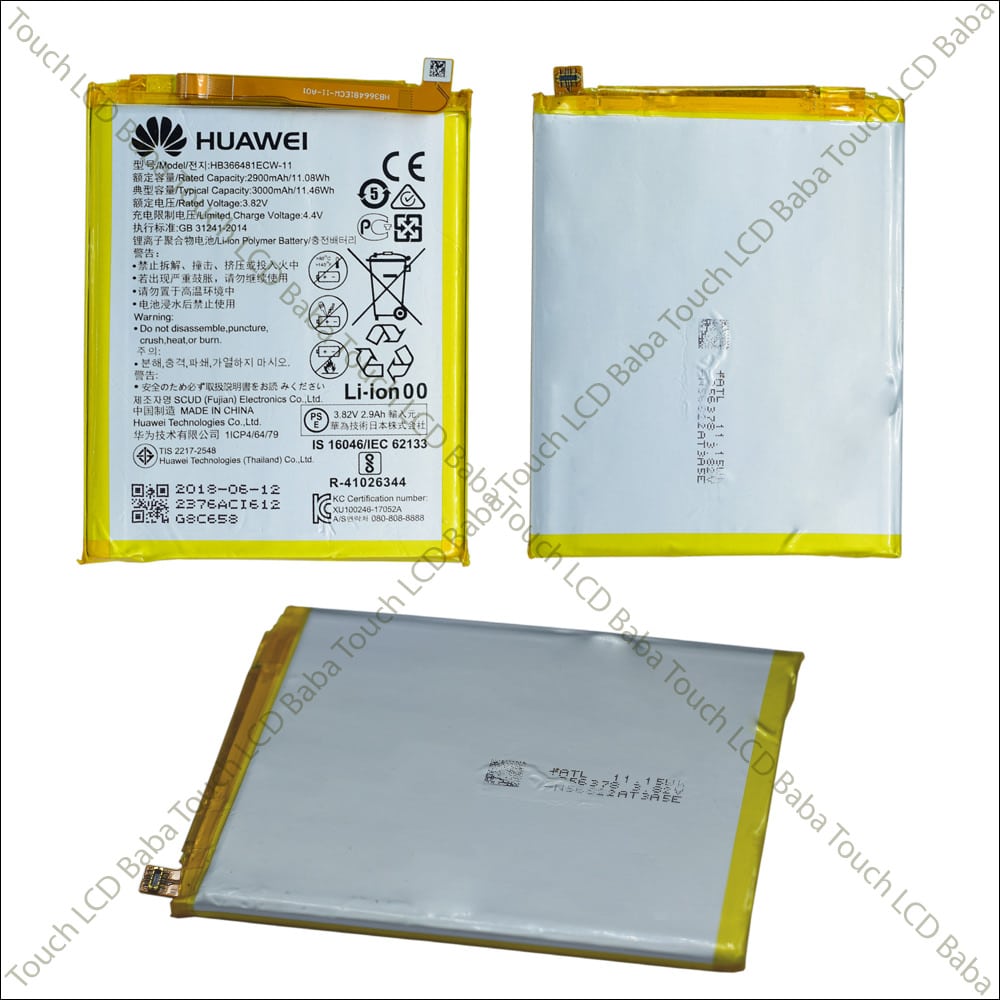 Shipping, Return and Refund Policy
All the products supplied by us come with 30 days return, refund, and replacement guarantee. To return a product, It should be in the same condition as we sent. You can't use or fix the items If you want to return. For complete details about Shipping and Returns, please click here.