Looking for Huawei Y9 2019 display price? If you are looking for a solution for the broken Huawei Y9 2019 screen, you are on the right web page. On this page, we are selling 100% original combo for Huawei Y9 2019, which can be used to replace a broken glass or display. Please note that display and touch screen both parts get combined in this model, so in case of any accidental damage, you will need to replace the complete unit. There are many other models numbers of Huawei Y9 2019 apart from JKM-AL00a, so If you have bought the phone from a foreign country, still this screen supports all variants of Y9 2019 (Indian and Foreign variants).
These days all mobile phones are made upon folder technology, which means that display and touch screen glass both parts are combined. In case of any damage, there is no option of replacing the parts individually If you want to retain the quality. There are cheap solutions available in the market like only glass replacement, but all those come with tons of headaches. If you go for glass replacement, you are going to face several quality issues like dots and white spots on the display and reduced quality. It is because glass replacement is like trying to repair a broken screen; you are NOT buying anything new. The mechanics never bear the risk, and If they break your display during replacement, it is all your risk. So why opt for such solutions?
Therefore to replace a broken Huawei Y9 2019 display, always buy the quality solution, which is a combo. You can see actual product photos below to understand how easy It is to replace the combo. Just take out the broken part of your phone and fix a new one. That's all you need to do. Huawei Y9 2019 combo replacement is straightforward, and you can do it yourself with the help of a Youtube video, or you can visit a technician.
The combo of Huawei Y9 2019, which we are supplying here, is 100% Original, tested, and comes with a money-back guarantee for any defects. The advantage of the original part is 100% the same colors, quality, and brightness. If you are a gamer, then you must buy original combo ONLY as duplicate screens won't support multitouch and several other features.
Products Details
100% Brand New Display and Touch Screen Combo for Huawei Y9 2019 (JKM-AL00a).
Can Be Used to Replace a Broken / Faulty Display or Touch Screen.
100% Original Part With Same Brightness and Super responsive touchscreen.
We test each combo manually for perfect working before dispatch.
This product comes with a 30 Days Replacement warranty for manufacturing defects.
Fresh Ready Stock With Fast Shipping.
Cash On Delivery Option Available.
Safe Packing in Bubble Wrap and Plastic Box.
30 Days Replacement, Refund, and Returns available.
High Quality Photos Of The Actual Product
These images show the actual product you'll be getting after your order. Huawei Y9 2019 display and touch screen combo consist of a pasted module of the display as well as the touch screen glass. We source this part from the same manufacturer who makes for the company; therefore, we can assure you about 100% quality.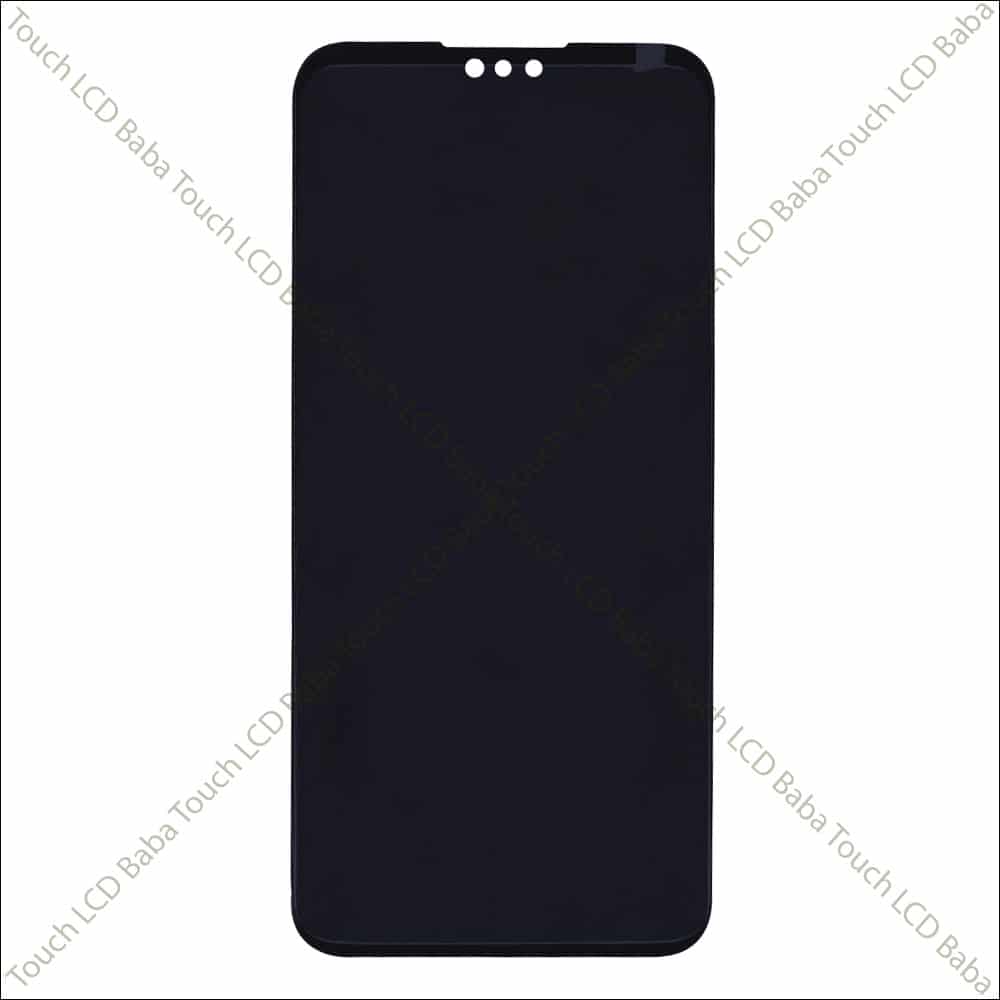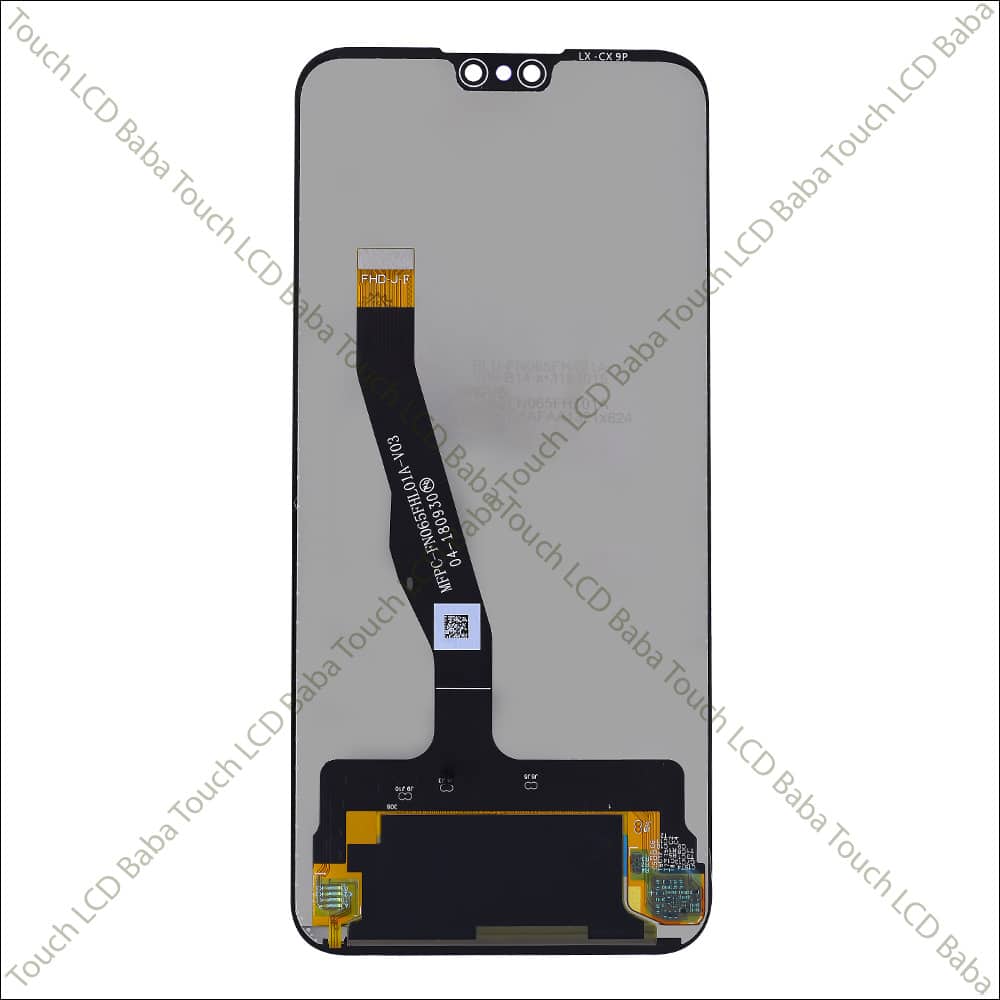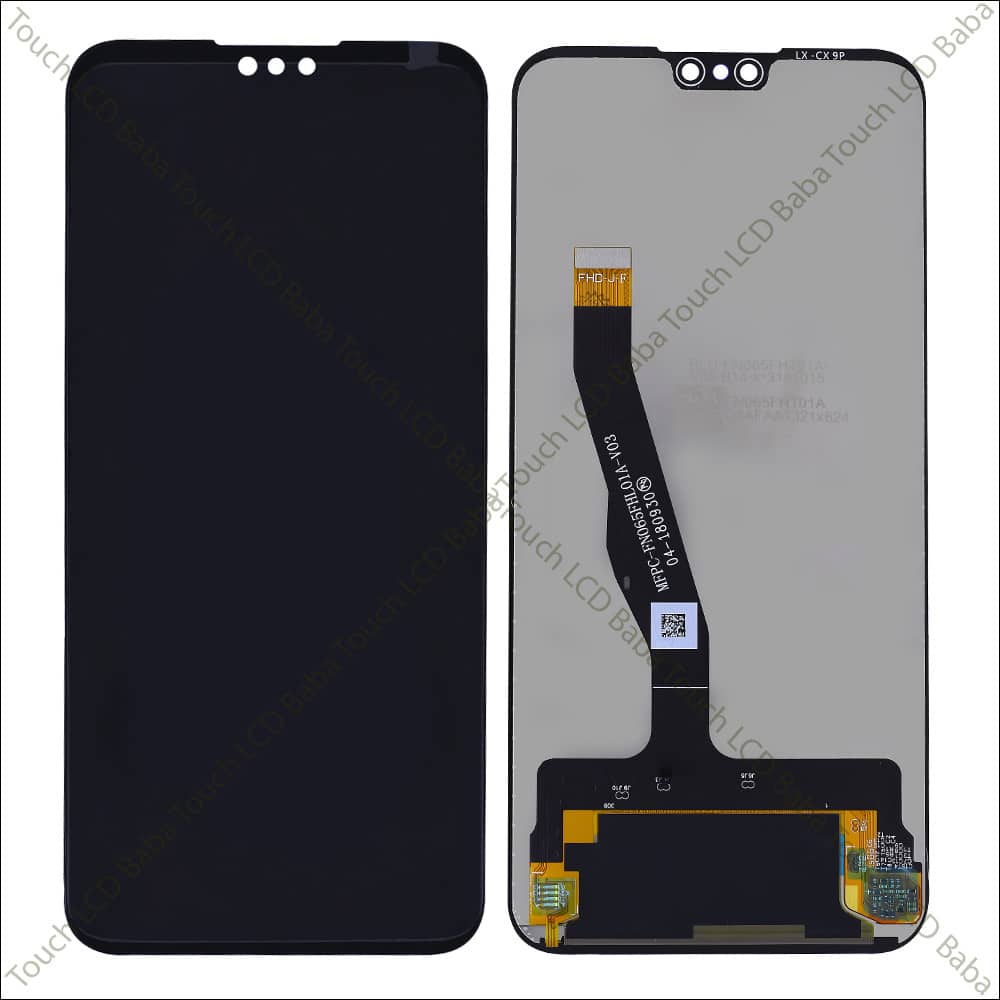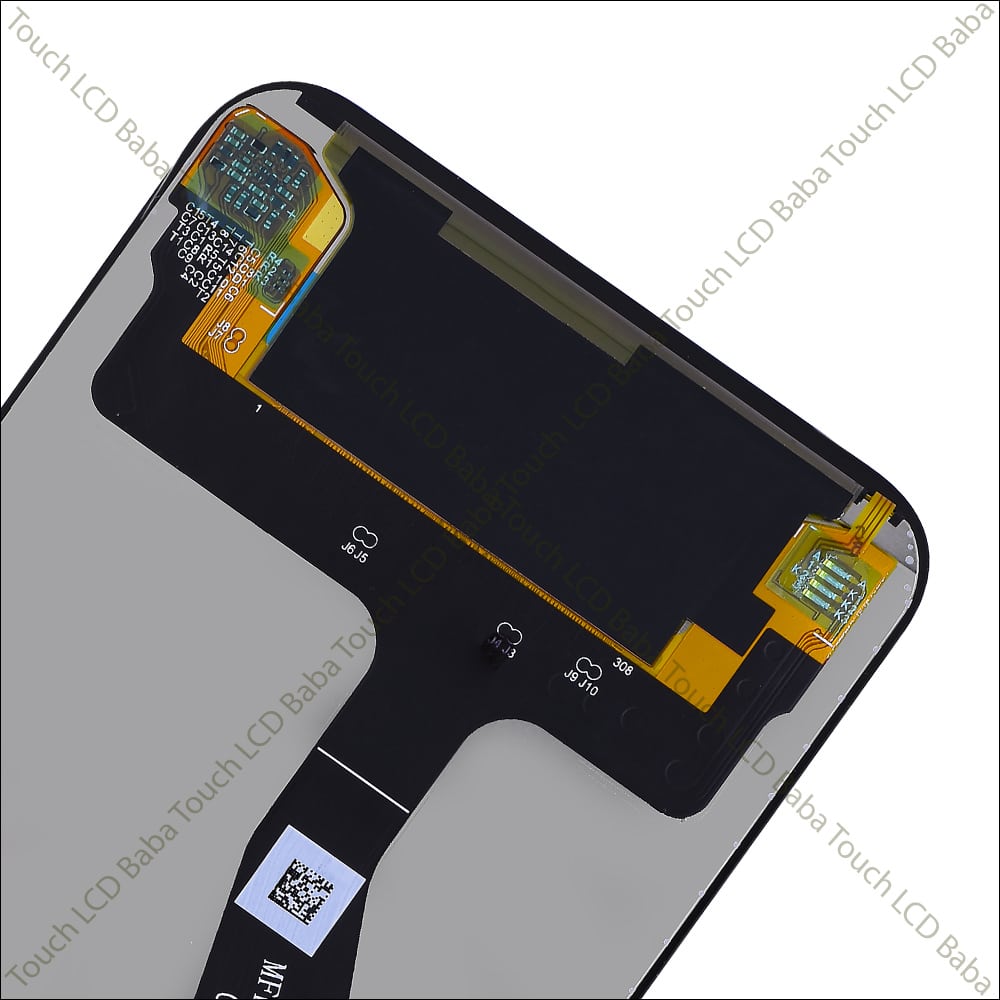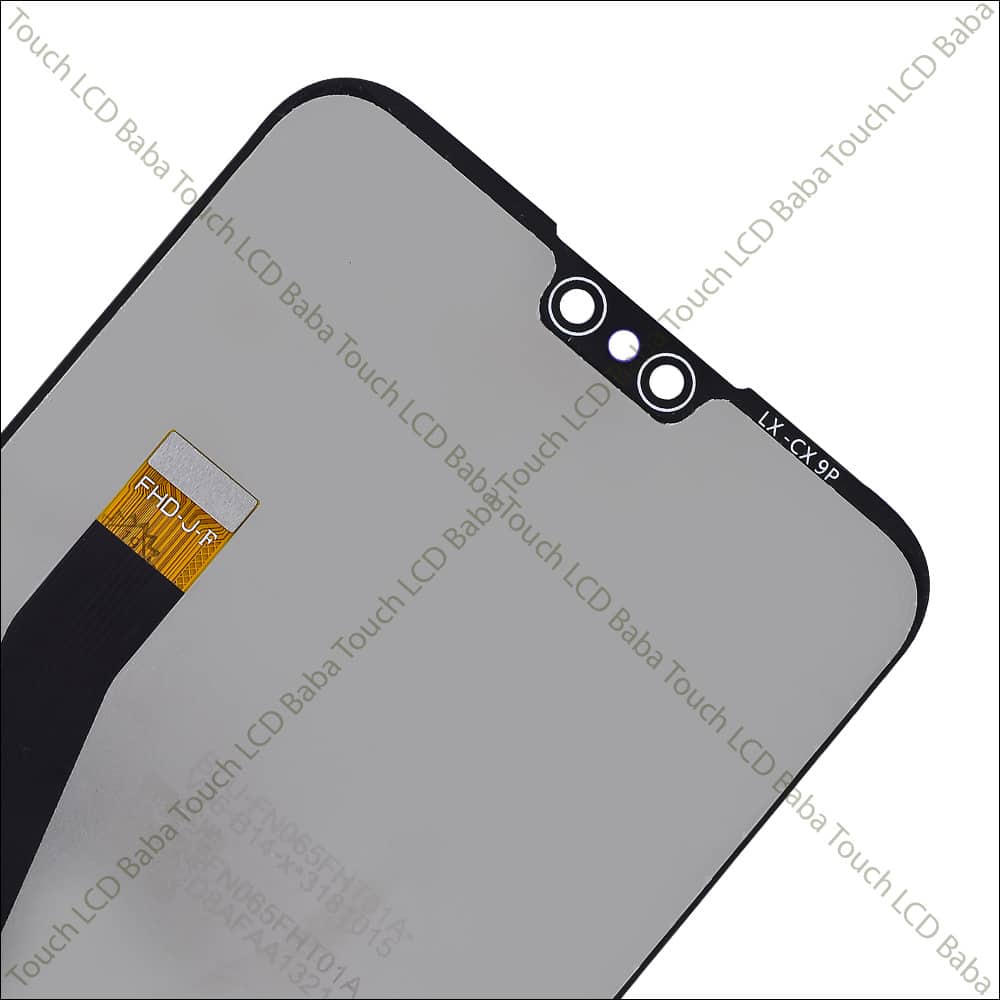 Shipping, Return and Refund Policy
All the products supplied by us come with 30 days return, refund and replacement guarantee. To return a product, It should be in the exact same condition as we sent. You can't use or fix the items If you want to return. For complete details about Shipping and Returns, please click here.