If you broke the display (or touch screen glass) of LG Q Stylus Plus and looking for a solution, we can help you get a brand new display replacement for this model. The display and touch screen glass are two parts that help a smartphone become fully, and if you break the display of your phone by accident, it would be disastrous.
Especially if the display is of the LG Q Stylus Plus, which has a beautiful and bezel-less Infinity Display, offered in a medium-priced category. It would be very costly for you if you take your LG Q Stylus Plus to the official LG Service center for getting its broken display replaced. If you need an authentic display replacement but also do not want to spend a lot of money, LCD Baba should be your first choice.
Why may the cheaper options in the market not be apt for you?
Markets have tons of options for you, and many of these products are very cheap, which makes them highly popular amongst the people. Customers often go for cheap deals, and they think they got a good bargain; however, they forget about the fact they are buying duplicate screens for high prices. Such copy LG Q Stylus Plus screens never provide the desired quality, and you must get another display replacement soon.
Please note that original and duplicate screens might look similar, but they have a vast difference in the quality because duplicates resemble barely 40% to the original. These duplicate displays will bring down the overall functionality of your LG Q Stylus Plus phone. You will soon start witnessing various issues after installing these duplicate displays. The common issues are low brightness, contrast, color distribution, and saturation. It is always a good idea to buy quality display replacement to avoid issues later.
Which Display Replacement method is best for longevity?
It would help if you always prioritized the long-term advantages when you buy a new display. It is always a good idea to buy a quality display that can work for a long time without needing another display replacement shortly. The only glass replacement is a short-term solution and soon you will witness various issues like uneven color distribution, imbalanced brightness or contrast, and many more. The glass used by the repairman is also duplicate and doesn't furnish the desired results. The duplicate glass is fragile and easily breaks with very gentle pressure.
For this reason, we suggest that you always get a complete display and touch screen combo of LG Q Stylus Plus. The combo replacement is easy, hassle-free, and a long-term solution for the problem. The official service centers always replace the combo and never replace only the glass, and that's exactly what we suggest.
Why is the display of LG Q Stylus Plus hard to get?
The display of LG Q Stylus Plus is not easily available in the market because it is a less popular model. Each company has their own fanbase, and LG fans may have a hard time getting parts for their phones in the local city. If you search for the display locally, you'll observe that many technicians have not even heard about this model before.
The focus of local vendors is on hot-selling items, and they can't stock items like this one. That's why you can't find this display locally, but the screen is readily available with us. If you have any further questions about LG Q Stylus Plus display and touch screen combo, please contact us on 9587954273.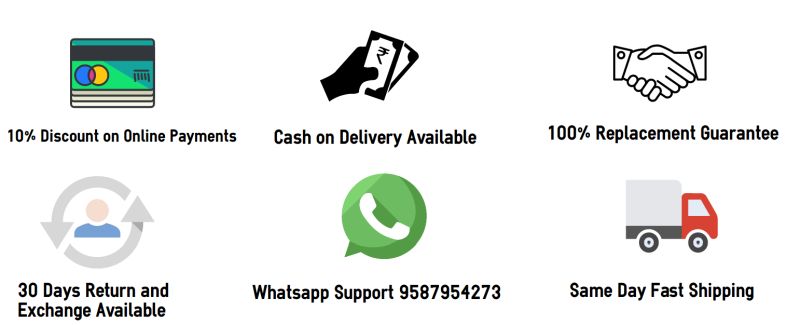 LG Q Stylus Plus Display Specifications
| | |
| --- | --- |
| | This display is100% original, tested and suitable for LG Q Stylus Plus, model number LM-Q710YBW. |
| | The LG Q Stylus Plus display size is 6.2″, the display type is IPS LCD and resolution is 1080 x 2160 pixels. |
| | It is a complete unit of display, and touch screen merged into one. |
| | You can use this combo to replace a broken display or touch screen glass. |
| | The screen replacement is very easy to fit, and a local technician can do it easily. |
| | The new display offers 100% the same colors, brightness and quality as before. |
| | We test the display on the actual motherboard of LG Q Stylus plus before dispatch. |
| | If you face any problems during testing, you can opt for a return, refund or replacement. |
| | The stock is readily available, and turnaround time is very fast. |
| | We buy insurance for each parcel during transit so you need not worry about damage. |
| | You can order the product using Cash on Delivery or Online Payments. |
How do we test each display before shipping?
When you are buying a display online, you may worry about what If you get a display that is not working at all? Many people are afraid of buying display on-line just because they are not sure If they display they are getting in 100% working condition. If you are buying from Touch LCD Baba, each piece gets tested manually to make sure it is 100% working. We have a motherboard of LG Q Stylus Plus, which we use to verify the working condition of the display.
To be frank and honest, you never know If a display is working or not until you test it. That's why we test each display before shipment and still, our 30 days replacement policy is there to protect you, and so far, not even a single piece we have sent was defective because we test it before dispatch.
Frequently Asked Questons
Q: How much does it cost to replace a broken LG Q Stylus Plus display in India?
The price of a 100% original LG Q Stylus Plus display replacement is around Rs 3800-4000. If you buy a first copy screen replacement, then the combo costs about Rs 2000-2200 in India. Please note that display installation charges are separate and not included in this price.
Q: Do you test your display before shipment?
We have a team that priorities testing the products at all times. They make sure that they test even the smallest details of the display product. We ship a display only when it passes all the tests with a 100% success rate and works flawlessly. Our team uses various techniques that are highly effective so we can test our display products and get the most accurate results.
As a part of our many techniques, in one of these, our team gets an original LG Q Stylus Plus and its functional motherboard to test our product. This technique is very helpful in encountering all the problems beforehand so we can isolate the defective screens before shipping.
Q: What should I do if the new display isn't working?
At LCD Baba, we have a complete team that tests all the display products by using some of the best testing techniques, so we deliver display products that are 100% in working condition. With such thorough testing, it is highly unlikely that a display product bought from LCD Baba does not work.
However,  we have a 30 days policy on all products, under which, we will either replace your display with a new one or refund your money. You just have to make sure that the display you received remains in an unused condition so you can avail of this policy. Please do not remove the protective film before testing the product and keep it in brand new condition.
Q: I watch many movies on my phone. Should I purchase the duplicate product?
We would never recommend you buy a duplicate display because the screen quality like colors, brightness will be poor. For any person who watches many movies and wants to enjoy them at their fullest, the quality of the display matters a lot. It would ruin the entire quality of the display the minute you install a duplicate display on your smartphone. You will soon start experiencing issues with a duplicate display like uneven color distribution or imperfect brightness or contrast. These issues seem small but can spoil the entire experience of watching a movie, and that's why we don't suggest first copy screens.
Q: Can I do the self-replacement at home?
You should attempt a self-replacement only when you are a professional technician with enough experience to handle displays of smartphones. Otherwise, we would never recommend you to do a self-replacement at home because it can have some major adverse effects.
If you are not a skilled technician, we would advise you to appoint a professional technician who can perform this procedure successfully because of his experience with smartphones. A technician mostly charges around 150-300 bucks and maybe lesser, depending on where you are located.
LG Q Stylus Plus Display Photos
These images show the actual product you'll get after placing the order. It is a combo of display and touch screen for LG Q Stylus Plus. You can use this display unit to replace a broken display or touch screen glass. See the actual product photos below and call us if you have any questions.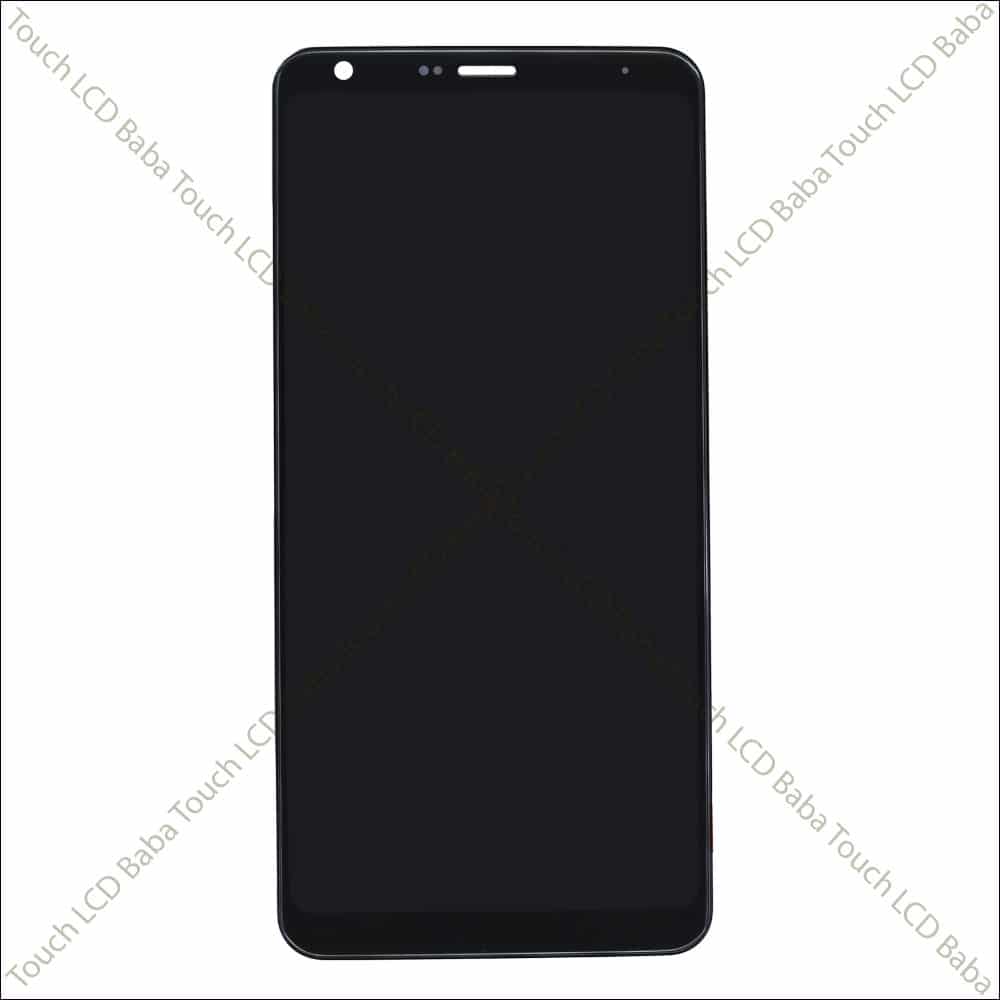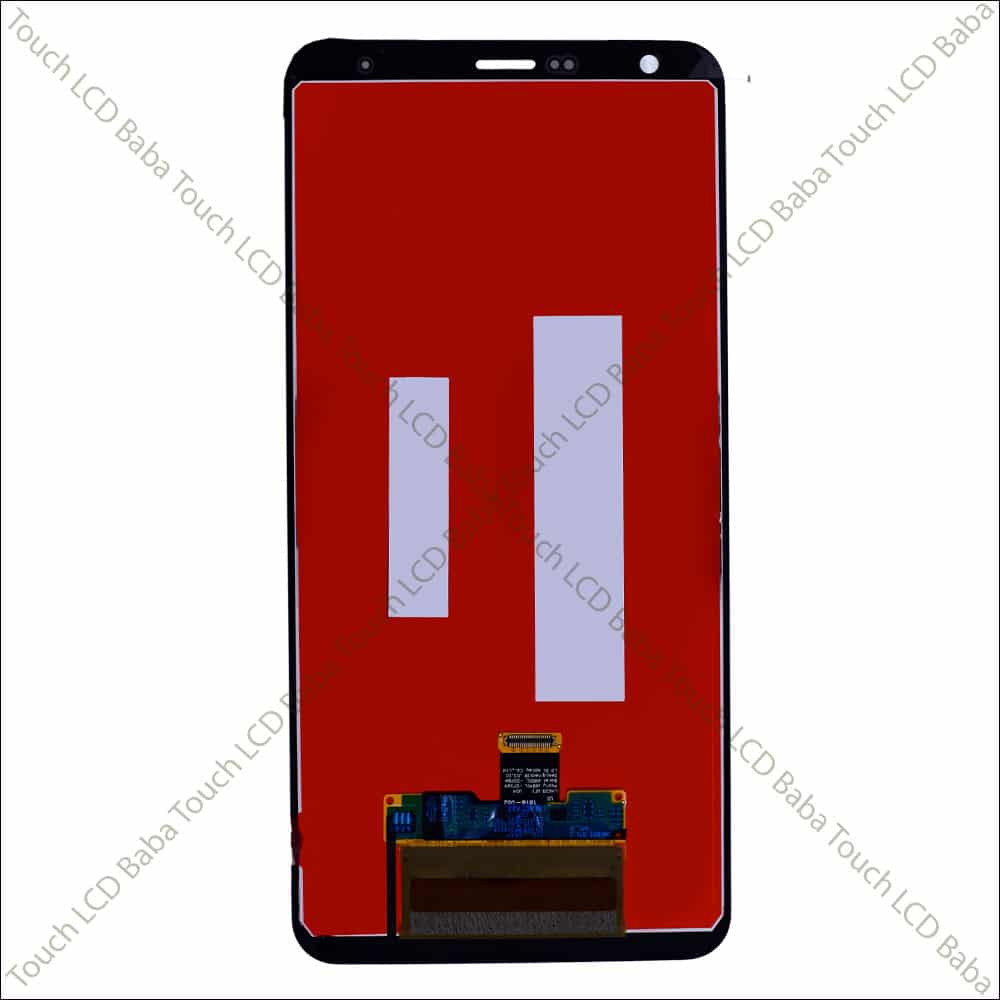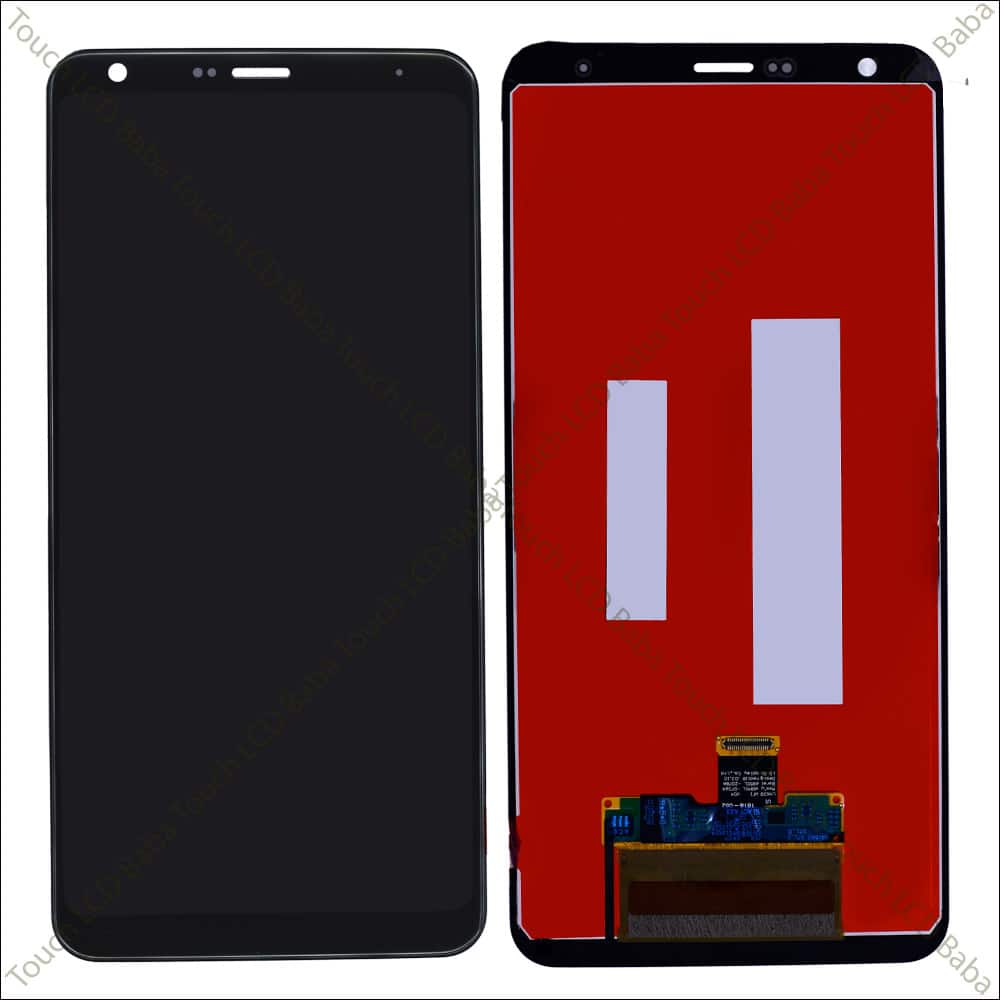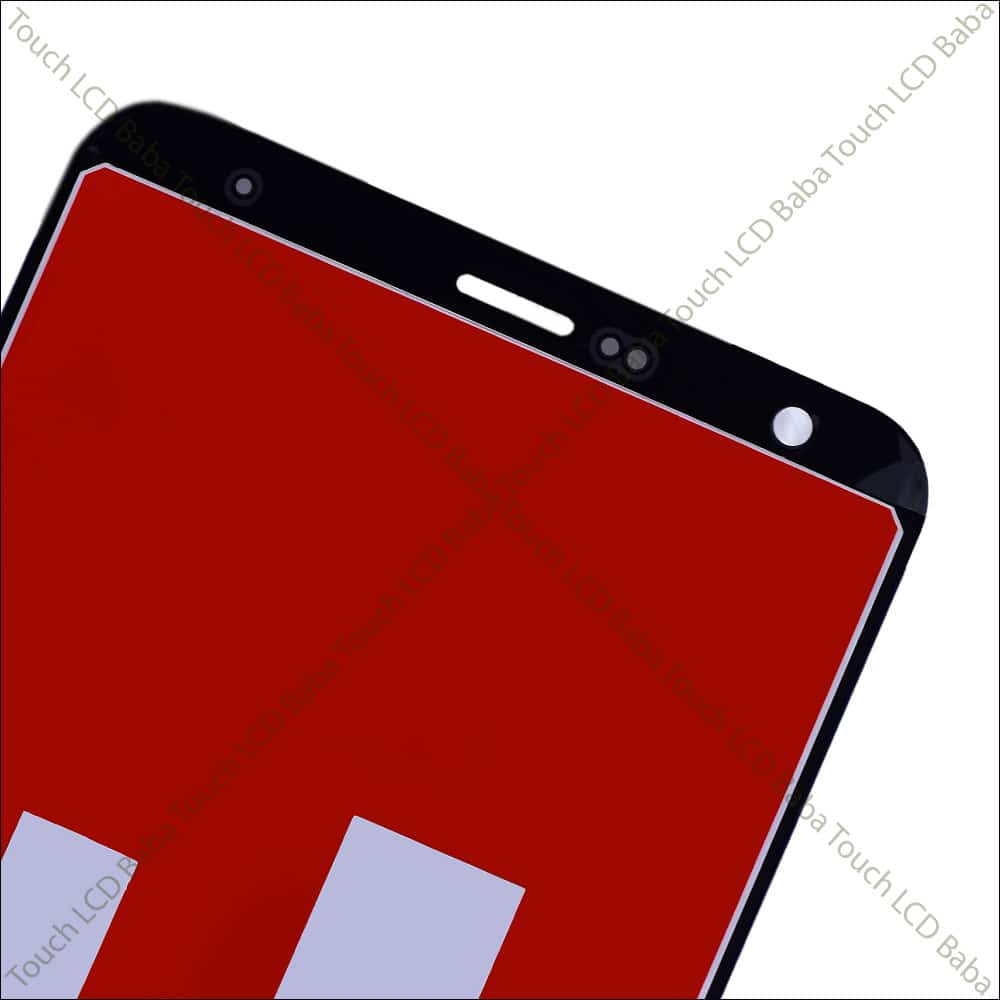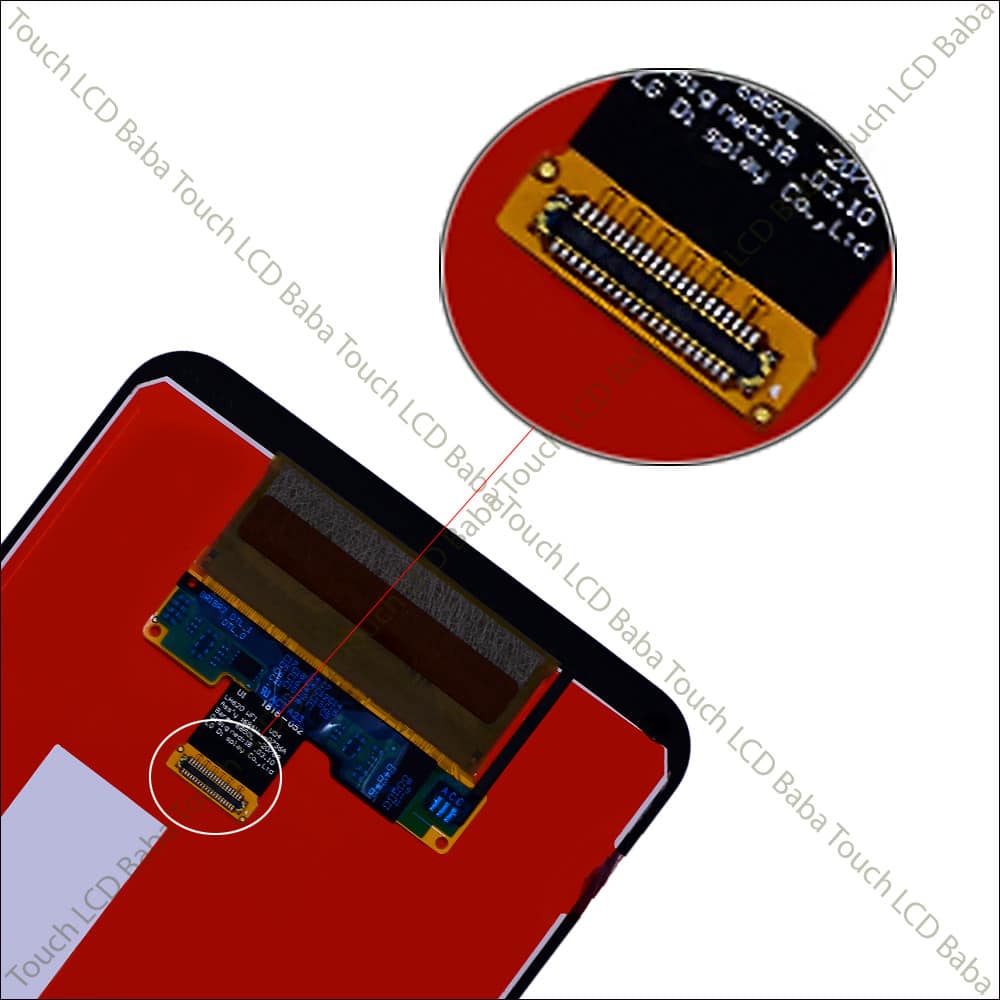 Shipping, Return and Refund Policy
All the products supplied by us come with 30 days return, refund, and replacement guarantee. To return a product, It should be in the same condition as we sent. You can't use or fix the items If you want to return. For complete details about Shipping and Returns, please click here.