Smartphones hold an altogether different level of importance to us today. If the display or the touch screen of the LG W10 breaks, all the nightmares come to our life. We love our smartphones, and we are so attached to them, and to be fair, it is quite reasonable. All kinds of work we do in our daily lives are somehow connected with the usage of smartphones.
We might accidentally break the display of LG W10, but the problem is what to do next after the screen has been broken? You have to relax and sit back because finding the LG W10 display replacement is easy. On this page, we'll discuss the LG W10 display replacement in detail, covering all the aspects. If you have any additional questions, please feel free to call us at 9587954273.
What is the best option to replace a broken LG W10 display?
There are many cheap screen replacements options available in the market for a broken screen, but you always have to be careful about picking the right option for your phone. To replace a broken LG W10 display, the customers often consider these 3 options, and we'll discuss the advantage and disadvantages of these.
A) Buy a display replacement from the official service center
This option takes precedence as customers often want to repair the phone from the authorized service center. The biggest advantage of this method is the guaranteed original spare part and a very limited warranty after repairs. The main problem with this option is the spare part's availability, the repairing time, and the price. The price is the biggest drawback as service center prices are often very steep and not affordable.
The LG service centers, especially for mobile phones, are sporadic and you may not have a service center in your locality. Many times, they take more than a month to replace the display and that may not suit everyone. You can choose this option if you think it suits you perfectly.
B) Go to Local Market for Duplicate Screens
Many people who don't want to spend on original screens go for local market repairs. The locally available screen replacements are low-priced and super low in quality. If your intention is getting a screen replacement for the lowest possible price, this option will be the best for you. Please note that first copies screens never last long and offer dull colors, poor brightness, and sharpness. This option is suitable for you if you don't care about the quality and anything average is good for you.
C) Get the original screen online from a Trusted Vendor
The final 3rd option is purchasing the original LG W10 display from a trusted vendor like us and then have a local technician install it on your phone. This option works best, but you should be careful about purchasing the display online. All seeming-looking deals will lead you to a counterfeit product and if you want to purchase cheaper, better find the display in the local market along with the installation.
We at Touch LCD Baba sell 100% original products to our clients, and surely the prices are high and may not suit all customers, but if you want to get the exact quality of the original display, you'll be more than happy with our products. As stands true for every business, original parts are never available for throwaway prices.
LG W10 Display Specifications
| | |
| --- | --- |
| | This display is 100% original, tested, and suitable for LG W10 LMX130IM. |
| | The LG W10 display size is 6.19″, the display type is IPS LCD and resolution is 720 x 1512 pixels. |
| | It is a complete unit of display and touch screen glass combined into one. |
| | We make sure test each LG W10 display for 100% perfect working before dispatch. |
| | The new display offers 100% the same color reproduction, brightness and contrast as before. |
| | We pack your product very safely in hard plastic boxes accompanied by additional protection layers. |
| | The LG W10 display comes from OEM manufacturer so that you an enjoy the original quality. |
| | We make sure of actual LG W10 motherboard to test the new display so there is no chance of mistakes. |
| | The package includes a complete unit of display and touch screen digitizer glass. |
| | The stock is available in hands and we can ship as quickly as you want. |
| | You can buy with confidence using Cash on Delivery or Online Payments. |
I heard that only the glass could be replaced. What is that?
Customers are often confused about why they should buy a combo replacement rather than the only glass replacement, which is less expensive. Everyone wants to save money, and customers feel like glass replacement is the best option to replace a broken touch screen glass.
Please note that replacing touch screen glass is not easy and often results in more adverse effects than good. First of all, you'll have a hard time finding only the touch screen glass for LG W10 because such products are rarely available in the market. Even if you get the touch screen glass anyhow, you'll need someone to replace it for you. When you ask a technician to replace it, they will surely say that the display can also break during the process, and they don't take any responsibility for that.
That is what often happens with the glass replacement. You buy a touch screen glass, the display also gets damaged, and then you've to buy the complete combo. Everyone knows that combo replacement is the final resort, and that's why you should always lean towards reliable solutions rather than wasting your money. The glass replacement is considered a complete gamble because of its low success streak, and it might damage both your display and your Touch Screen Glass. It seems attractive for only one reason: low prices, but these low prices eventually add up in the future because you will have to get it fixed repeatedly, which will cost you way more than you wanted to spend earlier.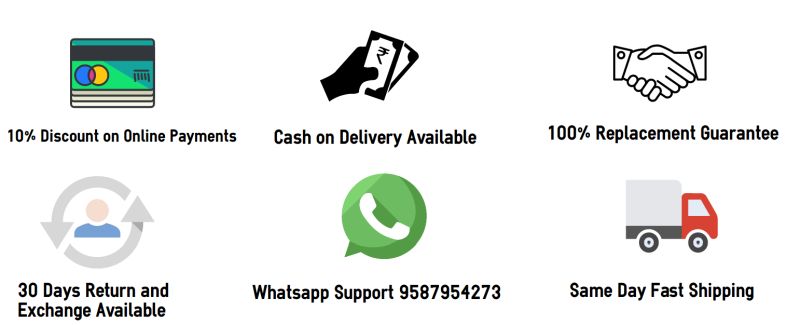 What is the difference between the first copy and the original Combo?
The very foremost and the most obvious difference between any first copy product and an original combo is the price of the product. All these duplicate products are often cost very low because of them being made of low-quality material. Simultaneously, the original screens cost more because they are made of genuinely good material. The duplicate screens often furnish nearly 40% quality of the original so if you pay less for a copy display, expect the lower display quality.
The original screen of LG W10 lasts much longer, provides accurate color reproduction and the touch screen works fluidly. These amenities are not the part of a duplicate display and the only benefit is saving some money. Apart from that, a duplicate screen doesn't offer much in terms of quality.
Questions and Answers
Q: How much does it cost to replace a broken LG W10 display in India?
The price of a 100% original LG W10 display replacement is around Rs 2800-3000. If you buy a first copy screen replacement, then the combo costs about Rs 1300-1500 in India. The quality difference is huge between the original and duplicate display.
Q: I play games on my phone. Should I purchase the duplicate product?
We would advise you not to buy a duplicate. A first copy product would spoil the whole gaming experience for you because of its low quality. If you replace your screen with a first copy display, your touch screen will not function like before, and even the multi-touch features will not work at all. The color reproduction of the display will take a hit and thus reducing the overall experience while gaming.
Q: Can I do the self-replacement at home?
You can do it only if you are a qualified technician, or else, we wouldn't recommend it to you. Installing a Touch Screen Glass is not everyone's piece of cake, and it is a delicate yet complicated piece of machinery. You might end up ruining the new display if you make a single move wrong, and all your money is wasted. We would suggest that you appoint a qualified technician who knows his way around smartphones and has experience installing these displays. These technicians should not cost you more than 300 rupees.
Q: Is the new display equipped with gorilla glass?
At Touch LCD Baba, we provide our customers with services and products to restore their smartphone to its original condition. Unfortunately, even the new LG W10 phone does not come with a Gorilla Glass, and therefore even when the display is original, the Gorilla Glass does not protect it.
Q: What is the meaning of the LG W10 Display Combo?
A complete combo is a package that includes multiple items in a single unit, like the display and the touch screen glass both. The combo replacement is always preferred for a broken screen. This way, the mechanic completely replaces all parts of the display, and the customer gets a fresh new display and touch screen glass. Such screens provide 100% original quality, last much longer, and all sorts of other usability benefits.
Q: What can I do If the new display is not working?
If you have purchased your display product from us, Touch LCD Baba, you should not worry about the display not working. We test our displays using various strategies to make sure it works 100%. It is improbable that the display and touch screen glass combo for LG W10, delivered by us, does not work. However, due to some reason, if you face any issue with our product, you can report to us.
We have a 30 Days policy for all our products under which we will either replace your product or refund your money as per your need at that moment. You have to be sure that the product remains unused if you want to give it back. Do not remove the protective film before testing the product.
LG W10 Display Photos
These images show the actual product you'll get after placing the order. It is a combo of display and touch screen for LG W10. This combo can be used to replace a broken display or touch screen glass. See actual product photos below and call us If you have any questions.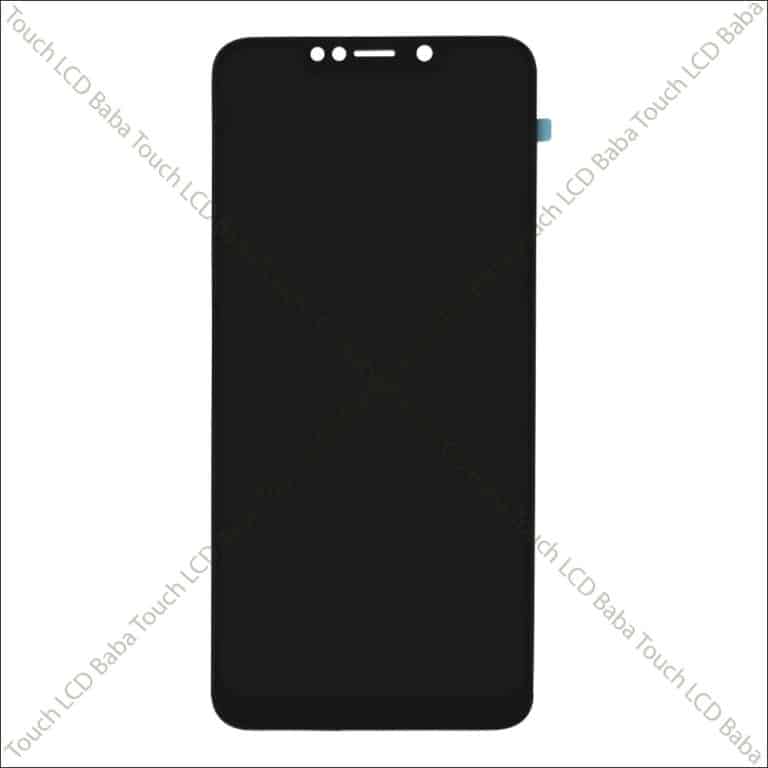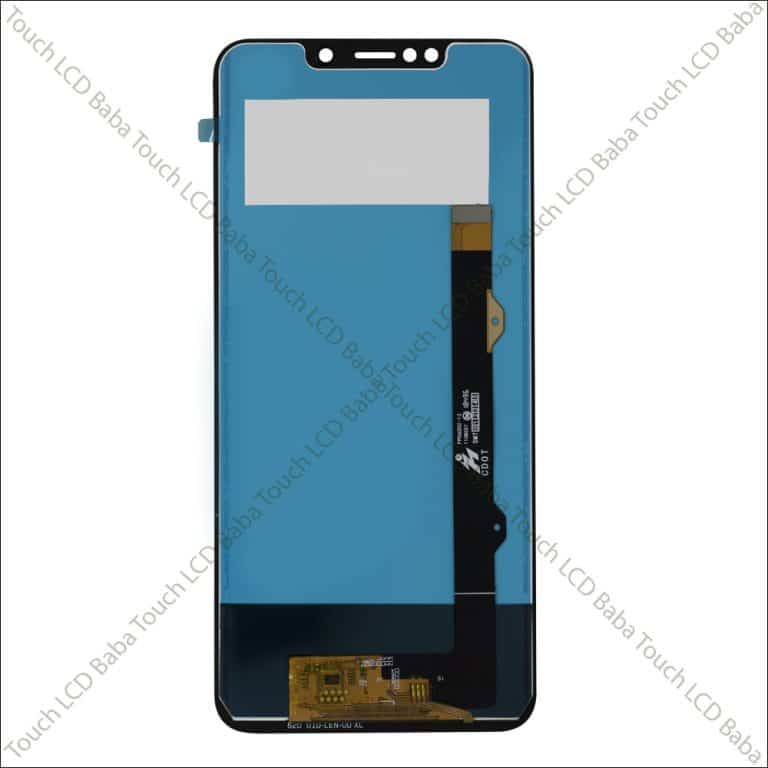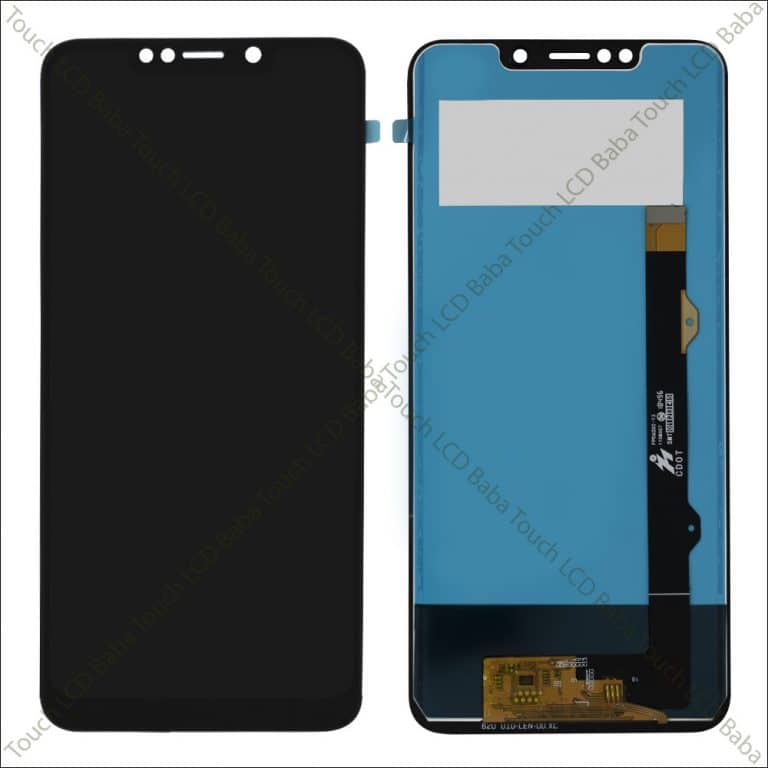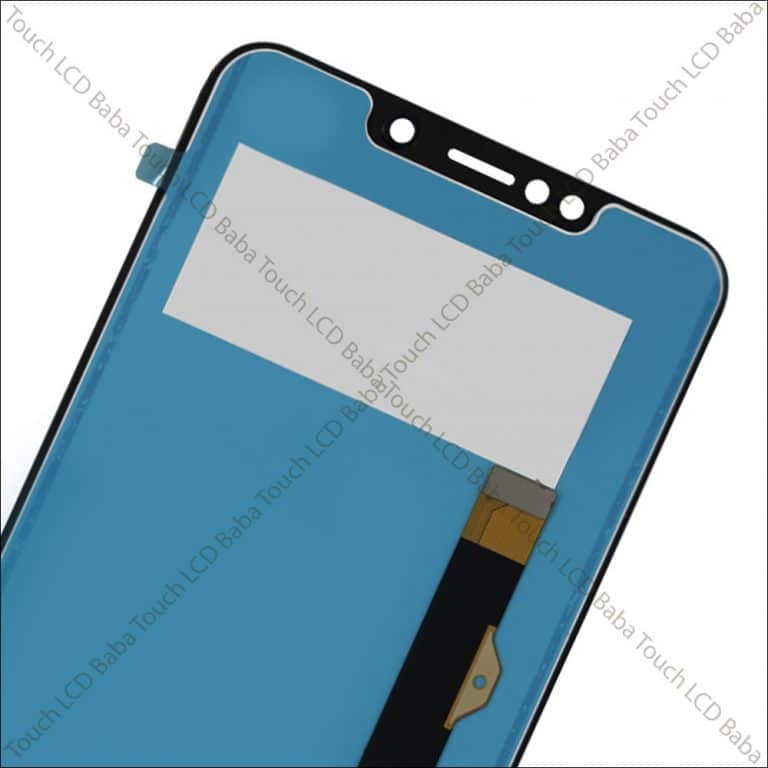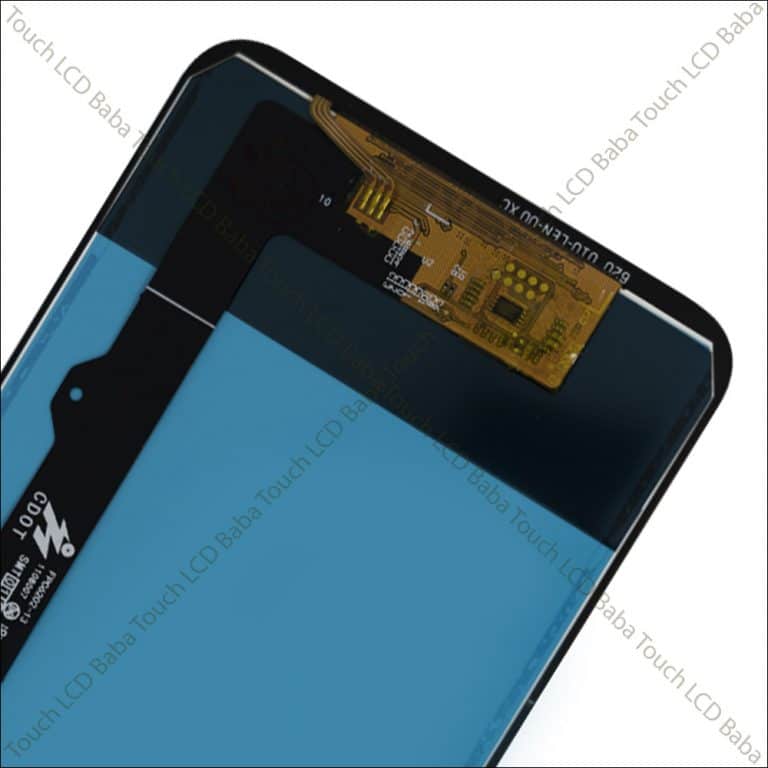 Shipping, Return and Refund Policy
All the products supplied by us come with 30 days return, refund, and replacement guarantee. To return a product, It should be in the same condition as we sent. You can't use or fix the items If you want to return. For complete details about Shipping and Returns, please click here.