We love our phones because they are an integral part of our life. We invest a lot of our time researching before buying the smartphone of our choice, and when the display of that phone breaks, it also breaks our hearts. If you are also dealing with a broken LG W30 display and looking for a replacement, you've found a solution to the problem.
When a phone's display like the LG W30 breaks, you look for a brand new replacement, but most of the time, that isn't easy. The LG W30 is not a very popular phone, and finding a screen replacement for isolated models can be difficult. If you repair your phone in the local market, you might find no one saying that the screen is readily available. It takes a lot of time, patience, and skills to source screens for models like the LG W30, but luckily, we are the ones stocking such items and supplying them to our clients.
Why finding the LG W30 display is not a cakewalk?
Every city has a mobile phone market where you can find common products, but for uncommon models like LG W30, the technicians will keep giving you false assurance. Most of them say that they have sent the order for the screen and it will come soon and similar stuff. But such items are tough to find, and mostly, technicians can't arrange them for you.
Your next course of action will be to visit the service center for display replacement, but LG service centers are not easily accessible in most locations. Another problem is the availability of spare parts, and you might need to wait a fortnight before the part arrives, so that option may not be suitable for everyone. If you've important data stuck on your device, it will be an enormous problem for you.
On Touch LCD Baba, we have the display readily available in stock, and we can deliver all over India. We stock many obscure models costly in price because they are hard to find. We cannot help you with prices, but we can surely provide the desired screen replacement.
Why shouldn't you opt for cheap short-term solutions?
Markets have products for the customers costing so low that the clients straightaway want to buy them. Like the only glass replacement, these alternatives are very cheap, and for the same reason, they are in high demand. What goes unnoticed is that the money they are trying to save right now will eventually come around as these cheap quality products have no chance of running the long race. If you purchase cheap workarounds, they will wear out soon, and you've to get another one shortly.
These alternatives are cheap, and the reason they cost so little is that mainly these are just copies of the original display products. The resemblance of these duplicate products is only 40% to the original. Surely, you can place duplicate screens on your phone but don't expect them to provide 100% the same colors, quality, and brightness. So if you pay half the money, you'll get a quality equivalent to your spending.
Combo Replacement Vs. Only Glass Replacement. Choose wisely.
The chaos that strikes people's heads when they have an LG W30 with a broken display screen is the choice to make for the best display replacement. Would it be apt for them to go for a "Complete Combo Replacement," or would it be better financially to go for the "Only Glass Replacement"? Every day, Touch LCD Baba has various customers with this confusion, and therefore we have listed all the points below for you to know which would be the right choice for them and their LG W30 with a broken screen.
The primary thing that a customer sees is how much does the replacement cost. To be very honest here, please note that the complete combo replacements are more expensive than the only glass replacement. The reason that combo replacements are relatively expensive is that they are like a package that includes all the essential parts to replace your broken display and touch screen glass. These parts include the display and touch screen glass combined into one.
Whereas with only glass replacement, the customer gets only one thing replaced: the top layer of glass. The glass replacement is rarely successful, and it is risky for you to proceed with this method of display replacement. We say risky because the two most important parts in the functioning of a display are the display and the touch screen glass, glued together so tightly that they are usually considered one unit rather than two different parts. Separating them is a Herculean task, and it is so risky that you might end up damaging both the display and the touch screen glass.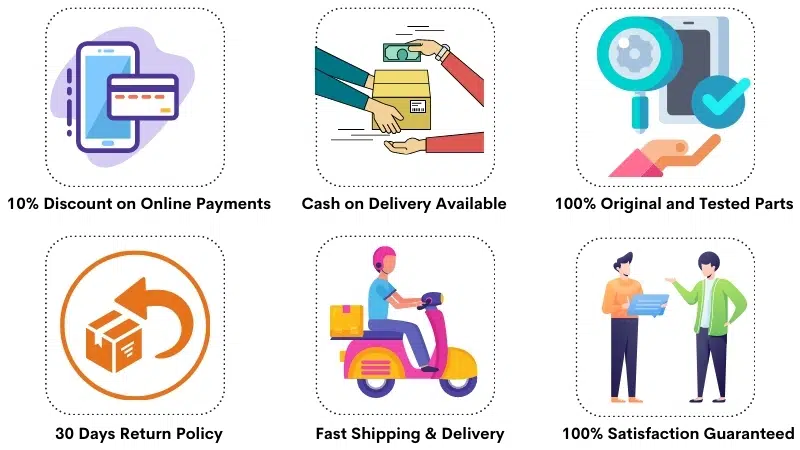 Which method helps you in the long term? 
In technology, always think about the long-term advantages. The only glass replacement never provides longevity and often wears out in a short amount of time, and you will see yourself getting a screen repair again. You will have issues with a display like uneven color distribution, incorrect contrast, and under or over-saturation. The reason behind this is simple, the touch screen glass you got replaced is new, but the display screen working underneath it isn't. It is old, and because of the manual removal process, the display has gone whacky, and that's why a refurbished screen can never match the brand new.
Even the official LG service centers never offer glass replacement, as they know the consequences of this method. So let's wrap this up. It is you who has to pick which method of replacement you want to go for now. We have given you all the information in short yet accurate. We would recommend the complete combo replacement for your LG W30. It might be costlier, but we assure you it justifies the price you pay.
This display supports all variants of the LG W30.
The LG W30 phone is present in all the countries and under different names. The model numbers of the LG W30 are :
If you use a phone that matches the model numbers listed above, you can purchase this display. If you are sure that you've LG W30, but the model number does not match, please contact our customer support team on 9587954273. You can send the screenshot of the model number to before mentioned WhatsApp number, and we'll be happy to assist you further.
LG W30 Display Specifications
| | |
| --- | --- |
| | This display is 100% original, tested and suitable for LG W30. |
| | The display size of LG W30 is 6.26″, the display type is IPS LCD and resolution is 720 x 1520 pixels. |
| | It is a complete unit of display and touch screen glass combined into one. |
| | We source the display from the OEM manufacturer so you can enjoy 100% original quality. |
| | Our testing team tests each display for 100% flawless working before dispatch. |
| | We guarantee no degradation in colors, quality and brightness after replacement. |
| | The display is very easy to fit, and you can ask a technician locally to fix it. |
| | It is very easy to verify the working condition of the display before installing. |
| | We offer 100% hassle free returns, refund and replacement. |
| | The display is readily available, and shipping time is quick. |
| | We offer Cash on Delivery and Online Payment both options. |
Questions and Answers
Q: How much does it cost to replace a broken LG W30 display in India?
The price of a 100% original LG W30 display replacement is around Rs 3800-4000. If you buy a first copy screen replacement, then the combo costs about Rs 1500-1600 in India. You may have to pay additional repairing charges on top of the display's price to a mechanic.
Q: Do you offer a replacement if the display breaks during transportation? 
LCD Baba is the spot of discipline and devotion. Our sheer focus is to provide our customers with the best products in the market and make sure that our customers have a smooth experience of buying and using the product sold by us. We try to test even the minor details of the display product for LG W30.
If you are afraid of receiving a broken display, you can always record an unboxing video, and if you receive a damaged piece, we'll replace that for free. Therefore, you don't need to worry about any damage during transportation as we take full responsibility for that.
Q: Do you test the display before shipment?
Yes, we test everything about the display before we send it to our customers. Our team uses various techniques to test the display in different situations to ensure it works the way we want it. We use the actual LG W30 motherboard to test our products. We take all the measures to ensure that our product works perfectly and does not trouble our customers in any way.
Q: Where is the LG Service center in my city?
We are sorry, but we can't help you in that regard. To trace the exact locations of the service center, visit the LG India website, or call their toll-free number for more help. If you live in a small town, you might not have a service center in your location, and you need to travel to the nearest city.
Q: Do you offer any warranty in case the display doesn't work?

 
Yes. All the screens come with a testing guarantee, and before doing the final installation, you can test the display on your phone in an open condition. It is vital to test the display because it doesn't make sense to fit it without trial. Therefore, always connect the display to your phone's motherboard in an open condition and take a trial of the display without removing protective films, and don't paste the display.
When you are satisfied that everything works flawlessly, then you can install the display on your phone. Please note that pasting the display on the phone means that the display was working perfectly during the trial, and we entertain no claims after this point.
LG W30 Display Photos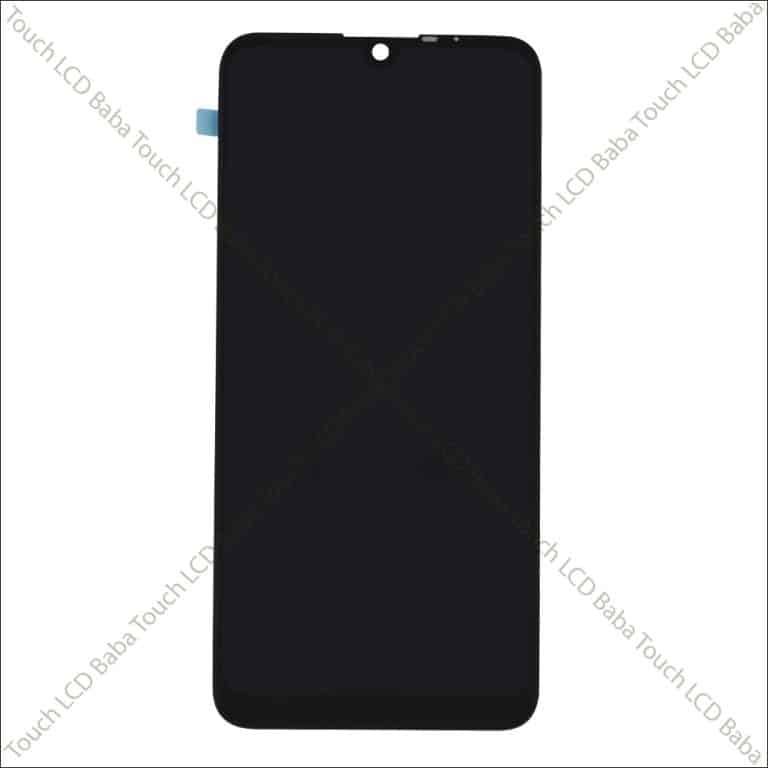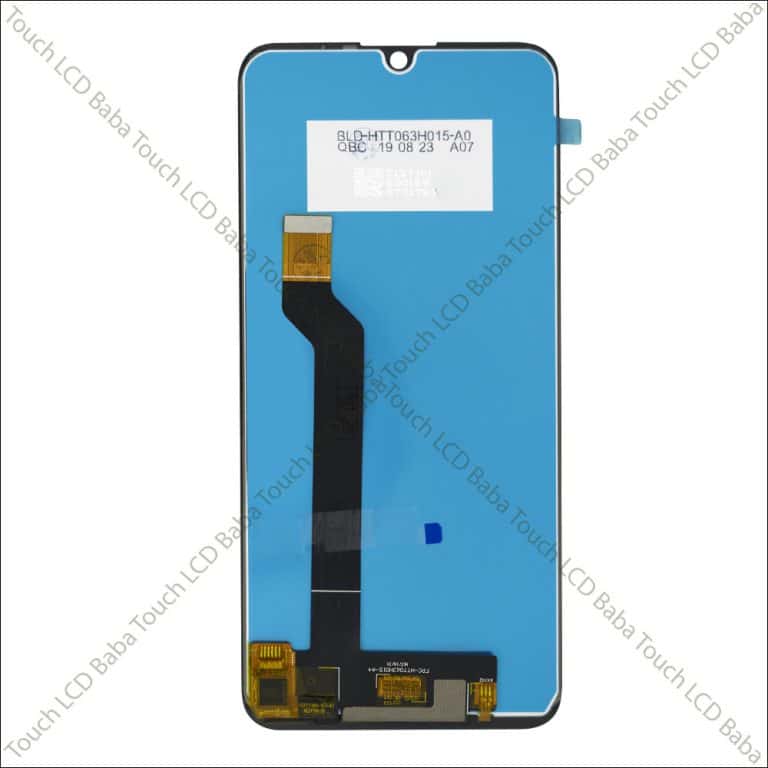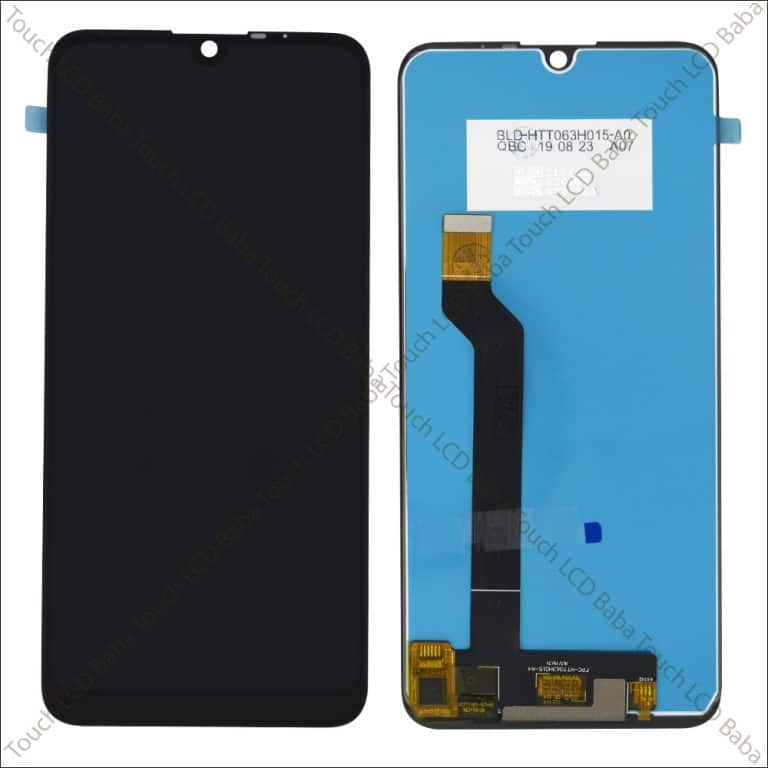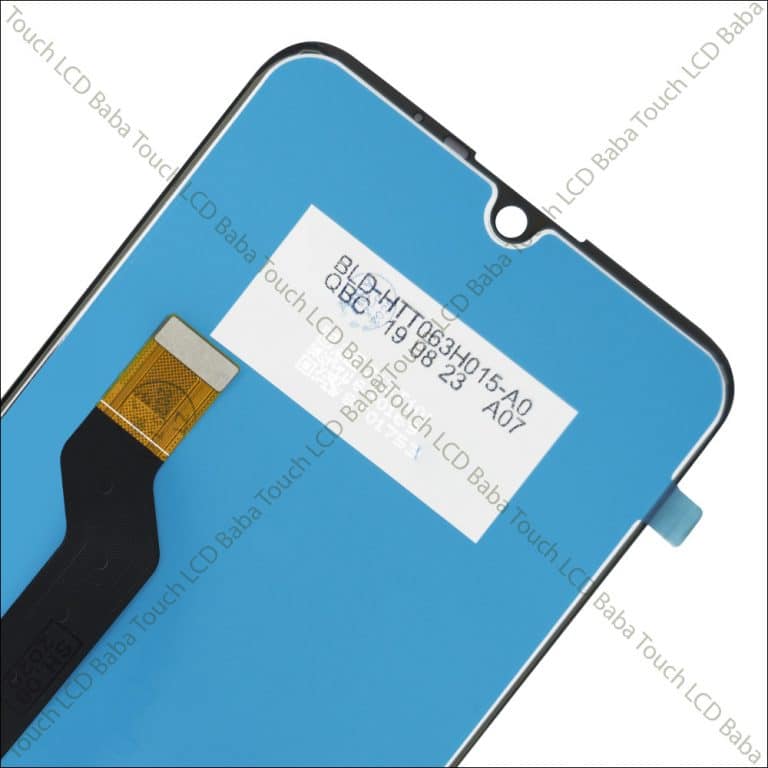 Shipping, Return and Refund Policy
All the products supplied by us come with 30 days return, refund, and replacement guarantee. To return a product, It should be in the same condition as we sent. You can't use or fix the items If you want to return them. For complete details about Shipping, Returns and Warranty, please click here.