On this page, you can purchase a 100% original POLED display replacement for LG V40 ThinQ, and we'll discuss all the details here. LG V40 has Gorilla Glass 5 installed with its display, making it ready to experience conditions and drops that standard phones can't take. If the LG V40 display broke, we assume you put your smartphone through some severe conditions. These could be falling from a great height or a lot of weight on the screen. The Gorilla Glass also can't withstand such intense drops, resulting in a broken LG V40 display or touch screen glass.
Please note that the display and touch screen are not bound to break at the same time. If the damage is moderate, only the touch screen glass will crack, and you should still be able to use your phone without any issues. If the damage is very severe, then the display and touch screen glass may stop working altogether. After damaging the display, the customers are often bothered by the phone's looks, and even when the phone is working, it looks so bad. You certainly don't want to make a bad impression among your friends and family members.
The LG V40 display replacement is an urgent requirement, and in most cases, you should be able to access your data after damage because AMOLED screens rarely go bad all of a sudden. Before you head for replacing the broken display, you should backup all the important stuff like contacts, photos, and messages. The screen replacement doesn't impact the data in any way but keeping them safe is always a good idea.
LG V40 Thinq Display Specifications
| | |
| --- | --- |
| | This display is 100% original, tested and suitable for LG V40 ThinQ V405/LM-V405/LM-V409N. |
| | The display size of LG V40 ThinQ is 6.4 inches, the display type is POLED and resolution is 1440 x 3120 pixels. |
| | It is a complete unit of display and touch screen glass pre-glued into the frame. |
| | We source the display from the OEM manufacturers so you can enjoy 100% original quality. |
| | Our testing team tests each display for 100% flawless working before dispatch. |
| | The top layer of touch screen glass comes with Glass Gorilla Glass 5 protection. |
| | The display is very easy to fit, and you can ask a technician locally to fix it. |
| | It is very easy to verify the working condition of the display before installing. |
| | We offer 100% hassle free returns, refund and replacement. |
| | The display supports Always-on display features as original does. |
| | We offer Cash on Delivery and Online Payment both options. |
The Model Numbers of LG V40 Thinq
LG being a global brand, releases its devices all over the world. Some models are exclusive to India, while several models are global. The model number of the phone can be different depending on where you bought it. The LG V40 ThinQ model numbers are :
V405
LM-V405
LM-V409N
LMV405EBW.AINDPM
If you still face any issues finding the model number or are not certain about the device you are using, you might want to share front and backside photos of your phone with us on our WhatsApp Support number 9587954273. We'll have a look and assist you further with the correct model number.
Why is it not easy to find the LG V40 Thinq display locally?
You will most certainly have issues with finding a display for your LG V40 ThinQ in the market because it is a rare model. If you search for a screen replacement in the local market, most technicians and shopkeepers don't even know if such a model exists. They can surely search for this model on Google and then deny that a new display is not available.
There are several reasons why you'll not find this display locally :
The display is very costly, and no-one wants to invest in such models.
People often don't ask for LG models because they are not hot-selling models.
The demand for a screen replacement for this model is deficient.
Such screens require utmost care and quickly turn into dead stock.
The money rotation completely blocks, and instead, the local vendors can stock 10 other models.
If you are looking for a brand new screen replacement for LG V40 Thinq, we have it readily available because we deal with many such models that are hard to find. We guarantee 100% original parts and satisfaction.
What is the meaning of the display combo with the frame?
The LG V40 ThinQ combo with a frame resembles a pack that comprises many things in it. In this case, the combo consists of a display, touch screen Gorilla Glass 5, and the outer frame that holds the display firmly in place. The most salient feature of this combo is the outer frame because the display is pre-installed in the frame, and it is like swapping the broken display with a new phone.
As you can see in the product photos, the display looks like a front half portion of your phone in new condition. It is effortless to replace this screen because you don't need any glue or double tapes to stick the display inside the frame. Everything is ready for you and assembling such screens is very easy. If you've any questions regarding the product, you can always ask us for advice.  
The Complete Combo Replacement is the complete solution to your broken display or touch screen glass issue. You replace all parts of the display unit and get a glossy new display unit. You won't face any display issues, and your phone will be in a similar condition as to when it was bought.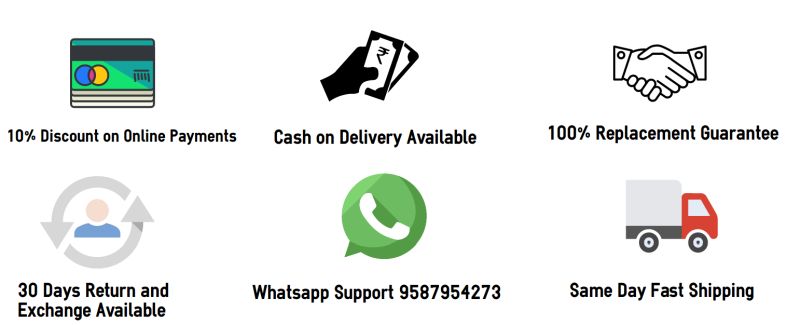 Questions and Answers
Q: How much does it cost to replace a broken LG V40 Thinq display in India?
The price of a 100% original LG V40 ThinQ POLED display replacement is around Rs 14000-15000. You will not be able to find any first copies of this model as they don't exist. The installation charges are not included in the display's price.
Q: How can I know that the new display is in working condition?
The easiest method to verify the working condition of the new display is testing it on the motherboard. When you received the new display, you don't need to install it right away. You can connect the new display's flex cable to your phone's motherboard and test drive it. It is effortless to do the same, and it is a routine process followed by all the technicians. The mobile phone screen's business is based upon testing the screens before installing them, and it is the best way to verify the working condition of the new display.
Q: Is it possible to replace only the touch screen glass?
As we sell only original parts, we never tried to explore the possibility of replacing only the touch screen glass. Because such solutions are often frowned upon due to awful quality output and result in a compromised display. The only touch screen glass replacement is a workaround that often fails to provide the desired results.
The only glass replacement isn't typically successful, and it involves too much risk. It is risky because it includes the partition of the display and the touch screen glass, which are glued together solidly, and this is the only reason they are considered a single unit. Separating them is a complicated procedure and can hurt both the display and the touch screen glass. The complete combo replacement is costly, but it is the most secure option one can go for, and it is exactly how the official service centers repair broken phones.
Q: Do you simulate the testing process before shipment?
Yes. We test each display for flawless working before dispatch, and even our suppliers test them before sending them to us. So from our end, there is no chance of sending a defective product because our business model is based on verifying all the screens one by one without any errors.
Q: I want to buy the display for a lesser price. Do you have alternatives?
We are sorry, but there are no such alternatives for this model. Customers often tend to buy duplicate stuff and believe that such first copy screens are available for all the models, but that isn't true. You'll find copy/duplicate screens only for those models which are high in demand. If you try to find other models like the LG V40 ThinQ, you won't be able to find them anywhere.
Q: How can I install the display after purchasing from you?
To install the display, you need to take the assistance of a trained technician. Please note that installing AMOLED screens is not child's play and we don't recommend any average person to install such screens. Please visit a veteran technician to install the display and while he'll charge around Rs 500 from you, you won't run into any issues.
LG V40 Thinq Display Photos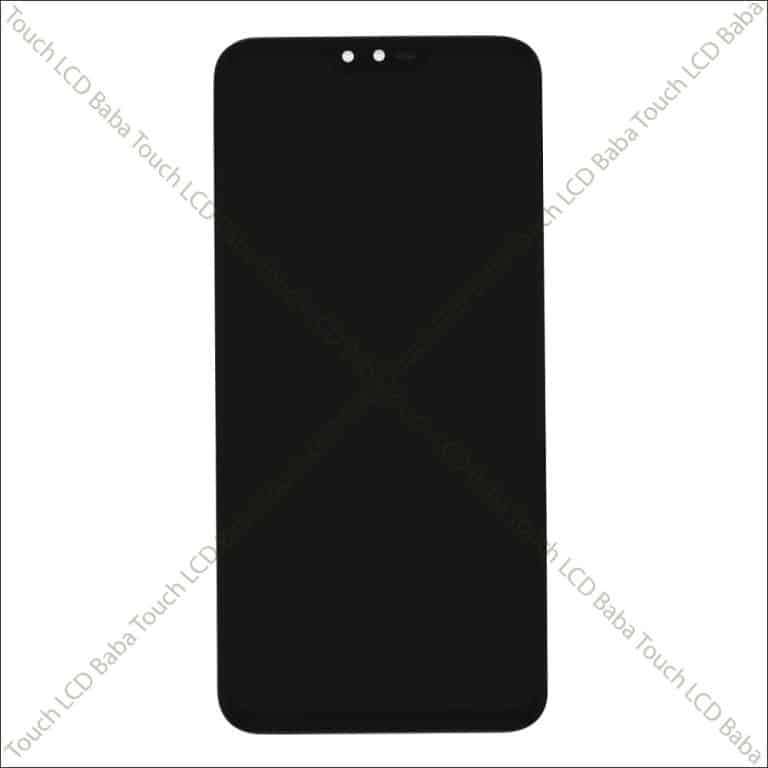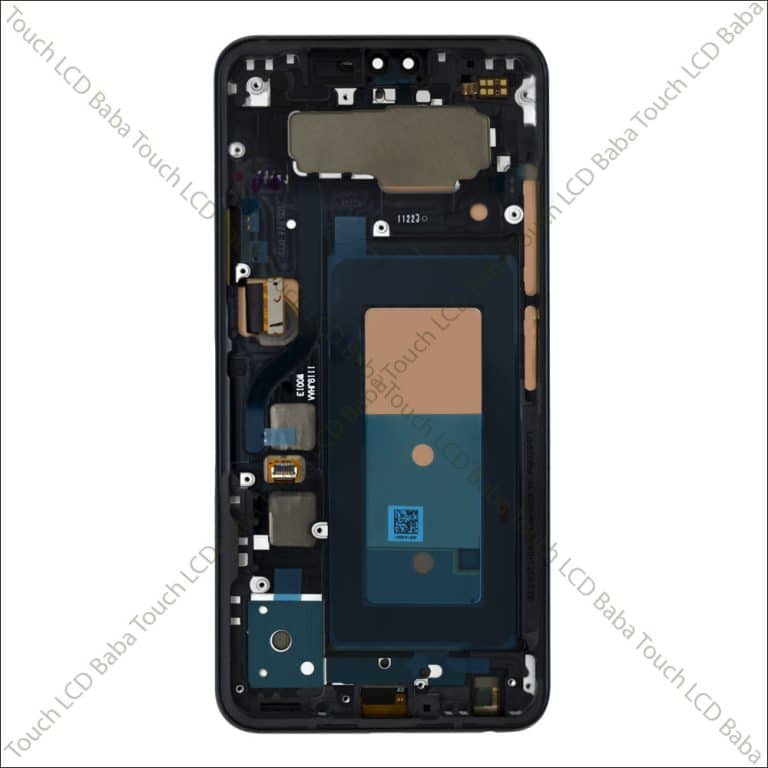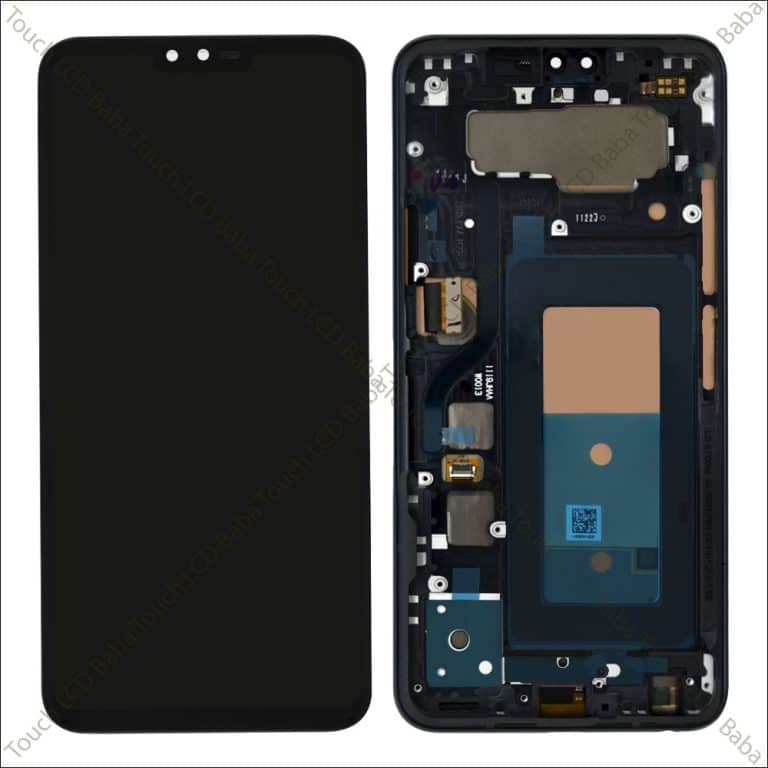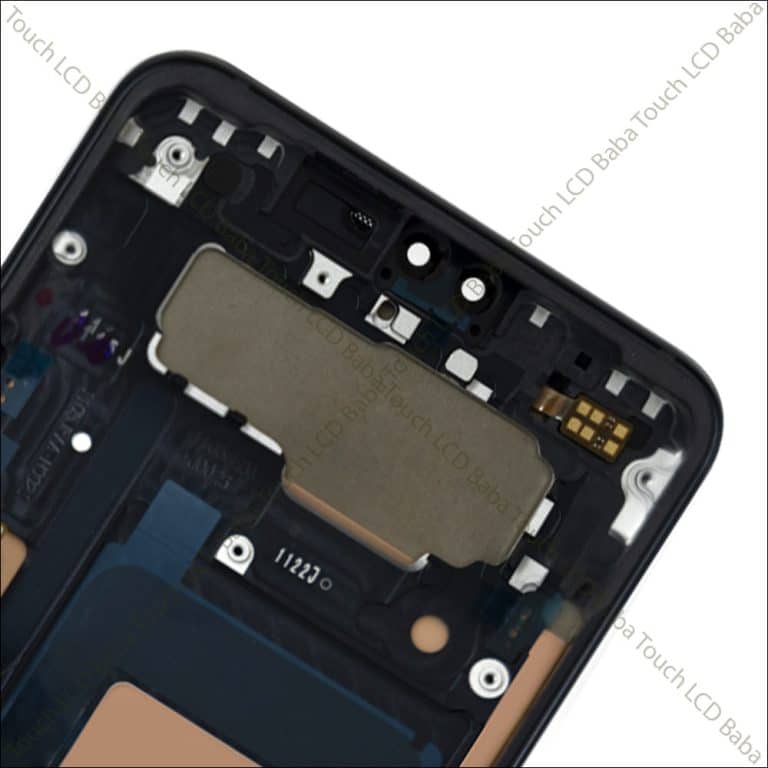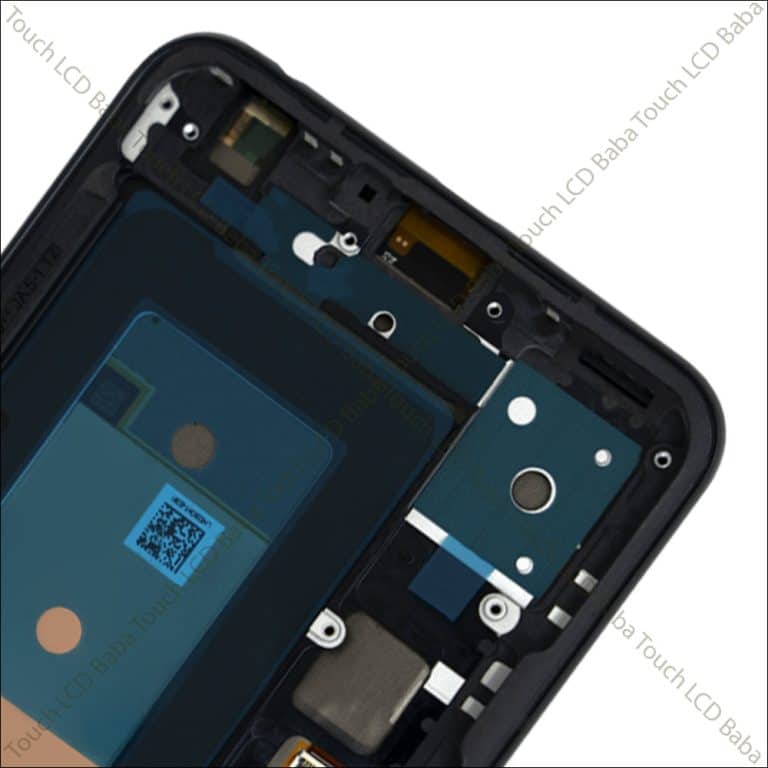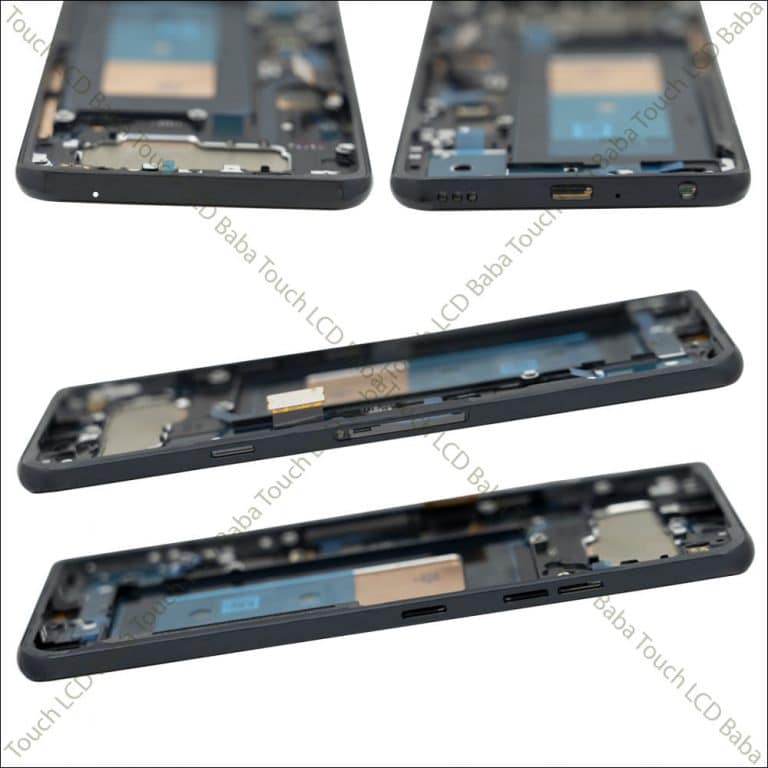 Shipping, Return and Refund Policy
All the products supplied by us come with 30 days return, refund, and replacement guarantee. To return a product, It should be in the same condition as we sent. You can't use or fix the items If you want to return. For complete details about Shipping and Returns, please click here.