If you arrived here searching for the LG Q Stylus display replacement, we want to welcome you to Touch LCD Baba. It is prevalent to damage the screen, and after that, you need a screen replacement because it is not possible to use a phone with a damaged/cracked screen.
In some cases, the display may continue to work after getting scratched, and while in other cases, your display/touchscreen may stop working immediately. It just depends on the severity of the damage. However, in any case, you need to replace the LG Q Stylus display assembly as soon as possible to avoid any issues later. It is because you can't carry a broken phone as you never know when it stops working suddenly and you are helpless. If you have some important data or memorable photos stuck in your phone, replacing the display is a compulsion.
What is the meaning of LG Q Stylus Display Combo?
LG Q Stylus display and touch screen are combined, and you can't replace them individually. For this reason, you need to replace the complete unit of display and touch screen glass. The part shown here is a full combo of LG Q Stylus, a perfect replacement for this situation. This combo is 100% original, tested, and comes with a money-back guarantee for any defects.
Please note that all mobile phones come with a pasted module of display and touch screen these days. It merely means that you can't replace them individually. When the damage occurs, either you will damage the display or the touch screen glass or both. However, in all cases, you will need to replace the complete combo of the LCD as well as touch screen glass. The part comes the same as shown in the photos below. The display gets pasted with the touch screen glass, and this is what you need to purchase. It is the complete front panel of the LG Q Stylus phone.
Can't find the display replacement in the local markets?
Many customers are in the same boat, and we are aware that LG spare parts are not easily available in the local markets. If you visit the local repairing market in your city and ask for a display replacement, you'll have a tough time finding the desired product.
The reason is simple; local vendors focus on hot-selling items sold in large quantities every day. They tend to stock parts for the most popular models because many customers have those ordinary phones and search for parts. As the LG Q Stylus is not immensely popular, you'll not be able to find the display replacement for this.
At Touch LCD Baba, we don't work as the local vendors do. We know that there is a big market for obscure models and people do need such products regularly because they aren't available elsewhere. Such products are costly because it is hard to source such products but customers do remember us that we helped them with the right product when they needed it the most.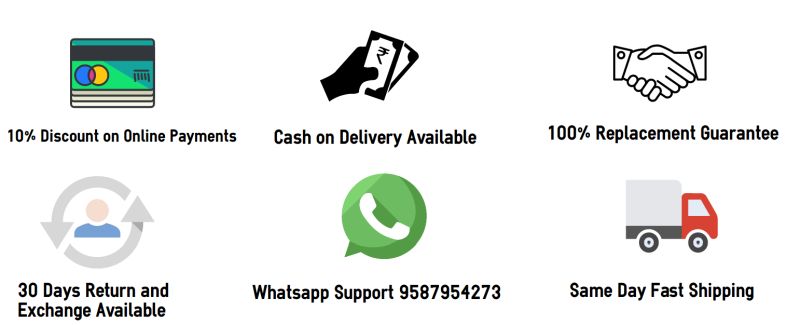 LG Q Stylus Display Specifications
| | |
| --- | --- |
| | This display is 100% original, tested, and suitable for LG Q Stylus (Q710, LM-Q710.FG). |
| | The LG Q Stylus display size is 6.2″, the display type is IPS LCD and resolution is 1080 x 2160 pixels. |
| | You can use this combo to replace a broken display or touch screen digitizer glass. |
| | It is a complete unit of display and touch screen glass combined into one. |
| | The replacement of complete combo is very easy, straightforward and works like charm. |
| | It offers 100% the same colors, quality and brightness as before. |
| | We test each display on LG Q Stylus motherboard before sending off. |
| | Always test the display before fixing and we have a return/replacement policy. |
| | We can deliver and pickup products from all over India. |
| | The LG Q Stylus display is readily available in stock and turnaround time is very fast. |
| | We offer both, Cash on Delivery and Online Payments. |
Why do our screens always work fine?
When you intend to buy the LG Q Stylus display, you may be certainly worried about what if you get a display that is not working at all? Many people are afraid of buying display on-line just because they are not sure if they will get the display in100% working condition.
If you are buying from Touch LCD Baba, rest assured that each piece is tested manually to make sure it is 100% working. We have a motherboard of LG Q Stylus, which we use to verify the display's working state. Honestly, you never know If a display is working or not until you test it.
That's why each display is tested manually before dispatch to make sure that you get a product that is 100% working and non-defective all the time. Still, our replacement policy is there to protect you, but so far, not even a single piece we have sent was defective.
Questions and Answers
Q: How much does it cost to replace a broken LG Q Stylus display in India?
The price of a 100% original Realme 5 display replacement is around Rs 3800-4000. If you buy a first copy screen replacement, then the combo costs about Rs 1300-1500 in India.
Q: Who will install the display if we buy from you?
Many customers are willing to buy the product, but they also want installation services. At this point, we are not offering installation services, and you'll need to find a competent technician on your behalf. So before you place an order, please make the necessary arrangements for a technician and then order the product.
Q: How to assure that the new LG Q Stylus display is working?
You can assure the new display's working condition only by connecting it to your phone's motherboard. Practically, just by the looks, you can't tell if the display is in the working state or not. It is vital to test the display and verify that everything is in order.
It is possible to test the display without fitting it on the device, and the whole mobile phone industry relies on this technique. The new display obviously has a connection that goes straight into the motherboard. That's how you can connect the display to your phone's motherboard in an open condition (without pasting the display) and test everything you want. When you take a new product's test drive, you don't need to tear off the protective films.
Q: Do you offer only the touch screen glass without the display?
It is a question coming from many customers who are looking to replace only the touch screen glass. We don't have only the touch screen glass available, and we won't advise that you do the same. The only touch screen glass is the worst solution to the broken touch screen glass issue and rarely successful.
You'll end up paying money for a useless glass that you can't even install on your phone. We have seen many customers buy a duplicate touch screen glass for LG Q Stylus, and later the mechanic is unable to install it on their phone. You may certainly don't want to buy a product that you can't use later, and that's why you should refrain from buying useless stuff.
Q: Is it possible to return a used product?
No. You can't return or replace the display after installing it on your phone. If you want to return a product, that should be 100% in the same condition as we supplied without altering our part's condition.
We don't allow used returns under any circumstances because that is a clear violation of return policy. We can't imagine supplying a display to you in brand new condition and then restocking it back in used condition. It is not how the business works, and no excuses are accepted after installing the display.
Q: Can an average technician easily install the display?
Yes. The LG Q Stulus is a basic phone and you don't need a technician having years of experience. If you simply take the phone to a technician having basic skills of display replacement, he can easily install the new display on your phone for Rs 150-250. The process is very easy and this is how all the customers repair their phones.
LG Q Stylus Display Photos
These images show the actual product you'll get after placing the order. It is a combo of display and touch screen for LG Q Stylus. This LG Q Stylus combo can be used to replace a broken display or touch screen glass. See actual product photos below and call us If you have any questions.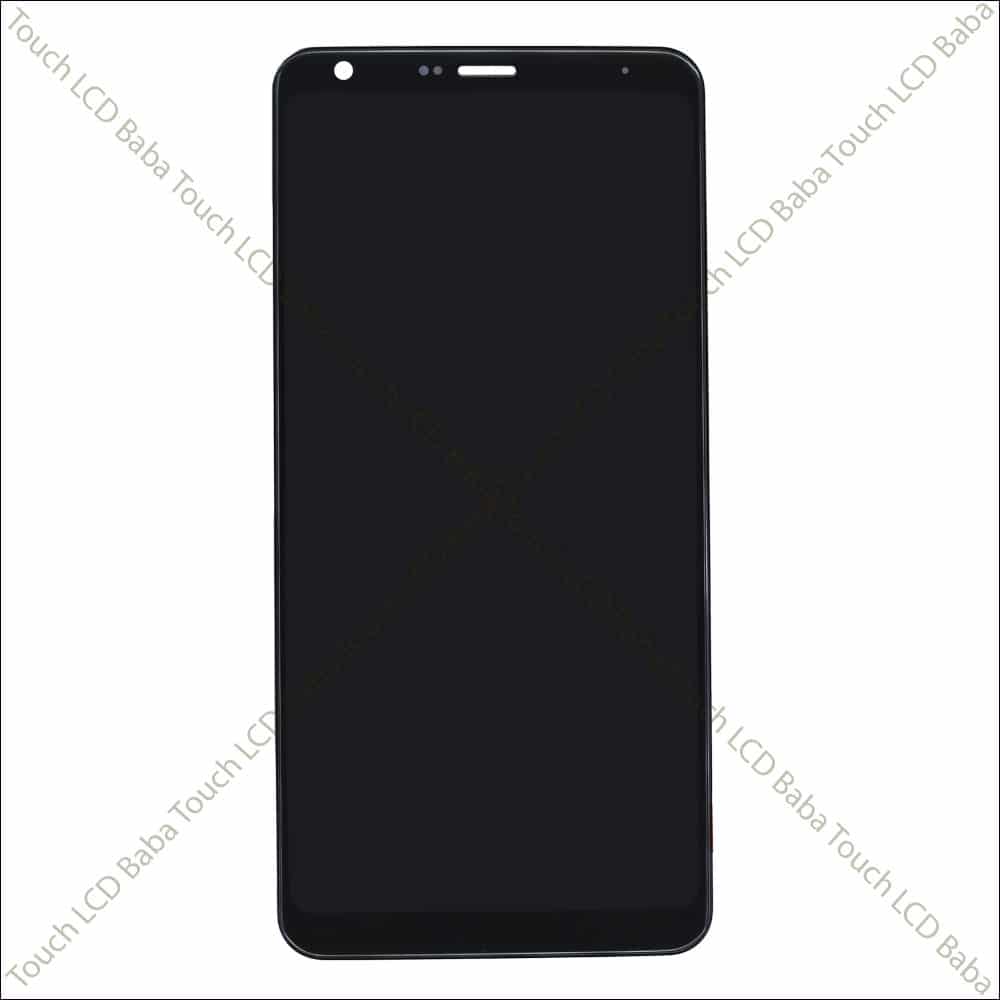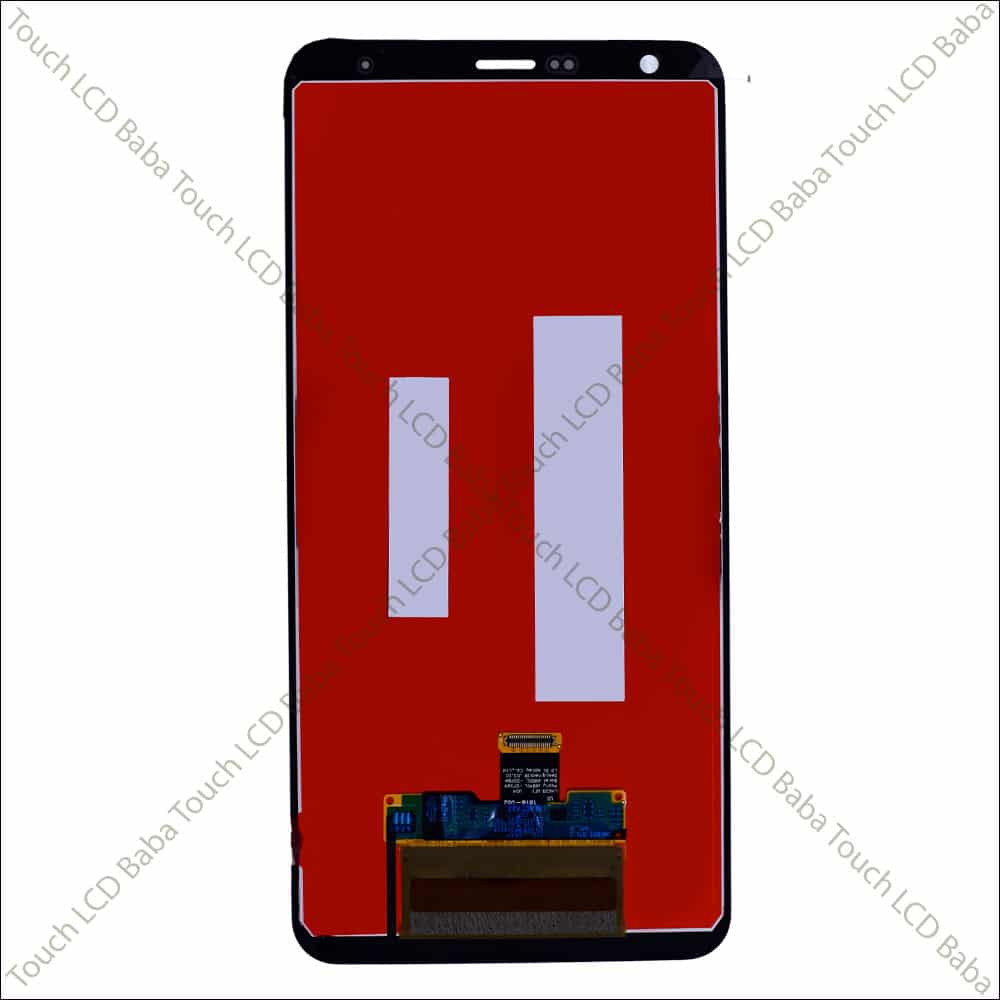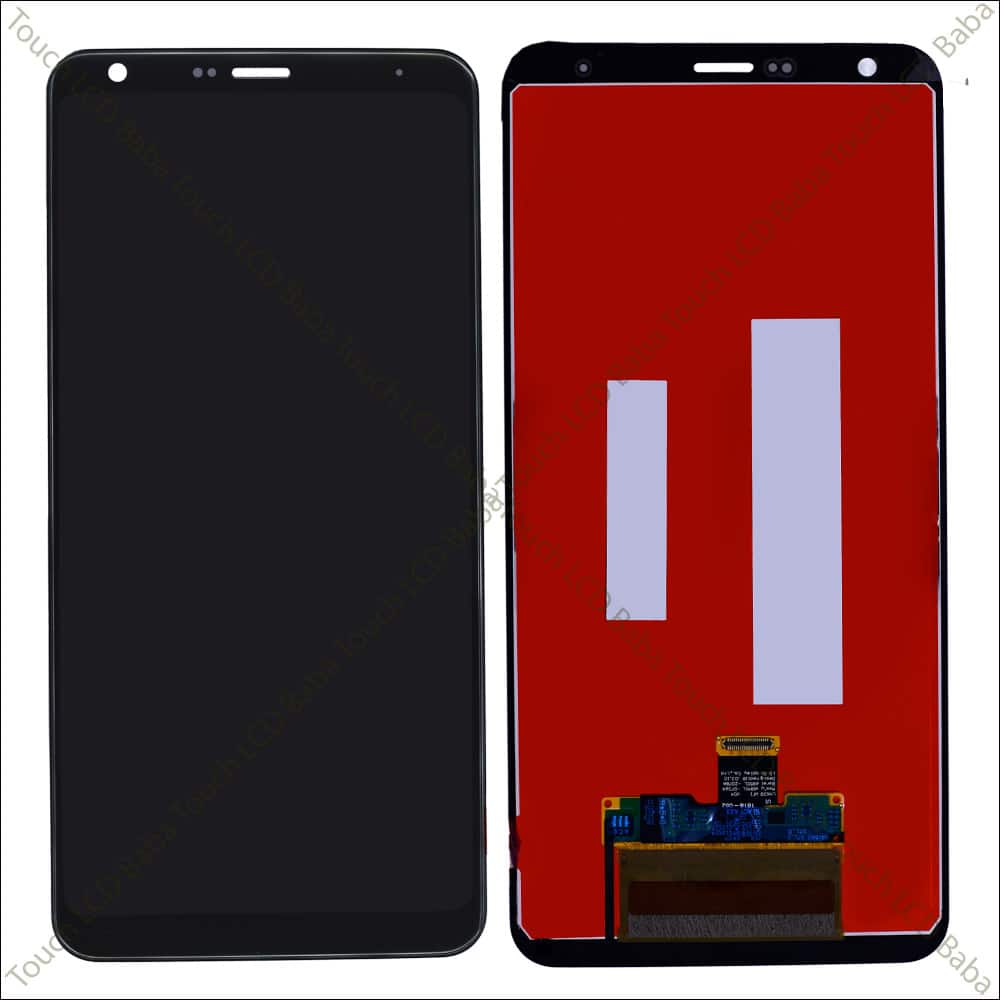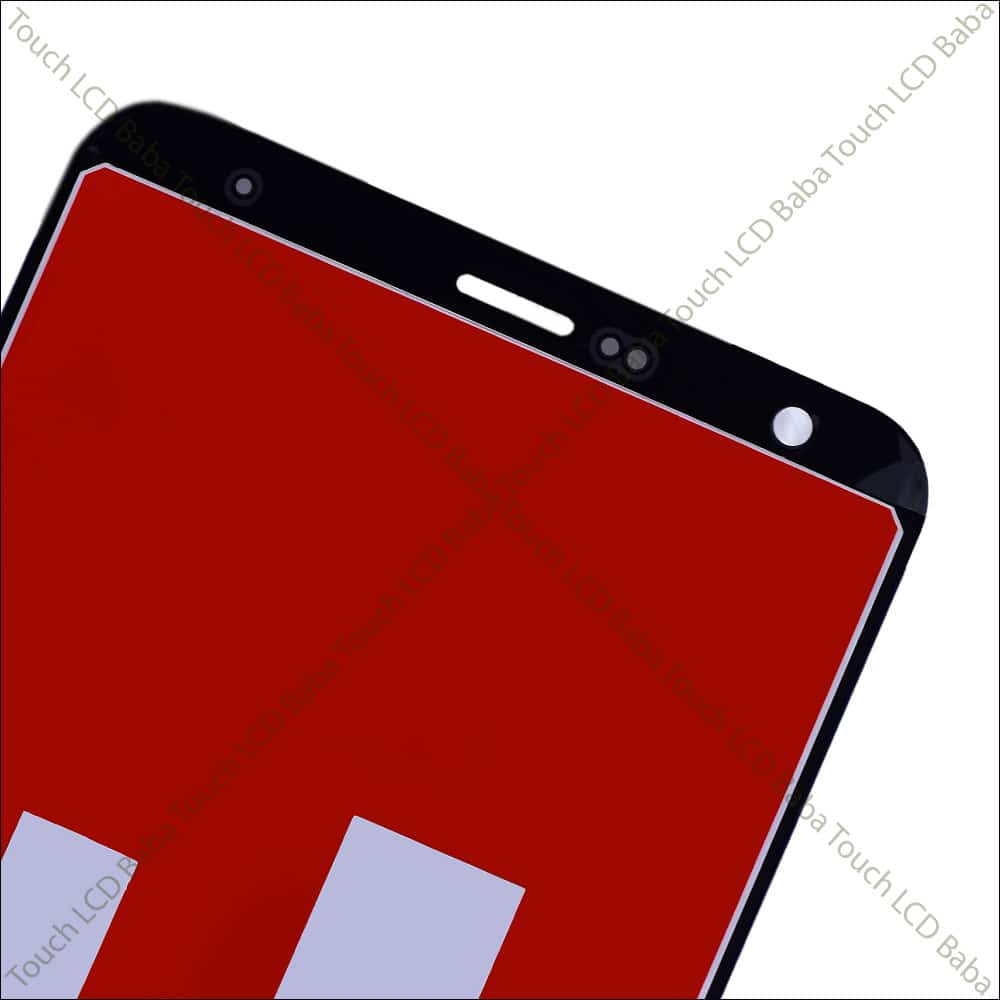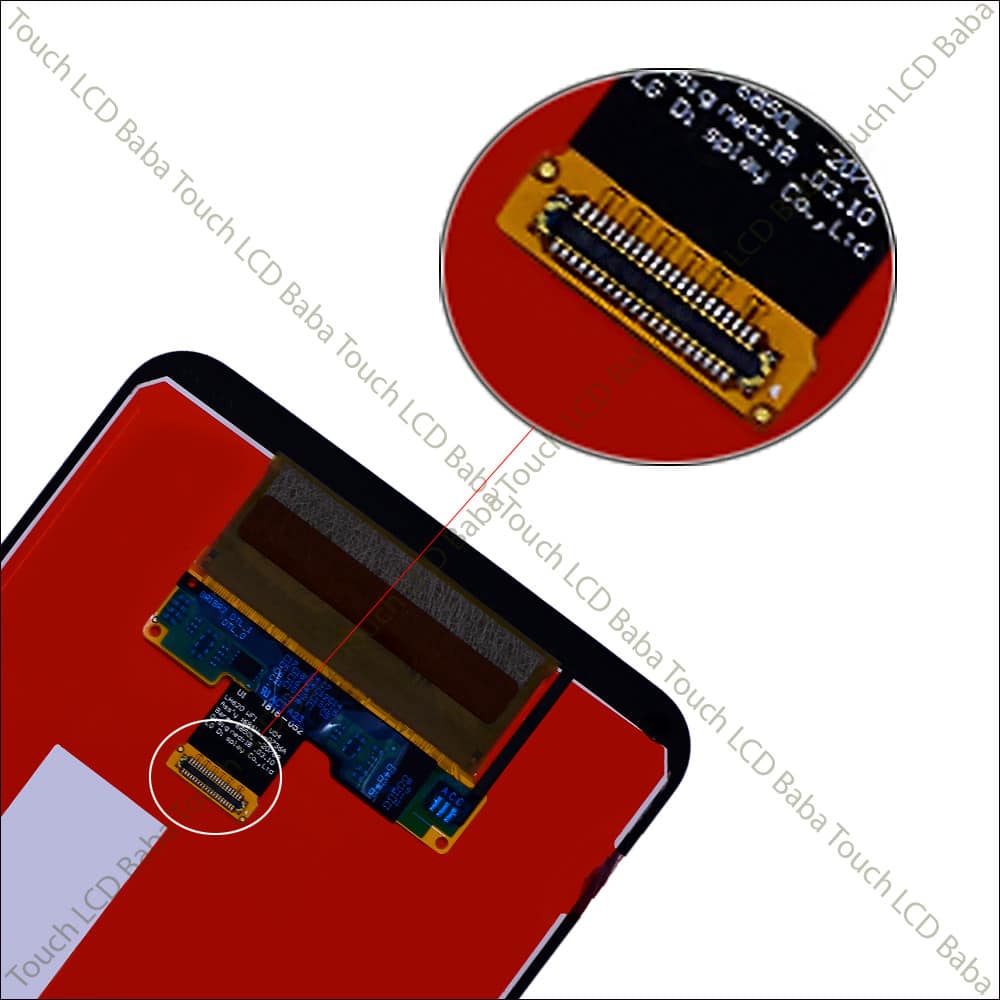 Shipping, Return and Refund Policy
All the products supplied by us come with 30 days return, refund, and replacement guarantee. To return a product, It should be in the same condition as we sent. You can't use or fix the items If you want to return. For complete details about Shipping and Returns, please click here.