Are you looking for Nokia 6.1 complete body with side buttons? Many customers end up damaging their phone severely. Such kind of damage to the Nokia 6.1 is usually accidental, and when that happens, you may end up damaging the display as well as the body panel. Now If you have a damaged Nokia 6.1 body panel and all other parts are in good shape (like motherboard, battery, etc.), still you can't use your phone because a damaged body can't hold a new display.
When your Nokia 6.1 phone's body is bent or curved, you can't place a new display on it. It is self-evident that If Nokia 6.1 body is damaged, there is no chance that the display will be in proper shape. You may also not want to throw away the phone as everything else is just perfect and working. Few of our clients call and explain that everything is working, but the phone is bent, and they have data stored in the Motherboard. Even such customers can answer the phone calls, but they need to replace the display and body altogether. If you need the Nokia 6.1 display, please visit this page
If you want to replace Nokia 6.1 Body (Also called Housing or Bezel or Frame), you can buy it on this page. You can use this body and place all working components of your broken phone inside the new body and make your phone brand new one again. The Nokia 6.1 body comes the same as shown in the photos below. If you have any additional questions about Nokia 6.1 housing panel, please feel free to calls us at 9587954273.
The Nokia 6.1 housing shown here comes with complete side metal ring, On/Off buttons, Camera Lens, and fingerprint scanner. You can see actual product photos below to know more about the actual product. The product comes the same as demonstrated in the pictures. These photos are real product photos which we have taken inhouse. There are many use cases for the body, and some customers who are in love with the phone want to replace the body for cosmetic reasons as well.
The Nokia 6.1 complete housing is a perfect replacement for any issues related to the body. In most cases, the body will not get damaged, but in more severe cases, you may certainly want to replace the body as well. Just scroll down a bit to see actual photos of the Nokia 6.1 body and ask us any questions you may have regarding the product.
Products Details
100% Original and Brand New Housing Body for Nokia 6.1 Model Number TA-1089
Complete Body Including Side buttons, Fingerprint Scanner, and Camera Lens. 100% Quality Guaranteed.
You can use this body to replace a broken or bent Nokia 6.1 body.
It comes with replacement guarantee for any manufacturing defects
Fresh Ready Stock and Fast Shipping.
Easy Refunds and Returns are available
Cash On Delivery Option Available.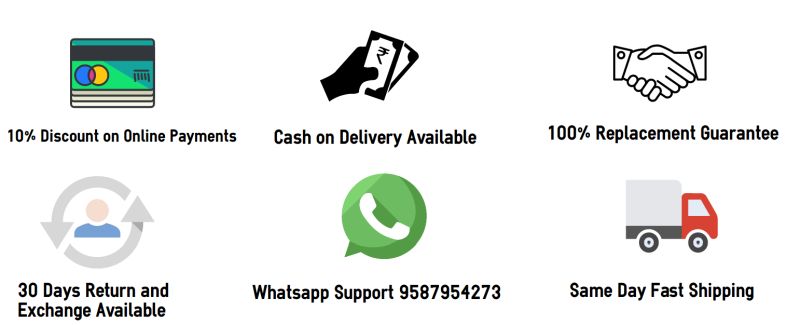 High Quality Photos Of The Actual Product
These photos show the actual product you get after placing an order. These photos are actual product photos and you receive the product EXACTLY as shown in the images. If you still have any questions in our mind and you are not able to find answers, please feel free to contact our helpline.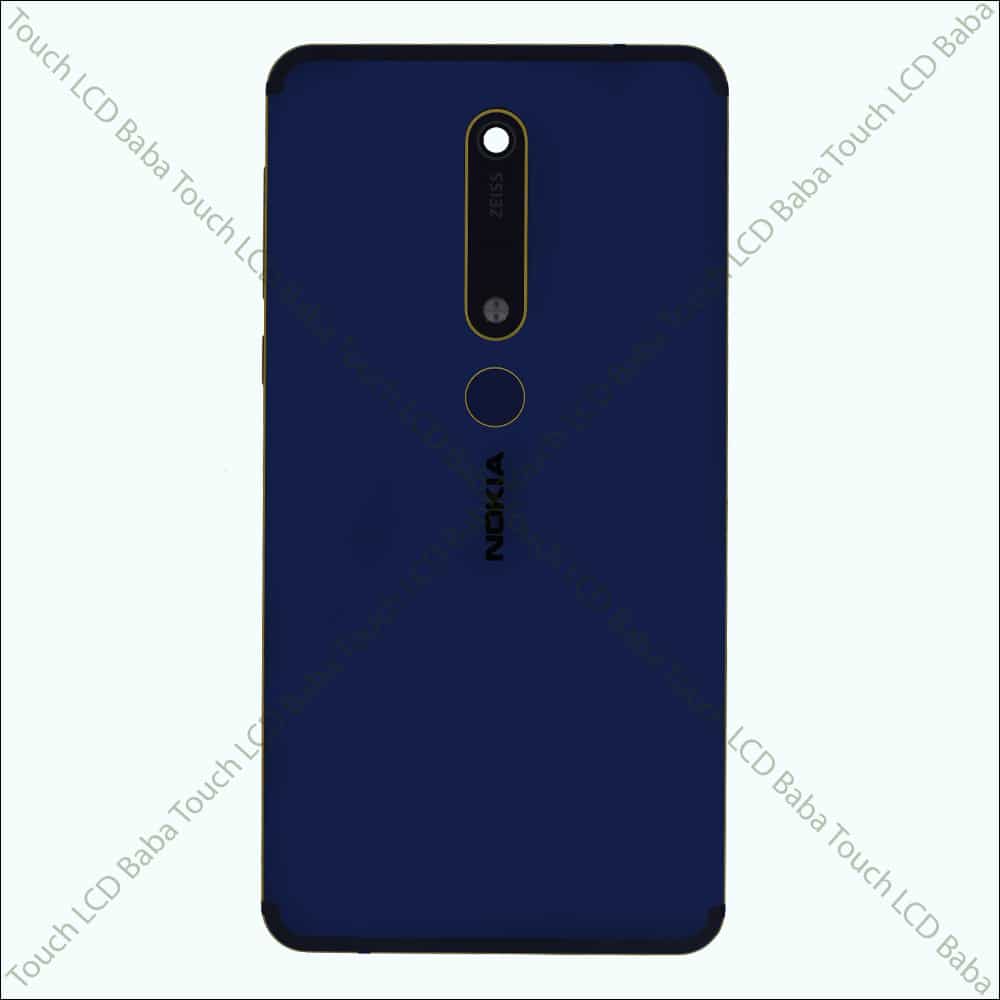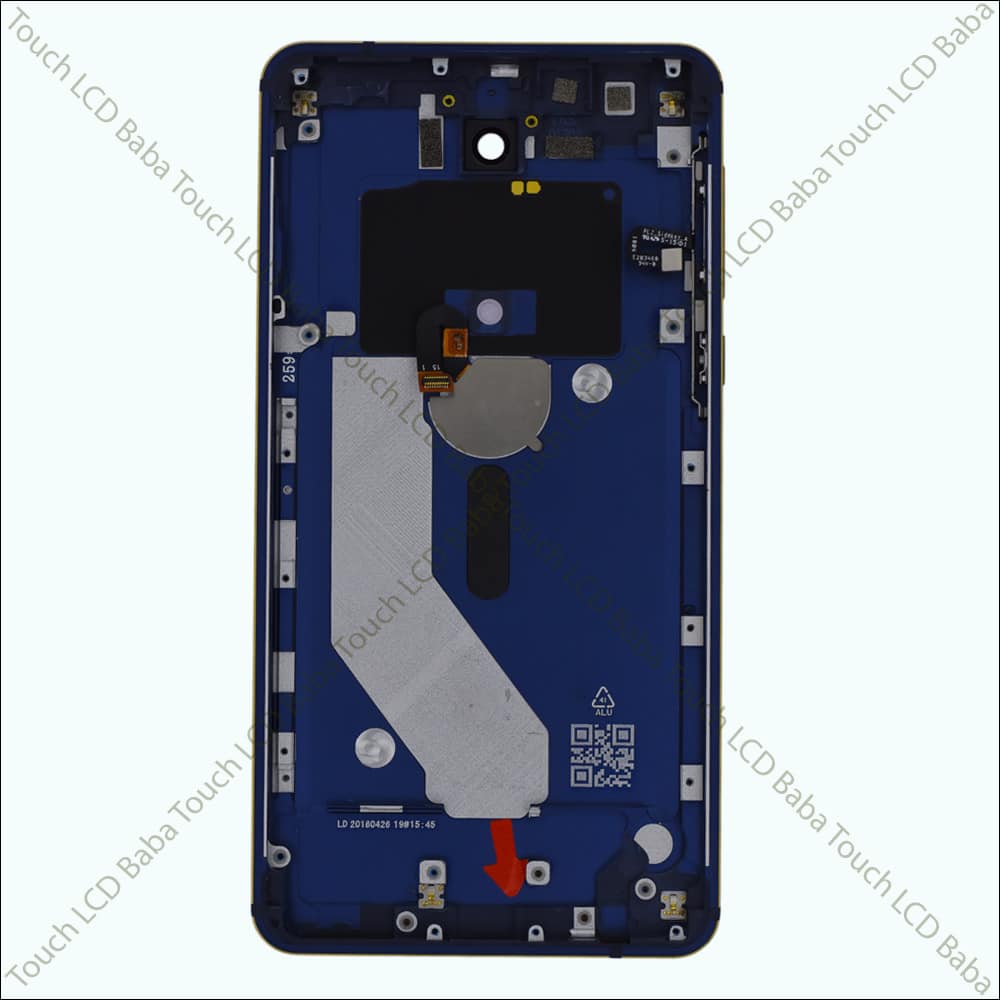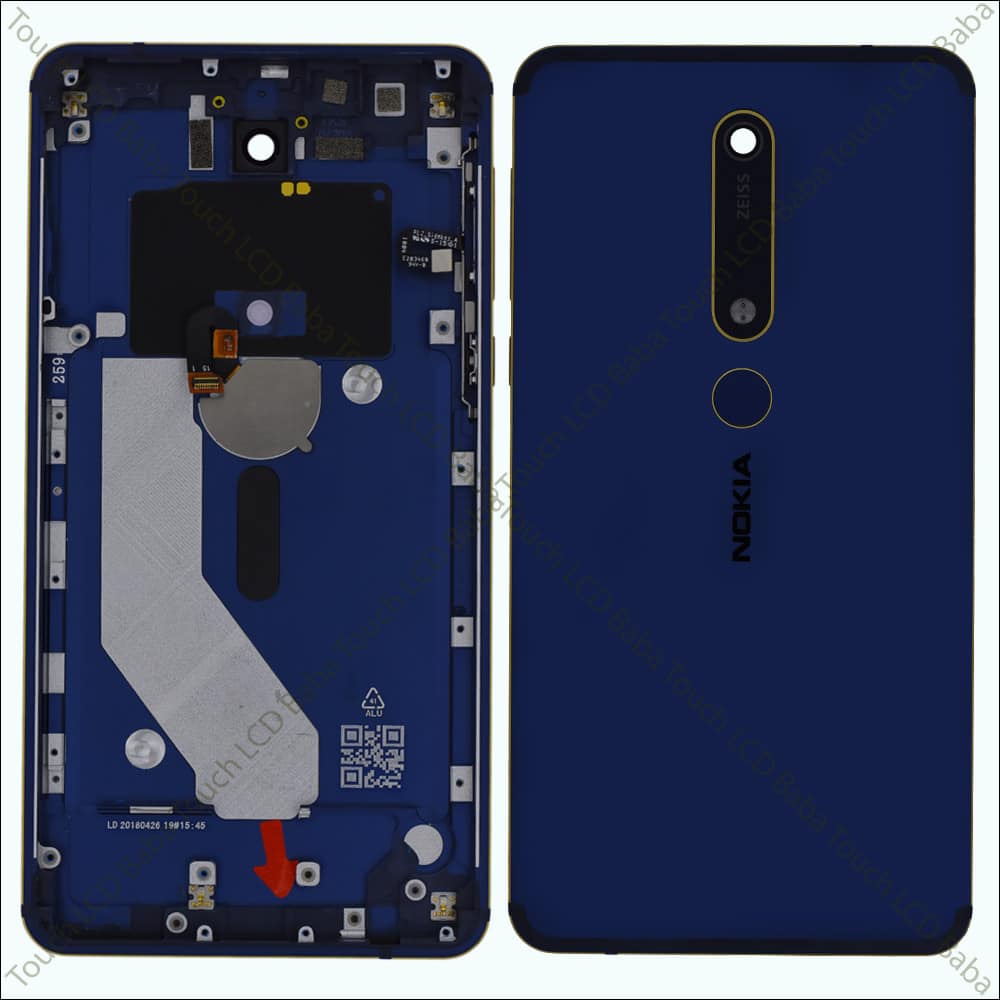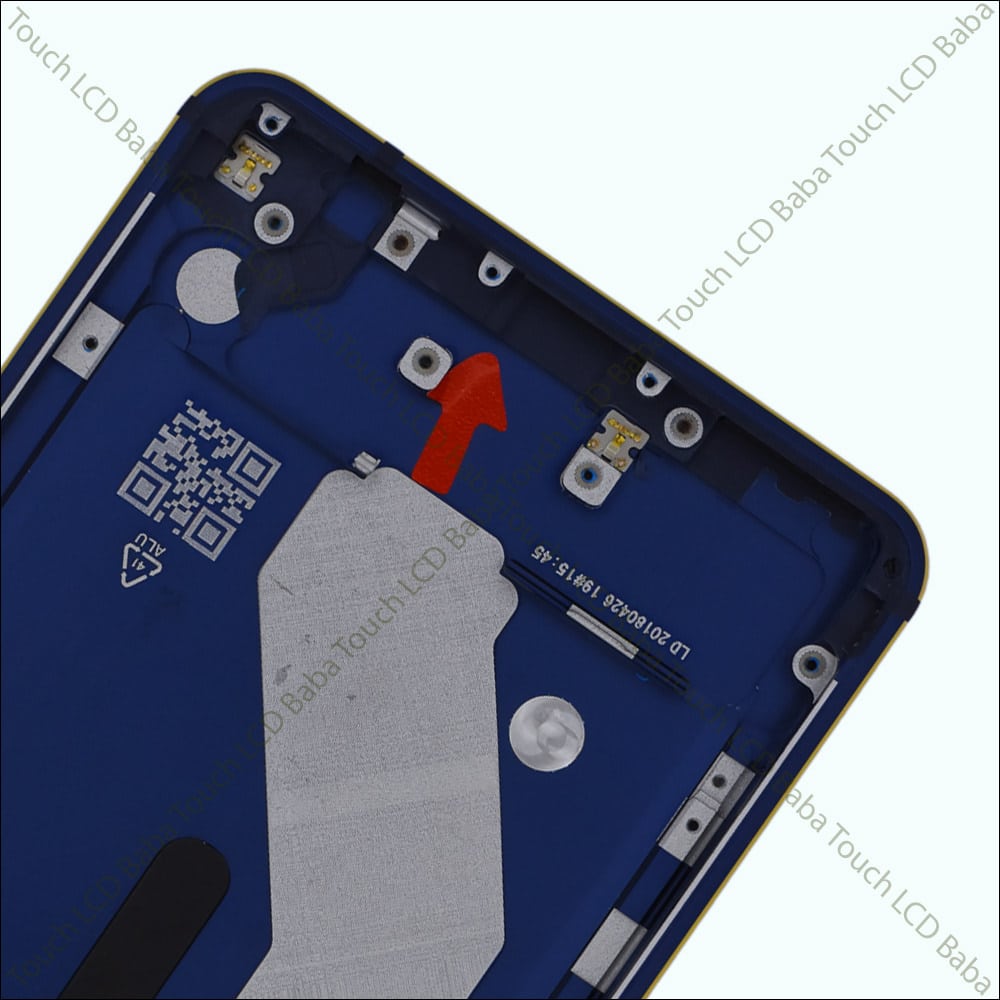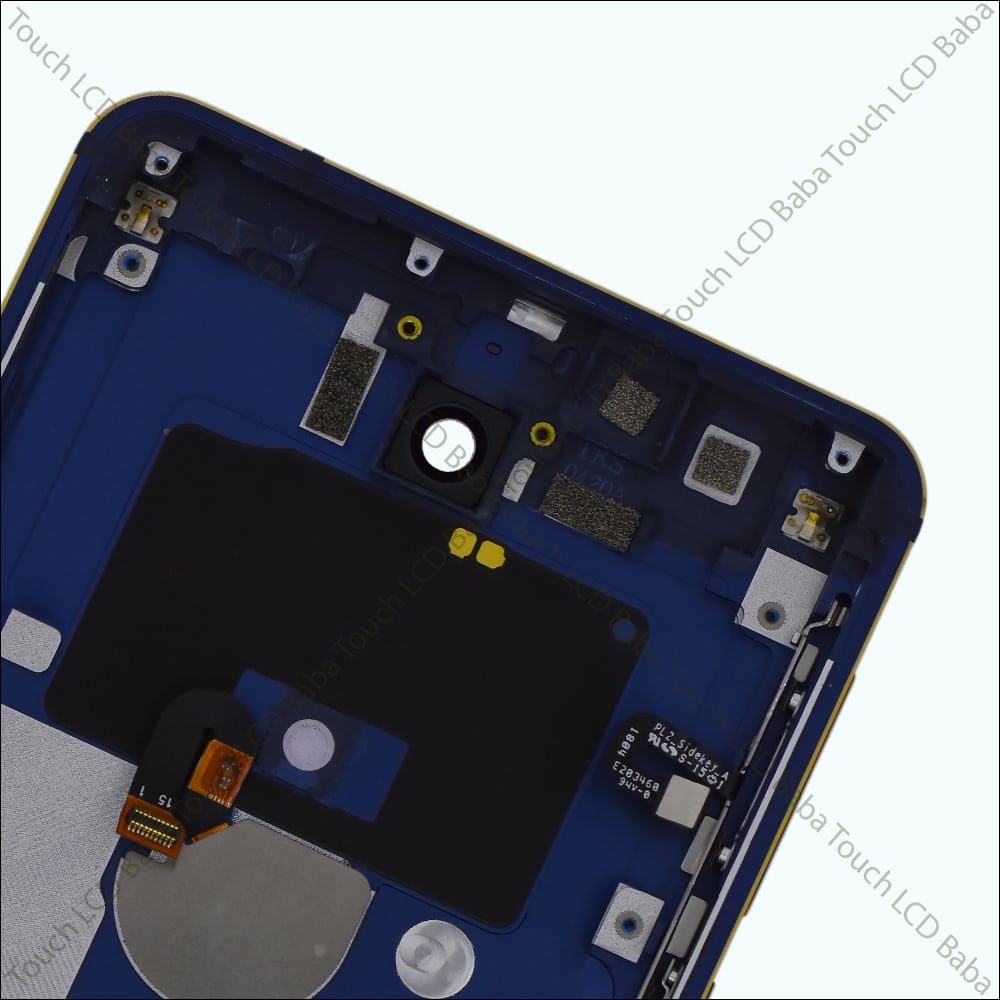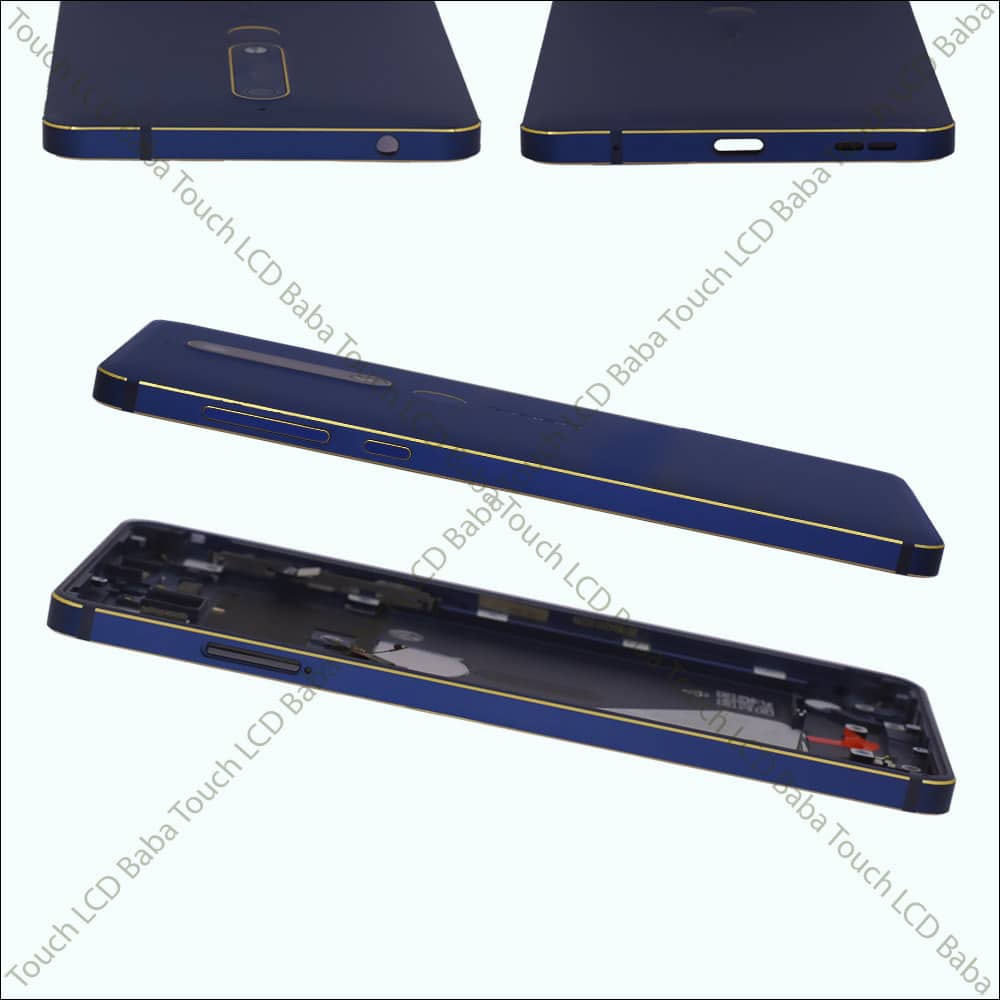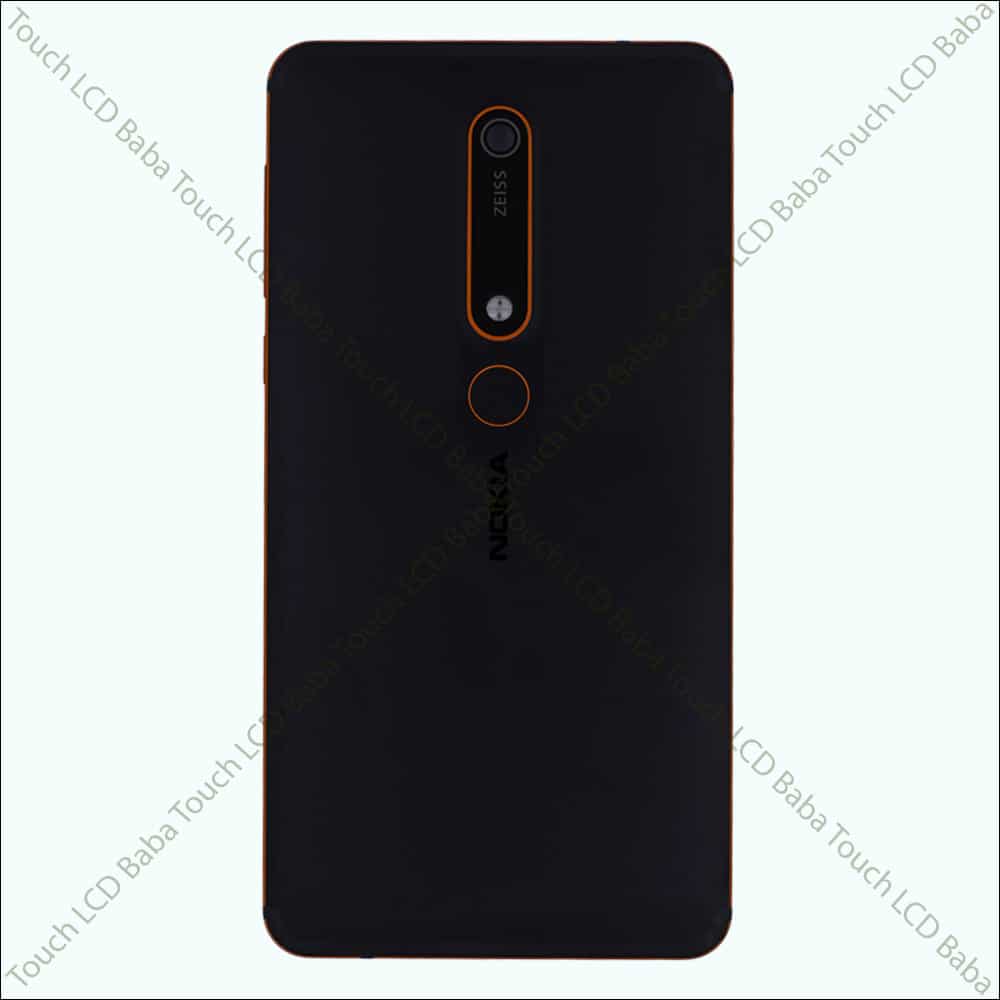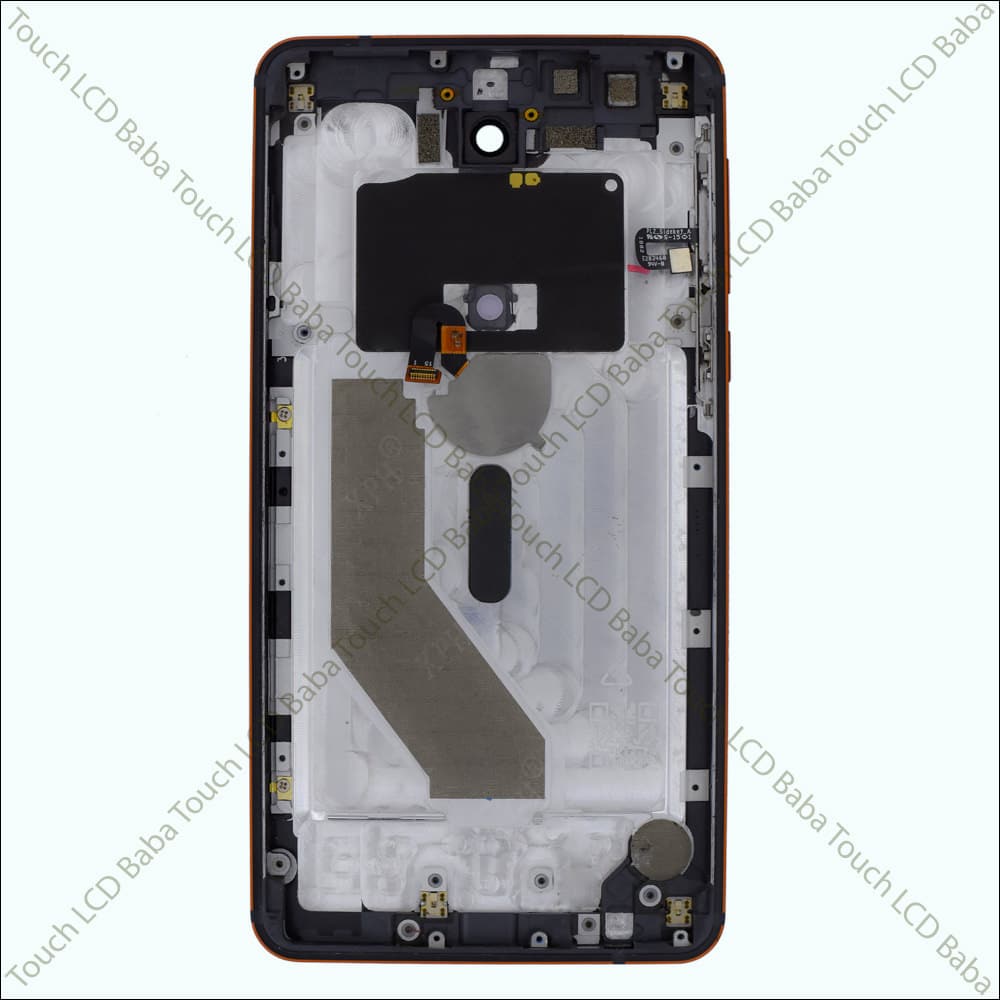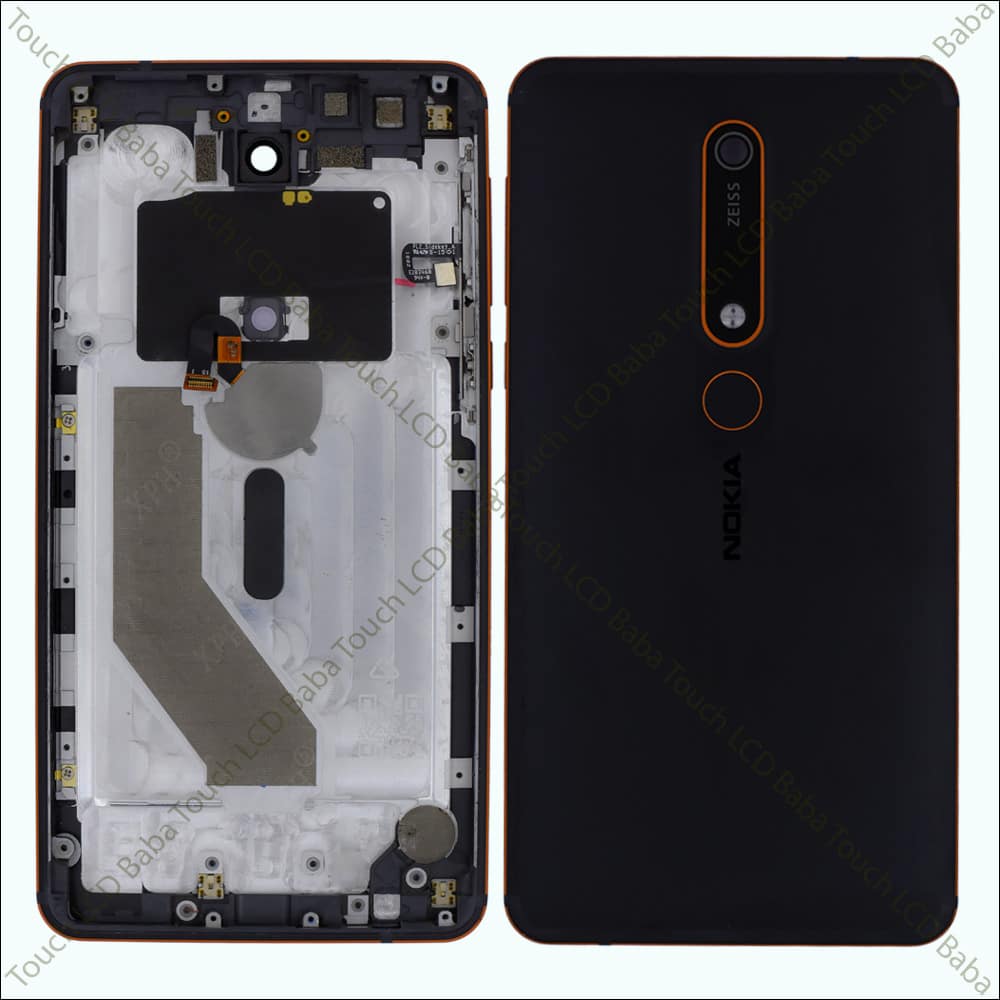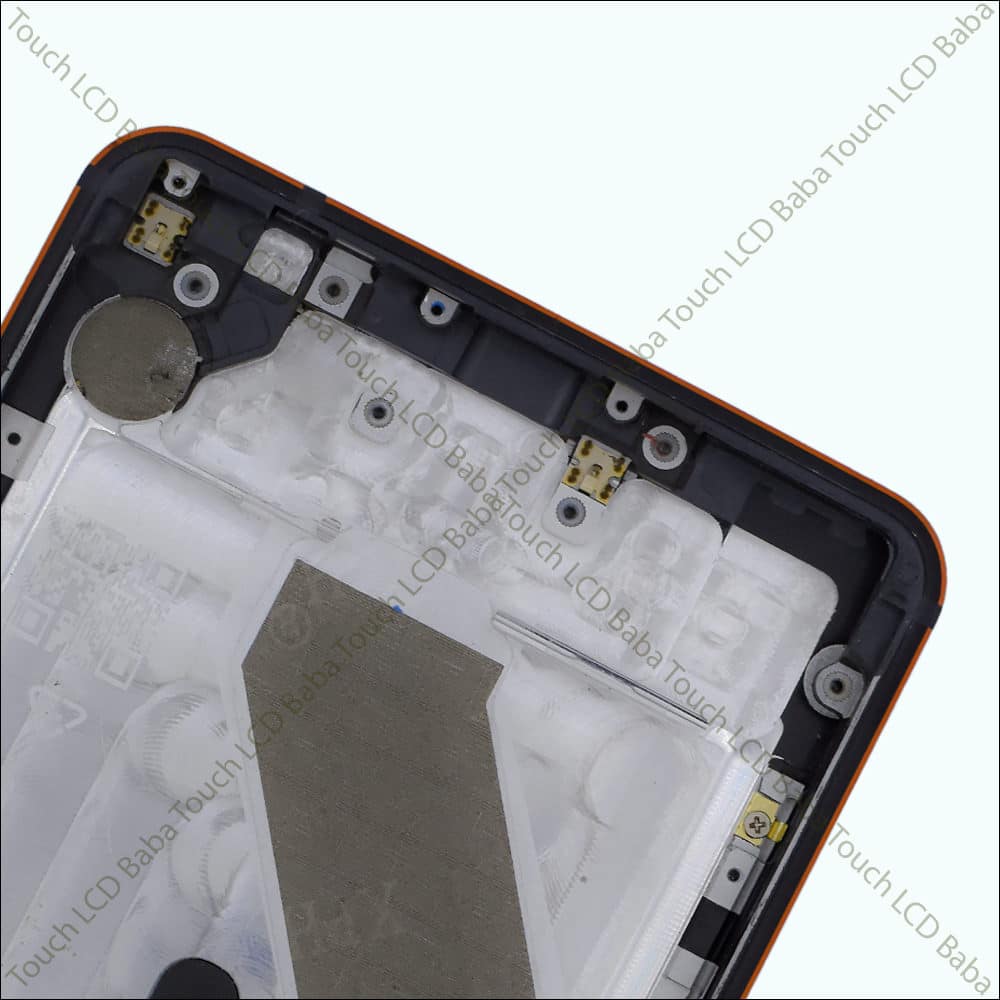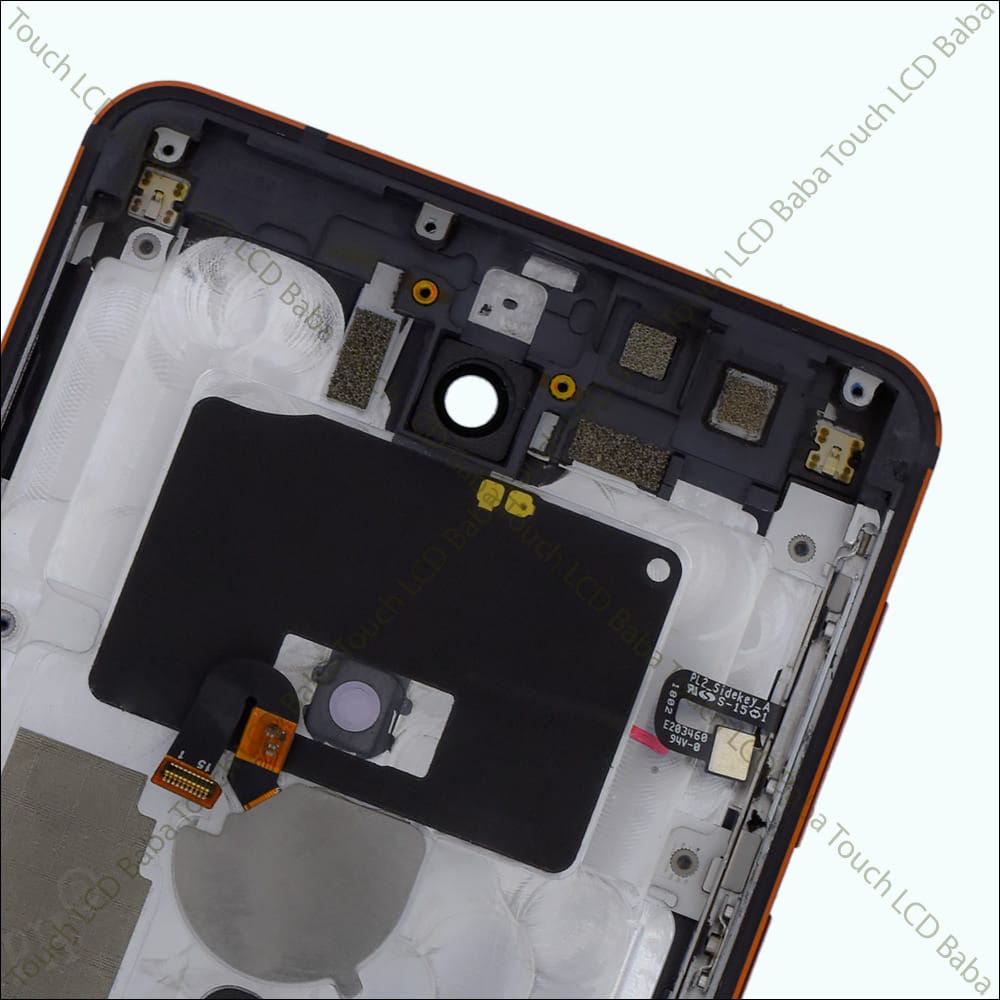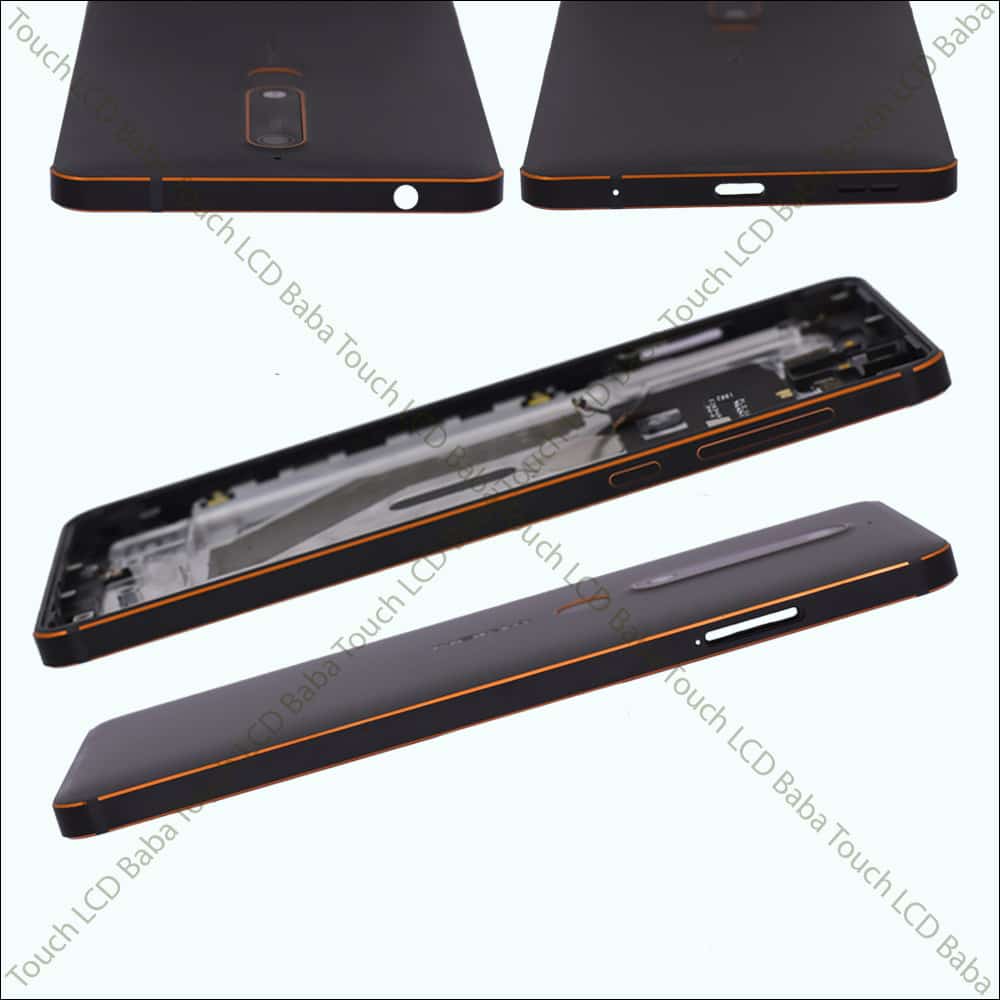 Shipping, Return and Refund Policy
All the products supplied by us come with 30 days return, refund and replacement guarantee. To return a product, It should be in the exact same condition as we sent. You can't use or fix the items If you want to return. For complete details about Shipping and Returns, please click here.