If you arrived here searching for the Lenovo K5 (A6020a40) display replacement, we're glad you found Touch LCD Baba. On this page, we sell a 100% original display with touch screen digitizer glass for Lenovo Vibe K5. You can use this display combo to replace a broken touch screen glass or inner display.
A broken touch screen glass looks very bad, and even when you can use it, it attracts a lot of unwanted attention. A broken touch screen glass can go wrong at any time, and that's why you should never take the risk.  Just imagine, you are traveling, and the touch screen glass stop working altogether, and then you get into real trouble. Many people continue to use the phone after damage, and that's not an issue if there is only a hairline scratch on the glass. In case the damage is severe, you shouldn't use the broken part as it can even hurt your fingers and allows dust particles and moisture to enter inside your phone.
Please note that this display will work only in Lenovo Vibe K5. We want to clarify this as there are two different models with similar names:
Vibe K5 (Model Number A6020a40)

Vibe K5 Plus (Model Number A6020a46)
Please note that Vibe K5 and Vibe K5 Plus's screen resolution is different, so please make sure to buy an appropriate screen for your mobile phone. The part shown on this page will work only in Lenovo Vibe K5 (Model Number A6020a40). If you are looking for a display for Vibe K5 Plus, please refer to this page.
What is the meaning of the Lenovo Vibe K5 display combo?
Lenovo Vibe K5 is a complete combo of display and touch screen. It simply means that both parts are combined, and in case of breakage, It is not recommended to replace only the touch screen glass or only the display. In all cases, you'll need to replace the entire combo as both parts are combined altogether.
The display combo of K5 is available in three different colors, Black/White/Golden. You can buy the color matching to your mobile phone and replace the broken display. It is a complete folder of display and touch screen combined altogether. All you need to do is, remove the broken folder from your mobile phone and get a new part installed into your phone. That's it!
Lenovo K5 Display Specifications
| | |
| --- | --- |
| | This display is 100% original, tested, and suitable for Lenovo K5, model number A6020a40. |
| | The Lenovo K5 display size is 5.0″, the display type is IPS LCD and the resolution is 720 x 1280 pixels. |
| | It is a complete combo of display and touch screen glass combined into one. |
| | You can use this combo to replace a broken touch screen glass or inner display. |
| | We buy our stock from OEM manufacturer to ensure 100% original quality. |
| | The new display offers 100% the same colors, quality and brightness. |
| | We test each display on the actual motherboard of Lenovo K5 for flawless working. |
| | We back our products with a 30 days return, refund and replacement guarantee. |
| | You can also test the display before install it on your phone and verify the working condition. |
| | The display is readily available in stock and turnaround time is very fast. |
| | You can order the display using Cash on Delivery or Online Payments. |
Common Customer Questions
Q: How much does it cost to replace a broken Lenovo K5 display in India?
The price of a 100% original Lenovo K5 A6020a40 display replacement is around Rs 1800-2000. If you buy a first copy screen replacement, then the combo costs about Rs 900-1000 in India. The installation charges are extra and need to be paid to a technician of your choice.
Q: Can I replace only the touch screen glass?
Many customers want to replace only the touch screen glass and reuse the same old display. This method costs less, and that's why it is overly popular in the local market. The touch screen glass costs around Rs 100, and technicians can quickly charge around Rs 500 from you to replace only the glass. The technicians recommend it because it makes easy money for them.
Usually, customers favor only touch screen glass replacement because they feel like it is the best and cheap solution. However, It is not true because only touch screen glass is based on counterfeit spare parts, which never do anything useful to the user. Indeed, you can replace only the broken glass, but the touch screen digitizer's quality/smoothness impacts negatively.  You should embrace such solutions only if you are happy with any low-quality solution to save some money.
Q: Which color's display should I purchase?
The Lenovo K5 display is available in 3 colors, Black/ White / Golden. You should purchase the display according to your phone's color. For example, if you have a Golden color phone, you should purchase the golden display or vice versa. Please note that you can also interchange the colors as all screens' size and functionality are the same, but just the colors are different.
Q: Can you also install the display after delivery?
We are sorry, but we don't provide display installation services. We can deliver the spare parts to your doorstep, but we don't install them on your phone. To install the new Lenovo K5 display, you need to contact the nearby technician and pay him around Rs 150-200 to install the display on your phone.
Q: Why is combo replacement the best option to replace a broken display?
If you purchase the original combo, you buy the same part you got in a brand new phone. The original spare part's quality is always as prominent and reliable/sturdy as the original display. If you go for alternative solutions like touch screen glass replacement or a first copy duplicate combo, the quality will never be the same. You'll suffer quality loss in equal proportion to your savings. In the end, you always get what you pay for, and that's why we don't recommend duplicate spare parts.
Q: Your price is high. Can I buy a new display for a lower price?
We are sorry, but we don't have a low-priced display available as we don't deal in duplicate spares. You might want to purchase a duplicate display from other websites that deal only in duplicate products. Such duplicate products are called a first copy or OG display locally but don't provide the desired display quality.
Q: What is the difference between combo replacement and glass replacement?
The glass replacement means replacing only the broken touch screen glass and reusing the same display (if the LCD is in working condition). The glass replacement is based on repairing the existing combo rather than replacing it. That's why the glass replacement is a temporary workaround, not a permanent solution. The duplicate first copy combo also falls into the same category.
The original Lenovo K5 display combo is 100% OEM display, the same as it comes with a brand new phone. That's why the original combo is costly, but the quality is simply 1:1 when compared with the original display. The major difference between a combo and glass replacement is the quality of the screen.
Lenovo K5 Display Photos
These photos show the actual product you'll get after your order. This is a complete folder of Lenovo Vibe K5 consisting of the inner display and top layer of touch screen digitizer glass.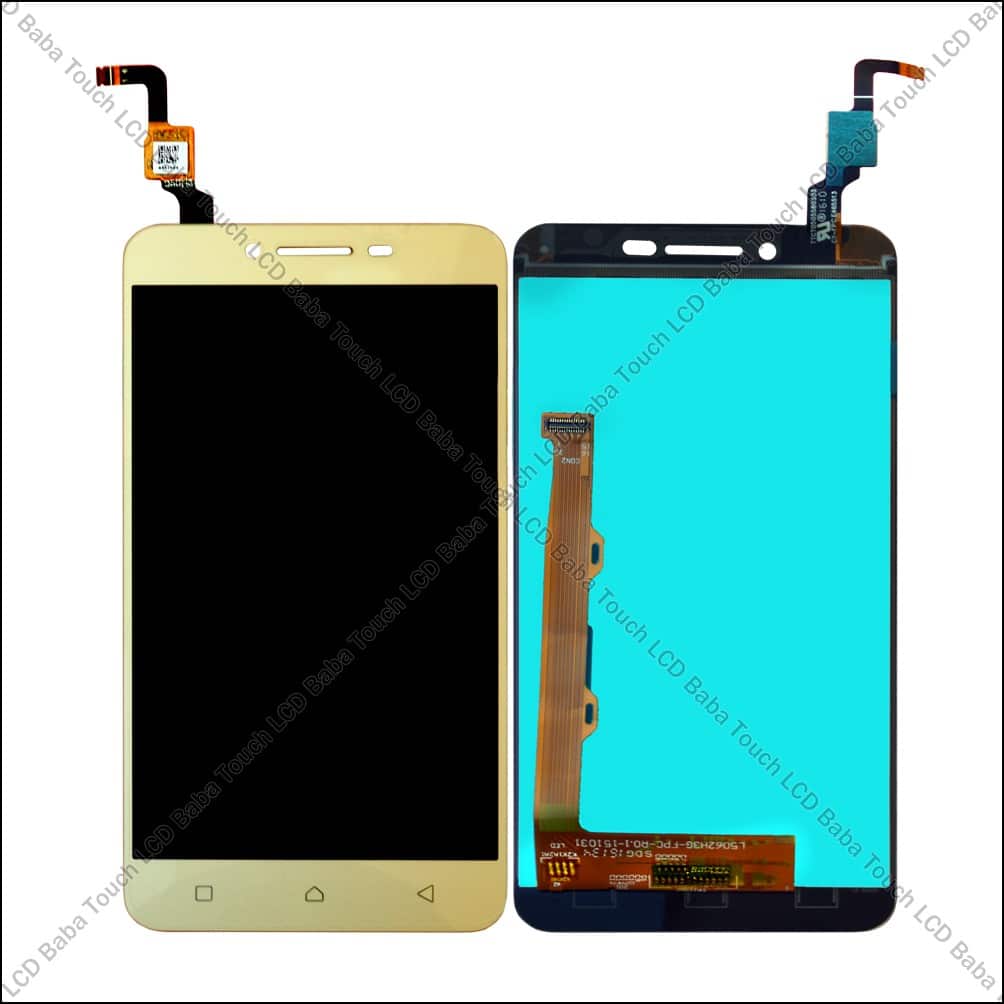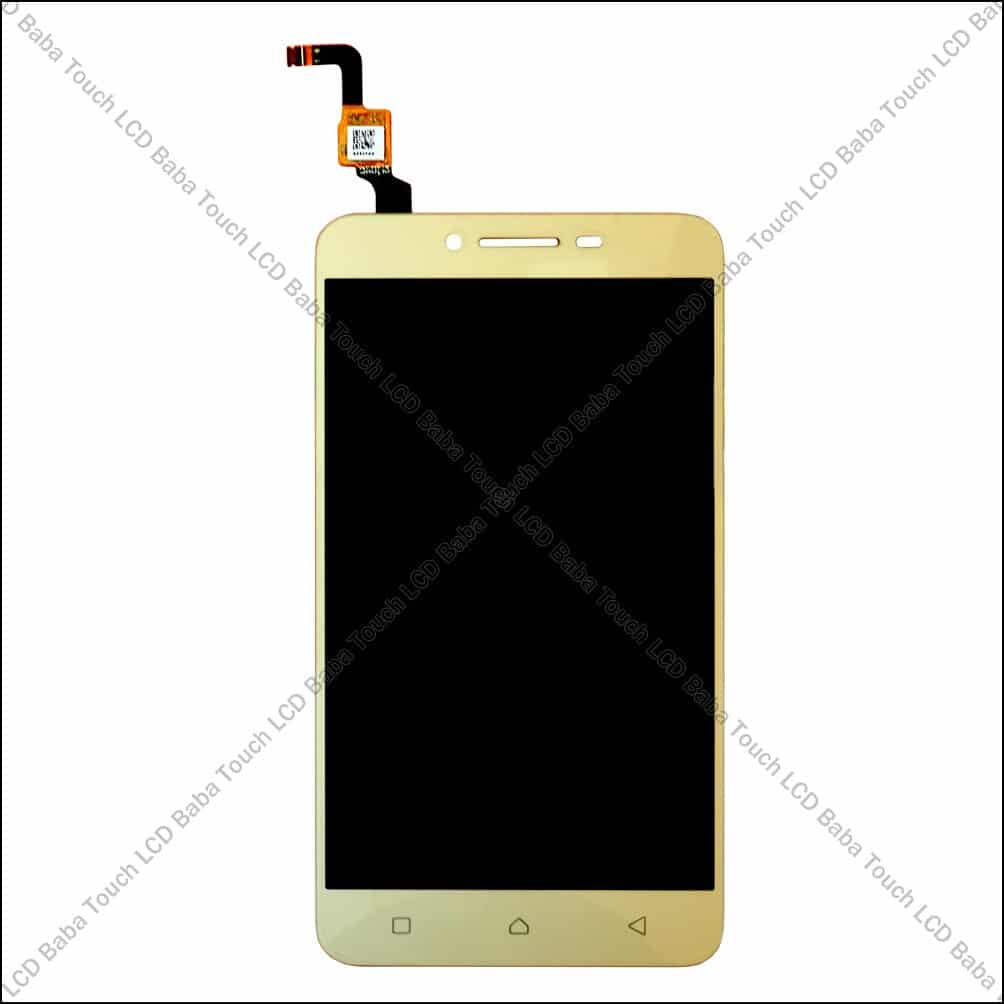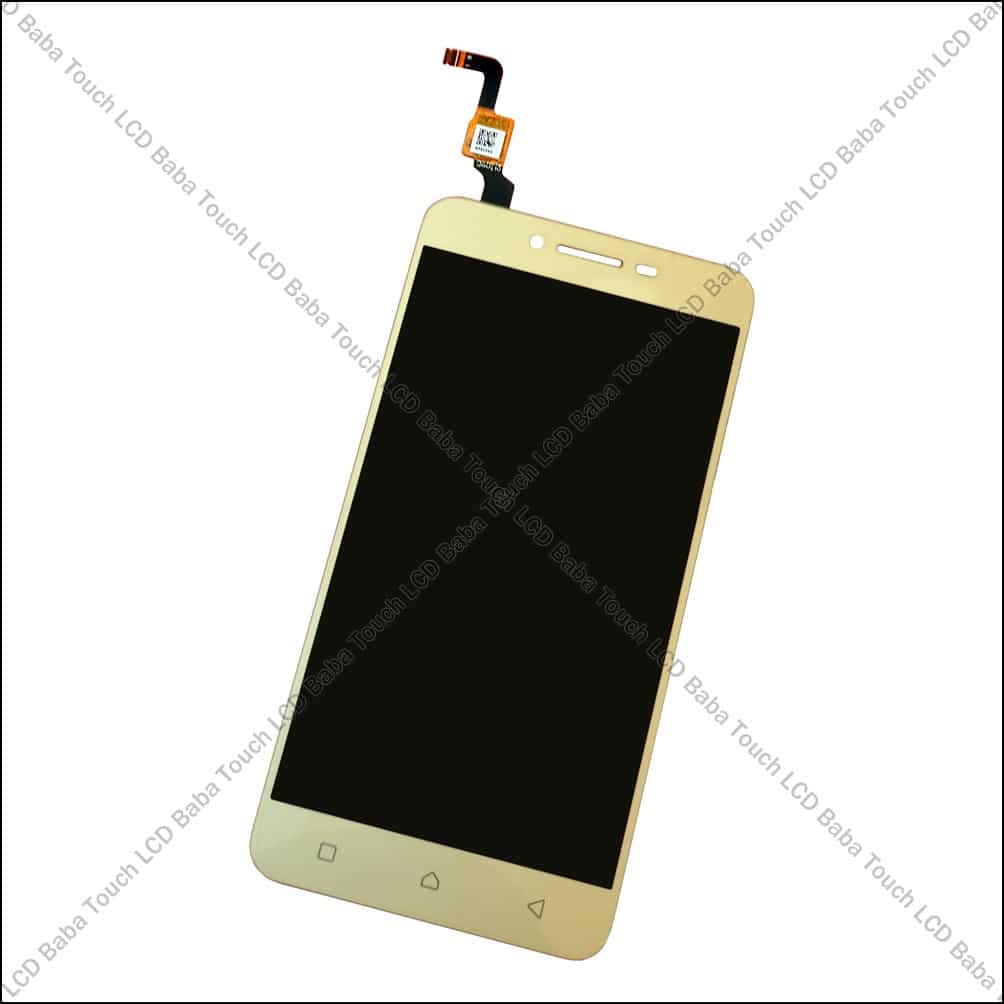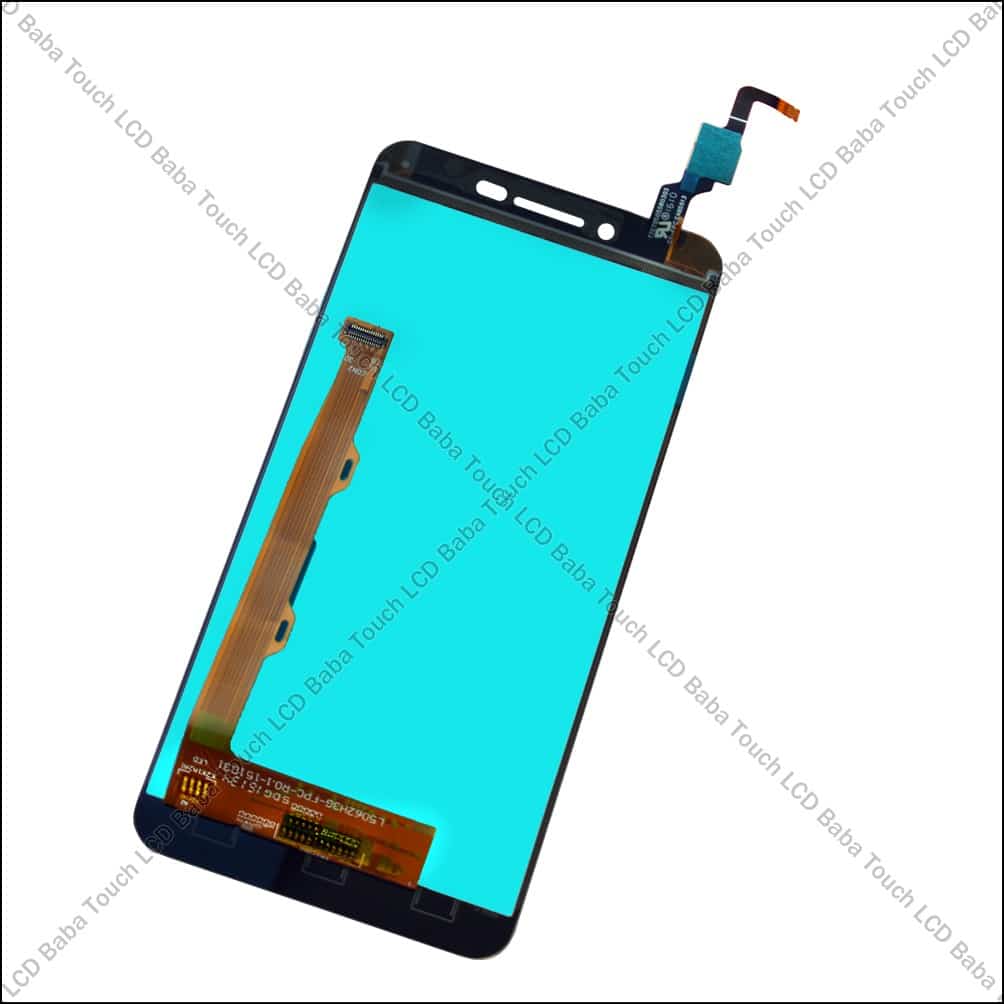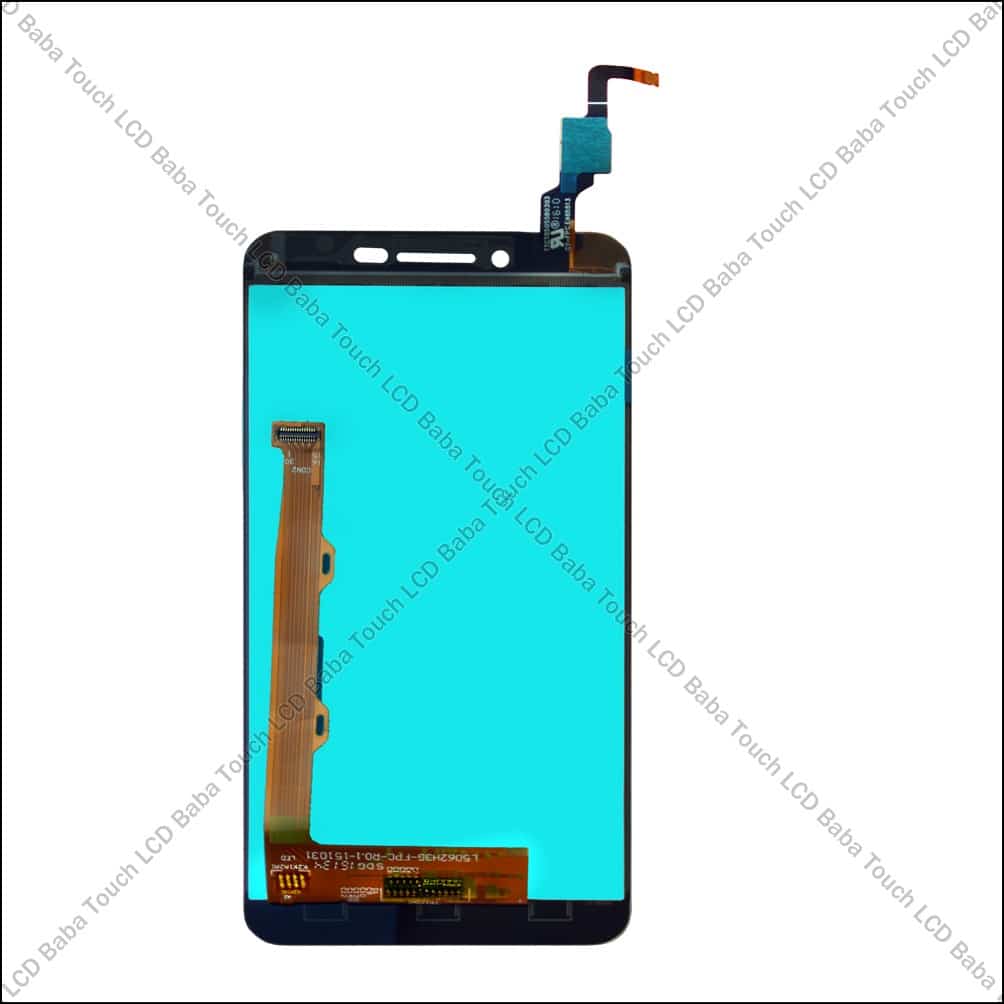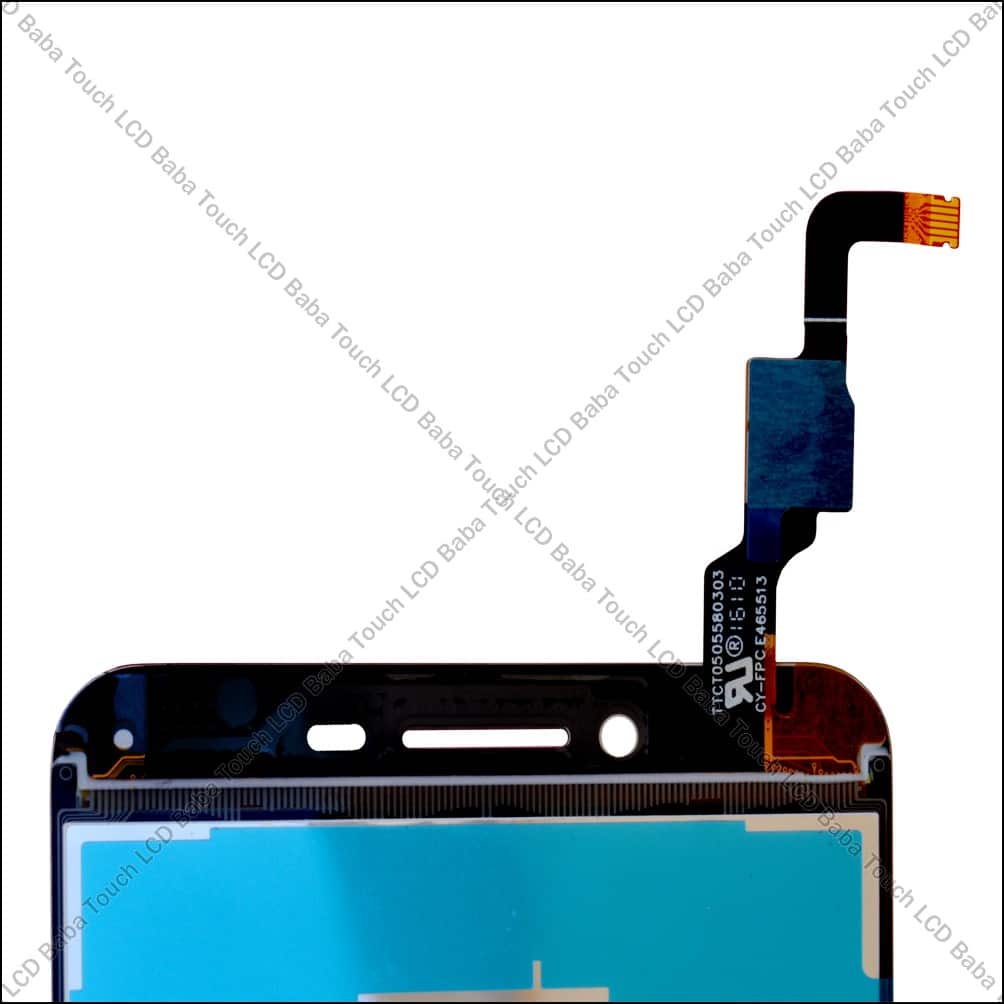 Shipping, Return and Refund Policy
All the products supplied by us come with 30 days return, refund, and replacement guarantee. To return a product, It should be in the same condition as we sent. You can't use or fix the items If you want to return them. For complete details about Shipping, Returns and Warranty, please click here.