If you are trying to find the original display replacement for your Lenovo K6 Note phone, you are on the right web page. We offer a 100% original Lenovo K6 Note display and touch screen combo on this page, which can replace a broken display or touch screen glass. This display unit also comes with a complete outer frame, so this combo pack also corrects a broken outer frame.
It takes less than 5 seconds to drop your mobile phone and damage the display, and we never know when this happens. Luckily, It is possible to replace the screens easily, and you can restore your phone's pristine condition in no time. The biggest problem after damaging a phone is finding the right replacement part, and on this page, we'll clear all your doubts and help you make a smart decision.
Lenovo K6 Note display With Frame Specifications
| | |
| --- | --- |
| | This display is 100% original, tested, and suitable for Lenovo K6 Note, K53a48. |
| | The Lenovo K6 Note display size is 5.5 inches, the display type is IPS LCD and resolution is 1080 x 1920 pixels. |
| | It is a complete unit of display and touch screen glass along with the outer frame. |
| | This display replacement is 100% original, exactly the same as you get with a brand new phone. |
| | We buy our stock from OEM manufacturers to ensure 100% original quality. |
| | The new display offers 100% original brightness, colors and sharpness. |
| | We manually test each display one-by-one so that defective screens never go to customers. |
| | We back our products with a 30 days return, refund and replacement guarantee. |
| | You should also make sure to test the display before installation to avoid any issues. |
| | The display is readily available in stock and shipping time is very fast. |
| | You can order the display using Cash on Delivery and Online Payments. |
What is the usefulness of the Lenovo K6 Note display with the outer frame?
In many cases, when the damage is severe, the outer body panel also gets damaged or curved. When this happens, you can not install a new display inside the frame because it is curved. The display always needs a flat surface to stick properly, and a bent frame can't provide an even surface. To overcome this problem, you need to purchase the display that comes with the outer frame (also called a middle body or bezel), and then you can easily install a new display on your phone.
We offer a Lenovo K6 note display and touchscreen combo with the outer frame on this page, and it is the perfect part you can ever buy for your phone. As you might know, you need to use double tapes and glue to paste the new display, but that is not required in this combo pack. The display and touch screen digitizer glass are already fixed in the frame, and you need to replace the front panel, and that's all. It is just like a ready-made front half portion of your phone in brand new condition.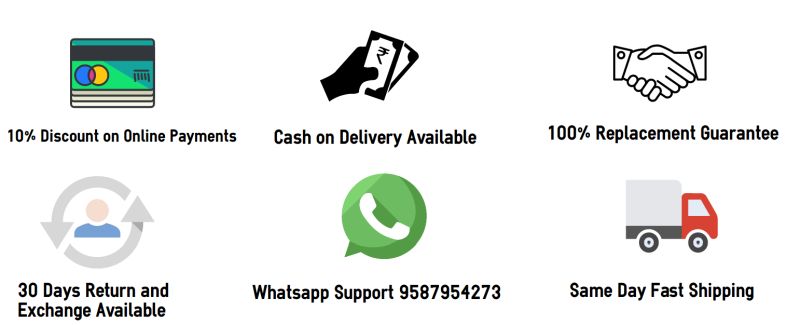 Combo Replacement Vs. Glass Replacement
What is the touch screen glass replacement?
You'll always find several ways to resolve a problem, and in this case, lots of cheaper options are also available, but you'll face degradation in display and touch screen quality. The glass replacement is such a solution that is the most recommended in the local market because it is a goldmine for the technicians. This method uses duplicate touch screens to replace the broken glass and reuse the same old display.
The final product that you get after this process is a deficient quality compromised display. Surely, this method costs less, but the final quality is also inferior. The glass replacement is recommended for customers who don't want to invest in original parts. Please note that we don't recommend replacing only touch screen glass, a very short-term solution.
What is the combo replacement?
The meaning of combo replacement is replacing the complete display unit rather than compromising and using duplicate parts. The combo you see on this page is 100% original, fresh, and never before used. So essentially, you are getting the same part which you got with a brand new phone. That's why the combo replacement is always the most preferred solution. The Lenovo K6 Note display with frame offers several benefits like :
You get a 100% original and brand new display unit.
There is no need to paste the display manually as everything is factory fitted.
If your phone's outer frame is bent, damaged, curved, or scratched, the phone gets completely new from the front side.
The combo is sturdy and lasts for a very long time.
You won't see any difference in the display quality because everything is identical to the original.
The colors, brightness, sharpness, and touch screen experience is simply amazing.
You won't see any gaps on the side because the display is factory-fitted.
The Lenovo K6 Note combo replacement is costly, but a glass replacement or a duplicate screen replacement can't beat the original parts in any condition.
Common Customer Questions
Q: How much does it cost to replace a broken Lenovo K6 Note display in India?
The price of a 100% original Lenovo K6 Note display replacement with frame is around Rs 2400-2600. If you buy a first copy screen replacement, then the combo costs about Rs 1300-1500 in India. The duplicate screens can't match the quality of the original display in any aspect.
Q: Which colors are available for purchase? 
The Lenovo K6 Note display is available in 3 different colors, Black, Golden, and White. If you are using a Golden colored phone, you should purchase the golden display or vice-versa. Please always make sure to choose the color that matches your phone's color.
Q: Will I need glue or double tapes to stick the display?
You don't need any glue or double tapes to stick the display because everything is pre-assembled for you. The display is neatly fitted in the frame, and even the earpiece mesh is also installed. The Lenovo K6 Note display offered here is very sturdy, 100% original, and guaranteed to offer the same colors, quality, and brightness. The color of the frame and display will exactly match your phone's color, and there won't be any discrepancy.
Q: Can I install this display at home without going to a technician?
Yes. That is certainly possible because it doesn't take so much effort when the display comes with the frame. You can easily install the display at home by watching helpful videos on YouTube. It is like swapping the broken display with a new one and making necessary connections of the new display with the motherboard. We believe that it is effortless, and still, if you are not confident, you can always take a technician's help.
Q: What if the new display doesn't work?
Before we ship a display to you, we actually test it first and then send it to our clients. It means that the display is pre-checked for working, and we eliminate all the chances of a defective display even before shipping the display. We also request our clients to test the new display in an open condition to verify the working condition.
Some have asked how it is possible to use the display without fitting it first. To clear this, you can connect the display temporarily with your phone without assembling it completely. You can test the new display by connecting it with your phone's motherboard and verify its working condition. When everything works fine, you can install it on your phone. As per our experience, once a screen is tested in our facility, It is never defective, and we are so sure about this.
Lenovo K6 Note Display With Frame Photos
These images show the actual product you'll be getting after placing the order. This is a combo of the display and touch screen for Lenovo K6 Note with an outer frame. You will see two flex cables in the pictures. One is for display connection, and the other is for touch screen connection. The K6 Note combo is already fitted in the frame, and the pasting is simply superb, the same as it comes with a new phone.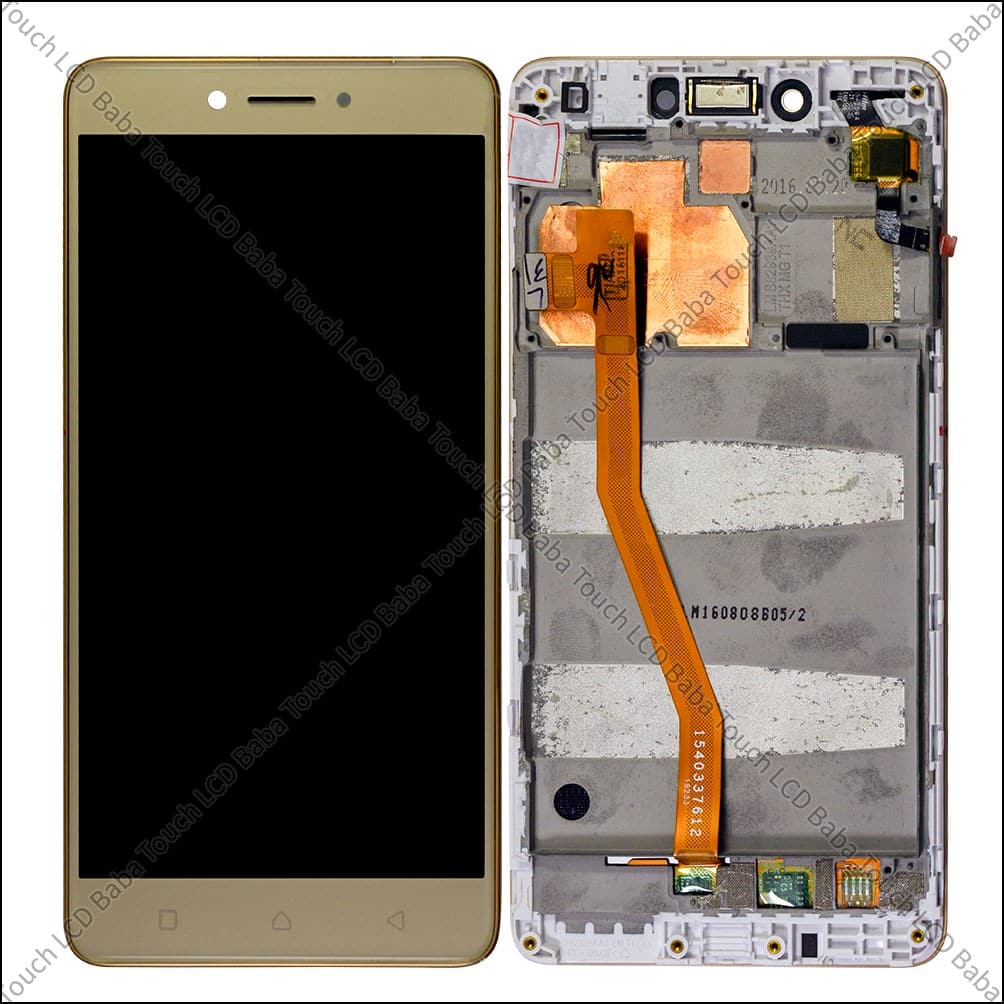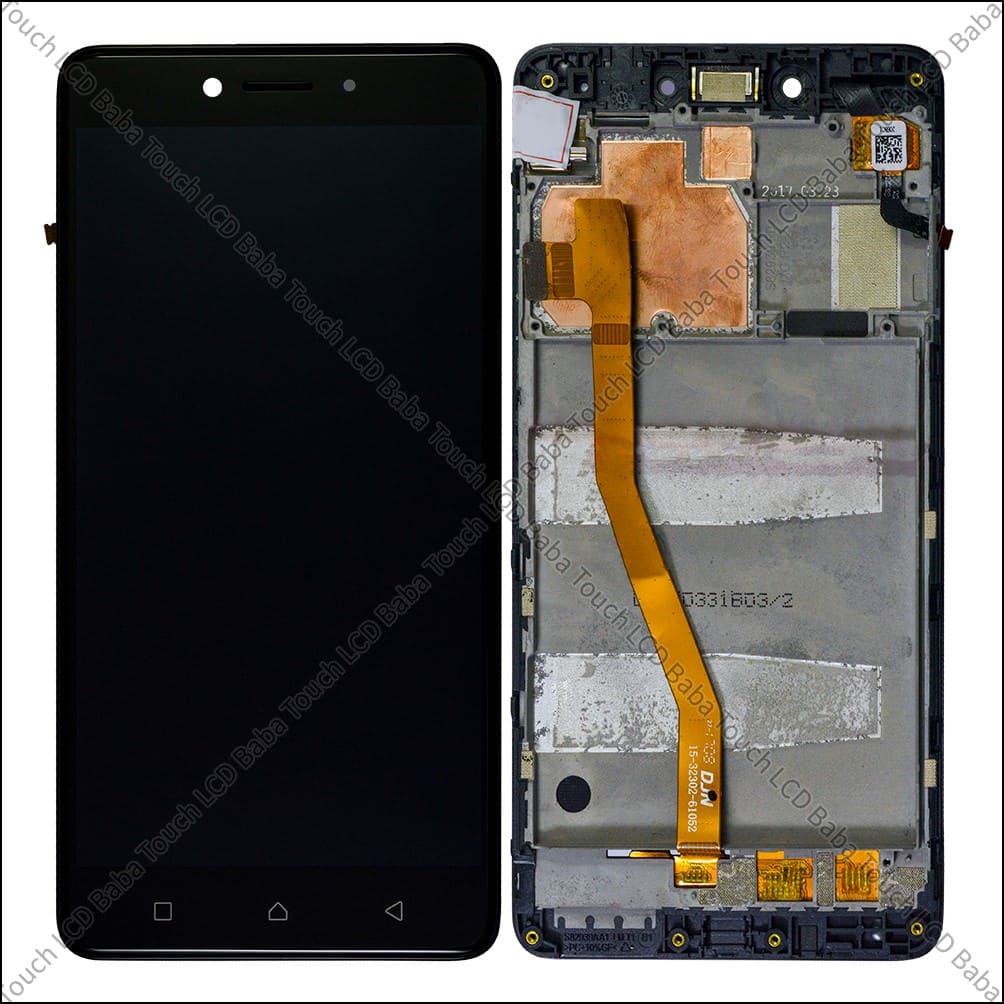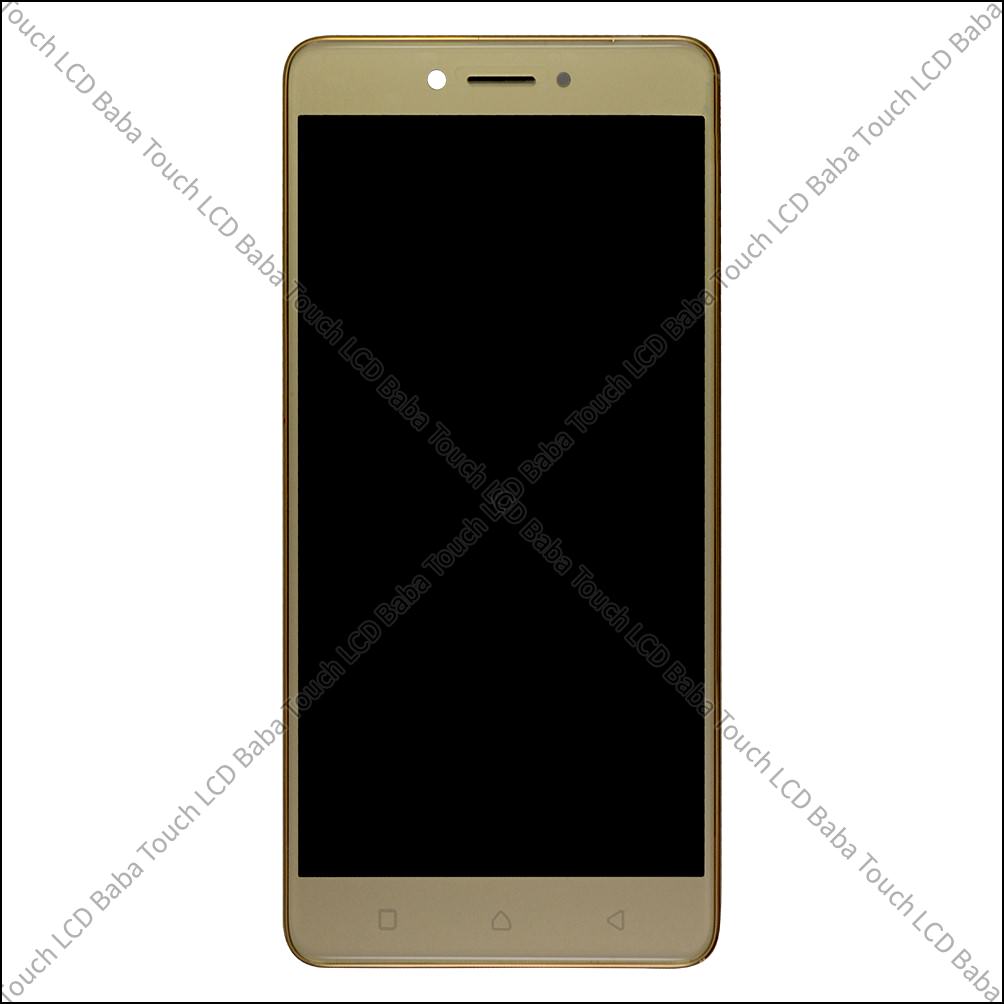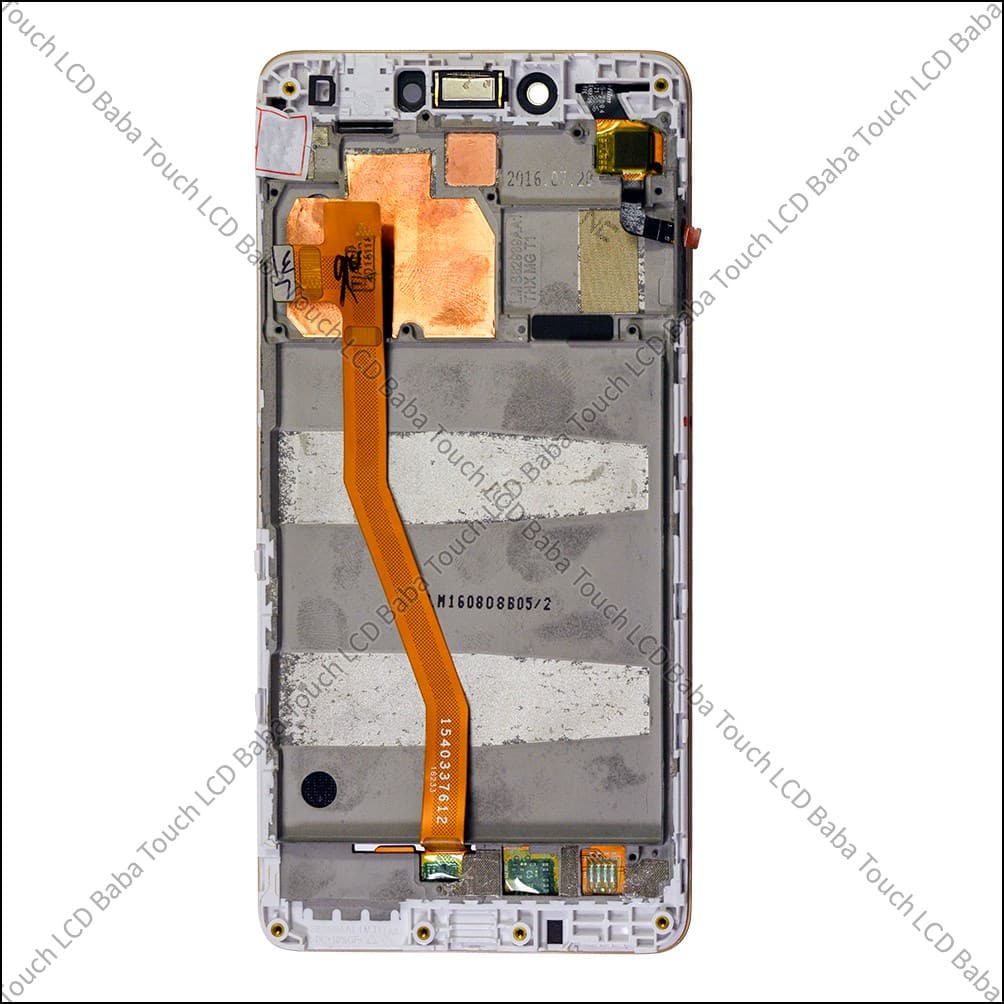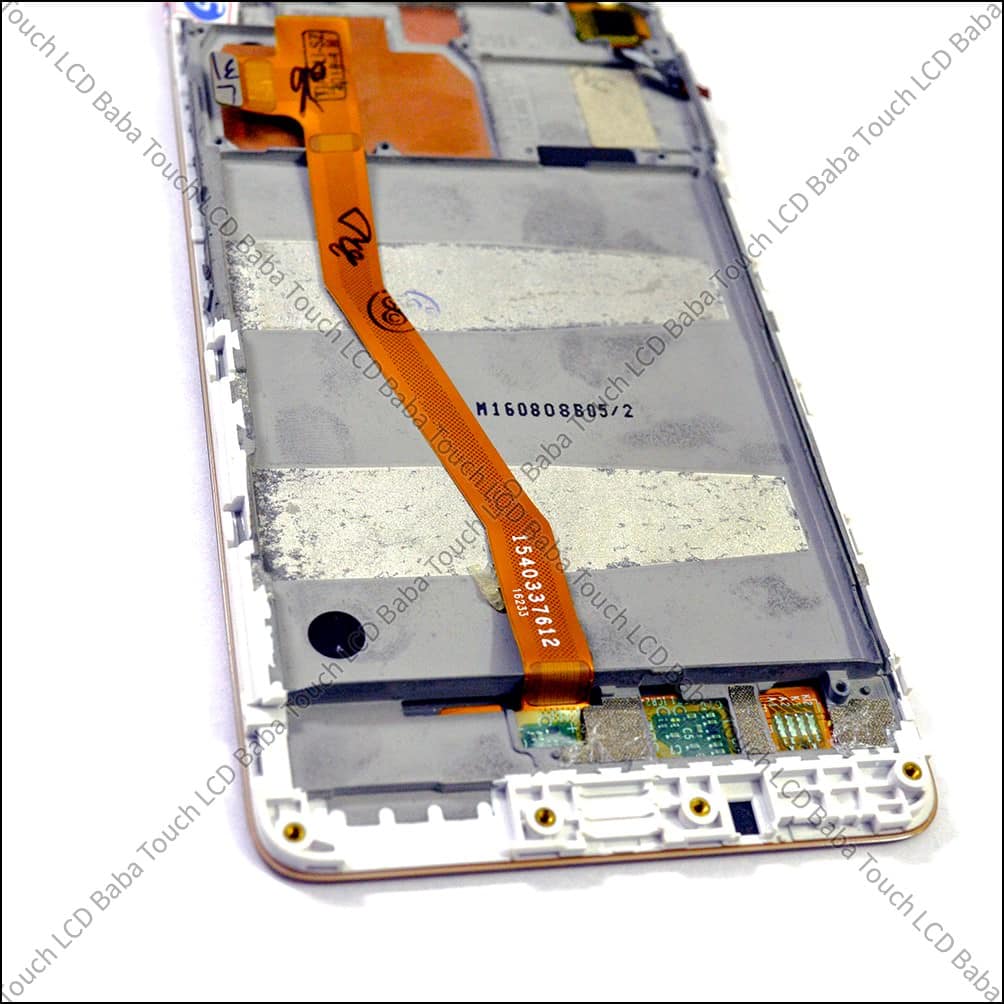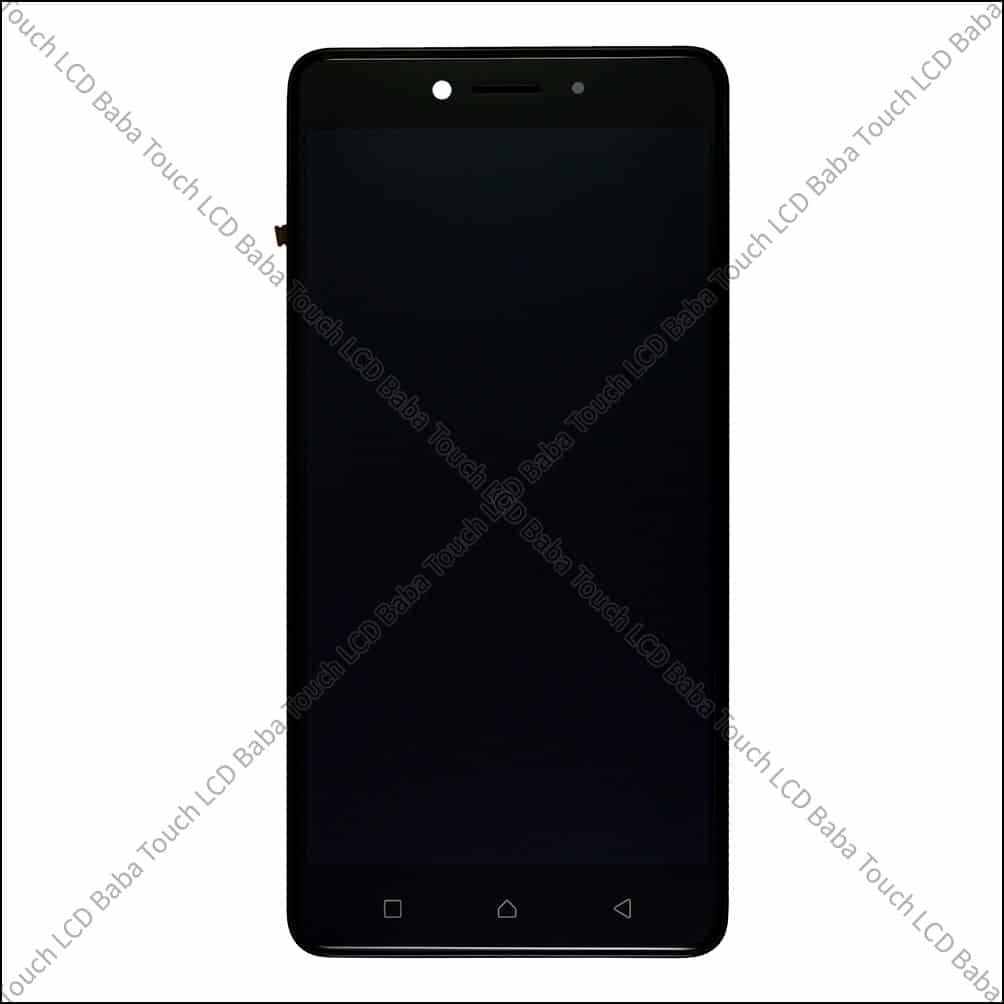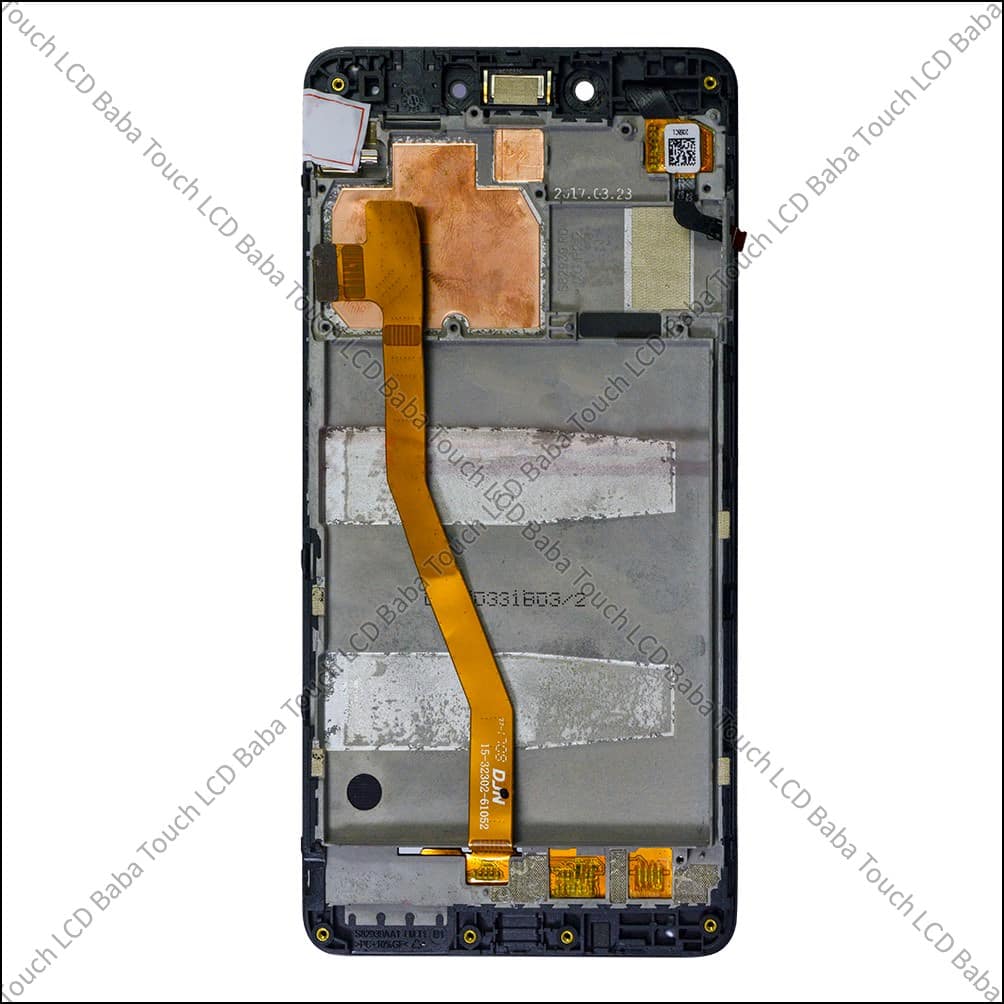 Shipping, Return and Refund Policy
All the products supplied by us come with 30 days return, refund, and replacement guarantee. To return a product, It should be in the same condition as we sent. You can't use or fix the items If you want to return them. For complete details about Shipping, Returns and Warranty, please click here.