Need to know more about Nokia 6.1 Plus display price? If yes, then you are on the right web page. Here you can find more information about Nokia 6.1 Plus Combo with a complete outer frame (Metal Frame consisting Power and Volume keys). This combo is mainly suitable for customers who have also damaged the outer casing of their phones. Some customers also call this as middle frame or bezel of Nokia 6.1 Plus.
In more straightforward words, the outer frame is the middle portion of the phone, which holds the display. Nokia 6.1 Plus screen gets pasted in this frame, and If it is damaged, you can't stick a new combo in it. It is because a broken or bent frame can't hold the display firmly. If the new Nokia 6.1 Plus combo is not pasted evenly in the frame, then the screen is very prone to breakage, and even very slight pressure will break the screen very quickly.
The Nokia 6.1 Plus combo replacement on this page comes with an outer frame precisely, as shown in the photos below. If the outer casing of your phone is perfectly alright, you can also buy a Nokia 6.1 Plus combo without a frame. This product is suitable for cases when the damage is severe, and the outer casing has completely lost its shape. In those cases, you can buy a combo with the outer frame as shown below and quickly replace the broken display and touch screen.
Nokia 6.1 Plus combo shown on this page consists of a display, touch screen glass, and the outer frame. It simply means that display and touch screen both parts are joint together, and there is no need to paste the combo manually. You need to fix the motherboard, battery, and other components in the new frame, and that's all you need to do. This part is straightforward to fix and perfectly suitable for all Nokia 6.1 Plus phones. This combo also comes with side buttons and On/Off, Volume flex cable, as shown in the photos. The display is pre-fitted in the frame, and you expect 100% perfect fitting. This Nokia 6.1 Plus screen is 100% pure original, offering the same colors, brightness, and smoothness along with multi-touch support. All the gestures are also supported in this combo as It is a genuine original part.
Products Details
100% Original and Brand New Combo for Nokia 6.1 Plus DS TA-1083 DS Model Number.
Best Screen Replacement for Nokia 6.1 Plus with the complete outer frame and side buttons
100% Original and Tested Display and Touch Screen Combo.
You can use it to replace a Broken or Faulty Display or Touch Screen or Broken Frame.
100% Pure Original and Tested Part. Free From Any Defects.
Tested To Work Properly Before Sending.
It comes with a Full Replacement warranty for manufacturing defects.
Fresh Ready Stock With Same Day Fast Shipping.
Easy Refunds and Returns are available
Cash On Delivery Option Available.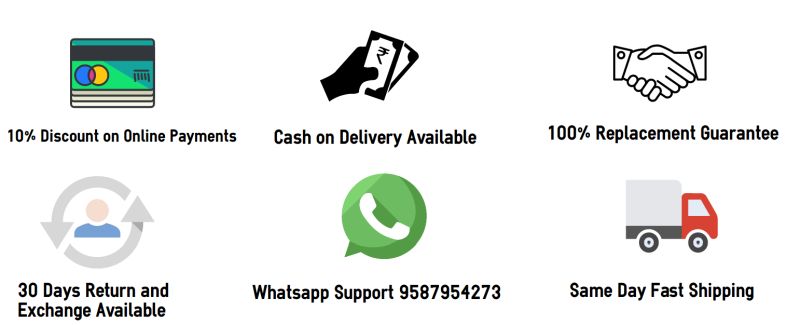 High Quality Photos Of The Actual Product
These photos show the actual product you get after your order. This is Nokia 6.1 Plus Display and touchscreen combo with complete outer frame which can be used to replace a broken display or touch screen glass. This part is the only solution If outer frame / bezel of your phone is also damaged. This part is 100% Original, Tested and glass is curved as you expect it to be. Nokia 6.1 Plus display is Notch display as you can see in the photos below.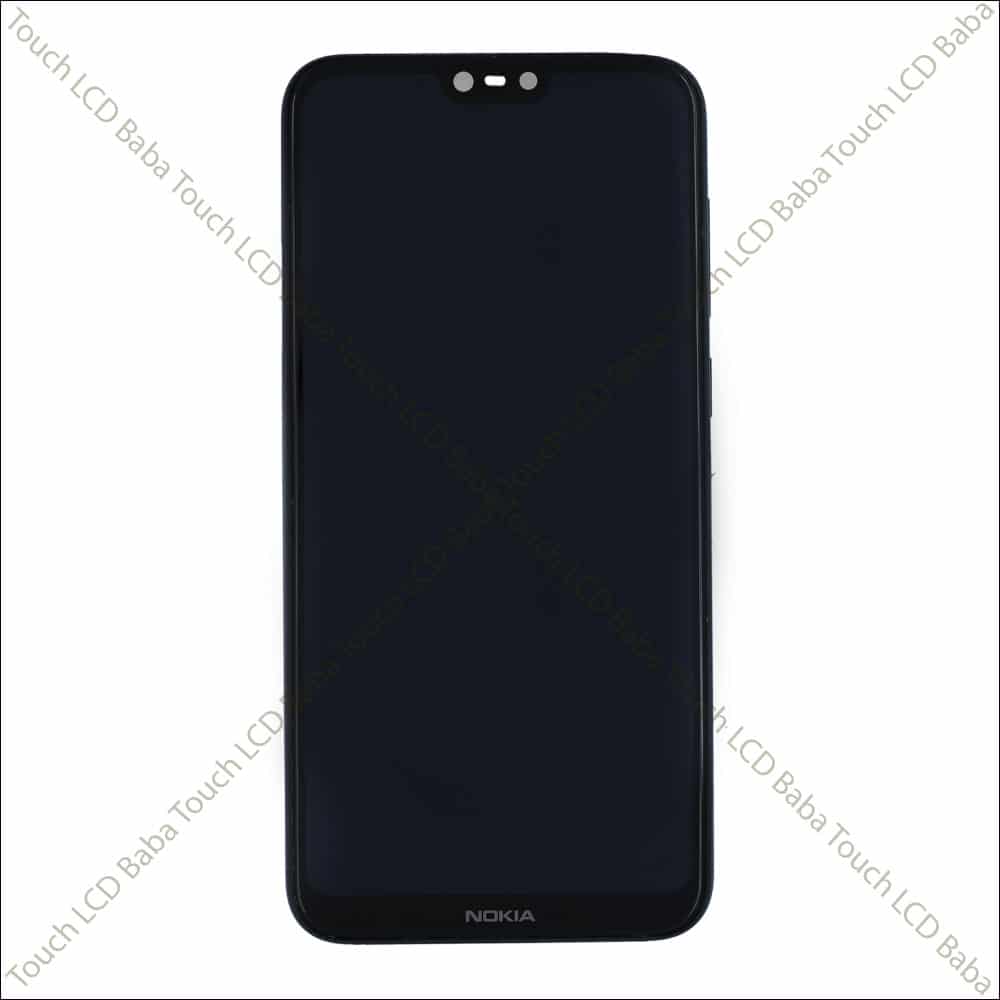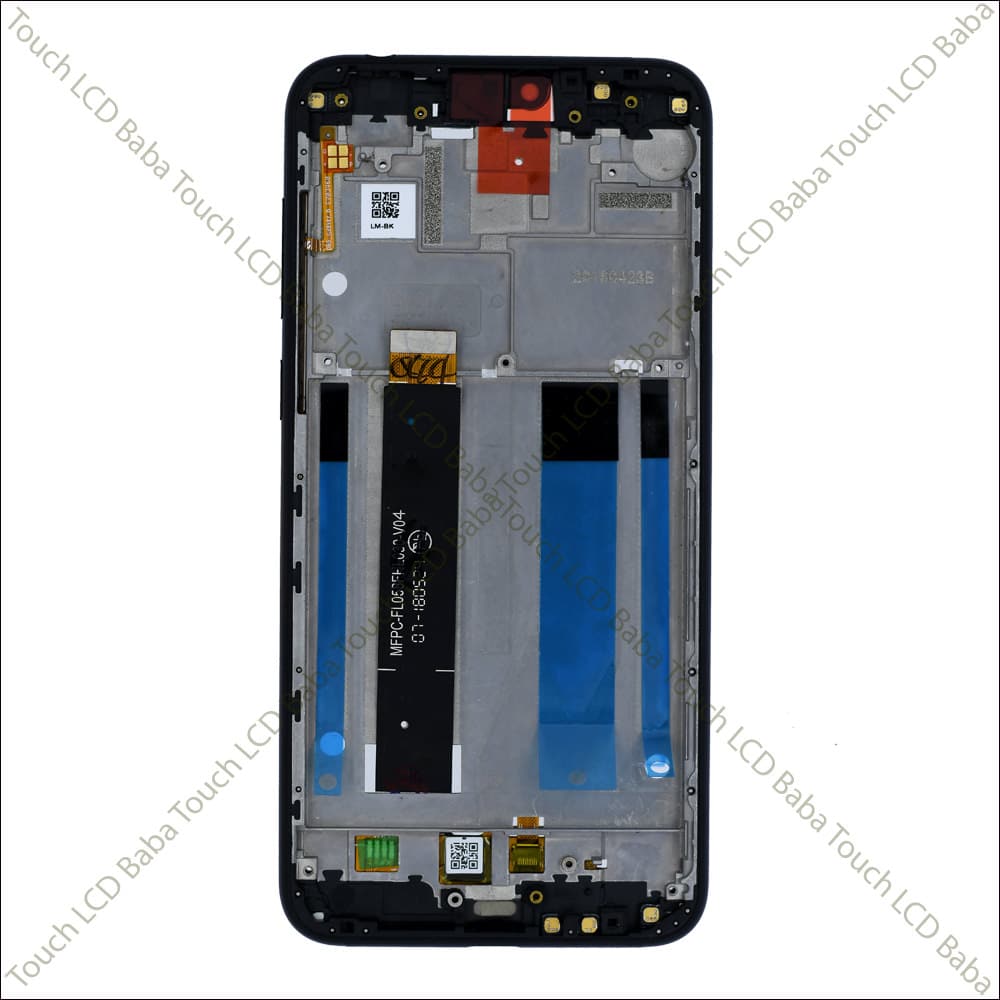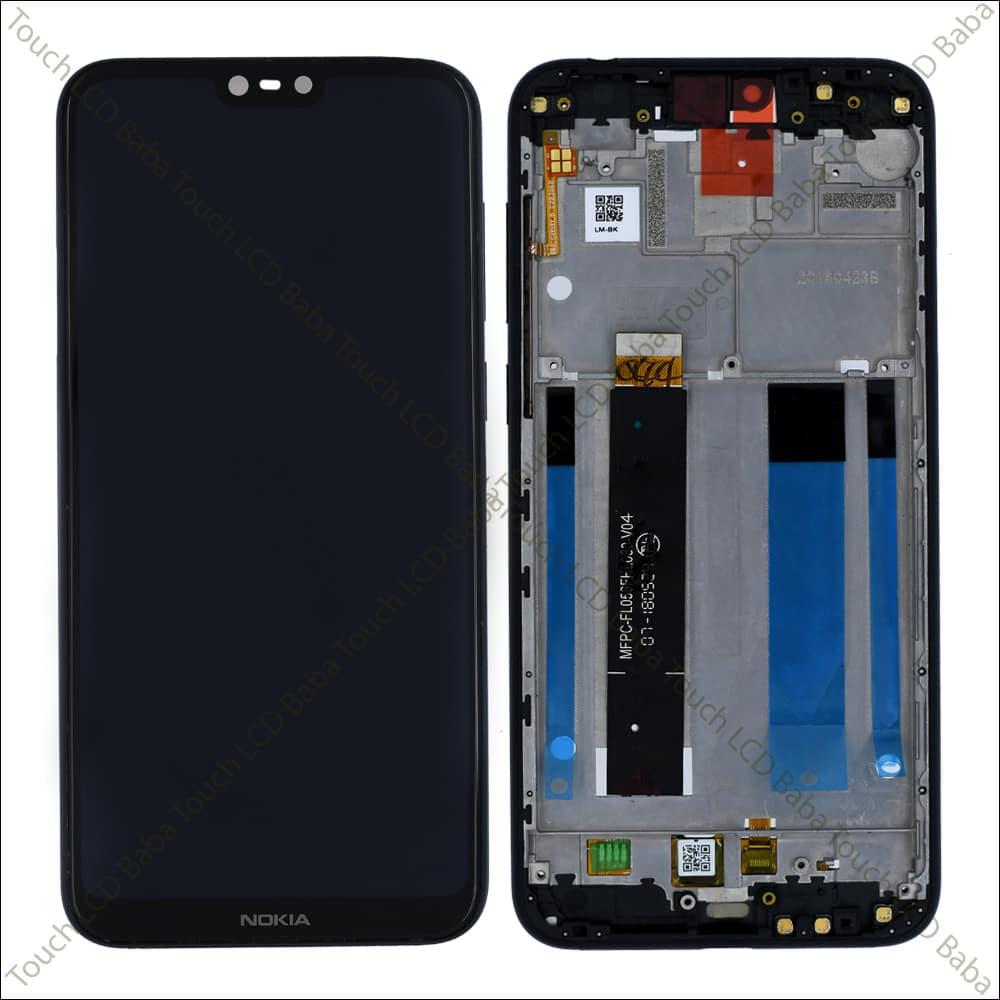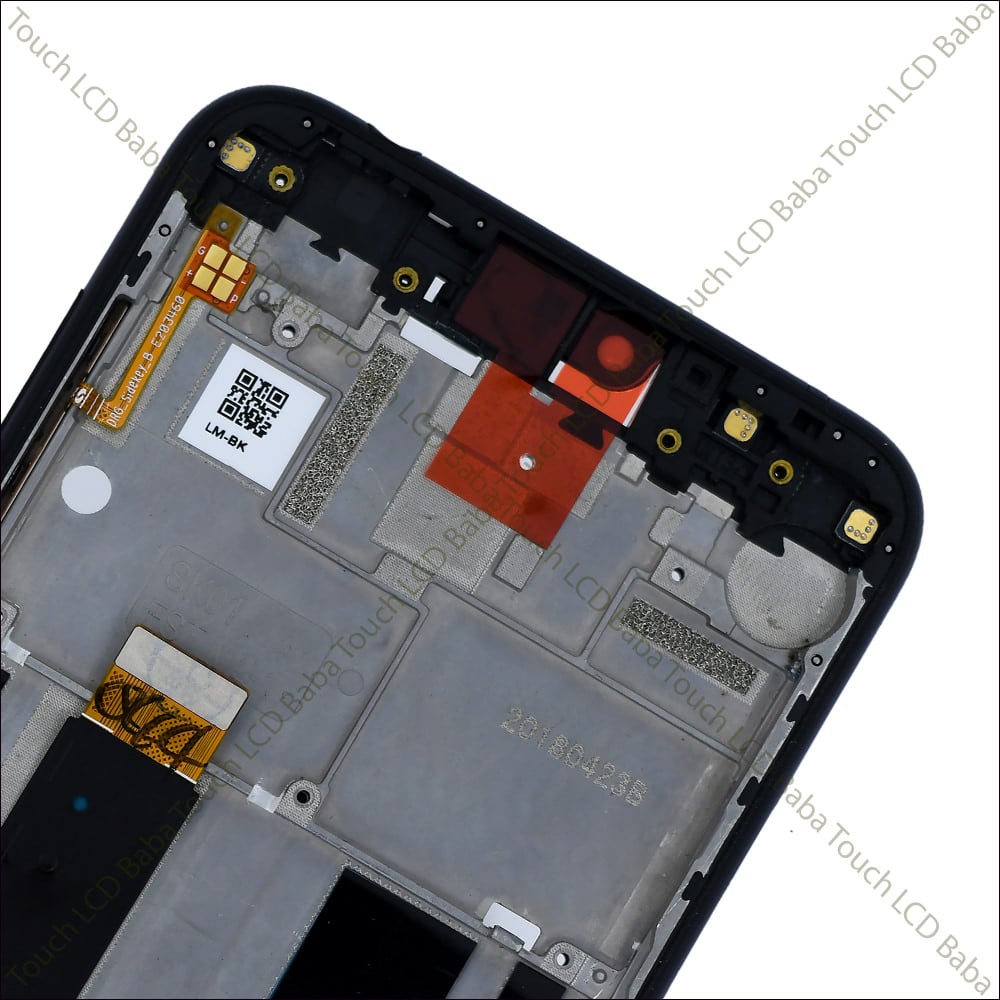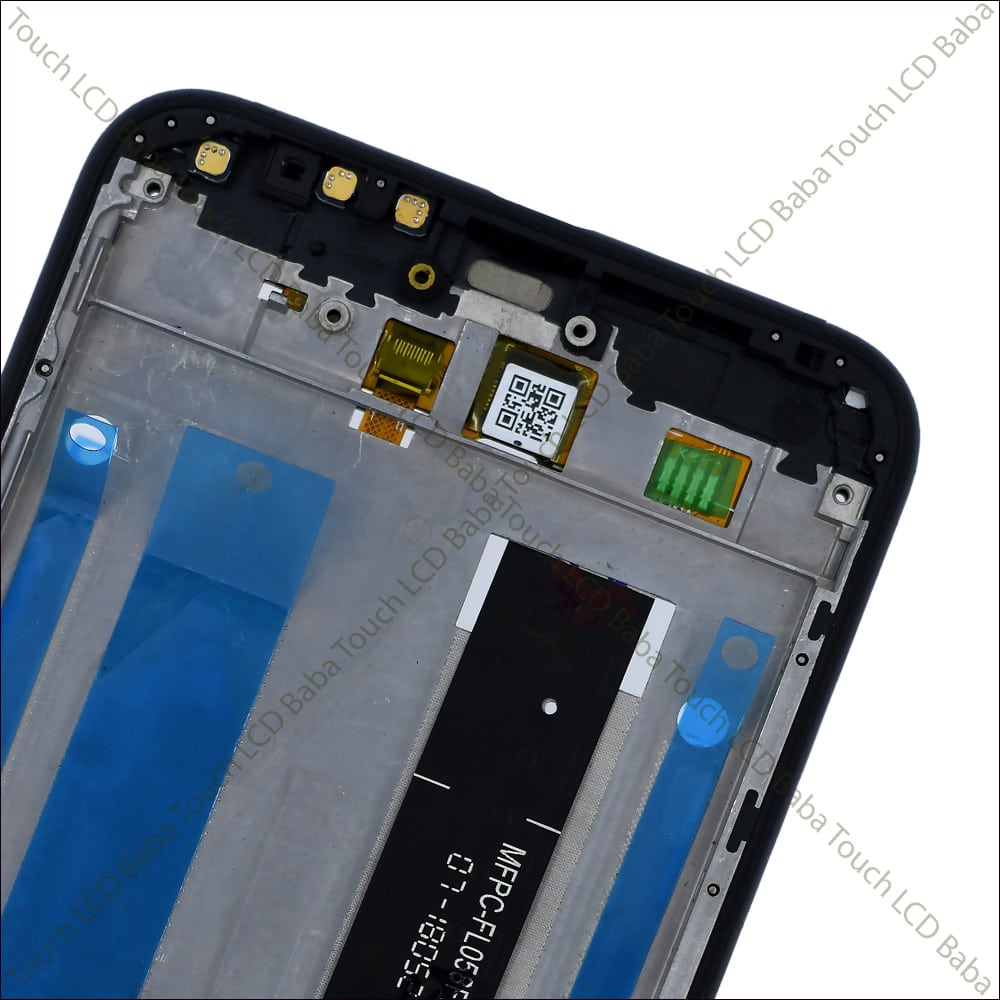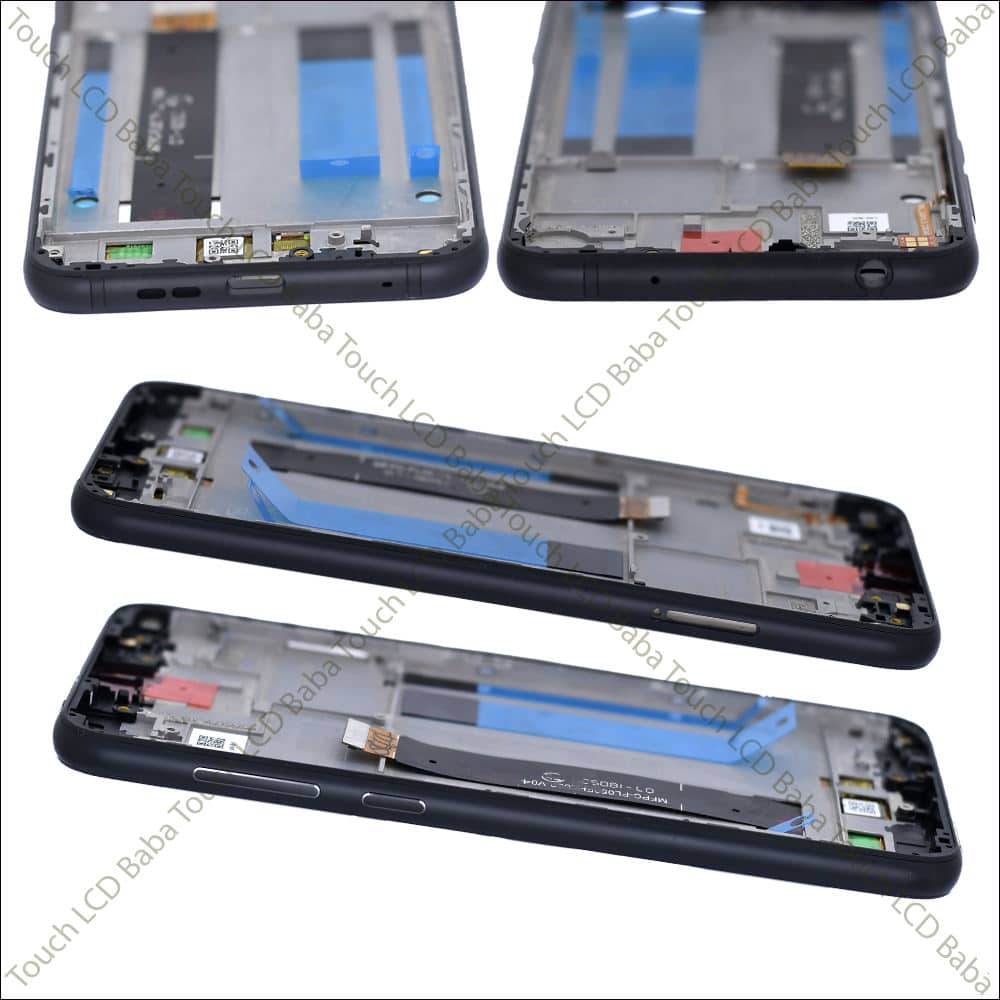 Shipping, Return and Refund Policy
We test each combo for 100% perfect working before shipping it to the customer. We always ensure that every piece is 100% original, tested, and working without any flaws. Still, our products come with 30 days return, refund, and replacement guarantee. To return a product, It should be in the same condition as we sent. You can't use or fix the items If you want to return. For complete details about Shipping and Returns, please click here.