If you have a broken LG Stylo 4 display or touchscreen glass, replacing them is easy with a new display combo. You can't avoid accidental drops, and if the display or touchscreen glass cracks, you can't use your phone for daily operations. We understand that a mobile phone might not be that precious to a customer, but the data inside the phone is always precious, and that's why buying a new display becomes a compulsion. Touch LCD Baba offers an original screen replacement for LG Stylo 4, and you can use this product to overcome any damage to the display or touch screen glass.
LG didn't launch the LG Stylo 4 phone in India, and most customers have bought it overseas. It is possible that someone sold you an imported handset in India, but the parent company didn't launch this model in India. On this page, you can find complete information about the display replacement and order a suitable product for your needs. If you've any questions, please get in touch with us at 9587954273, and we'll assist you.
What do you need to replace a broken display or glass?
You need a new LG Stylo 4 display combo to replace a broken display or touchscreen digitizer glass. As you already know, a cracked display is useless, and you can't repair it by any means. If you crack a glass, you can replace it, but you can't restore it to its good condition. The same rule applies to screens; you can't repair broken glass.
It is possible that the touchscreen glass still works, and you can use the phone as it is, but you can't restore the glass without replacing the part. To replace the broken part, you need a new display unit consisting of an IPS LCD and touchscreen glass. If you want to see the new display combo, please refer to the product images section on this page.
Can't I replace only the touchscreen digitizer glass?
If you've cracked only the glass, you'll surely consider replacing it alone and resuing the inner display. While this sounds good in theory, glass replacement is difficult to accomplish. You need a duplicate new touchscreen glass to replace the broken touchscreen glass, and such spares aren't available easily in the local market or online marketplace.
Technicians in the local market offer glass replacement services but don't guarantee the outcome. It is possible to break the display during glass replacement, and your investment in buying the glass would go waste. Before proceeding with the glass replacement, you should consider all the forthcoming situations and proceed further.
LG Stylo 4 Display Specifications
| | |
| --- | --- |
| | This display is 100% original, tested, and suitable for LG Stylo 4 (LM-Q710MS). |
| | The LG Stylo 4 display size is 6.2″, the display type is IPS LCD, and the resolution is 1080 x 2160 pixels. |
| | This display combo can replace a broken display or touchscreen digitizer glass. |
| | We'll provide a complete unit of display and touchscreen digitizer glass combined into one |
| | The replacement of a complete combo is easy, straightforward, and works like a charm. |
| | We offer 100% original display, the same as you get assembled with a new phone. |
| | We test each display on the LG Stylo 4 motherboard before sending it |
| | Always test the display before fixing it, and we have a return/replacement policy. |
| | We can deliver and pick up products from all over India. |
| | The LG Stylo 4 display is ready to ship, and the turnaround time is very fast. |
| | We offer Cash on Delivery and Online Payments, both payment options. |
Questions and Answers
Q: How much does it cost to replace a broken LG Stylo 4 display in India?
The price of a 100% original LG Stylo 4 display replacement is around Rs 3800-4000. We are not sure about a duplicate display's price because the display of this model is not easily available in the market. You know this for sure if you've already tried finding the display in the local market but couldn't find it.
Q: What are the model numbers of the LG Stylo 4 phone?
Before you order a display for yourself, you should always check the model number and model name of your phone. In this case, the model number of your phone should be one of these :
Please navigate to Settings-->About section of your device, and you can find the model number and other relevant information. If the model number doesn't match the ones listed here, please share the screenshot with us on WhatsApp at 9587954273, and we'll surely help you.
Q: What is the difference between LG Stylo 4 and LG Q Stylo 4?
Some customers have raised a question that they have the LG Q Stylo 4 phone, which is not the LG Q Stylo 4. Please note that the Q is the difference in both names, and it was a bit confusing for us when we listed this model for sale. However, after some investigation, we discovered that both names refer to the same model, which is just a difference between how different people call it. Therefore, you should not worry about these aspects, as both names refer to the same model.
Q: Isn't buying a display replacement online speculative?
In our opinion, buying a product online isn't risky at all. Consumers buy many expensive items online and never have issues as long as they follow the return policy and other measures. If you buy a display online, you get a 30 days return period and a testing guarantee on the product. After delivery, you can easily test the display on your phone without pasting it, and that's how you can verify the new display.
You'll never face any issues with the new display unless you have hardware issues with your phone. Even in those cases, you can easily opt for a return, refund, or replacement because you've got 30 days in your hand. Please maintain the good condition of the product and don't tamper with it. If you paste the product, remove its warranty stickers or tamper with it, you're not eligible for the return policy.
Q: Should I record an unboxing video after delivery?
Customers often worry about a broken display inside the package, and we also understand that mobile phone screens are fragile. To avoid any damage during transit, we use a special packing pattern that guarantees safe product delivery in any condition. We pack all the products in hard plastic containers with additional protection layers, and you'll never get any damaged products.
Still, you can record an unboxing video, which would be good for your peace of mind. We suggest recording an unboxing video because it can't hurt you anyway. If you find anything out of the normal, you have solid proof with you, and the seller will also entertain your proof in a very positive way. Unboxing Videos help us with a very quick resolution of the problem, and that's also helpful for us.
Q: Can I return the product in unused/impeccable condition?
Please note that returns are a part of business and not a problem for us. We offer 30 days return period for our customers provided the product is returned in the same condition as received. Any e-commerce company would not accept used products back, and we also follow the same policy. If you want to return a product, we'll arrange a doorstep pickup and refund your amount.
Please know that used returns are not accepted, and we provide complete policy documentation with each product. When you open the parcel, you'll always get product testing guidelines that are crystal clear and helpful. If you override those guidelines, you are responsible for your actions and can't opt for a return or replacement. Keeping the product safe and returning it in the same good condition as delivered is a customer's responsibility also.
Q: What are the benefits of buying a display online?
Mobile phone companies hundreds of launch new models every year, and finding replacement parts in the market becomes a struggle. You'll wander in the market but will not get desired spare parts easily, and that's where an online marketplace is a lifesaver where you can easily buy the needed product, and that's within a few days. There are the main benefits of buying online :
You get the product delivered to your address.
No need to inquire about the products in the local market.
You can save your precious time and better invest in other productive tasks.
No need to rely on the fake assurances of local technicians.
Easily get the spare part without risks and install it in a nearby shop.
It takes 5 minutes to order the product and then spare 30 minutes for the installation.
Many customers appreciate online shopping because it is easy and there is no risk. If you've any questions about the product, you can always contact us at 9587954273, and we'll clear all your doubts.
LG Stylo 4 Display Photos
These images show the actual product you'll get after placing the order. It is a combo of display and touch screen for LG Stylo 4.  This product can replace a cracked display or touchscreen digitizer glass. Don't hesitate to contact us at 9587954273, and we'll assist you further.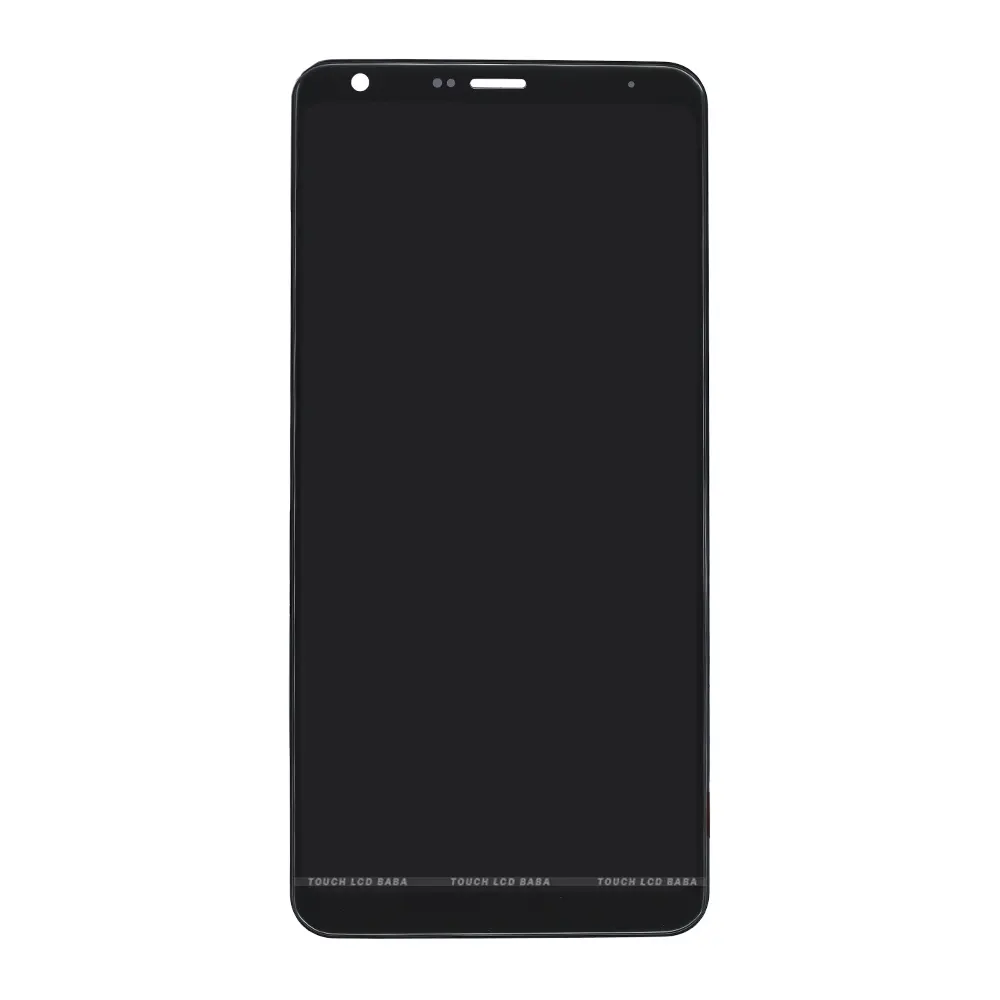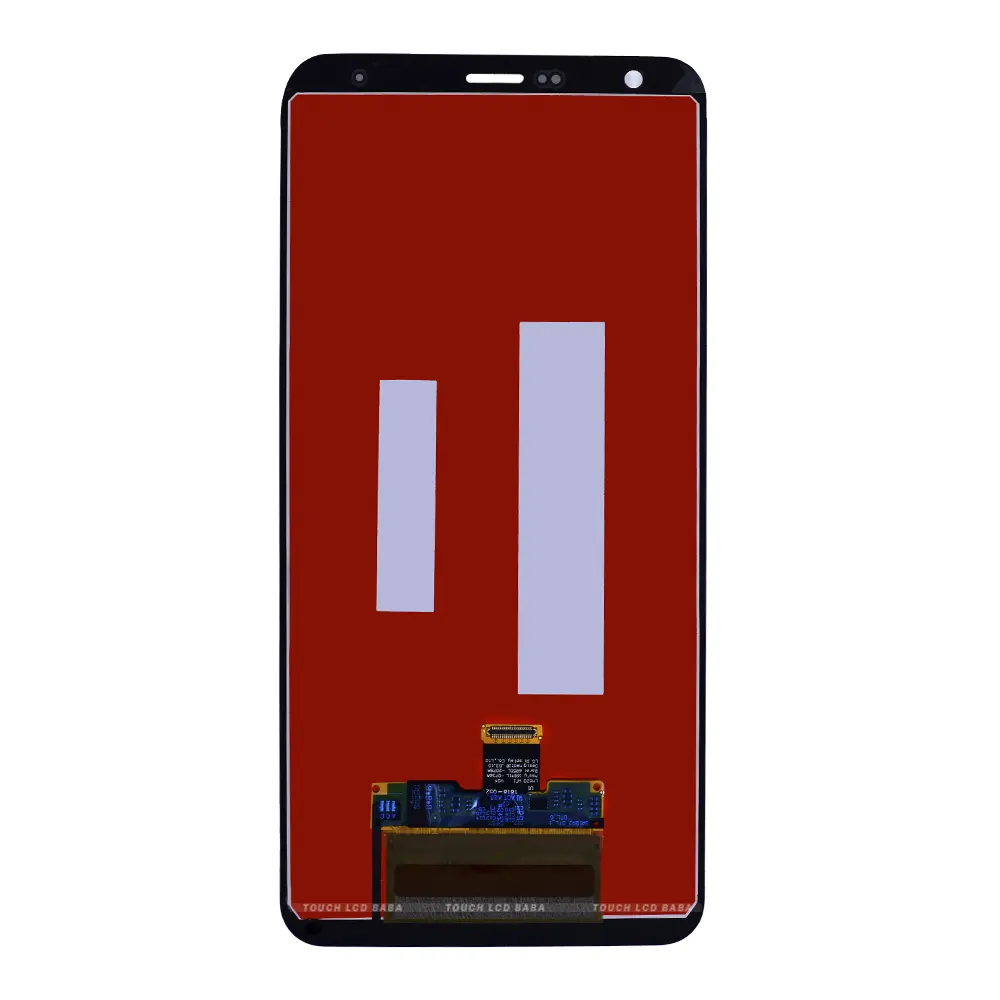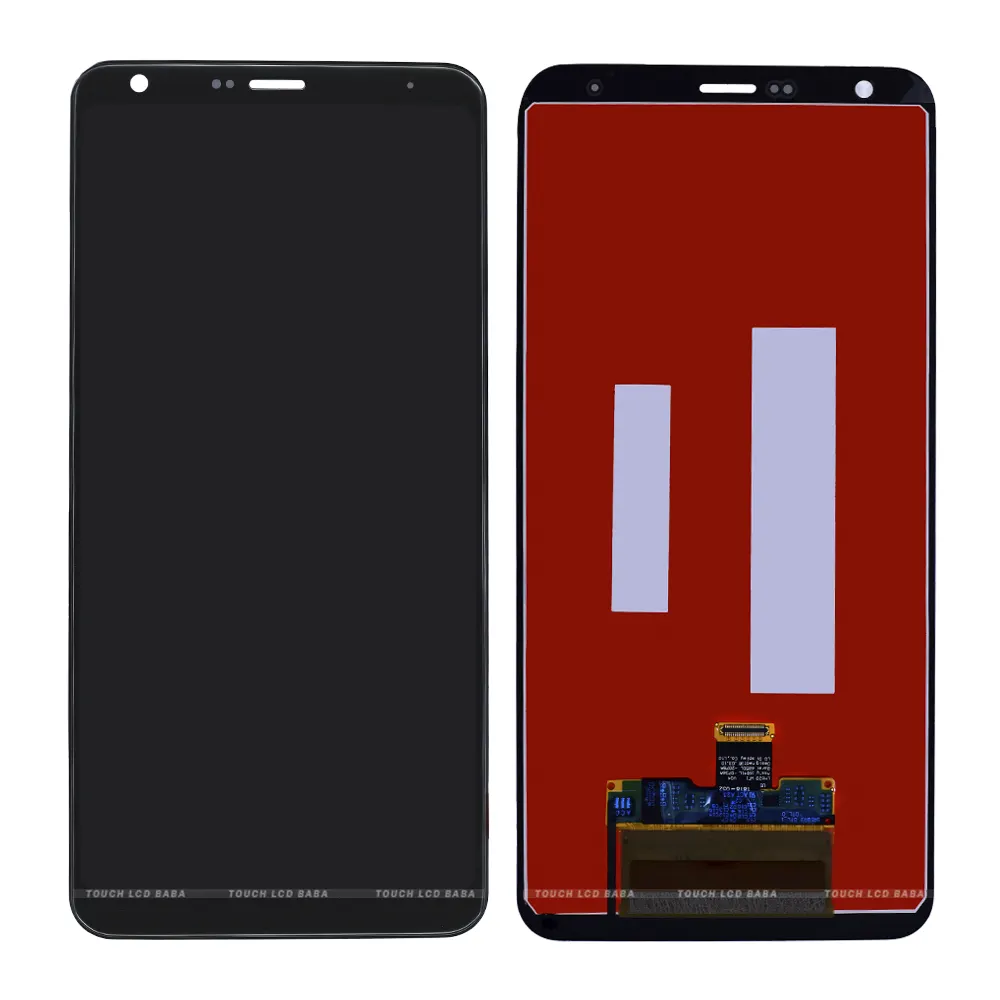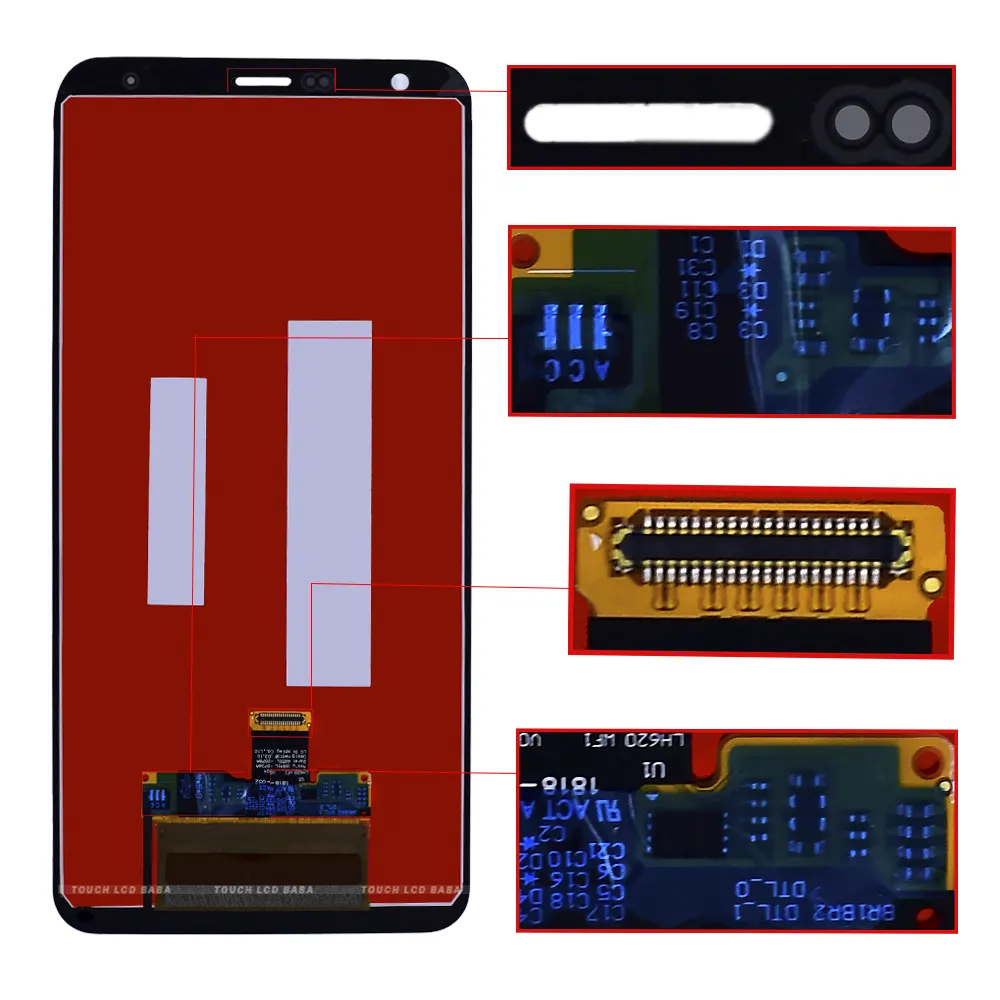 Shipping, Return and Refund Policy
All our products come with 30 days return, refund, and replacement guarantee. To return a product, It should be in the same condition we sent. You can't use or fix the new LG Stylo 4 display if you want to return it. For complete details about Shipping, Returns and Warranty, please click here.